Danielle and Scott wanted to celebrate their first anniversary in a BIG way, so they decided to recreate their wedding portraits in a beautiful location filled with lots of Fall color and gorgeous architecture. They chose the beautiful gardens at Planting Fields Arboretum State Historic Park, and there really could not have been a more perfect backdrop for their session. We had the opportunity to revisit the little pink dollhouse where Danielle had played with her sisters many times as a child. Looking absolutely regal in her James Clifford Couture wedding gown, Danielle loved the idea of wearing it one last time before having it preserved and stored away. Scott was nothing short of dashing, and even after a year had past, couldn't keep his eyes off his lovely bride. Congrats to the happy couple, and best wishes on the many years ahead! These snaps from Ross Costanza Photography will give you a glimpse of this amazing session. Enjoy!
We're All About the Details!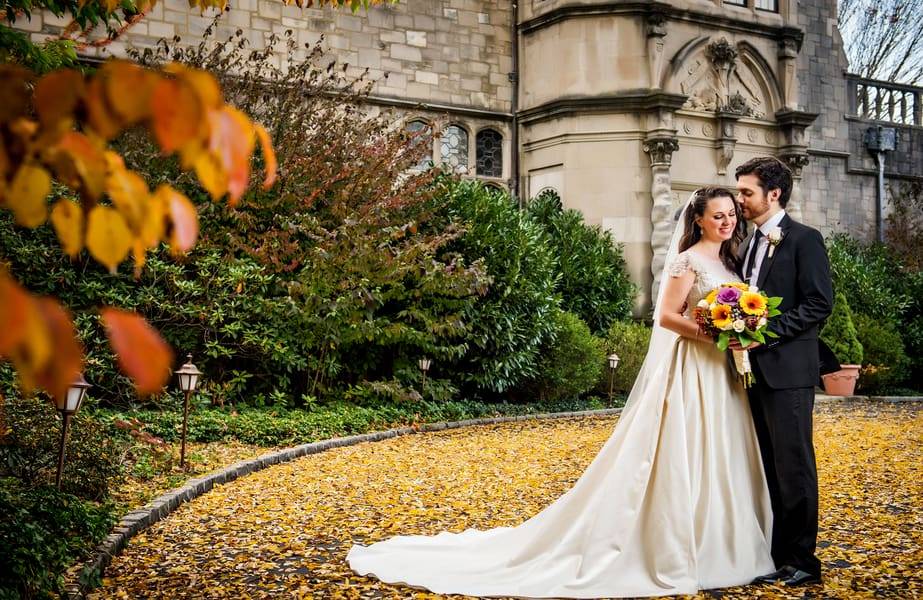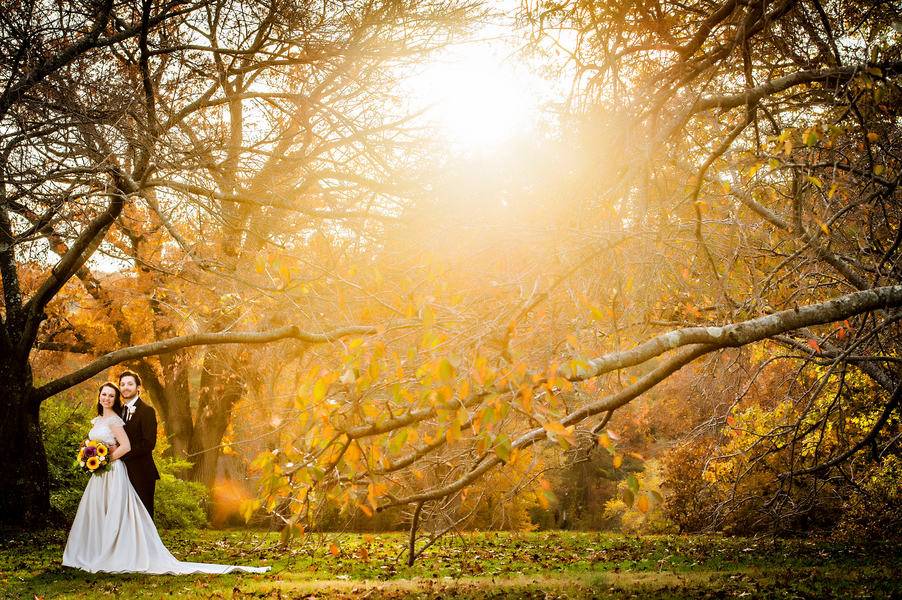 With this being an anniversary session, it created the opportunity for the couple to spend time with one another soaking in their wonderful first year of marriage. There was no pressure to rush through the portraits, as on the wedding day. Just time for them to connect and for the photographer to capture their interactions with one another.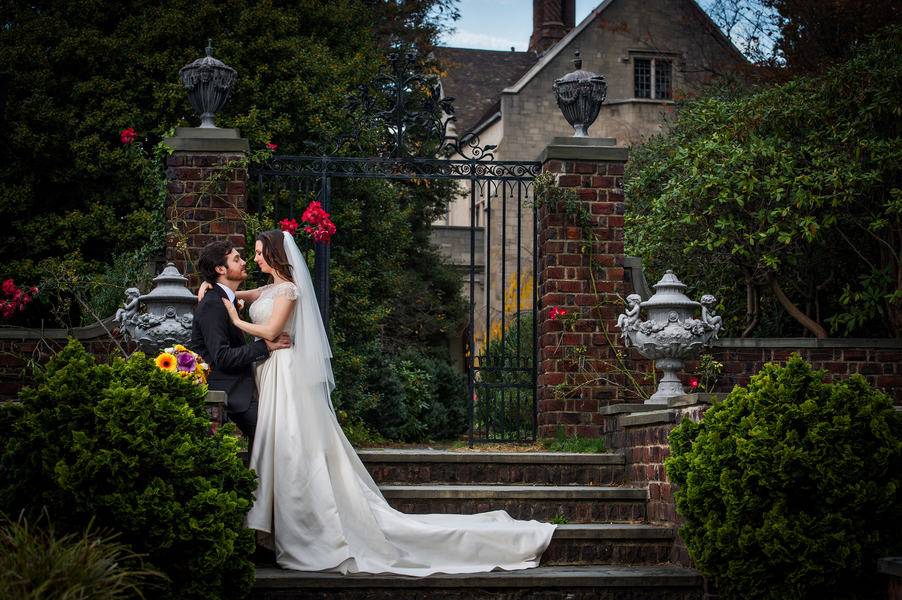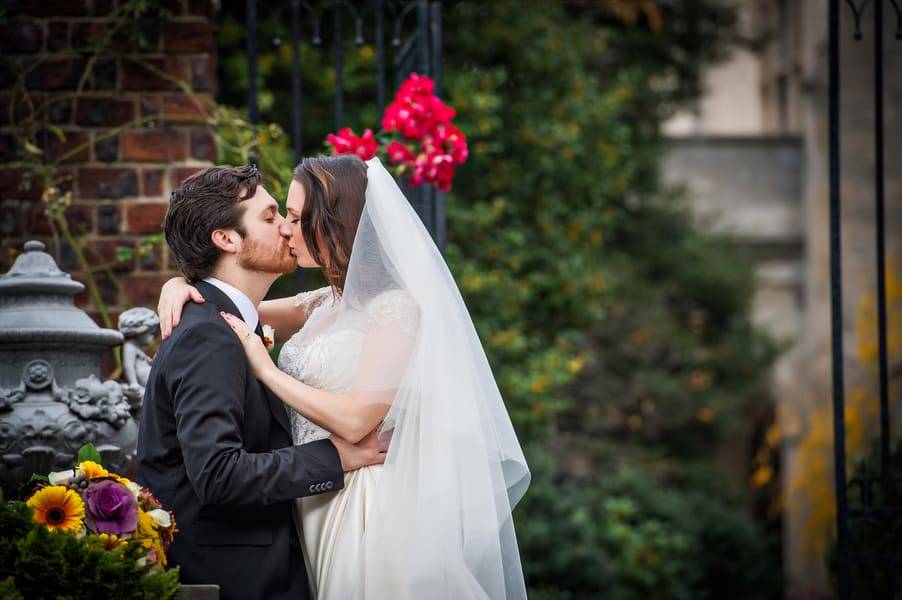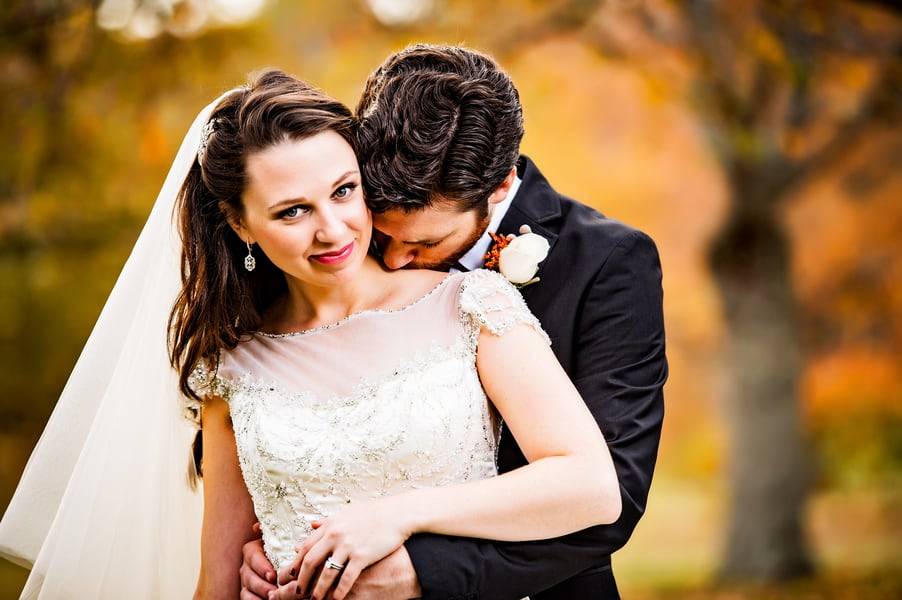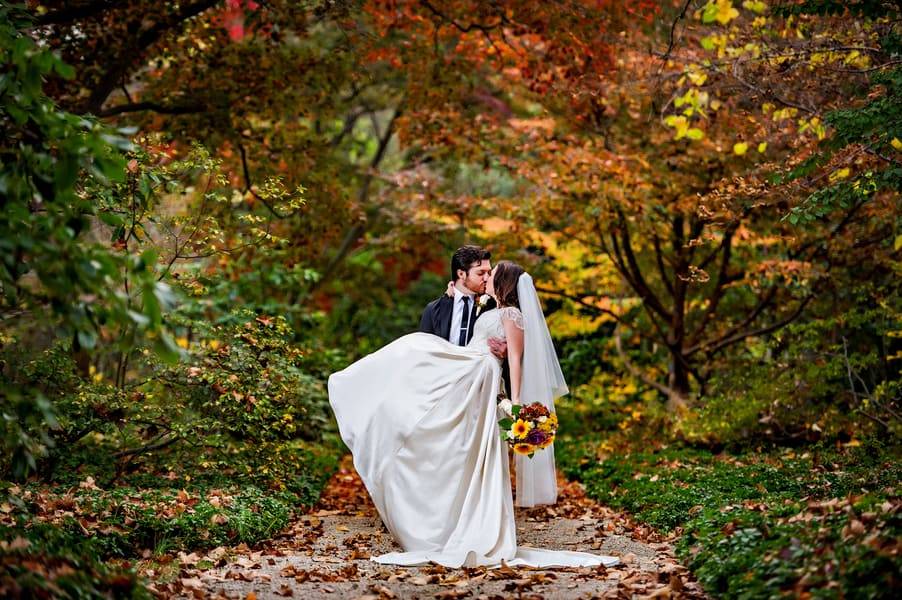 The bride chose a location that was not only beautiful, but also had special significance as it was a place her family frequented throughout her childhood.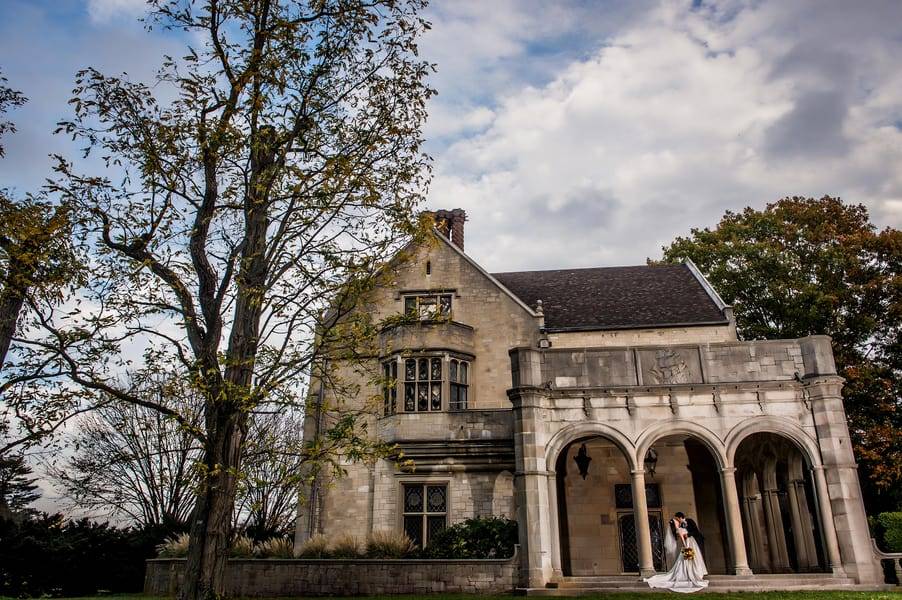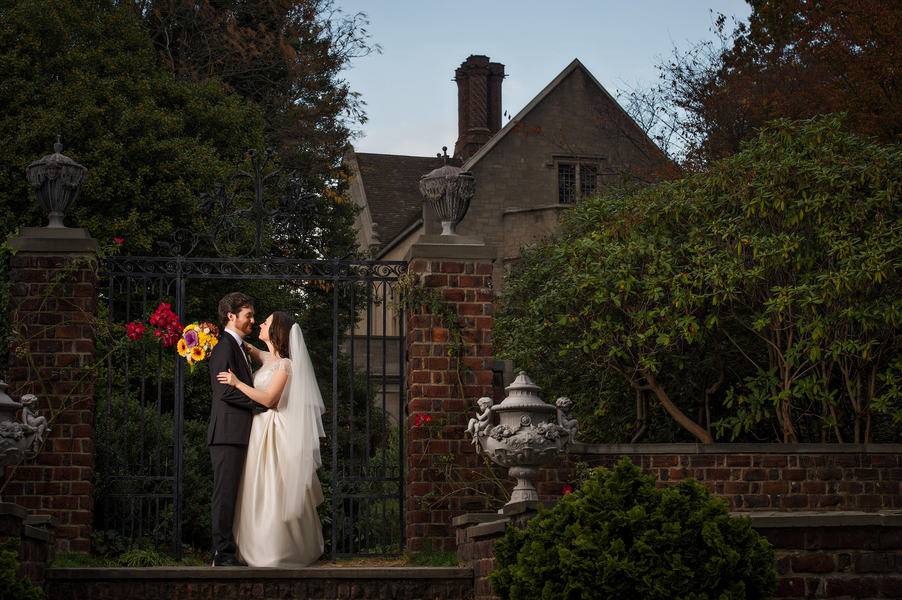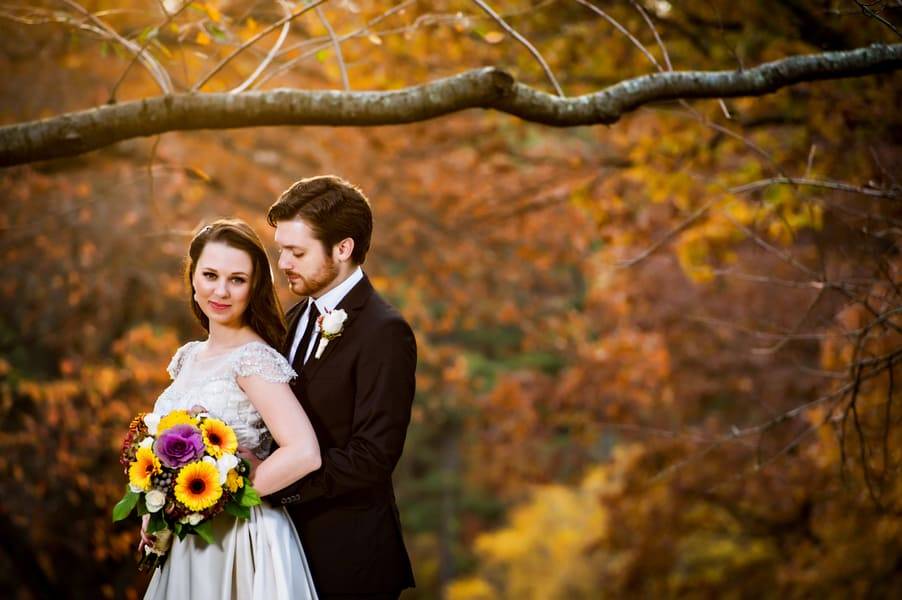 Take this Advice
We LOVE when our couples choose to schedule a post-wedding couple's portrait session. There is always SO much happening on their wedding day, and photos are often rushed through in order to stay on track with the timeline for the day. A post-wedding session allows everyone to feel more relaxed and allows the time and flexibility to get creative and explore a variety of areas throughout the selected location. We always recommend having your hair and makeup professional done, as well as contacting your florist to prepare a special bridal bouquet. Who doesn't like another opportunity to get dolled up?! ~ Jess Costanza/Photographer
About the Photographer
Ross Costanza Photography is owned and operated by Ross and Jess Costanza, a husband and wife team. They photograph weddings full-time, and also enjoy photographing engagement, bridal, boudoir, and family sessions. They are based in the Hampton Roads area of Virginia, but will travel worldwide to capture their clients' special life moments. Other destinations they have worked include Antigua, Colorado, Florida, Hawaii, Las Vegas, New York, North Carolina, Oklahoma, and Vermont. Collections start at $3500 and are tailored to fit the needs of each of our clients. We may be reached through our website or directly.
Money Matters
$5,000 – $10,000
Vendor
Photographer:  Ross Costanza Photography