Planning a destination wedding can be lots of work to do. For Wes and Lauren, they had an awesome team of vendors like Avalon and Artisan Events. They helped making things go as smooth as possible. The couple got married at the beautiful place of Avalon Hotel Palm Springs, California with their 100 guests and twenty seven people at their wedding party. Let us be inspired as we take a peek to Ryan Horban Photography lovely shots at the wedding. Scroll down!
Click image to enlarge
2

Like. Click to Vote
>
Extra Special Details
Lovely portraits in their mini desert.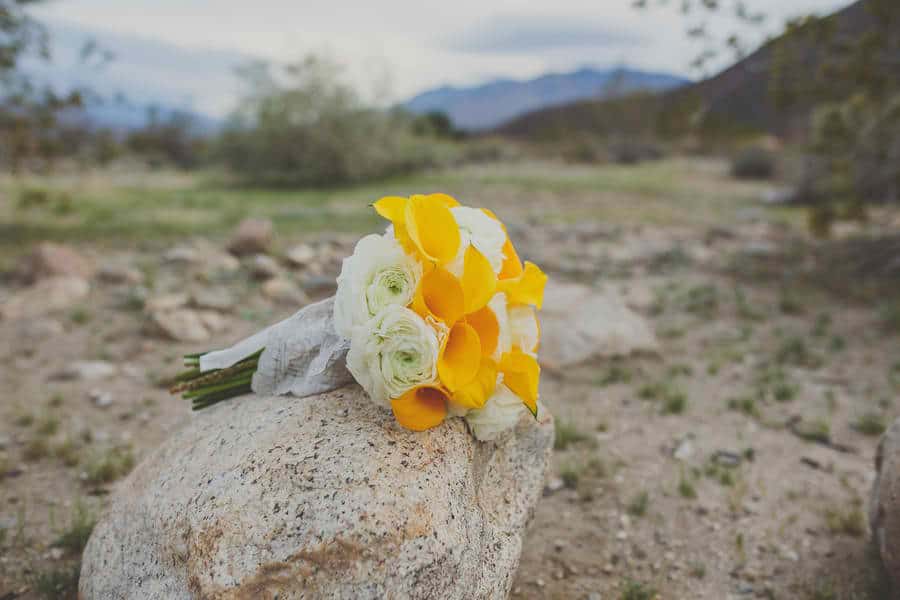 Laughs, high fives and good times for everybody.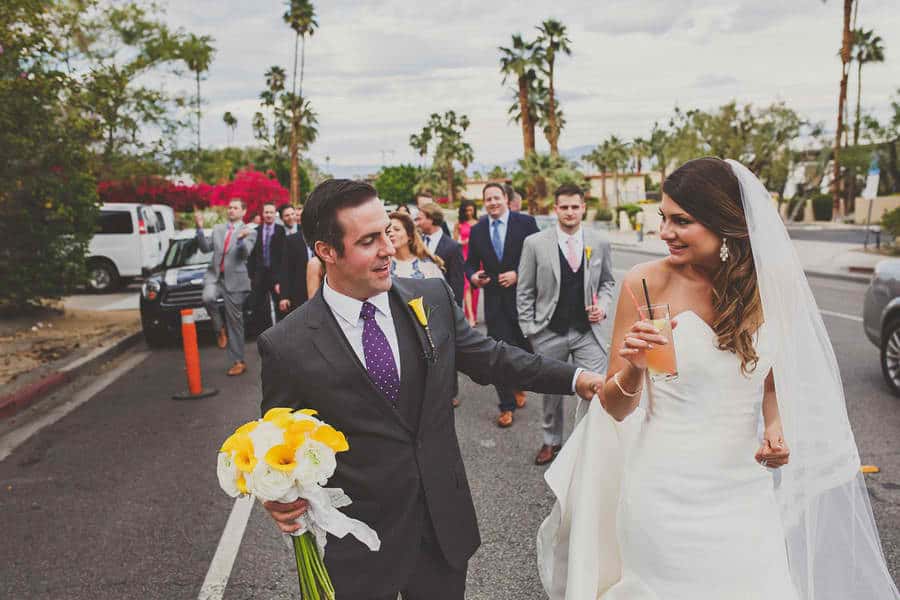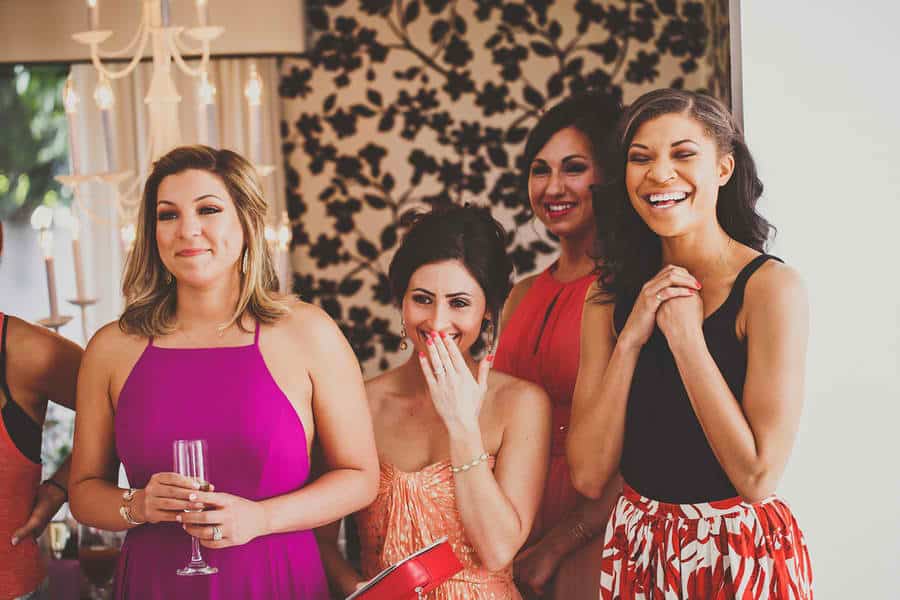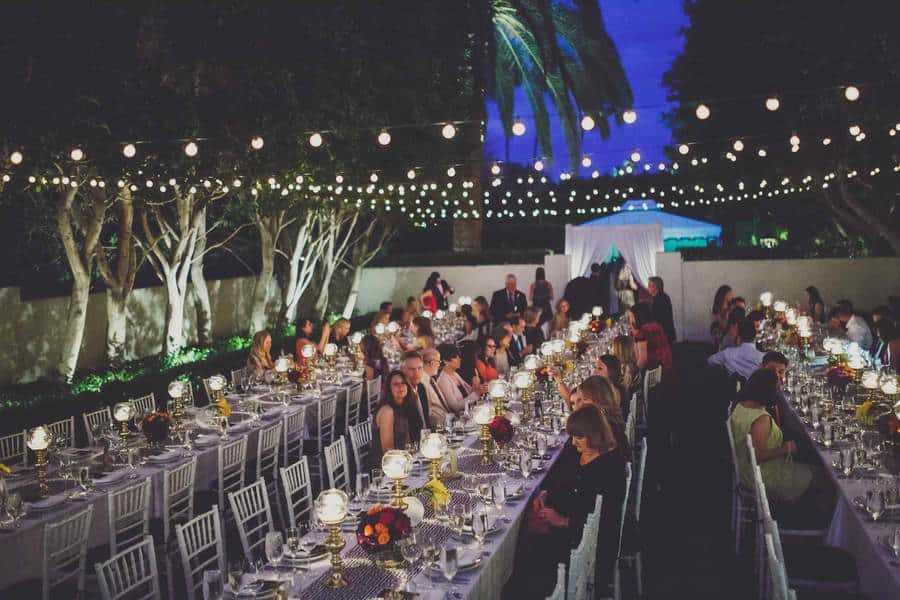 The Photographer's Advice
Don't have too many post-wedding events to where they kill the natural flow of the wedding. Having time to party and mingle is critical to having a good time. You don't want your wedding to feel like work. Also, trust your vendors. They see a lot of weddings and know how to make things go as smooth as possible. The more freedom you give them the better time you will have and less stressed you will be.
Money Matters
Wedding Budget: $20,000 – $45,000
Vendors
Photographer:  Ryan Horban Photography
Event Planner: ARTISAN EVENTS FLORAL DECOR
Reception Venue: Avalon Hotel Palm Springs