Love indeed moves in mysterious ways. I believe that fate brings people together no matter what the circumstances are. It may be for long periods of time or it could be in an instant. Matt and  Kristen didn't give up waiting and looking for their special someone until they found each other. They planned their beautiful backyard wedding in one month (crazy? I know, but it is possible) with red, white and navy as their motif. For those who don't think one month is enough to plan a beautiful wedding check out Matt and Kristen's wedding gallery below and see for yourselves. Kudos to this lovely couple.
Click image to enlarge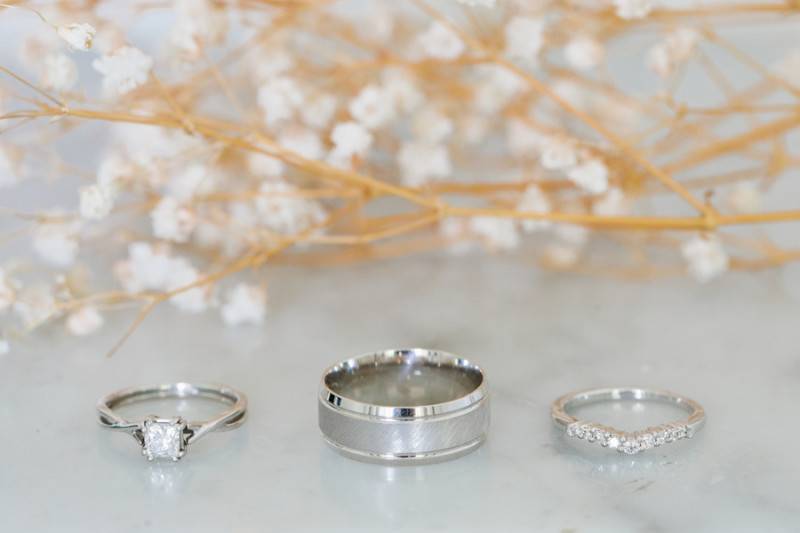 Like. Click to Vote
>
Sarah Bradshaw (Photographer):
Matt & Kristen met in passing, online. "In passing," because if Kristen had waited just a few days longer to sign up, or if Matt had canceled his membership as he intended to, their paths would never have crossed. But as it happened, when when they began to despair of ever finding someone, their virtual paths crossed, they both found themselves cautiously interested, and had to meet. After hours of talking, laughing, and walking around Old Town Alexandria, they both agreed that things were off to a good start.
Ten months later, Matt proposed to Kristen in her living room, and she immediately said yes. As they began to talk over their future, and taking Matt's military obligations into consideration, they decided to get married just over one month (yes, you read that correctly— one month) later. And so they did.
Matt & Kristen were married at Glen Gordon Manor in quiet outdoor ceremony, surrounded by family and their closest circle of friend and chickens!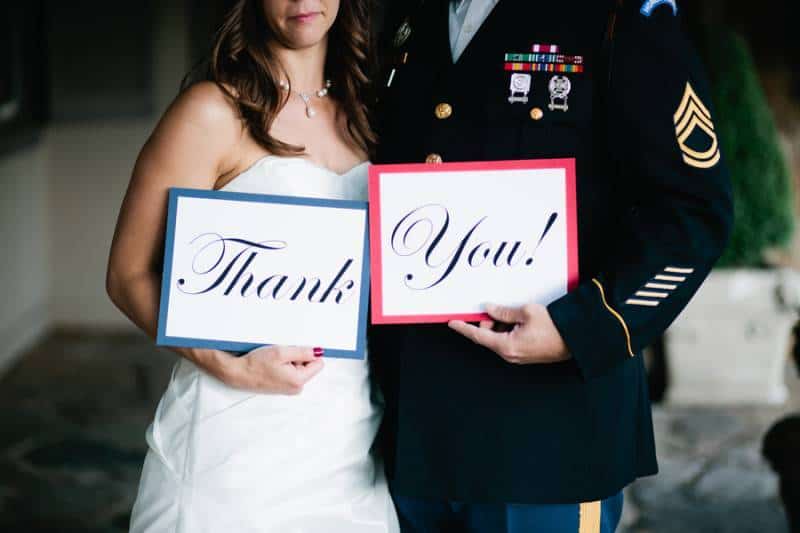 VENDORS
Photographer:  Sarah Bradshaw Photography
Dress Store: David's Bridal
Location: Glen Gordon Manor
Ceremony Location: Glen Gordon Manor
Hair Stylist: PR Partners
Event Venue: Glen Gordon Manor