This bridal shoot screams vintage style and elegance! So if you're having second thoughts about using white plain hues on your big day then take inspiration from this styled shoot! I have to say that the blend of white décor accent pieces comes along with the simple white gown perfectly. The art deco style made this shoot so crisp, clean and unique. The gorgeous neutral tones makes for a stylish overall design and only focuses on the most important elements. Thanks to Heather Mayer and Mon-Fluer design for giving us just the right mix of grace and style with this little white house showcase. See this set for yourself and immerse yourself with the details!
We're All About the Details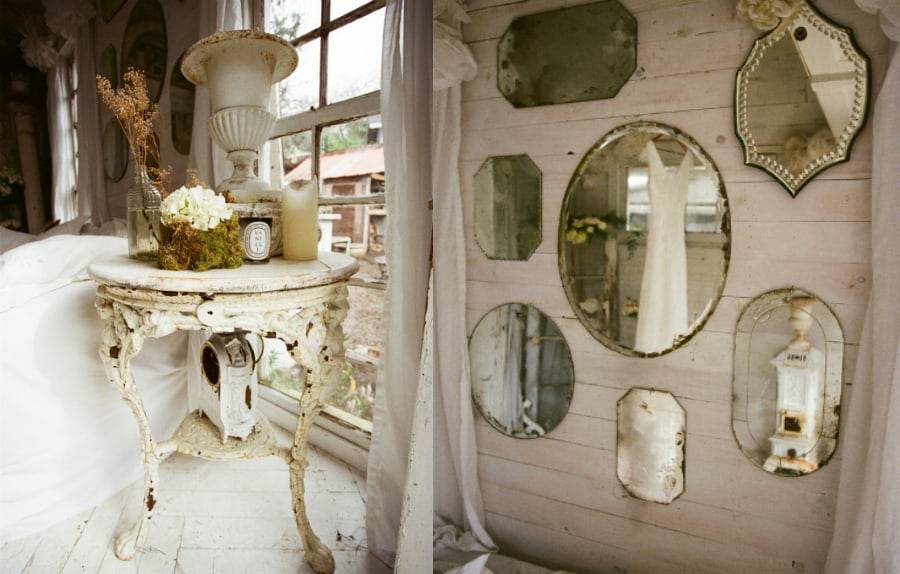 The Antiques & Details
They focused on textures and the old antique items for this shoot. The old Western union letters, the vintage ring boxes, the long white gloves, the vintage perfume bottles and pearls were what they felt gave this shoot a very eclectic look.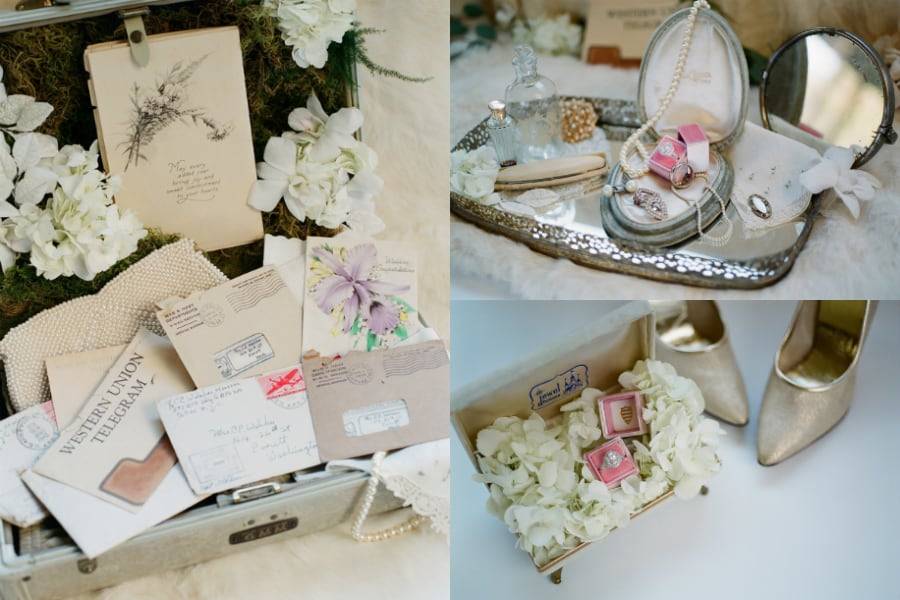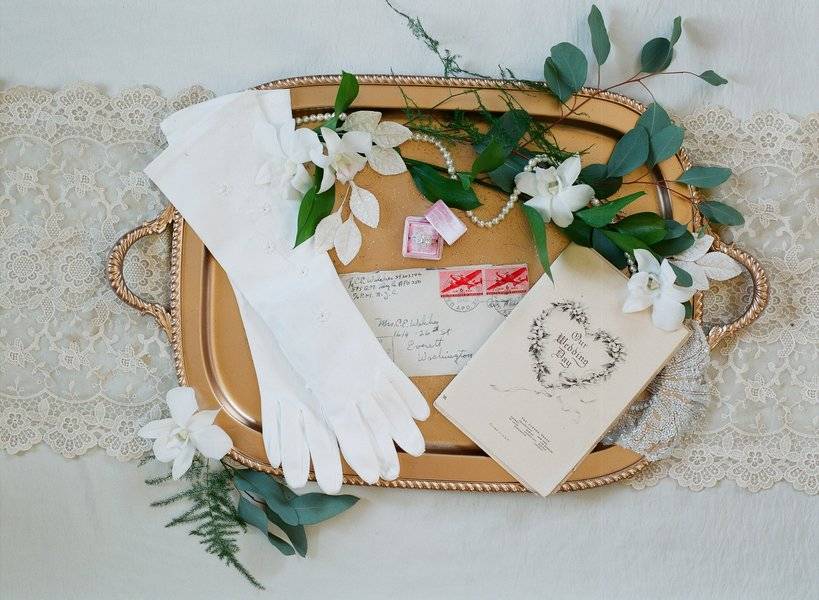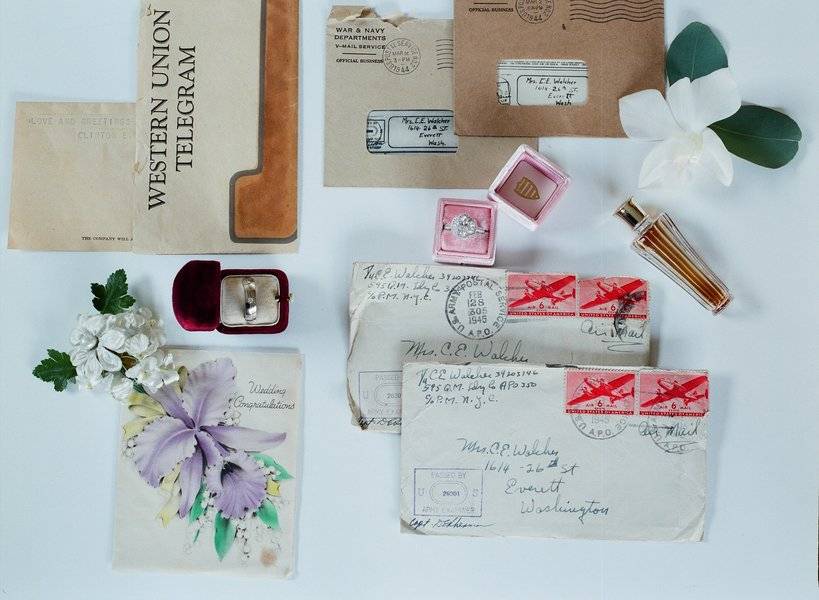 The Wardrobe
A beautiful white fan back wedding dress from French Knot Couture fits elegantly with the overall vintage design.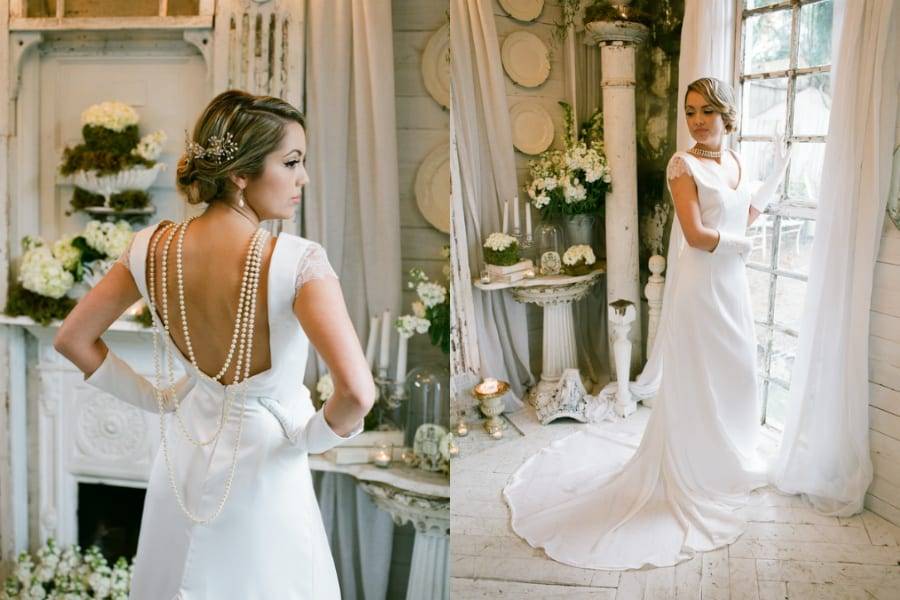 The Hairstyle
This coiffure by Urbanista Wedding adds a fresh style to this styled shoot. Even the decorative floral pin looks awesome with her beautiful hairstyle.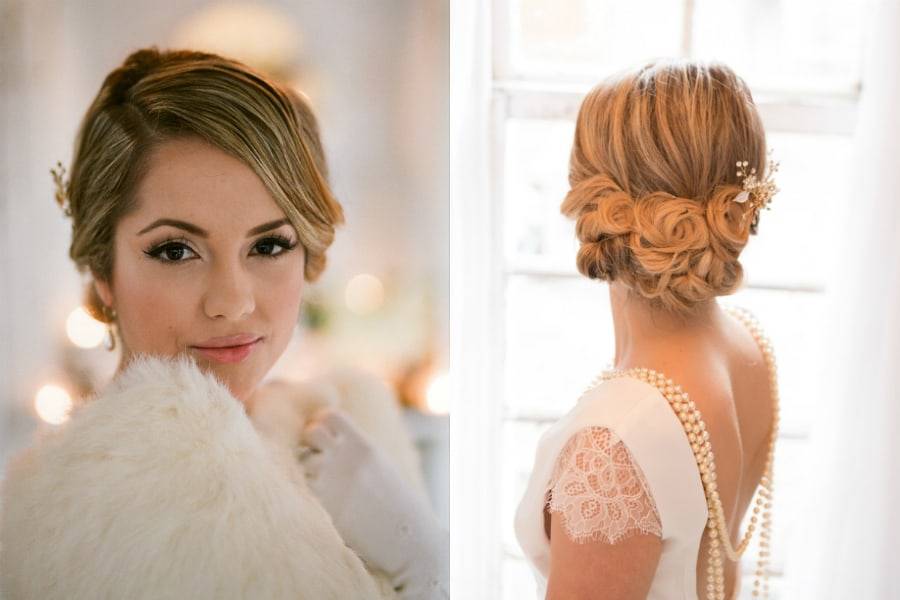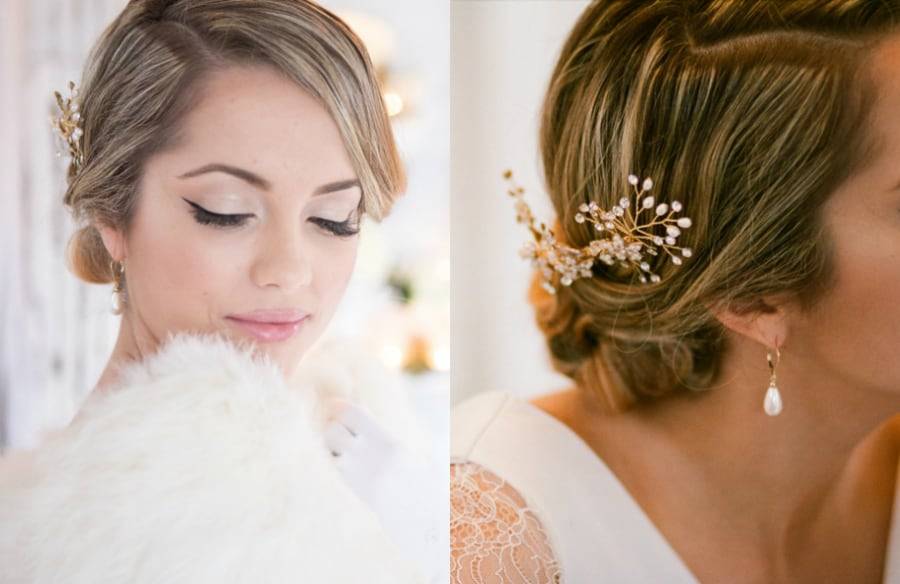 The Cake
All of the white decor accent pieces along with the simple overall theme compliments seemlessly with the white floral cake that looks equally magnificent. This cake from Xtra Special Cakes is an absolute must have!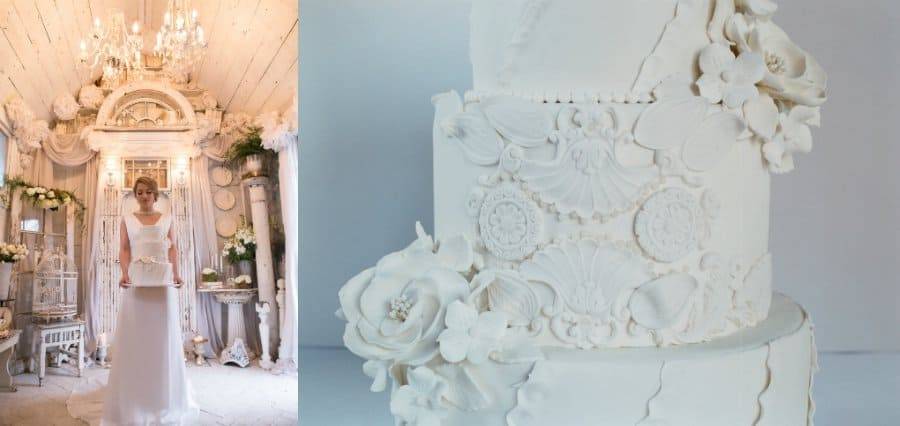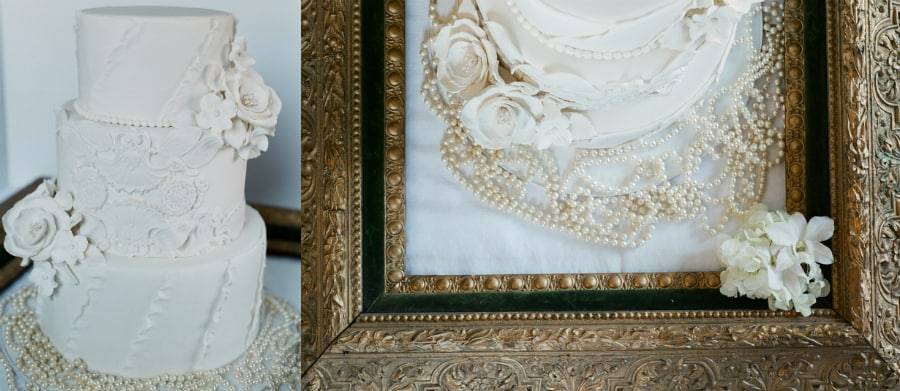 The Bouquet
This white floral cascade from Mon-Fleur Design & Floral makes a strong style statement. This arrangement of white roses, orchids and lilies is perfect for those who wants to go for a simplistic style.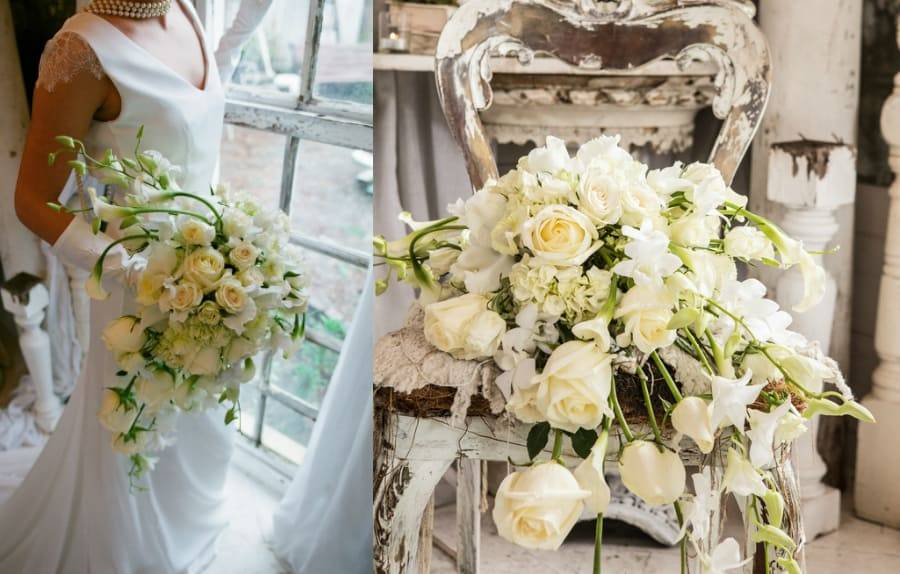 Vendors
Photographer: LLC Heather Mayer Photographers
Dress Store: French Knot Couture
Event Designer: Mon-Fleur Design & Floral
Hair Stylist: Urbanista Wedding
Cake Designer: Xtra Special Cakes