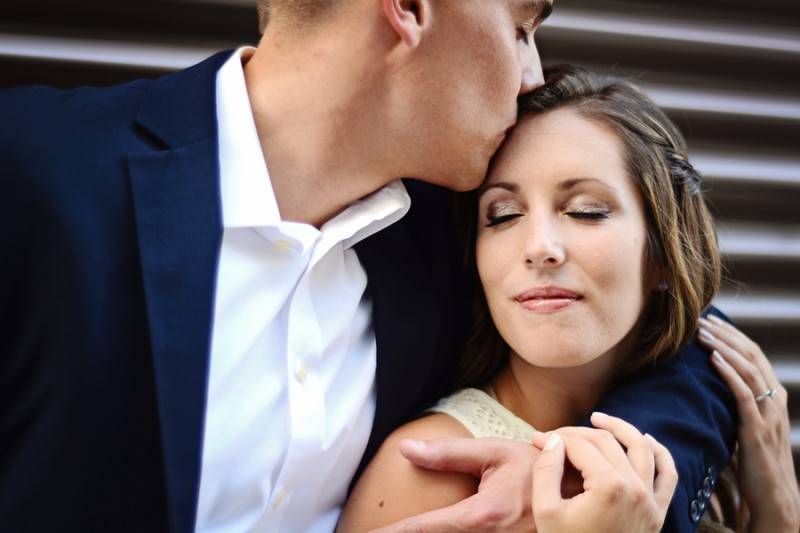 It's not everyday you hear from a bride-to-be that she wants to have 'edge' in her engagement photos. So when our couple, Jessica and Jason, told their photographer this vision, what they did was move the shoot away from the cliched cheesy backdrops and they decided to hug the couple's New York roots. The group went to the biggest city in North Carolina, Charlotte, and it provided them with their much desired engagement scenes. Adding the textured buildings and city skylines to Jessica and Jason's energetic and adventurous vibe, the couple's photo shoot sure did become the reality of their urban vision.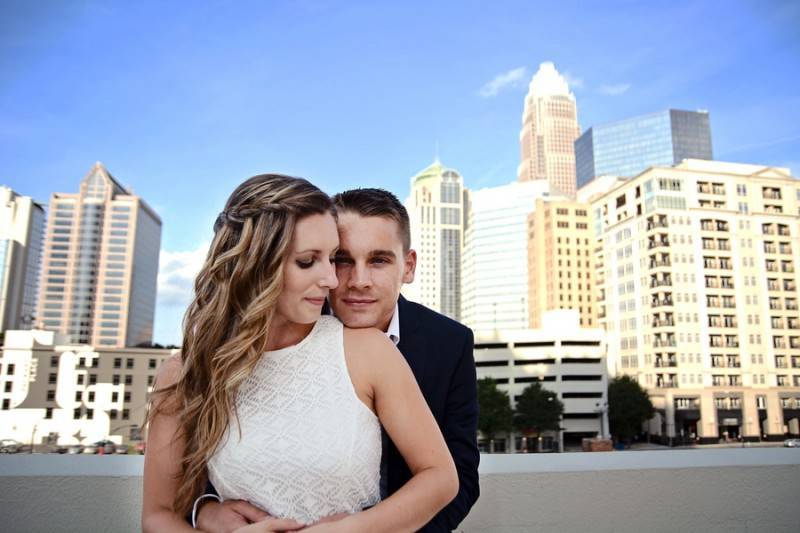 When we asked the photographer to tell us more about her experience with our young couple's request, she told us a detailed story on how they went out and about the streets of Charlotte to discover good spots for photos and on how the two overcame the uneasiness of posing around such a crowded city.
As if I weren't already lucky to be photographing them, they allowed me to have them trek all over uptown Charlotte, trying out different locations including climbing an unairconditioned stairwell to get to the top of a parking deck for a skyline shot. It was totally worth it. Throughout the shoot, they just had fun and didn't worry about the other people watching them – trick was we did an ice breaker right when we started. I had Jason dip kiss Jessica in the middle of the new Romaire Bearden park as other people were walking around. They nailed the dip and afterwards when I told them why I had them do that, they both laughed and said, "Wow, we definitely feel more at ease now. It really isn't that big of a deal!"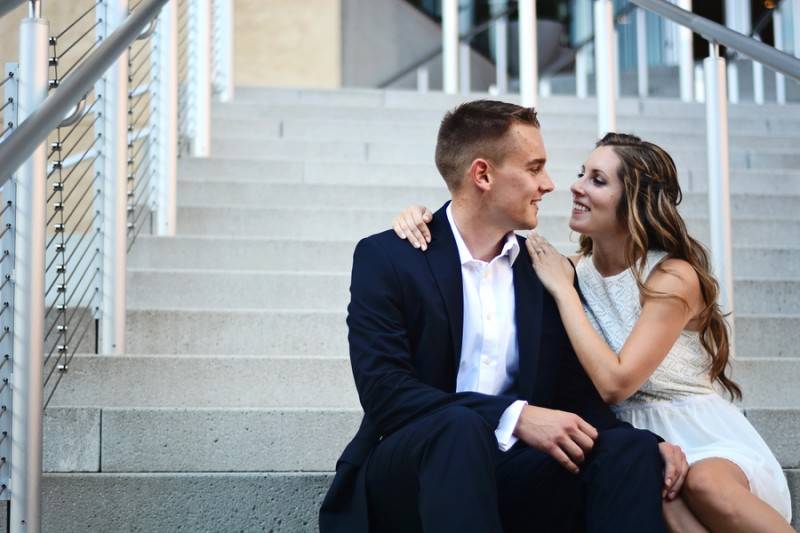 We also got a little bit of insight from the bride-to-be herself. She gave us an early preview on how the wedding will be and how she and her hubby planned the whole thing. Jessica & Jason will get married in New York next spring.
What is your story as a couple, how did you meet & fall in love?
We met in Albany, NY when we rented college apartments in the same off campus house. We quickly bonded over growing up in neighboring home towns and missing home cooked meals. The courtship has certainly been a voyage that whisked us from Albany to NYC and finally to Charlotte, NC. We are very eager to start their life together in holy matrimony and we look forward to the future.
What makes the two of you a perfect match?
Jason and I are perfect for each other because we balance each other out.
What was the best advice you received when you were planning your wedding?
The best advice I have received is that something WILL NOT go the way you planned on your big day, accept it and move on.
What tips & tricks (can we use "hacks"?) can you share future brides that you yourself have learned during and after your wedding?
Keep a planner with you at all times. You never know who you will meet or an idea that will pop into your head.
What were some challenges you faced while planning your wedding & what did you do to address them?
Our biggest challenge was the guest list. We both come from large families. In our case there was no way to avoid this, we hold so many people close to our hearts.

Do you have advice for couples still in the planning process?
Enjoy! This is YOUR day!
What do you think is the overall story for this album?
This album reminds me of our courtship. We posed with so many different backgrounds. It reminds me of all the places we have traveled to stay together.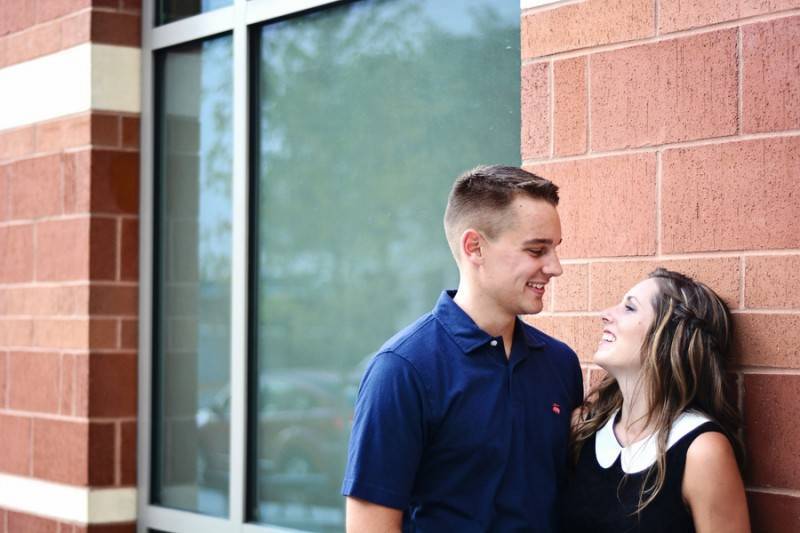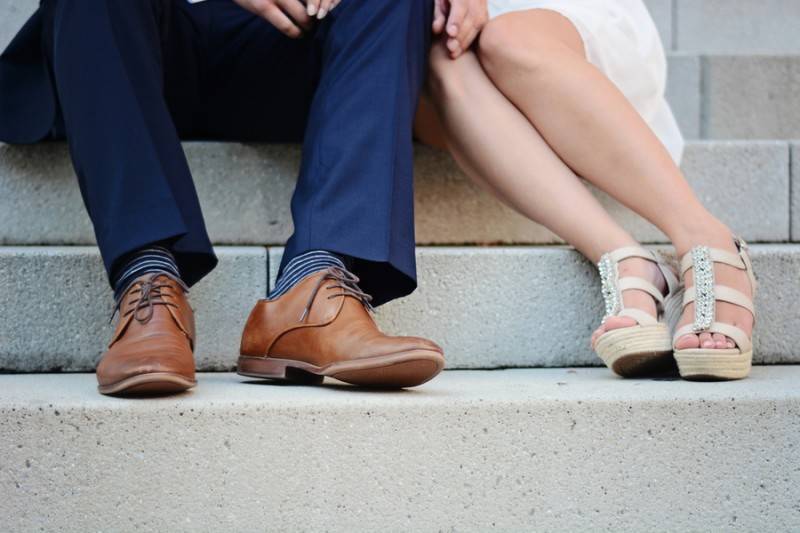 Vendors
Photographer:  Catrina Earls Photography