Today I'm welcoming Courtney of Merriment Events to the blog for a great Inspired Conversations interview. Some of you who are wedding blog junkies (like myself) may know her better from the Little White Book blog, where she collects great inspiration that will really get the wheels in your head turning.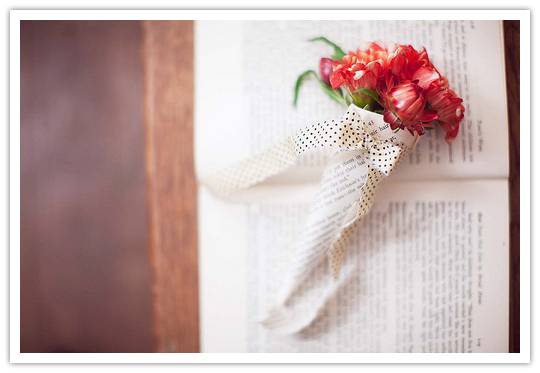 What is your design background? Where did you learn your event design skills?
I've always loved the arts. I studied art history in undergrad and used to throw pottery. In high school, I worked at an art gallery and hung out with all of the cool, older artists. I thought I was so punk rock! Ha! But, seriously, though, I think a lot of my design sense and know how is just God given (or Mom given). My mom renovates older homes, has a beautiful sense of design, is a beautiful entertainer and is just wildly creative. I think I got a lot of it from her by osmosis. I grew up in a home with two parents who really appreciated entertaining. We always had people at our house and my parent's threw the best parties. I'll never forget my birthday parties growing up. They once gave me a treasure hunt party – my dad dressed up as a pirate and one of my parents' friends drew a treasure hunt map that was on this paper that looked 1,000 years old. It was yellowed and faded, burned in places. That party was awesome. Just about as awesome as the Halloween party my mom threw several years later complete with a graveyard with dry ice around the graves and a fortune teller!

How did Merriment Events begin?
I've always wanted to own my own business. I never really liked working for someone else and contributing to their success more than my own. I also dreaded working in a cube. The monotony nearly killed me and the fear of it motivates me everyday. I started Merriment with little more than $1,000 start up money and an idea. Merriment really is the best use of the talents I possess. It's both left and right brain, like me. It is logistics and it is creativity. It is meeting new people. It is more than a desk job. It is so creatively satisfying.
I started Merriment a little over a year ago with some event planning experience in my back pocket (I used to work at the Virginia Museum of Fine Arts and organized events there; I also organized many events as the president of my sorority), a lot of business know how (I studied strategic planning in graduate school and worked on communication plans for national brands like Hanes and Barely There for two years following at The Martin Agency), and a base of girls who liked what I was doing on Little White Book. The more I got inquiries from brides in Richmond asking for help and advice with their weddings, the more I realized that Merriment was a good idea, and was validated everyday by Little White Book. I took on a few of those girls who were emailing me as clients and then officially launched the business last June, although it had been operating under the radar for many, many months before that.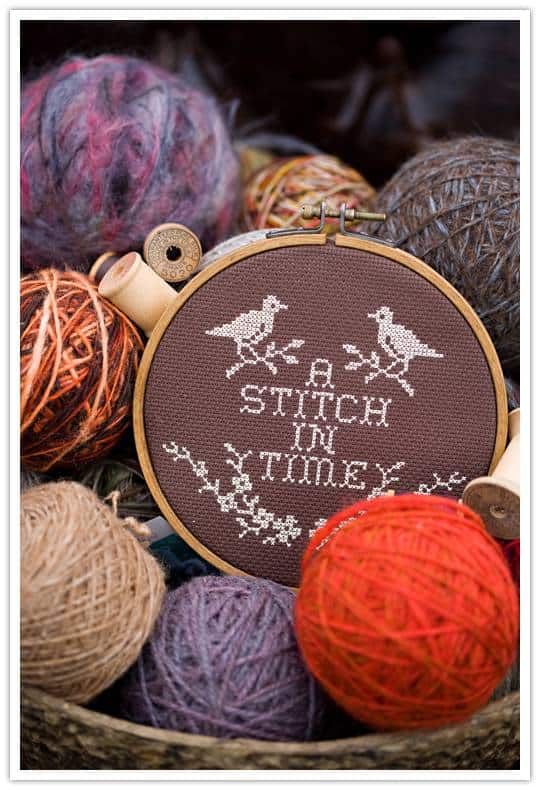 How would you best describe your aesthetic?
My own personal aesthetic in our home and when I design things for myself is what I like to call "modern heirloom." We have a lot of antiques and have chosen dark colors for our house – charcoal grey, deep browns, cobalt blue, black. Everything I chose for our house is chosen because we LOVE it and because it means something to us. We don't buy things because we need them. We are strict that way. If we don't love it, it's not happening.
I would suppose that that sensibility appears in the weddings and events I design, although I hate to say that my range is that limited. I can do sleek modern as well as I can modern heirloom, but I think the thing I love about the latter is the rich meaning you get from including pieces, objects, and design with a story.

What and who are your biggest influences?
When I'm working on a project or even a blog post, I, unfortunately, think of a professor I had in graduate school at VCU Brandcenter, Mark Fenske. I say unfortunately because he was (I thought at the time) the biggest toad on the planet. Nothing was ever good enough for Fenske. He would say of our work, "if this project were a present you were giving to your mom, would you give it to her?" – implying, "go home and try again!" He'd also say other things along the lines of "people don't want to see more of the same." The man struck fear in my heart. He expected perfection. He expected revolutionary work every week. So here I was trying to come up with a revolution every Wednesday and feeling totally crushed by the expectation. At least he had such high expectations of us, which meant he thought we were capable. His advice does stick out in my mind and reminds me that what I'm doing should always be thoughtful, original and unique.
I also love, love, love the photographer Sally Mann, the magazine Country Living, the stylist Eddie Ross, and, of course, my mom is a big influence.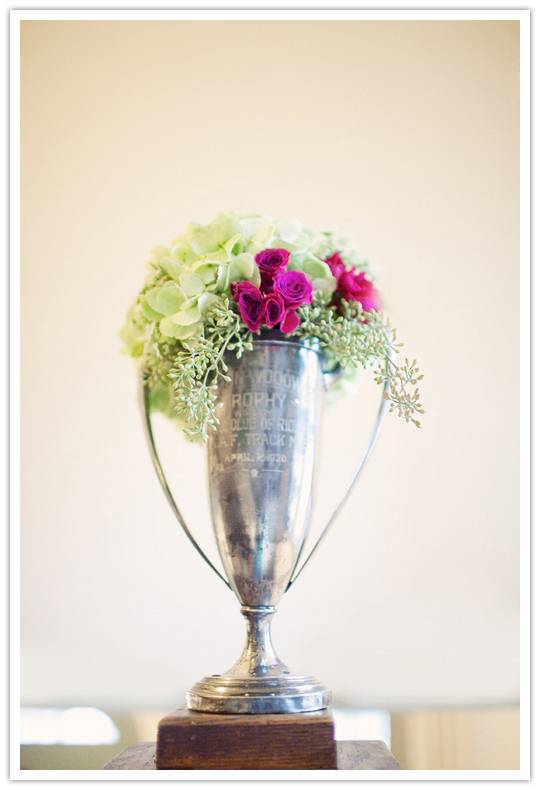 When you begin planning an event, where do you find your inspiration?
I find my inspiration in my clients. It all starts with their story. I also spend a lot of time in antique stores dreaming up new lives for old things.

How do you keep your events fresh?
If inspiration starts in an original place (the story of my clients), the outcome is always original/fresh, or it should be.

What are your favorite wedding details of the moment?
I don't really have favorite details of the moment because I don't want to get caught up in trend like that. My favorite details are ones I hear of from the people who I'm working with… a touching engagement story, the background of the couples, et cetera. Given my design sensibility, I do love finding inspiration in the past.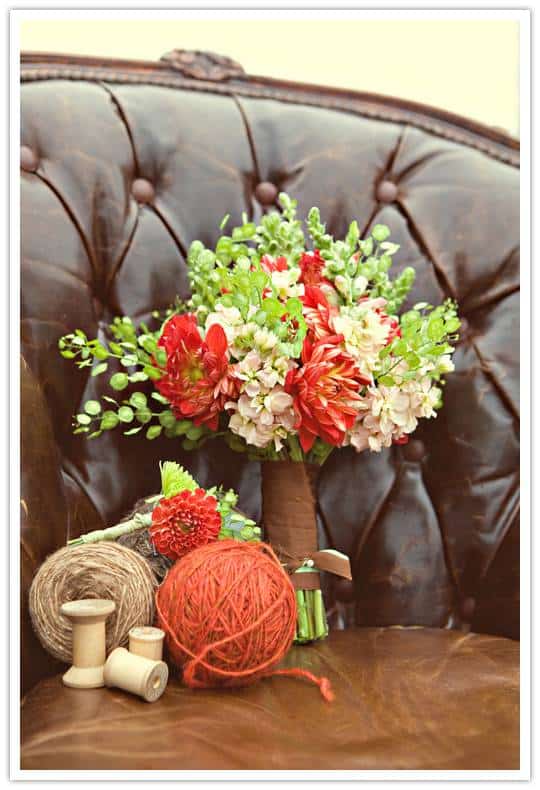 Who are some of your favorite vendors to work with, and why?
I love all of the people I work with and I'm blessed to have really good people in this market. I've been working a lot with Janie Medley at JM Flora and Katie Stoops Those girls are some of my favorite people.

You also run the blog Little White Book. How and why did you start it?
I started little white book after my own wedding. I had all of this information swimming in my head that I had learned through the process and, unlike most brides, I never detoxed! I found it to be a great creative outlet.

How has running the blog helped you develop as an event designer, and vice versa?
I owe so much of my success to the blog and the blogging community. The blog and the community keep me up to date and in touch with the people influencing and making design trends and doing all of the great work we get to feast our eyes on everyday. I love how much blogging has grown in the past six months. It's really amazing.
Images from Merriment Designs.