See that boutonnière? Yup, pretty sure that's a shotgun shell. How cool and creative is that? The photographer said that Amber and Brock's wedding theme is all about classic elegance. While you definitely see that through the gorgeous details (the exquisite decor, beautiful flowers, and lovely Antebellum home) in the gallery, one can't help but think that there's much more to the design because of the shotgun shells and the hunting-themed cake.
The wheels in my head start turning and they keep bringing up the fall hunting season. But instead of the usual prey, Brock set out to hunt for Amber's heart. Needless to say, he hit his target and now they are completely in love with each other. Or this couple just happens to really enjoy hunting? Haha. Whatever the case, it certainly was an interesting wedding. And their wedding portraits look absolutely amazing. Congratulations, Amber and Brock!
Click image to enlarge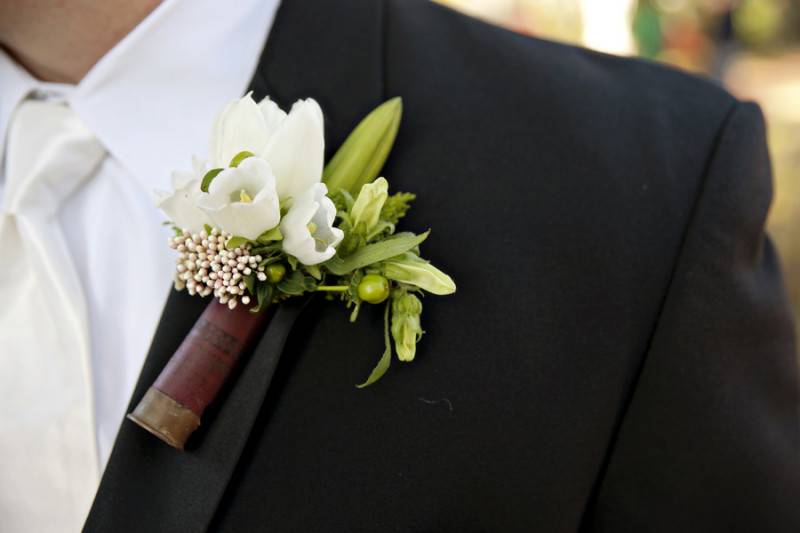 Like. Click to Vote
>
The Album Story:
Amber and Brock had a beautifully elegant fall wedding. They were married in a church and then had their reception at an Antebellum Home.
The Theme:
Classic Elegance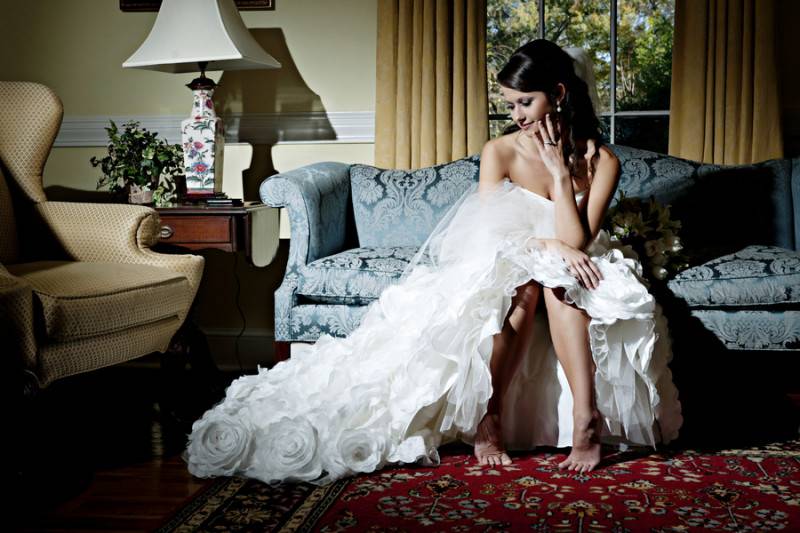 Highlights of the Ceremony:
I loved watching Amber and Brock's expressions during their ceremony. It was so obvious that they were head over heels in love.
Favorite Part of the Day:
When Brock and Amber walked out of the church doors after their ceremony, he picked her up and swung her around. So sweet.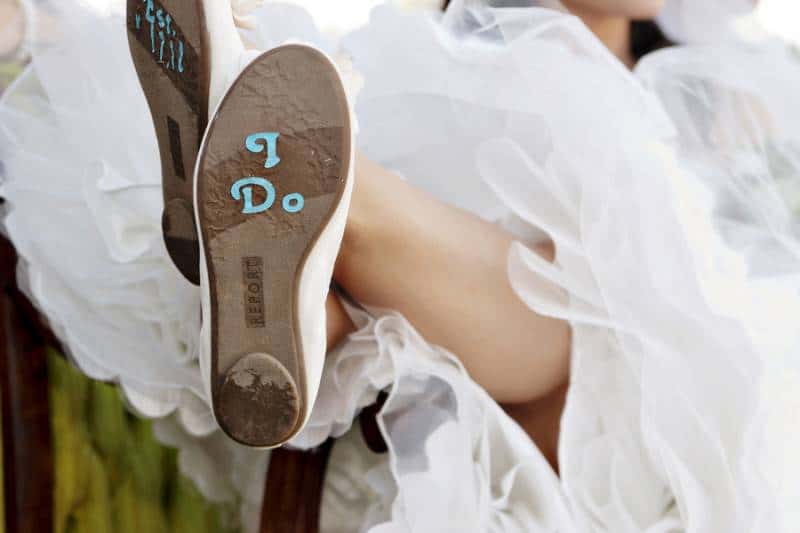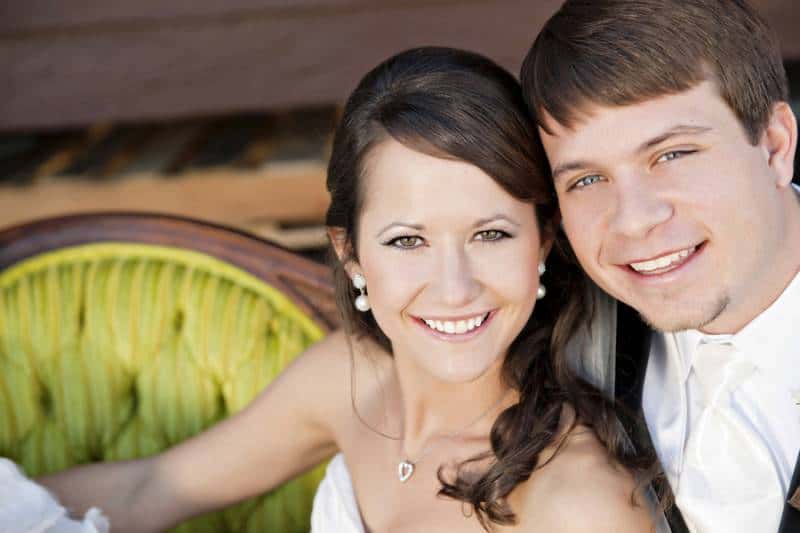 VENDORS:
Photographer: Andie Freeman Photography
Caterer: Bleu House Cafe
Cake Designer: Cecilia Villaveces Cakes
DJ: Dynamite Entertainment
Invitation Designer: LaTiDa
Tuxedo and Men's Attire: Savvi Formalwear
Event Planner: Southern Sophistication Designs
Hair Stylist: The Hair Shack
Dress Store: Wedding Angels Bridal Boutique
Floral Designer: Wedding Flowers by On
Reception Venue: Thompson House and Gardens