Many engaged couples have needed to reschedule their special days because of the coronavirus. If you and your partner can't celebrate with your families and friends until further notice, it's time to get a little creative. Don't worry – you can still celebrate your original wedding date and create many meaningful memories.
Here are a few ideas on how to honor this special moment.
1. Host a Virtual Dinner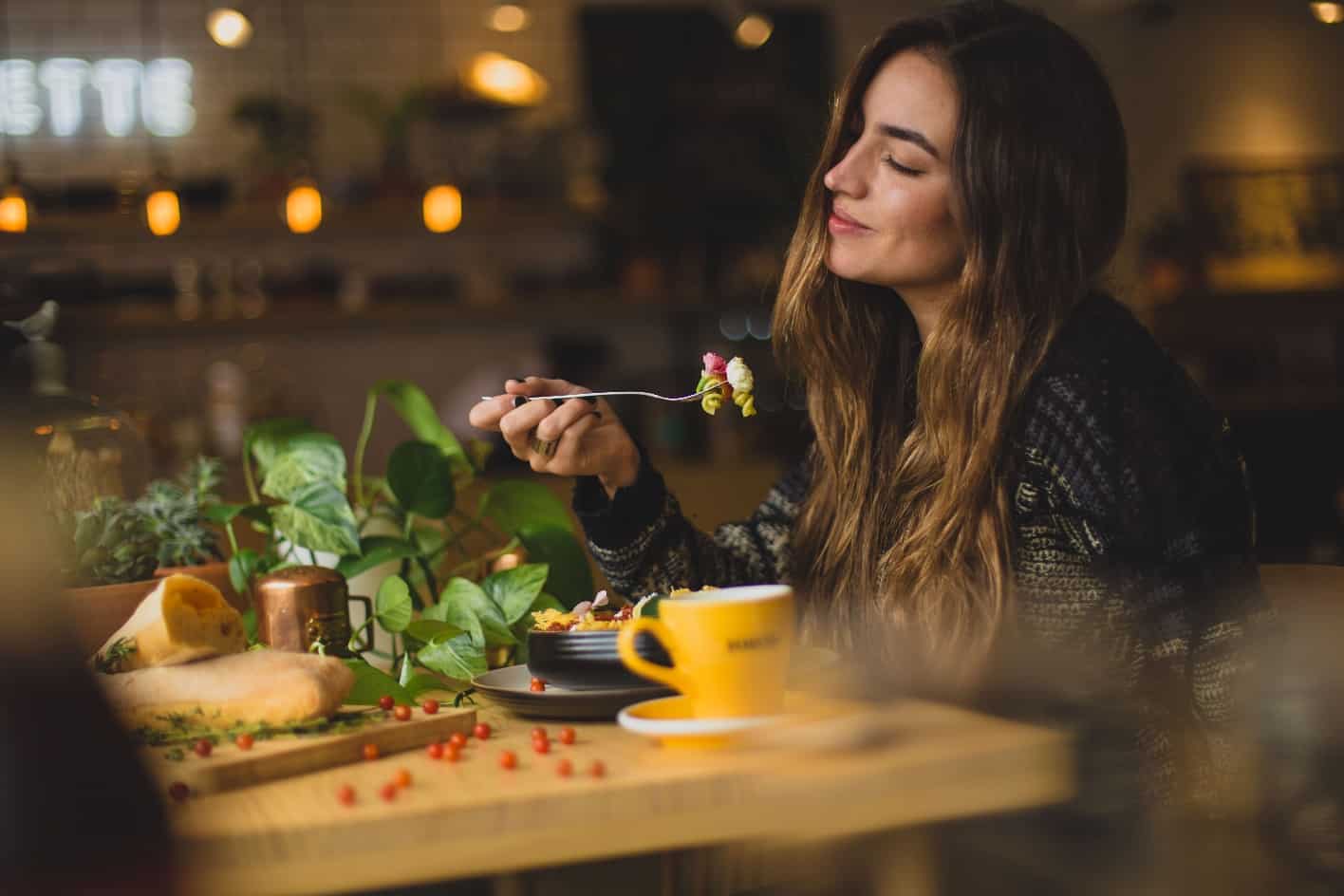 Though you can't hold your reception as planned, it's possible to host a mock dinner at home. After all, everyone loves gathering, socializing and eating with their fellow guests and the happy couple. Consult your invite list, set up a time and plan the menu. You'll want to choose the right video platform so each person can connect.
You can ask your guests to cook their own bites if you want to achieve a more relaxed vibe. You may want to invite only a few people, especially since large video chats can become stressful. In any case, don't forget the champagne! As each person eats, people can recite their speeches as intended.
2. Stream a Commitment Ceremony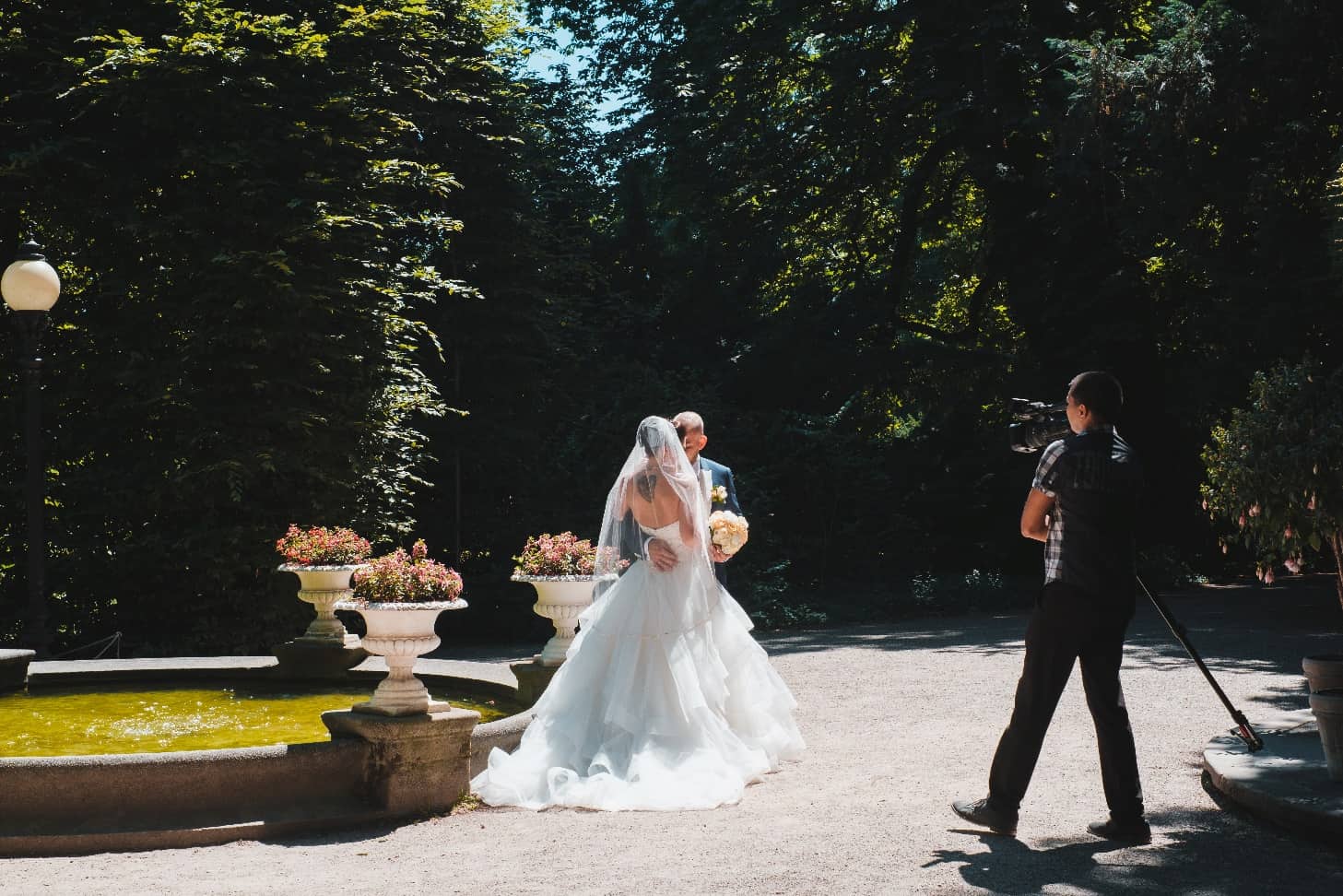 A commitment ceremony doesn't signify a legal union, but it can reaffirm your love for your future spouse. If your state has opened back up, you may want to take the official route and apply for a marriage license. You can then ask your officiant to observe the ceremony from a safe distance. Either way, remember to stream this event so your loved ones can watch.
You and your partner can get dressed as you expect to for your wedding day. Then, recite your vows to one another. If you don't want to become legally married just yet, be sure to let your guests know that the official ceremony will still happen when possible.
3. Try a Spa Day
Most brides want to enjoy a spa day before their wedding. They can receive various skin treatments that help them relax and prepare before their big day. The bridal party may enjoy facials because they're super soothing and hydrating. Try to make time to still attend that appointment with your friends. If nothing is open, you can host a spa day at home instead.
Pick up face masks and nail polish, plus candles, to create a peaceful home spa. If it's safe, invite your bridesmaids to join you – or go for a FaceTime session instead. Feel free to drink some cocktails of your choice and enjoy it as if your wedding was tomorrow.
4. Have Your First Dance
Your first dance with your future spouse will be a moment you remember forever. If you want to spend some one-on-one time, set up an area to cut a rug at home. You can change into your dress, too. Make sure to bring out a speaker so you can set up your first dance song – or choose a playlist and sway for hours. Either way, you can use this time as a way to connect with your partner.
Plus, who doesn't like to practice a little bit before the wedding?
Try These Ideas to Commemorate Your Big Day
Though your wedding won't happen for a few more months, you can still celebrate this special moment. Try these suggestions to make some unforgettable memories.