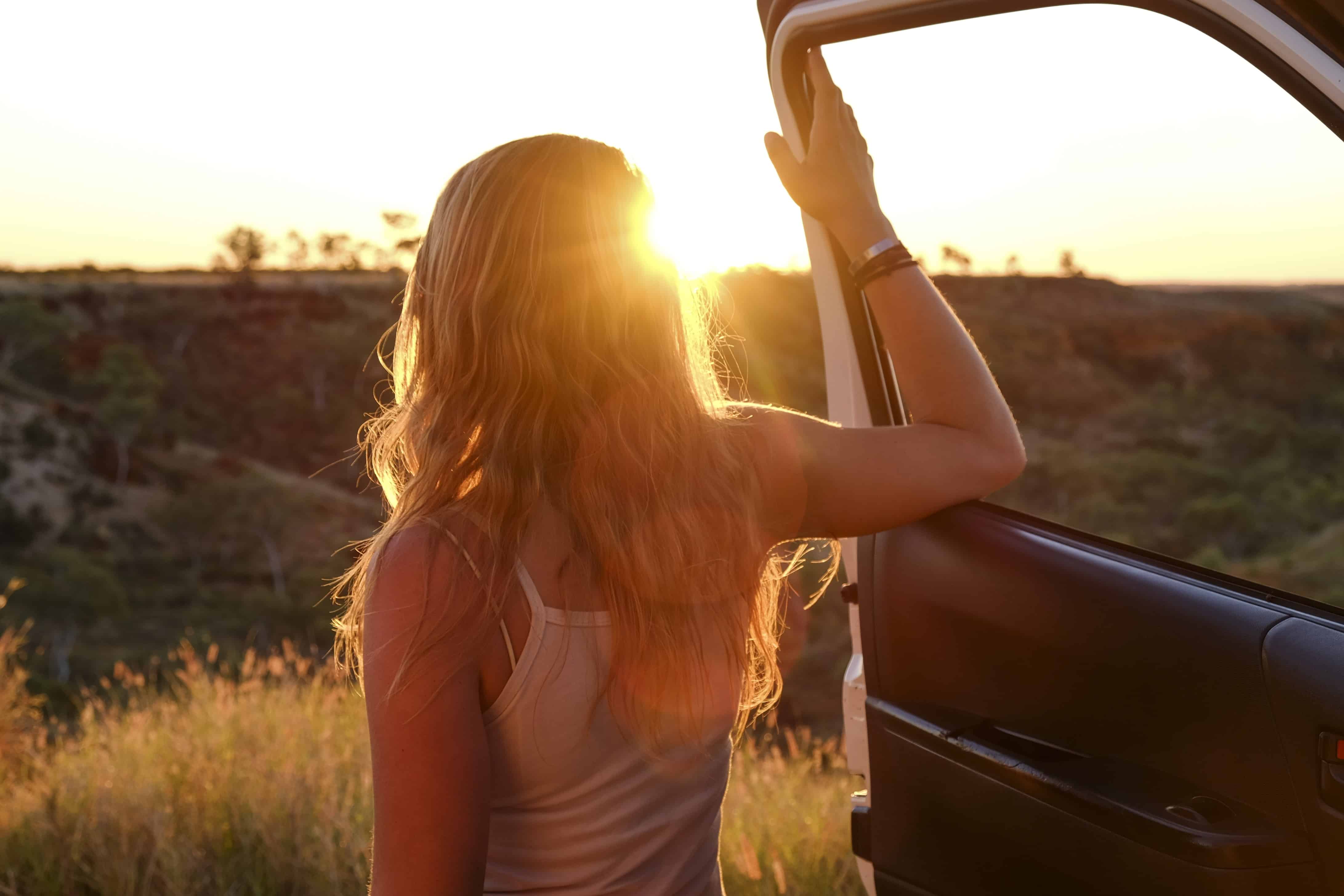 Most of the top honeymoon destinations such as St. Lucia, the Bahamas, and the Maldives or any of the other honeymoon destinations by the water have all reopened their airports, but many couples are choosing to travel closer to home. By honeymooning in their own style and taking a road trip closer to home, many couples are choosing to focus on outdoorsy, natural areas that are perfect for a picnic, swimming, hiking, and relaxing in the Great Outdoors. If you and your loved one are planning a road trip honeymoon, the following tips will help ensure your experience is safe, fun, and memorable. Don't forget to take your camera and capture all the very best moments.
Choosing the Right Vehicle
If you and your bride or groom are ready for an adrenalin-charged 4×4 road trip across mountainous or rocky tracks, sandy areas and the like, then ensure your vehicle is up to scratch. If you are buying a new vehicle and are on a budget or you are more interested in renting, then appraisal guides covering dealers, wholesalers, rental car companies, lending institutions and the like are a good place to start. Also look into reviews on safety and choose a vehicle that is truly capable of a little wear and tear; one that goes beyond just looking the part.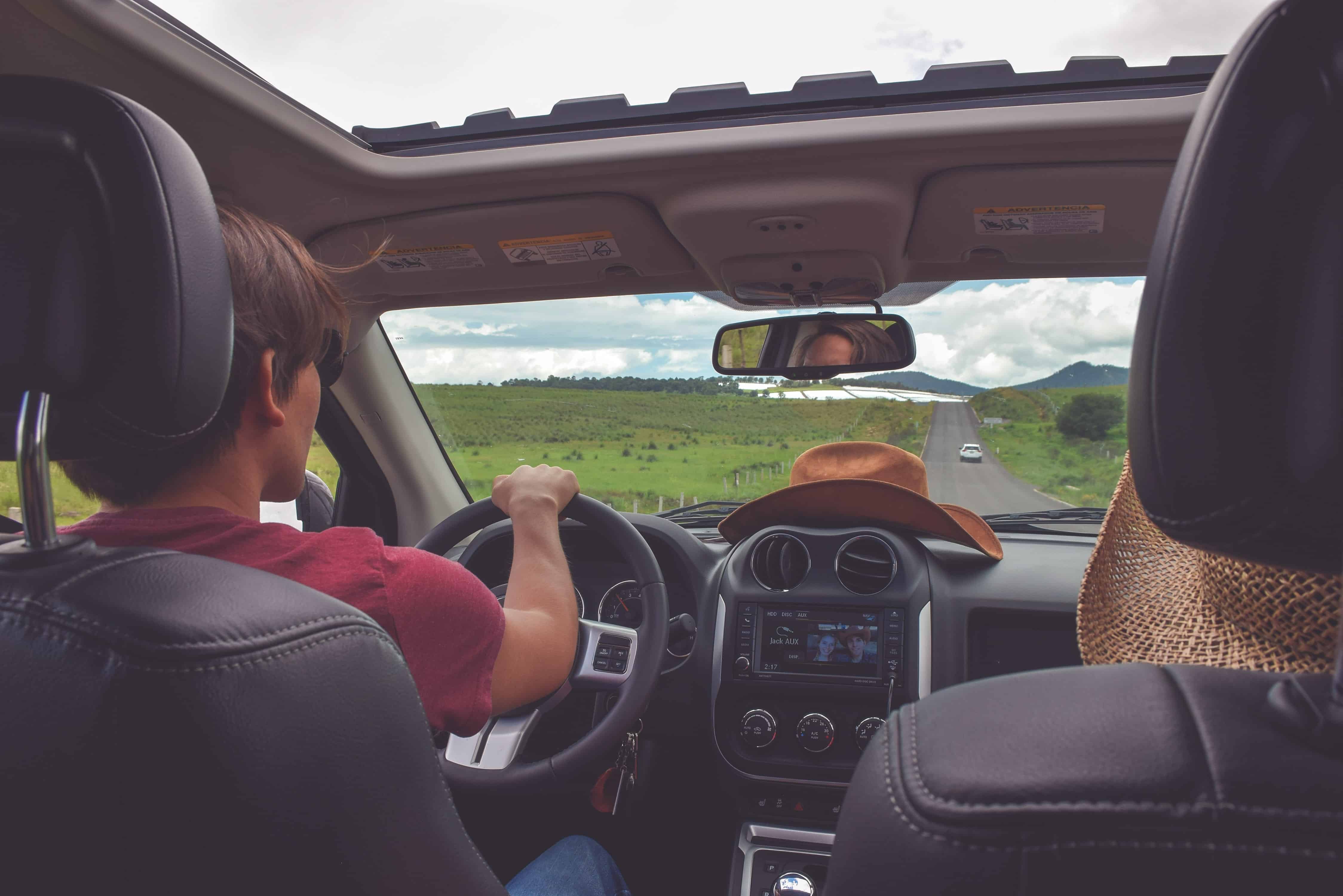 Striking the Balance Between Planning and Freedom
It is always good to plan a route, so you can budget, bring the right equipment and clothing, and plan stays at specific camping sites or resorts. However, the essence of road trips are freedom; the ability to change your mind at a whim and stay longer than you thought at a destination that is close to your idea of paradise. A good way to ensure both spouses find their perfect place is for each to make their own 'must visit' list of destinations. Agree to visit at least one or two of the places on each list so everyone feels that their dream has been fulfilled. Agree beforehand to adapt to the circumstances, people, and places you come across. For a wide range of camping tips, inspiration and equipment, click here.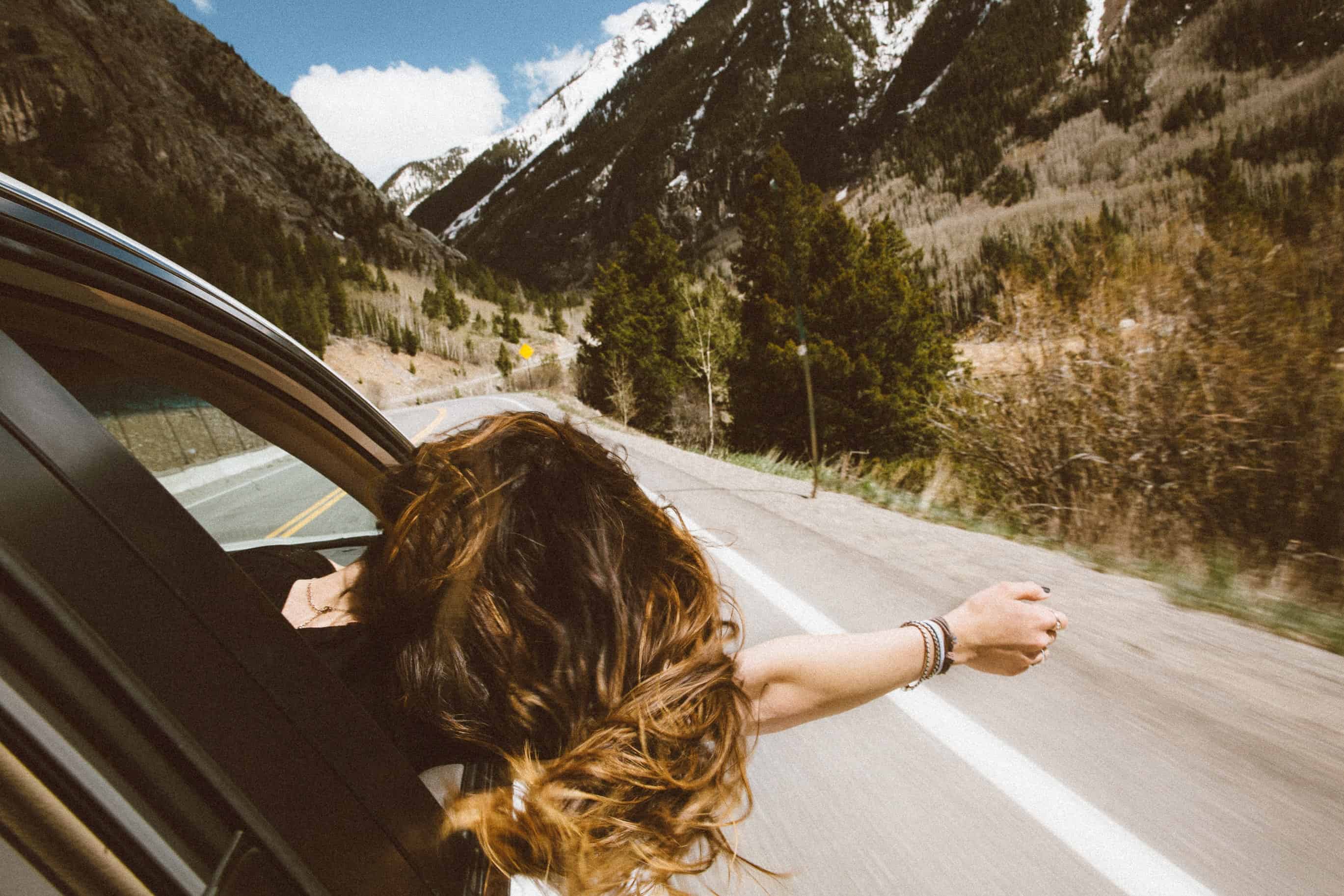 Agreeing on Driving Tasks
Decide beforehand how to share responsibilities. If one person is keen on driving and the other is insecure about the road, then the latter may choose to take on navigation duties. They can go beyond this by taking charge of the research into different routes, interesting stops along the way, and good restaurants to sample during the journey.
Keep a Journal for Prosperity
When you recall some of the most special trips of your lifetime, all that may remain are the sensations and imagery of what you saw. A honeymoon is a special trip, though; it is one in which many couples will spend more time together than they may have in the past. Make the most of it by keeping a journal. To aid you, look through all the photos you have taken and write down impressions (or even photo captions) so you can make a meaningful album or scrapbook when you get home.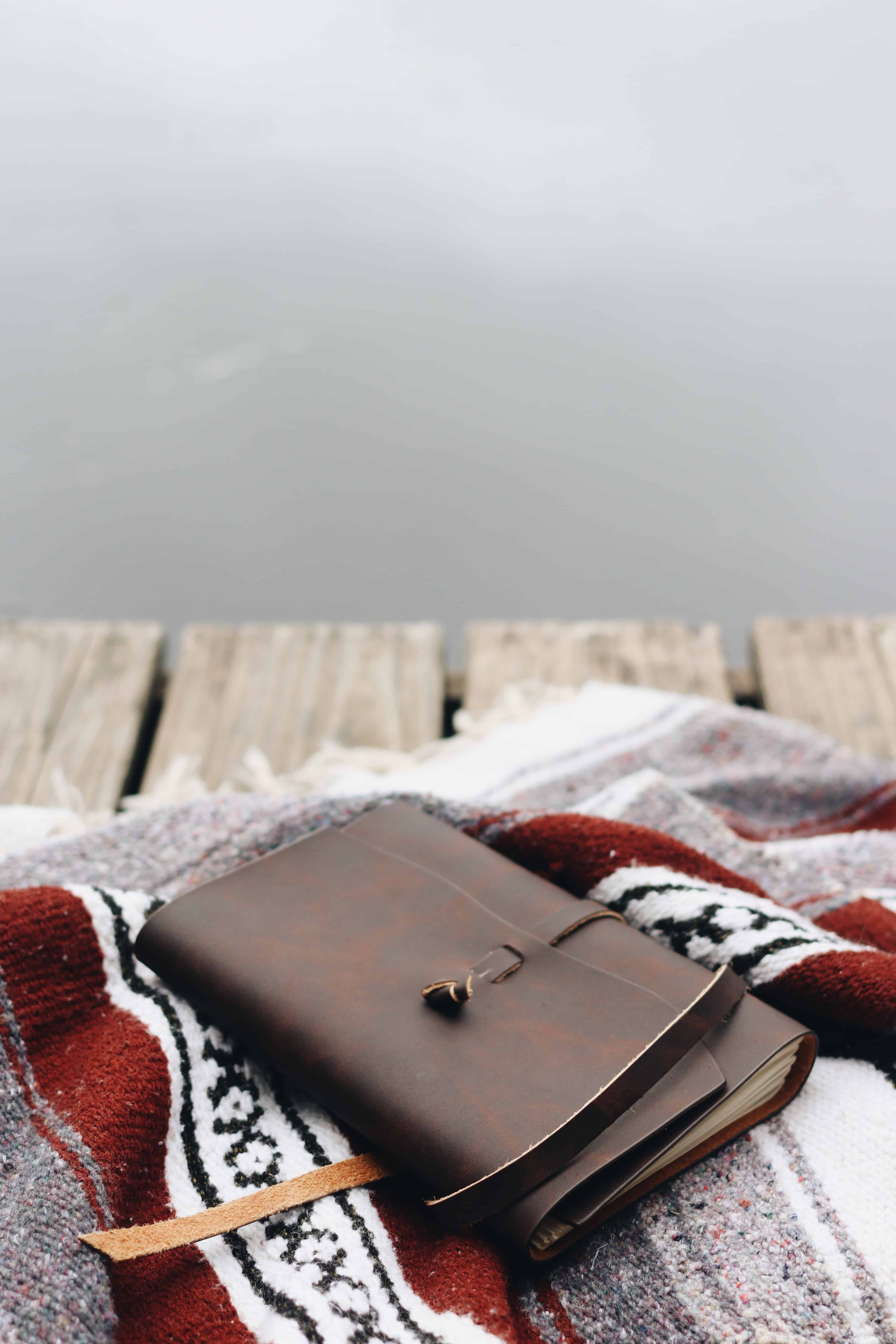 More travelers (including honeymooners) are opting for road trips closer to home since this is currently the safest way to travel. If you think a road trip would be right for you, make sure you have a sturdy vehicle that will withstand rocky, sandy, or snowy terrains. Finally, be practical about your trip, thinking of ways to document it and agreeing to share driving and navigation tasks as best suits your talents and desires.