Are you thinking about planning an extended honeymoon after your wedding? This is a honeymoon that will usually last more than the typical couple of weeks. It can be a wonderful way to start your life together as a new couple. However, it's important to make sure that you think about a few factors when planning this type of getaway.
Cost
First, you might want to think about the cost of this decision. An extended honeymoon is always going to be more expensive. Due to this, you might want to think about planning a budget for your travel plans. You may also want to cut costs out of your wedding so that you have more money to spend on the honeymoon. Particularly, if this is the element that you and your partner are most interested in.
Transport
Usually, the best option when planning an extended honeymoon will be to rely on public transport. This is true if you are visiting places in Europe like France. The public transport systems here are highly reliable so you won't have to worry about getting stuck or being stranded anywhere.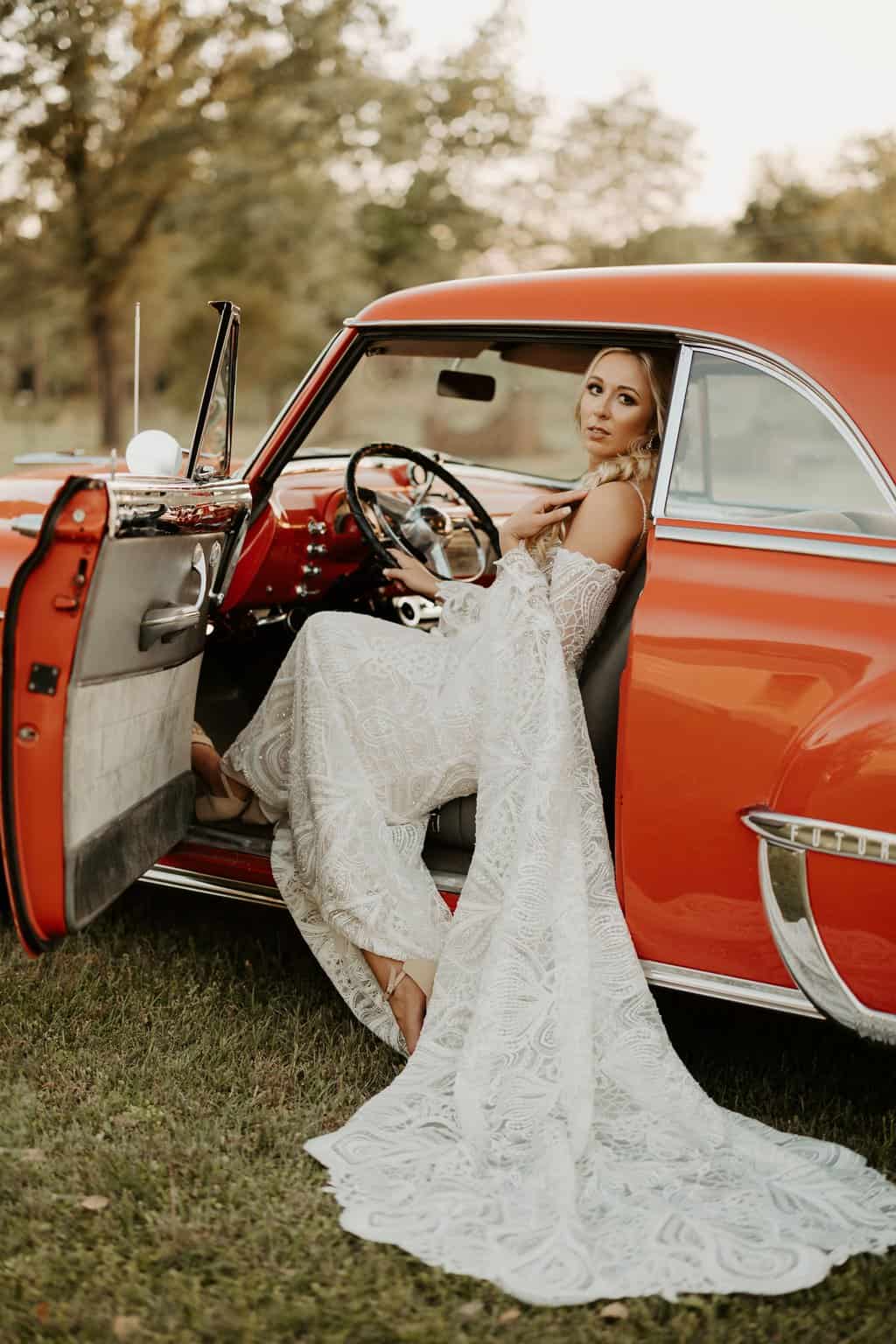 Are you taking your own car on this extended honeymoon? That's not a problem but you do need to think about mileage. Most insurance plans will have a set number of miles that you can travel per year. You might need to get in contact with your insurance company and let them know that you are planning a road trip after your wedding. They will then discuss with you how the average car insurance cost you are currently paying might be impacted.
Accommodation
Next, let's think about accommodation options for your extended honeymoon. If you want more freedom when you are planning this type of getaway, then you should think about hiring an RV. An RV will provide you with the absolute freedom that you need to go anywhere you want on your honeymoon without any type of limitation. Alternatively, you may want to think about booking hotels. There are hotels that will match any budget that you are working with. Although, staying in the same hotel for a long period is probably going to be one of the most expensive options.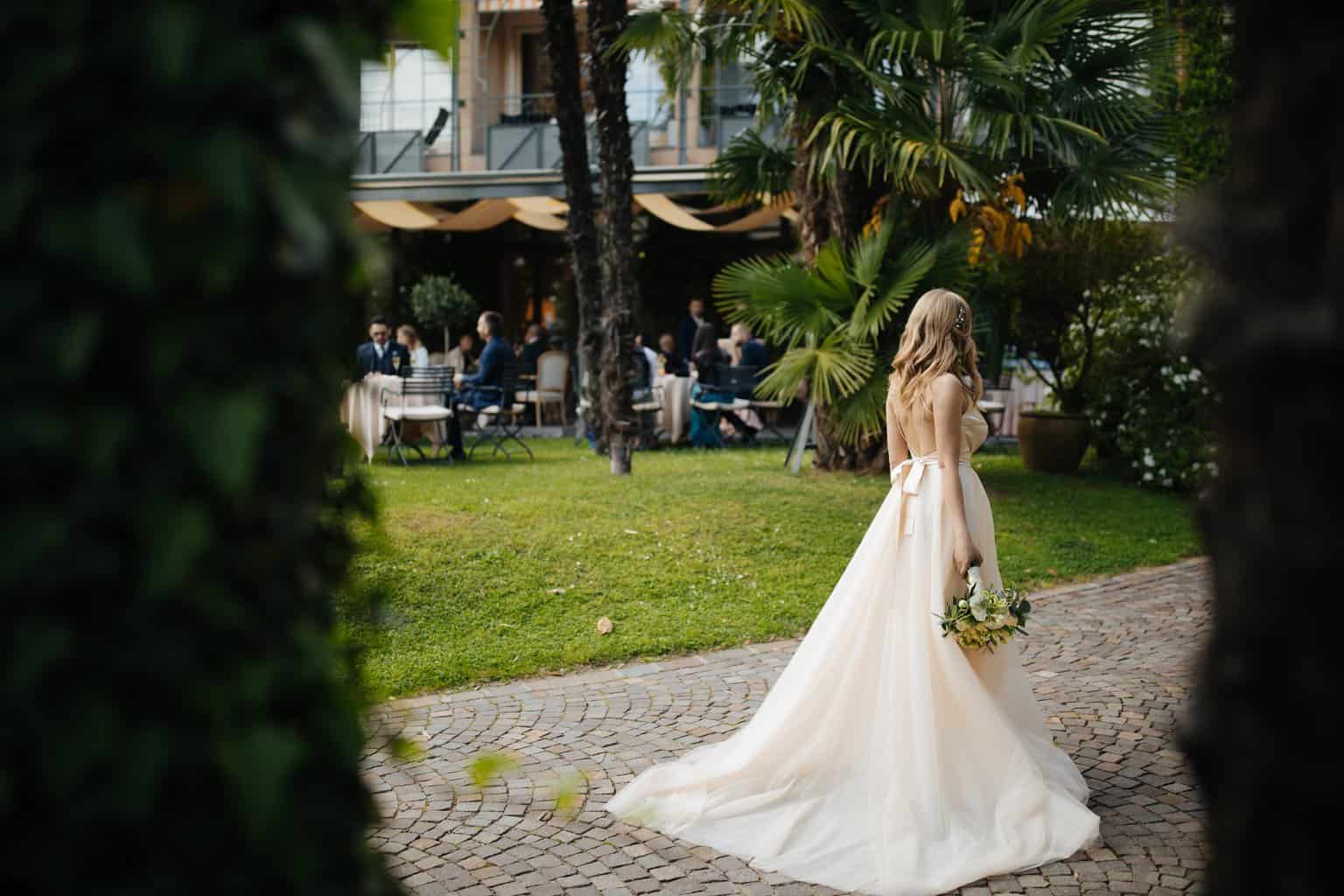 Destinations
Finally, you should consider the destinations of your extended honeymoon. One of the biggest benefits of going away for a longer period is that you can easily plan multiple destinations and turn this into more of an elongated road trip. There are lots of wonderful destinations that you might want to consider for your honeymoon. For instance, you could both be big fans of Disney. If that's the case, you could travel to California and jump aboard the Disney Cruise. This will take you on a few stops before you come back for a few days in the Parks. It's just one idea.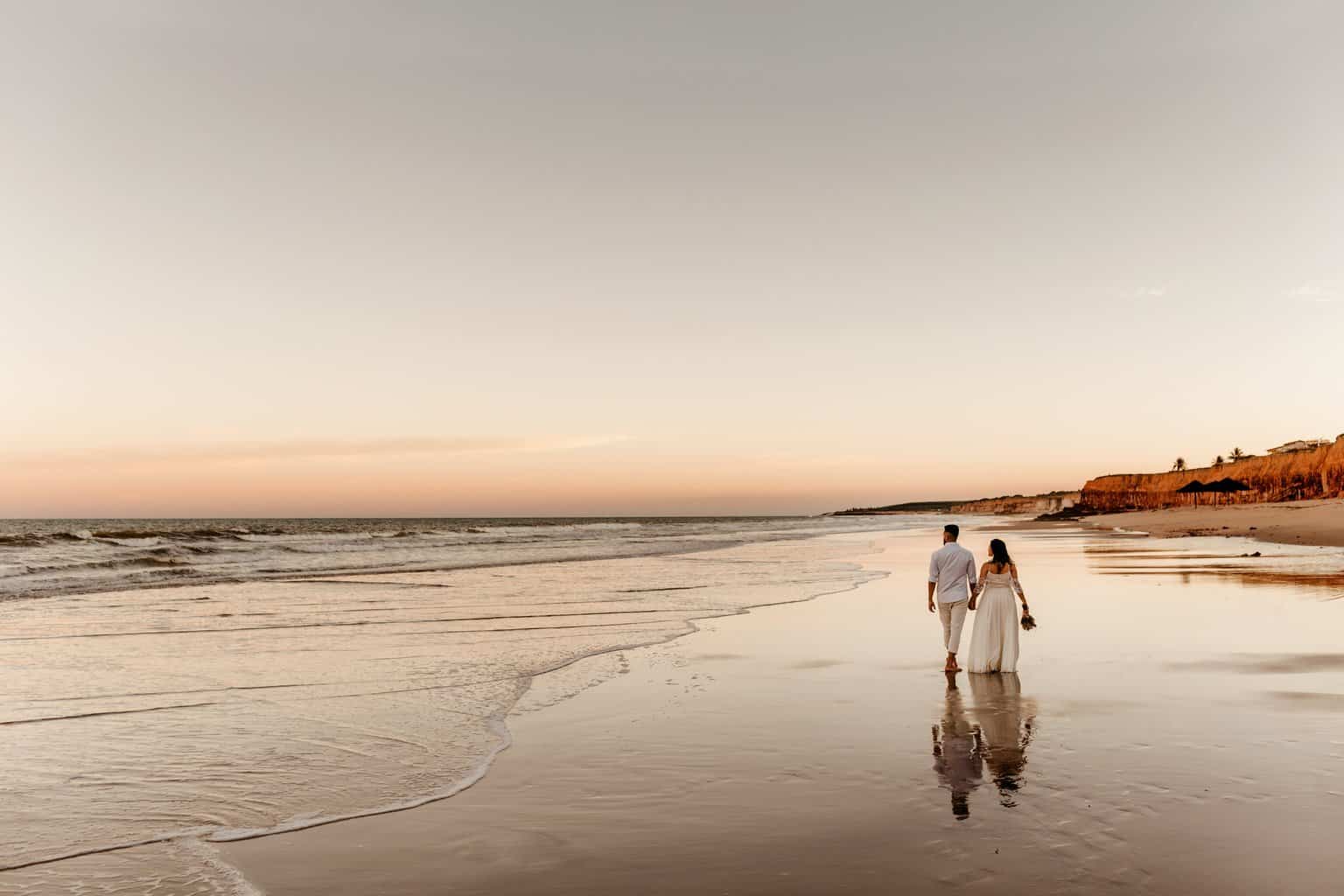 We hope this helps you understand some of the key factors that you must consider when you are planning an extended honeymoon. In doing so, you can ensure that you have a great time without needing to worry about issues like transport, costs or accommodation.