For music lovers, deciding whether to use a DJ or live band for their wedding can be a tough choice. For those who demand live music, choosing a band can be a nightmare. Everyone has a friend they recommend or a distant acquaintance that they've never even heard live.
When you hire a wedding band, you'll need to do your research and trust your gut before booking. Here are some helpful tips for hiring the best live band to help you celebrate your nuptials.
What's Their Vibe?
Before anything else, you'll want to get a clear understanding of what type of music the band you're investigating plays. Do they know some classic wedding anthems? Do they specialize in a certain era? Are they versatile in their offering? Most importantly, does their vibe line up with the type of celebration you're hosting.
Hiring a swing band can be a lot of fun if that's the type of music you're into. Hiring a rock band can be memorable if you want to go all out and party afterward. The music a band plays at most of their shows might not include some special numbers they have on reserve for weddings.
See Them Live
Find out when the band is playing before booking, and see them perform live. While the internet has its uses, like being able to see videos and hear recordings of the band doing their thing, the second-hand approach is often lacking.
Video quality doesn't always do a singer justice, especially when there's a lot of background noise. Recordings can be altered to cover up some flaws that are apparent during a live show. Seeing them play in a venue will be a helpful way to determine whether or not they're the band for you/
View the Reviews
Don't just take singer's relative or drummer's best friend's recommendation for a band. Get some outside opinions from those who have used the band before. Depending on the nature of their online presence, it should be relatively easy to see if other couples have enjoyed their experience with the band.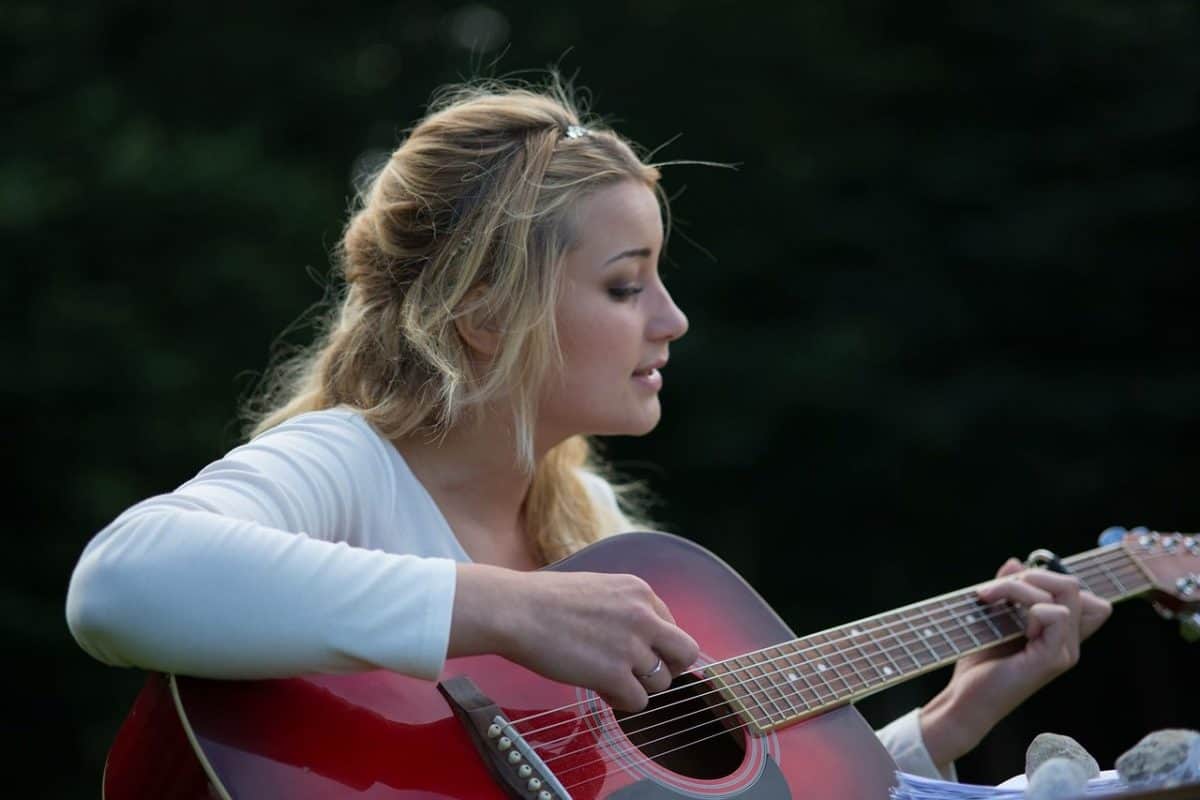 If you can't find any apparent reviews, do some internet recon, search for people who have used the band before, and send a polite private message asking about their experience. If the band has no presence on the internet whatsoever, reconsider them as a viable option.
Use a Listing Service or Agency
While many bands stay independent and handle their own marketing and bookings, many tend to work with an agency or listing service to find gigs. By reaching out to these services, you can ask them to do some of the legwork in narrowing down what band would be right for you. These services pride themselves on their knowledge and customer relations, which isn't always a strong suit with busy musicians.
Another benefit of using an agency or high-quality listing service is that– generally speaking– they aren't going to carry bands that have negative reviews. Again, you've let someone else do the legwork for you and narrowed your scope with a single conversation.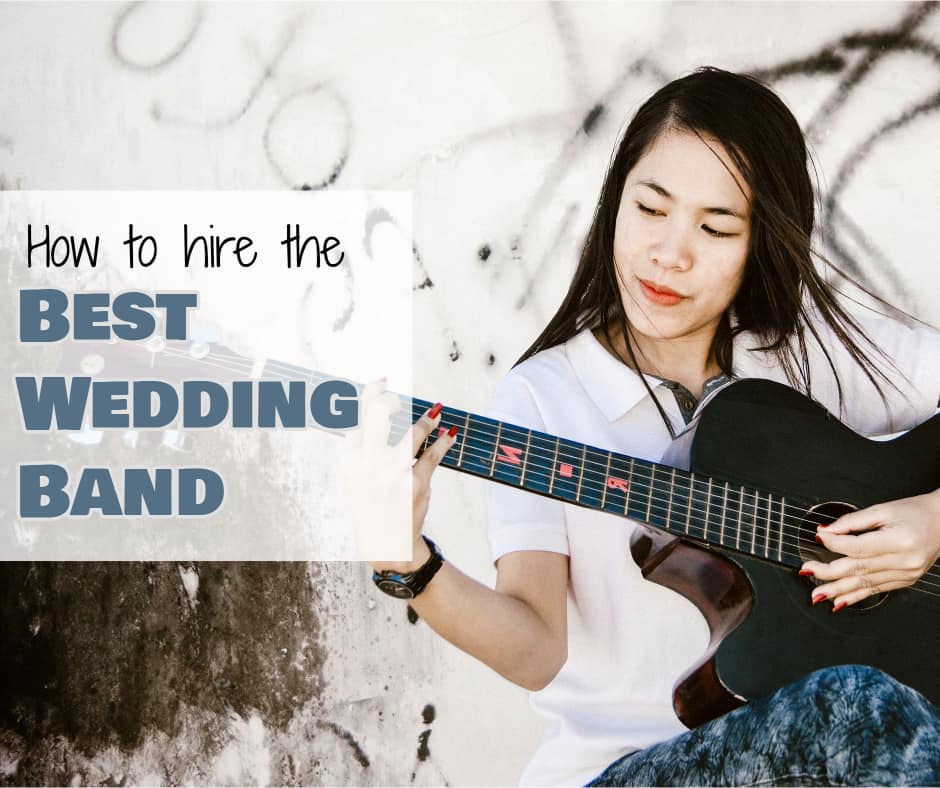 Perks and Benefits
When it comes to the wedding industry, the competition is fierce. Sometimes, it's the simple convenience of what a vendor offers that puts them ahead of the rest. For example, a DJ might also carry lighting equipment or AV equipment for rent. Check and see if the band you are interested in offers any services above and beyond playing music. Will they set up their sound equipment early for your speeches? These considerations shouldn't be the priority but can help you make a final decision.
Music is the life of a celebration, no matter what your genre preference. Follow these helpful tips and enjoy the best night of your life!