Chris and Jannafer went with hipster elegance for their wedding. Every wedding can be unique as long as you incorporate something like your style preference or a significant thing. In Chris and Jannafer's case, they wanted a wedding that is elegant but fun and hipster-esque. You might ask how does one do that? Well, browse the gallery below and see how they managed to get the best of both worlds!
Click image to enlarge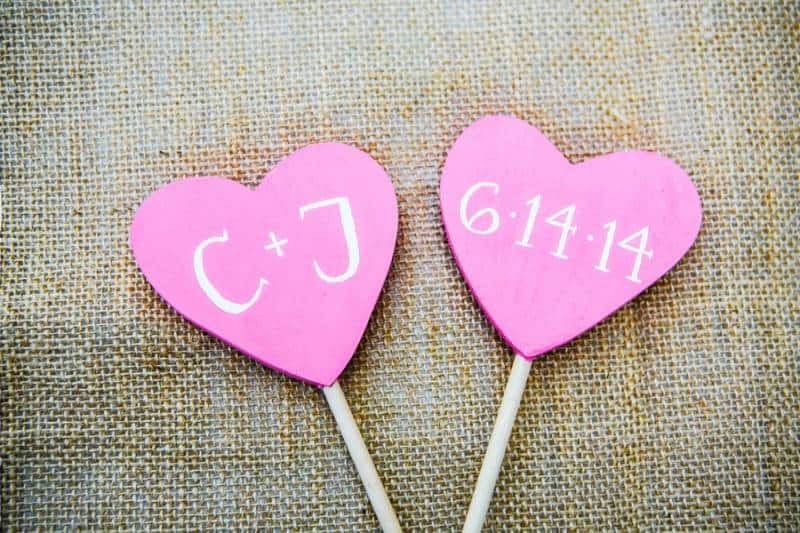 2

Like. Click to Vote
>
Album Story:
The overall story of the wedding is Hipster Elegance
Wedding Day Outfit Inspiration:
The groom is a drummer for a rock band, so they wanted to do something that looked cool but not traditional

Favorite Part Of The Day:
I liked seeing old friends. I have known the groom for many years as we were band rivals in high school. My heavy rock band and his heavy rock band would play shows together all the time and even competed in a battle of the bands.
The Highlights From The Ceremony & Reception:
The singer of the rock band and the grooms mothers performed a song at the ceremony together, and I believe that was extremely cool. The bride and groom were so laid back! They danced the night away at the reception and had other band friends of ours as the DJ's
The Theme:
Hipster Elegance
Most Memorable Moment:
I believe having the best man ( who is also the singer of his band ) and his mother do a duet during the ceremony was probably a highlight for the groom. The bride enjoyed having fun with her bridesmaids throughout the day and even did some quirky photos with hats we found in the mansion.
VENDORS
Photographer: Tank Goodness Photo
Reception Venue: The Taylor Mansion