I've been in love with Johnny Miller's work since I was first exposed to it four years ago. I was looking for a shooter for a project at work, and had always loved the shots in Blueprint Magazine. Each time I'd look in the margins to see who took the photo I was drawn to, it was credited to his name – and so I hired him.
It's been a while since we've shot together (he's one of my absolute favorite photographers to use), but every so often I check back in on his portfolio to take a look at what he's been up to. When I loaded up his website on my most recent visit, I was treated to these lovely shots. Now all I want to do is throw a party with a really long guest table that has a runner down the center and a long line of bottles that gradient from one color on one end of the table to another color on the other end. Preferably in the late afternoon to dusk so I can get that fantastic glowing light, too. How about you?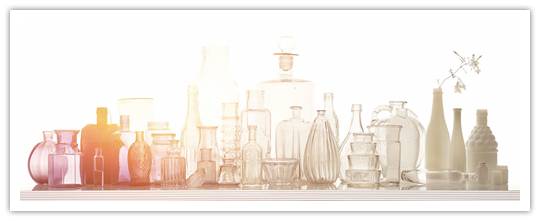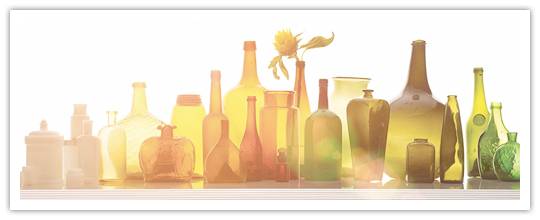 Images from Johnny Miller.