"The noblest art is that of making others happy." Inspired by the hit movie musical "The Greatest Showman", this editorial shoot was indeed a happy and unforgettable event. If you're looking for an offbeat yet fun wedding theme, stay tuned as there is surely a ton of inspiration from this feature. From the dazzling costumes to the high-energy choreography, this theme will bring the excitement and the glamour of the circus to your wedding day.
Details We Love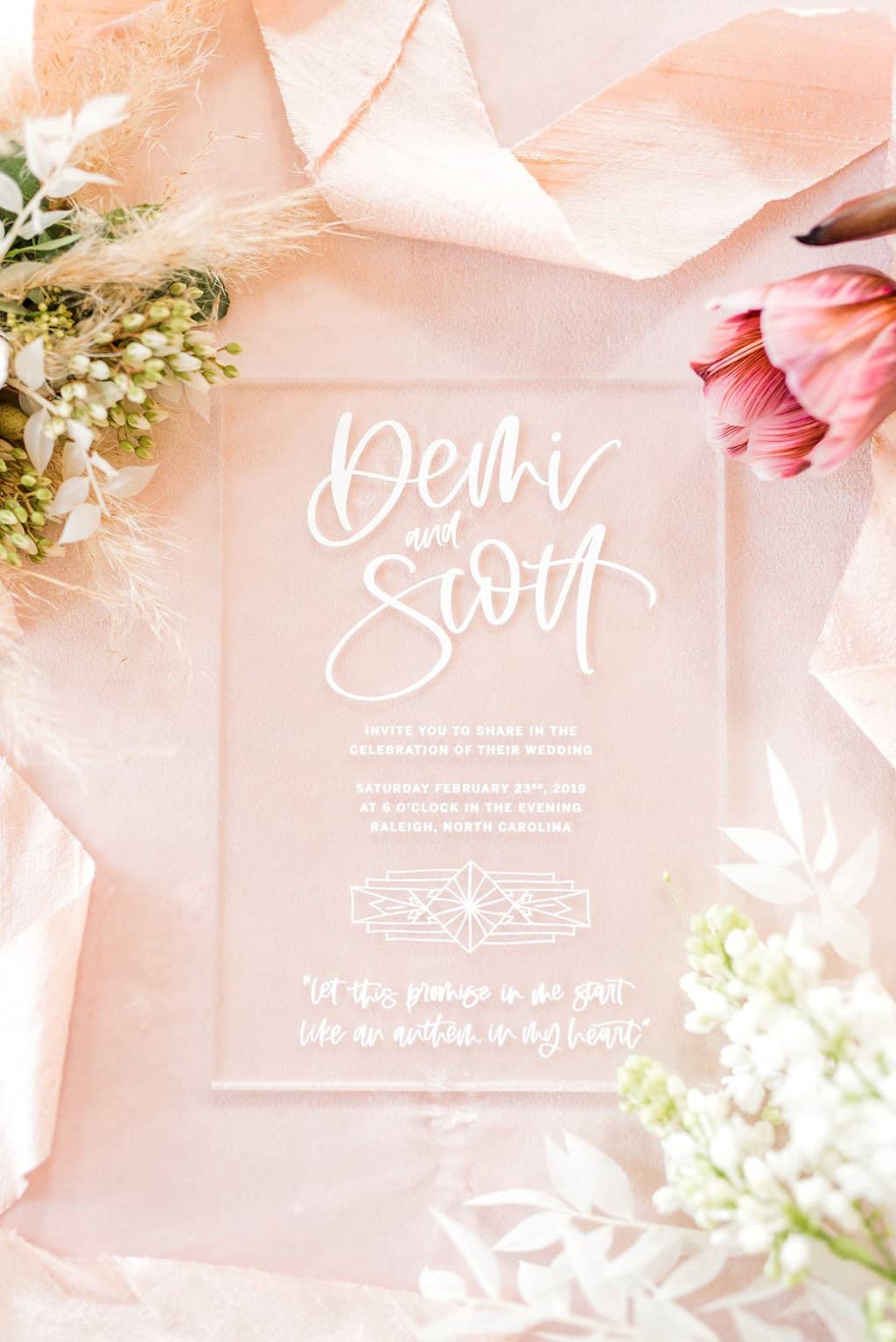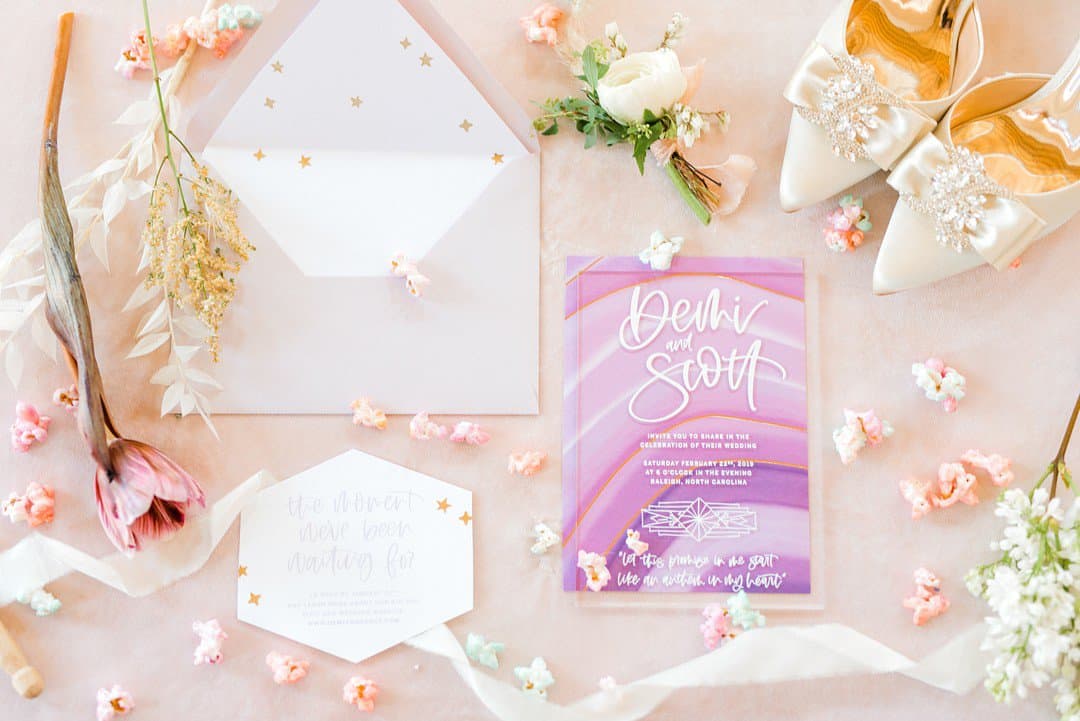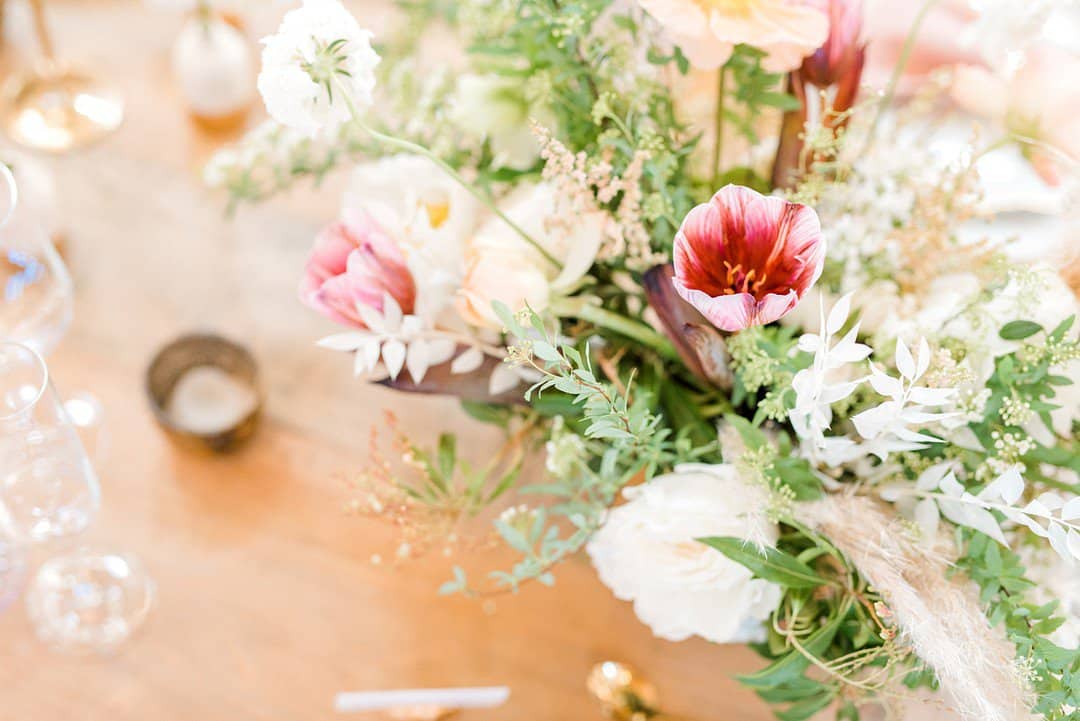 Imagine guests being greeted by a beautiful stilt walker or an energetic juggler! There's never going to be any dull moment on your special day.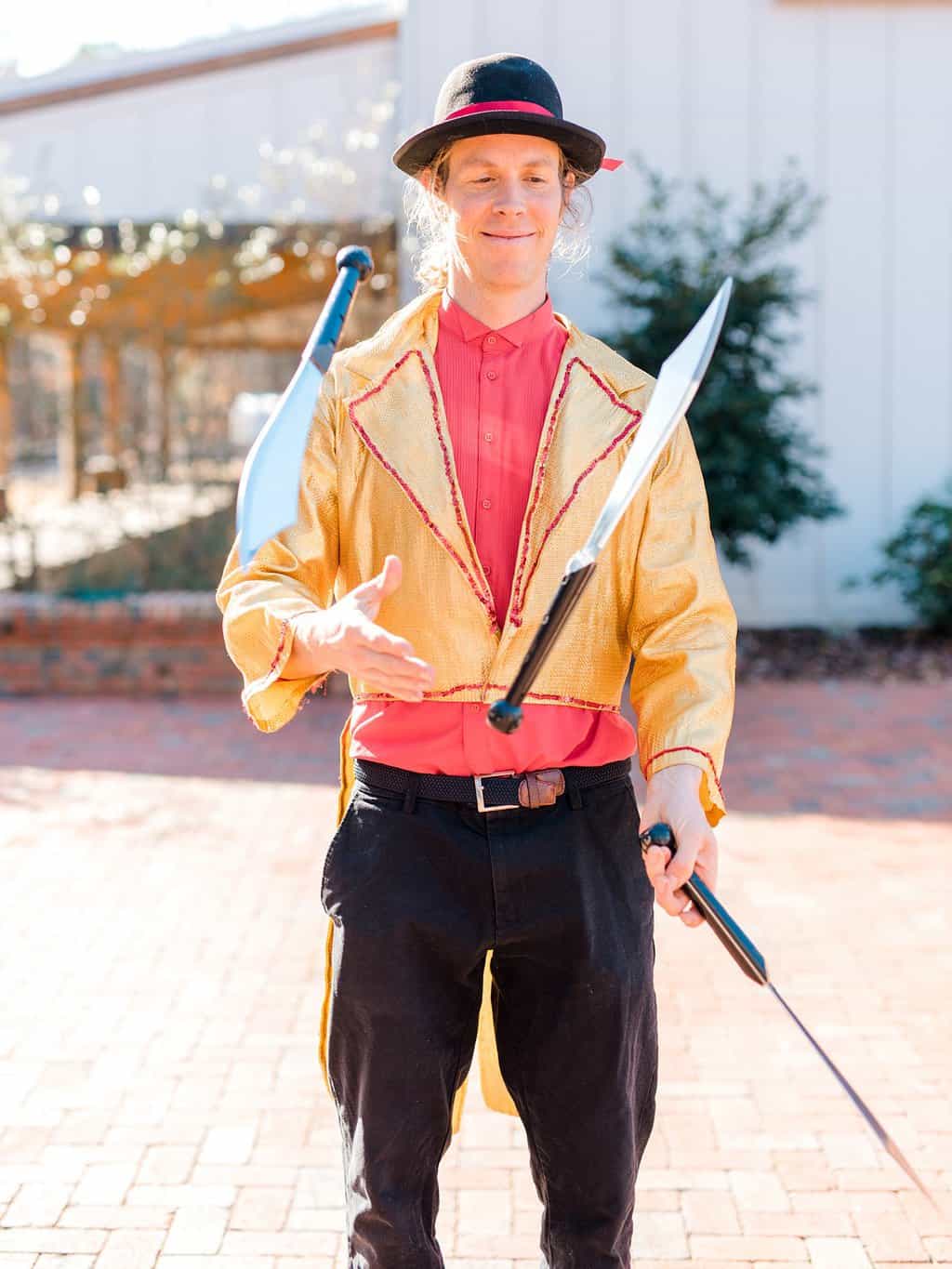 The venue was decorated with white and gold colored circus-inspired props and decor such as elephants, Ferris wheel cupcake stands, and other vintage circus finds.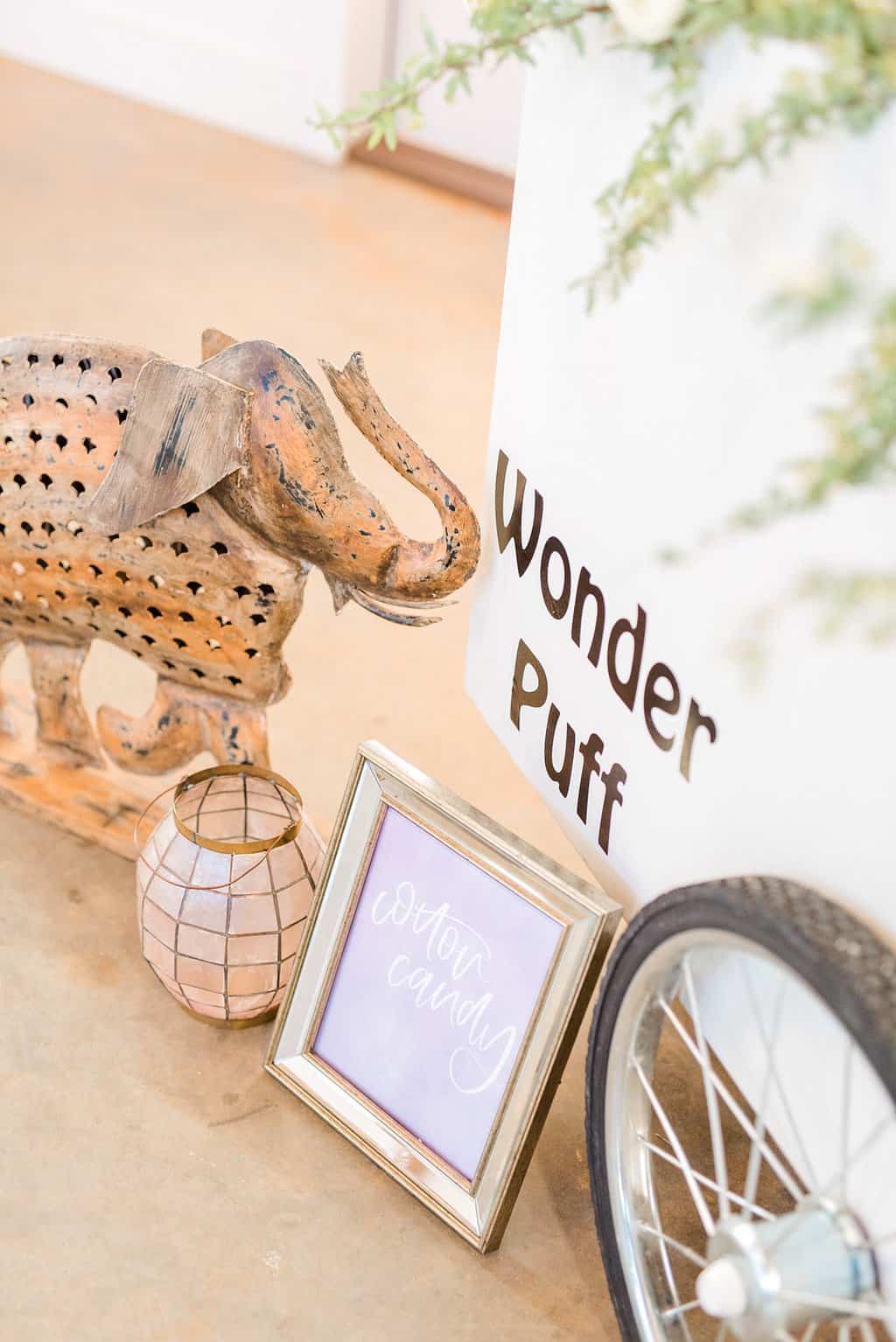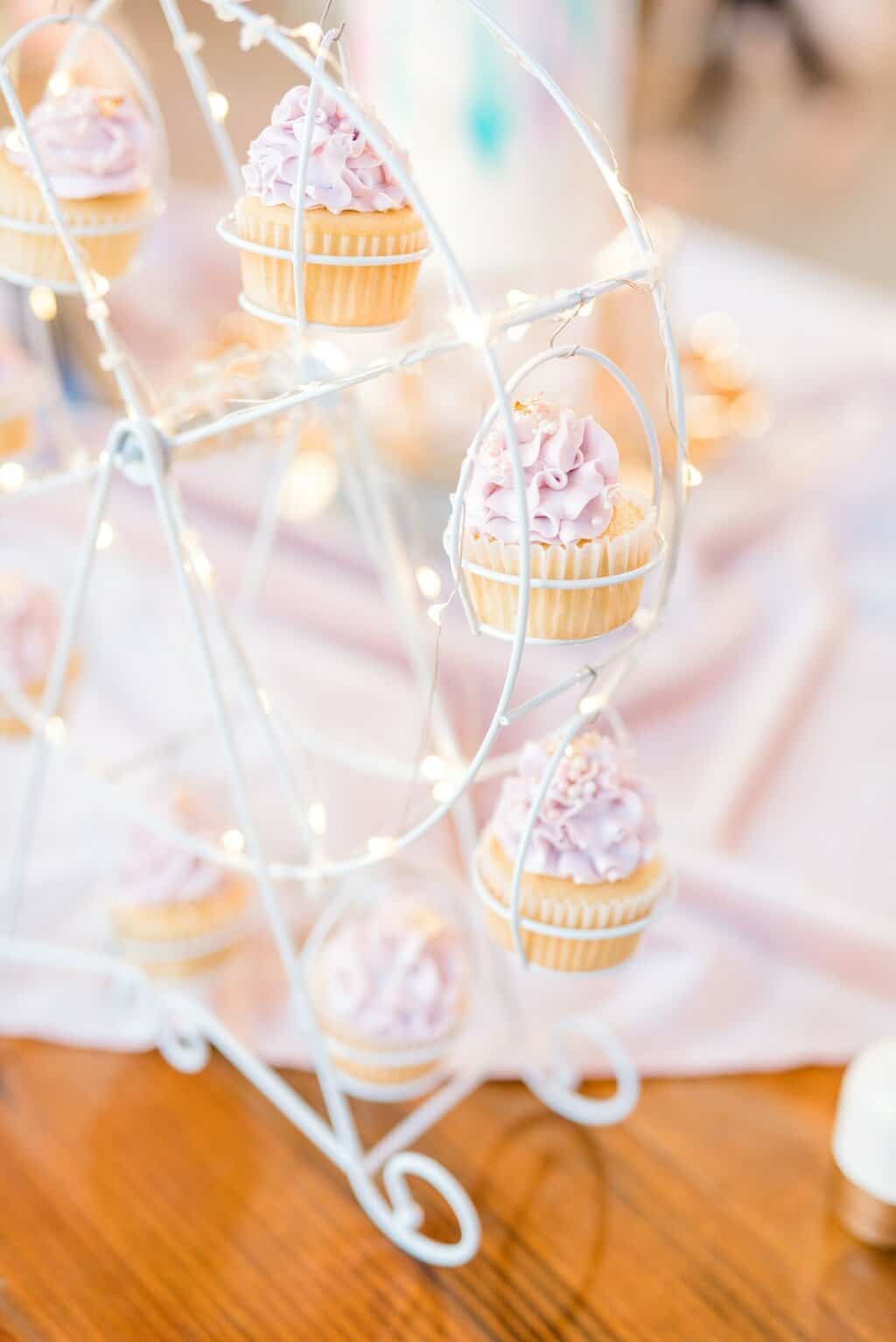 The groom wore a sharp and vibrant turquoise suit, while the bride was stunning in her beaded white dress. The wedding party were circus performers and acrobats. Fun fact: they're a military couple who never had the chance to take "real" wedding photos so this was a great way to commemorate the day they said their vows and take photos of their 5th wedding wedding anniversary.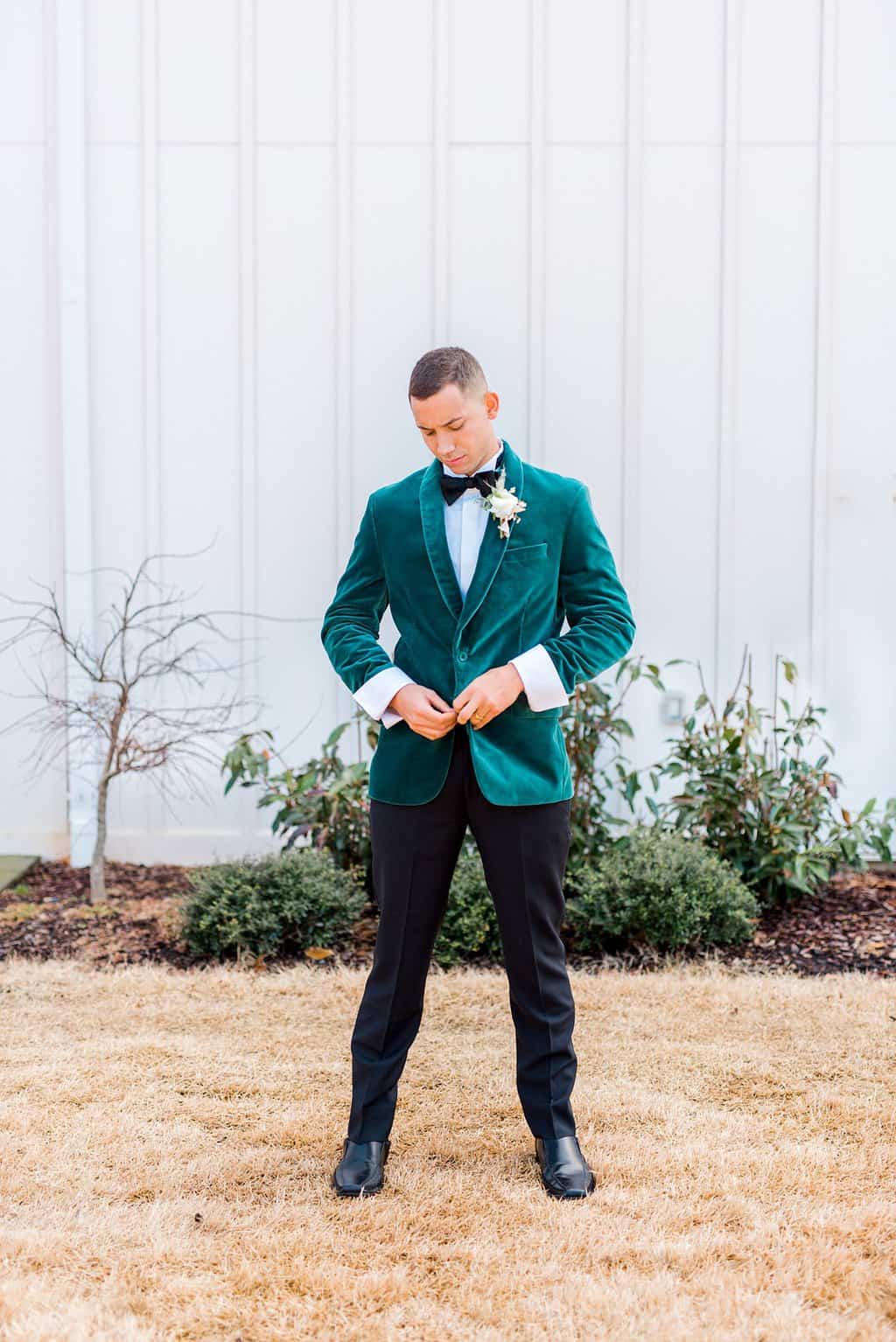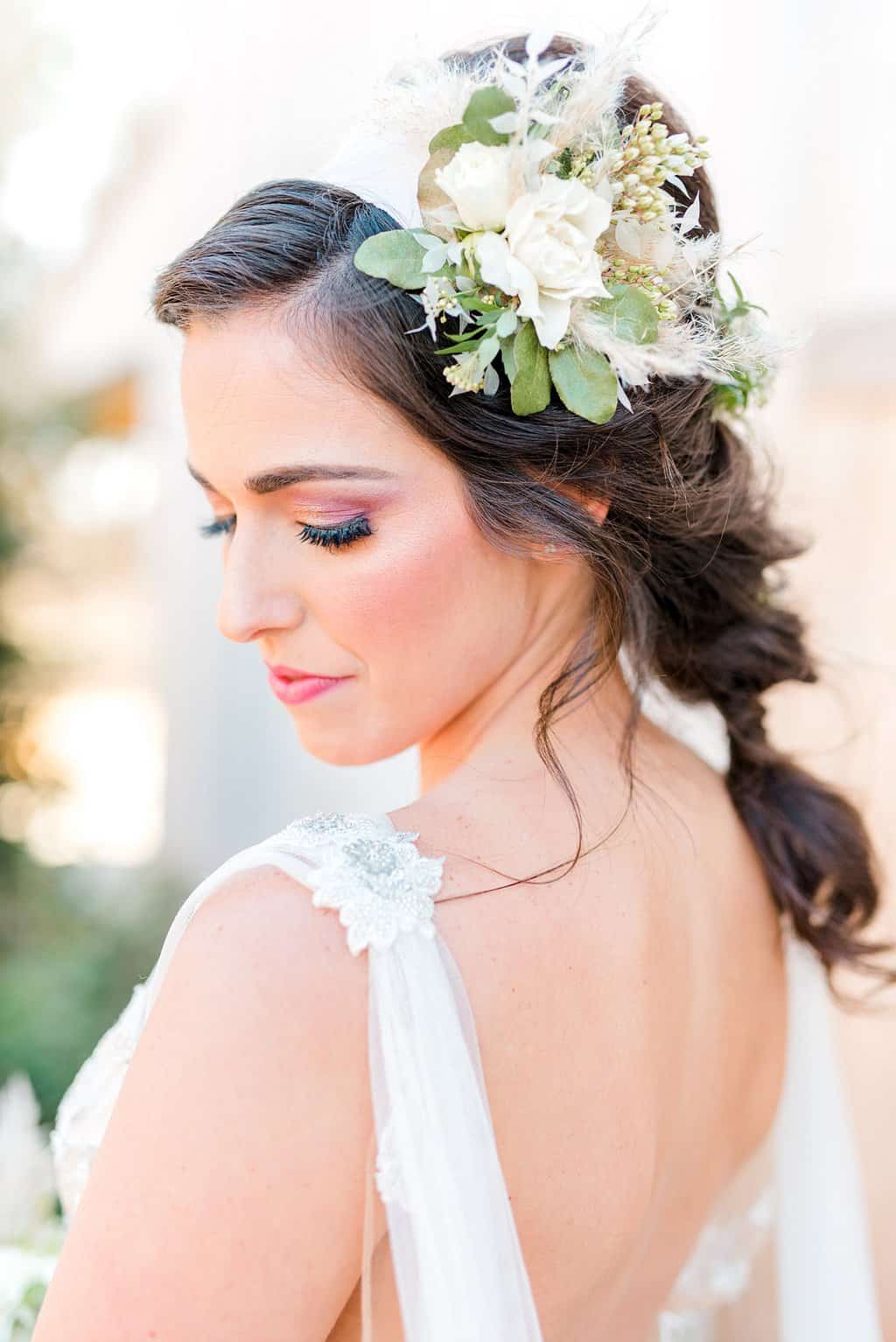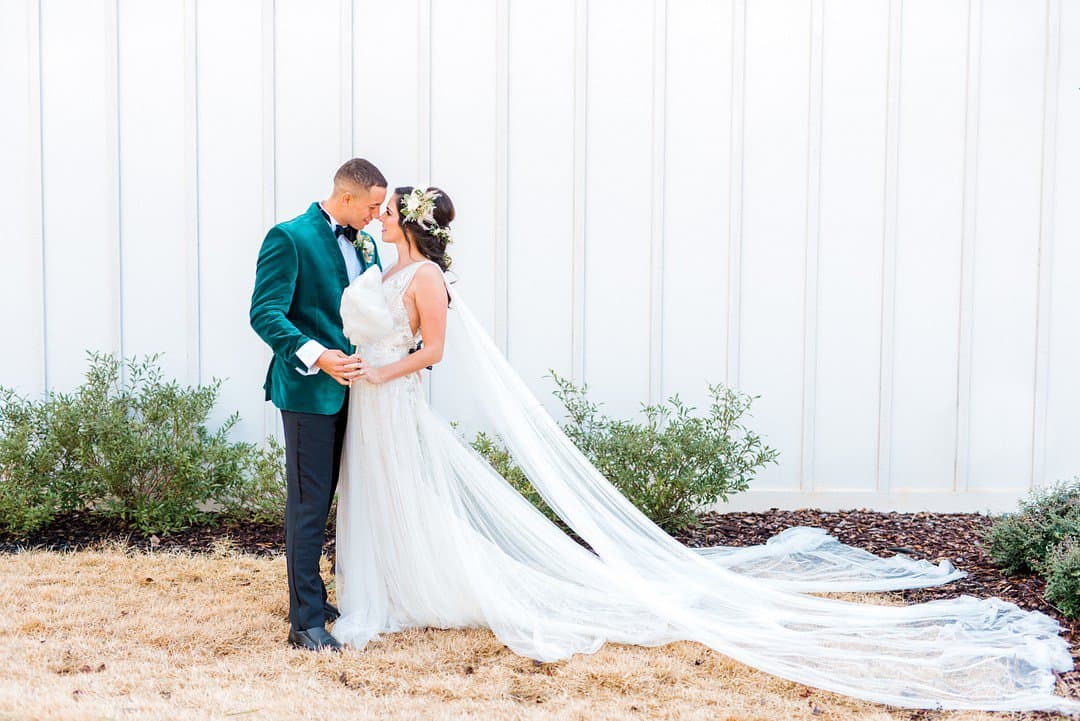 For dinner, guests would be seated at a long table adorned with boho-inspired centerpieces and candles.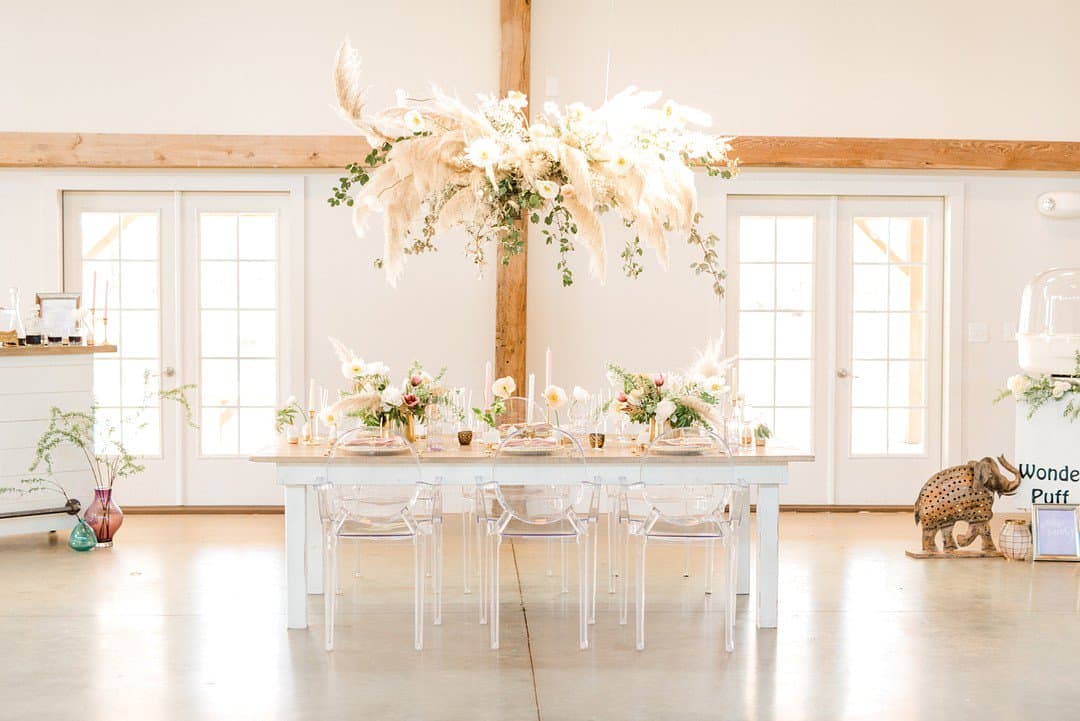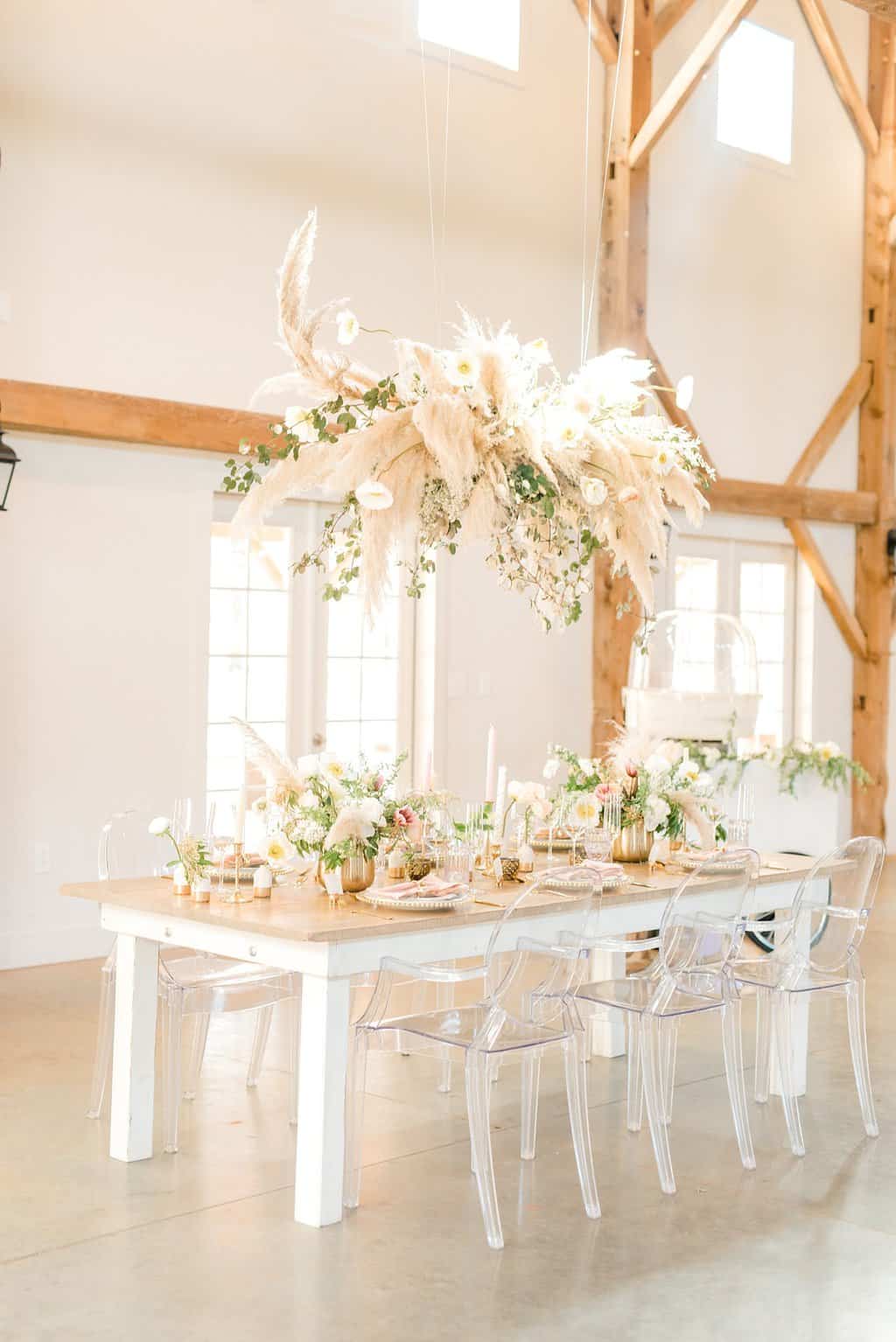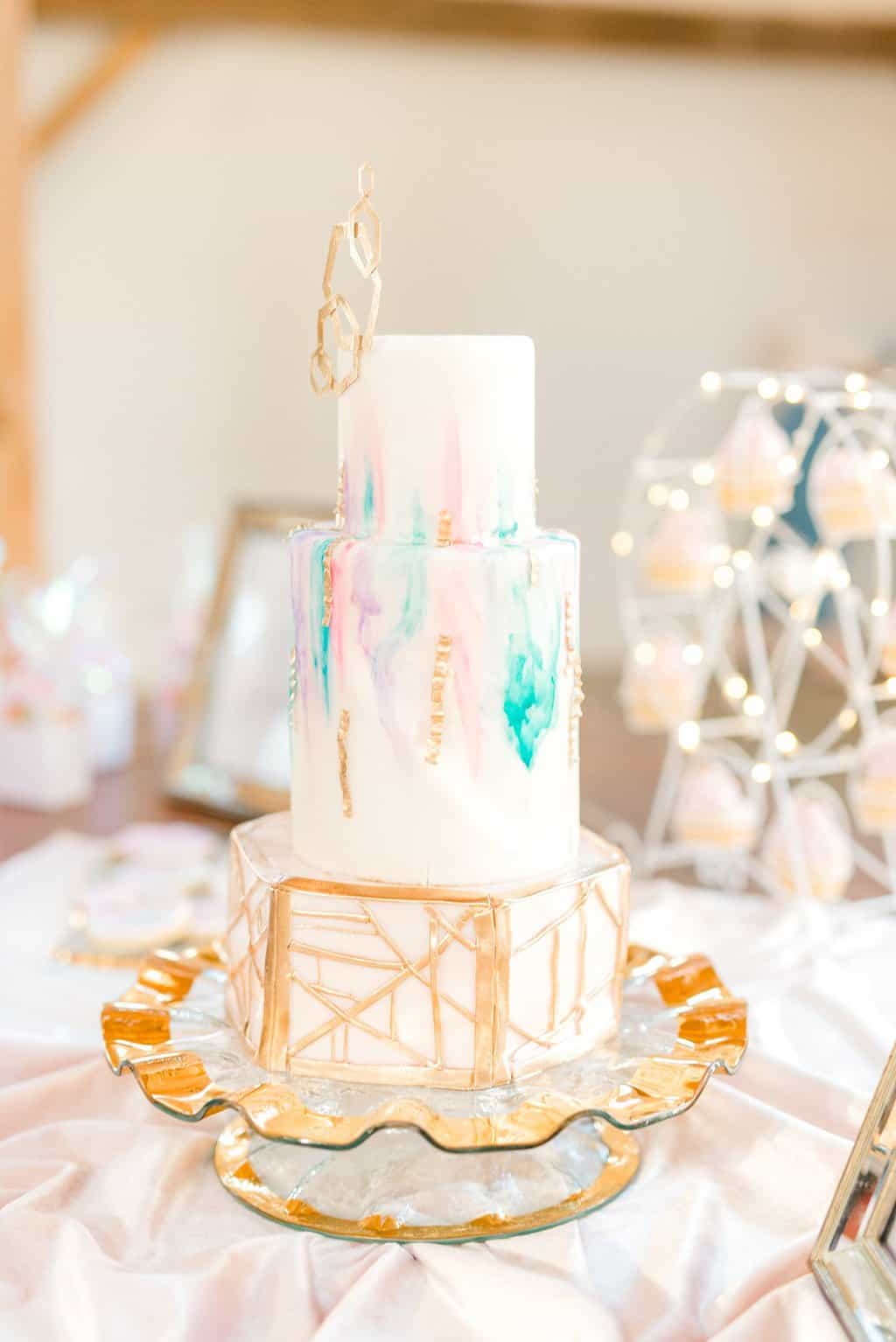 The reception would feature high-energy performances from a troupe of acrobats, aerialists, and fire dancers, wowing guests with their daring stunts and impressive feats of strength. The bride and groom would take the dance floor for their first dance to a live rendition of "Rewrite the Stars."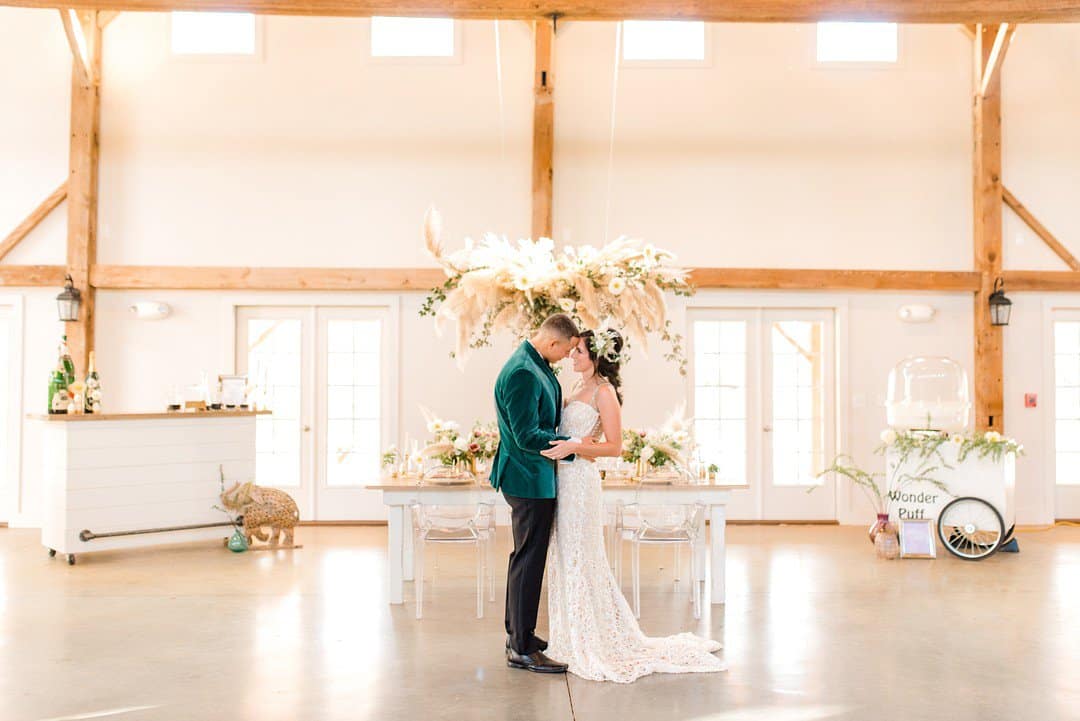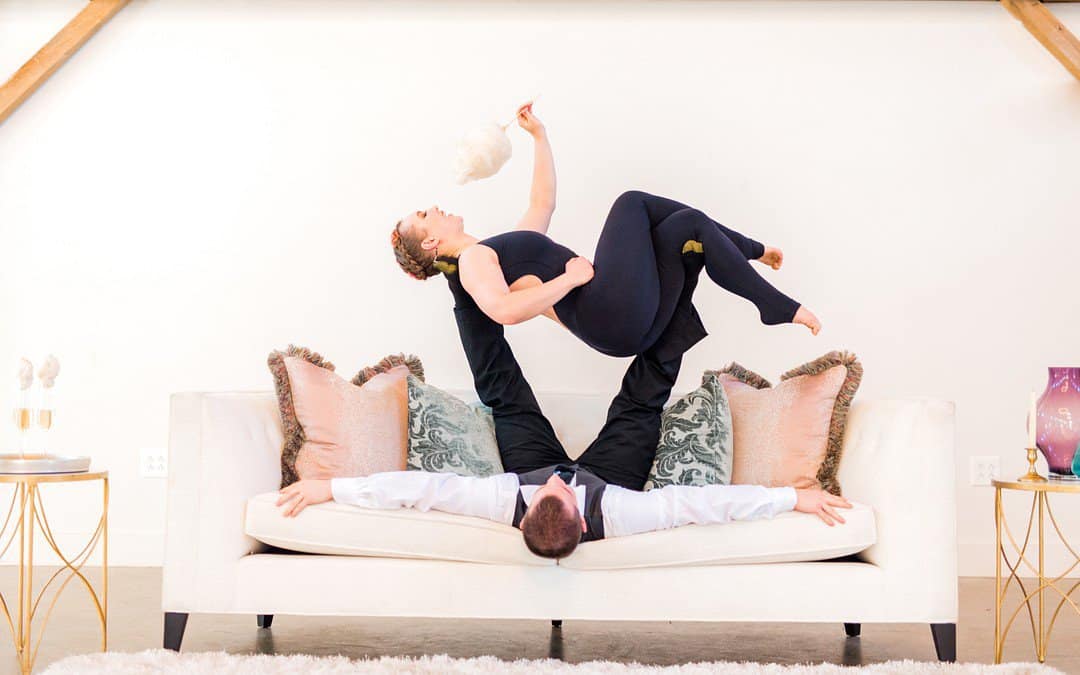 As the night ended, guests would be sent home with colorful mini popcorn bags. This wedding would be an unforgettable celebration of love and the magic of the circus, leaving guests with memories that will last a lifetime.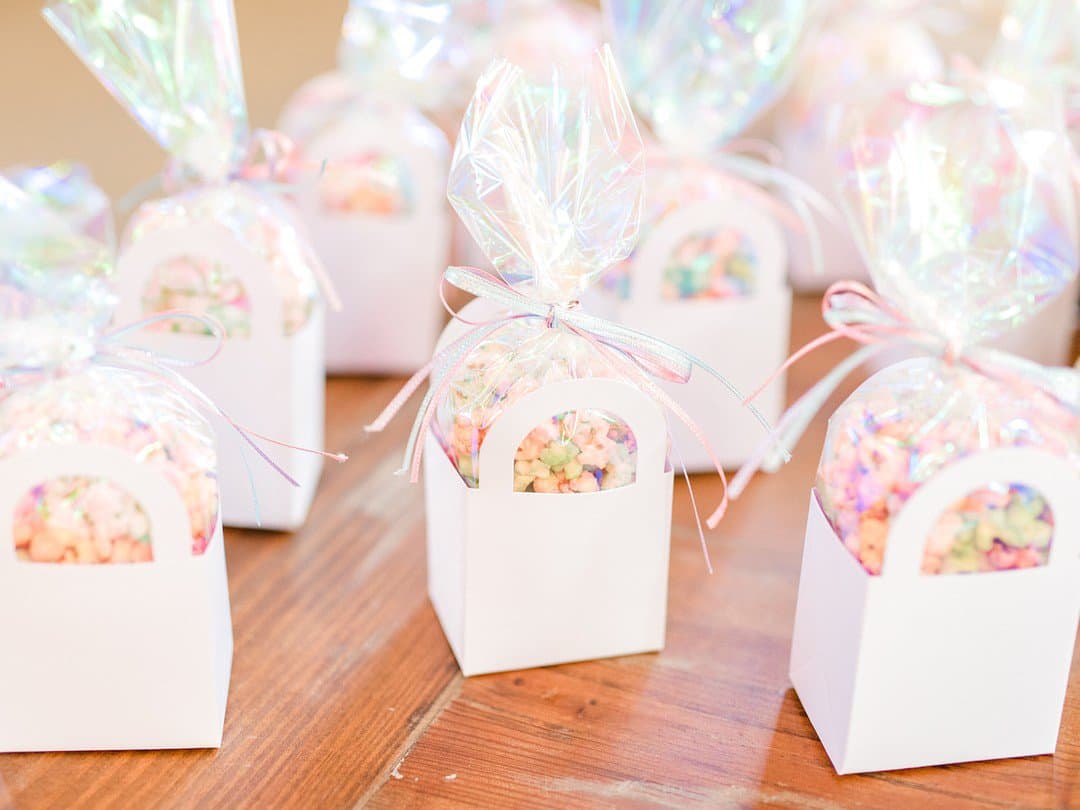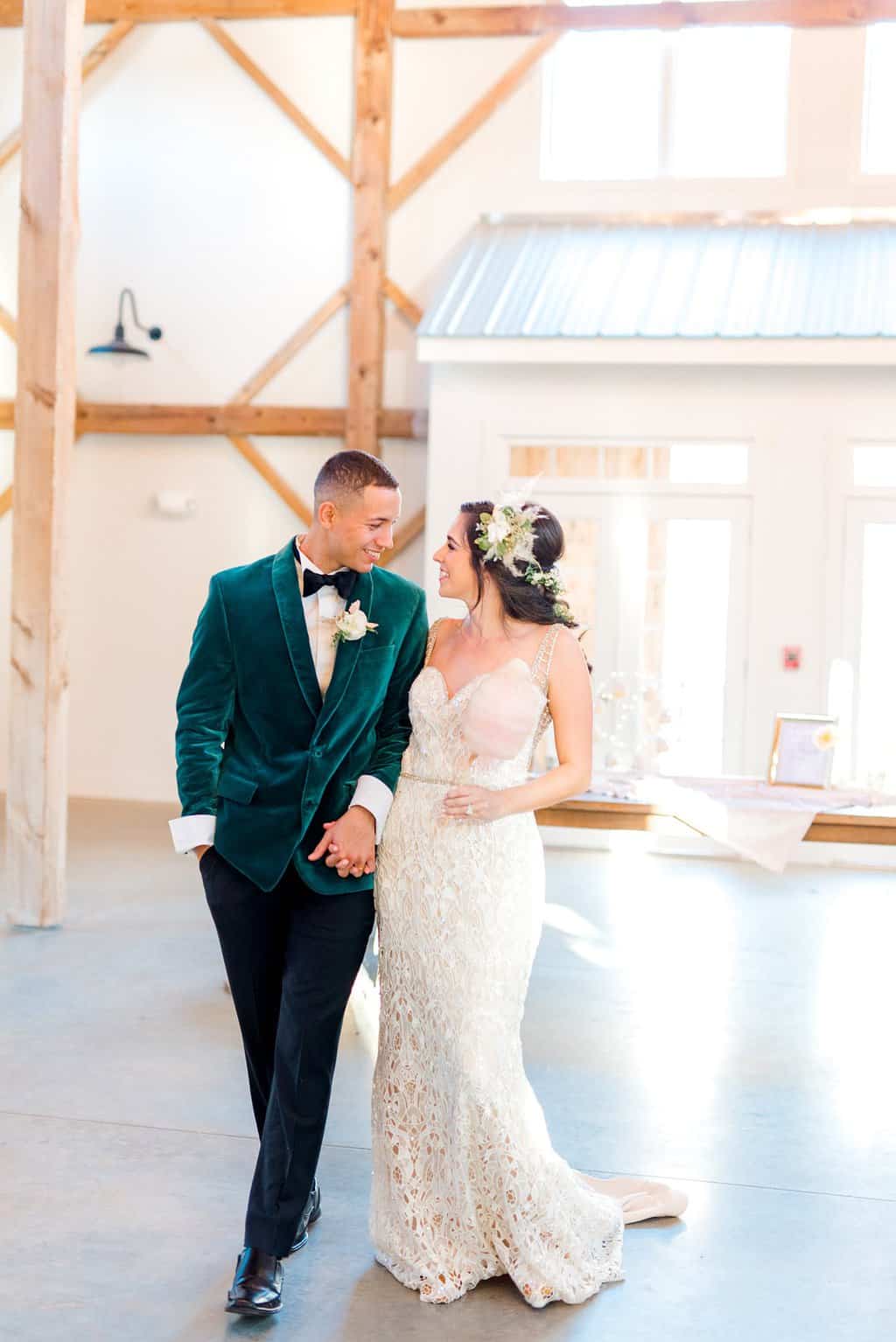 Vendors
Professional: Cirque De Vol Productions
Design and Decor: AHA Designs
Favors and Gifts: Wonder Puff
Favors and Gifts: Hot Sugar Pop
Makeup Artist: Sunshine Beauty & Bliss
Hair Stylist: Megan Pirrocco Designs
Groomsman Attire: The Black Tux
Dress Store: Blush Bridal
Invitation Designer: Dunkirk Designs
Bakery: Wildflower Cake Shop Bakery
Equipment Rentals: Cottage Luxe
Equipment Rentals: Themeworks
Floral Designer: Wild Flora Farm
Design and Decor: Lallier Event Design
Reception Venue: Barn of Chapel Hill at Wild Flora Farm
Photographer: Kaitlyn Blake Photography