Click image to enlarge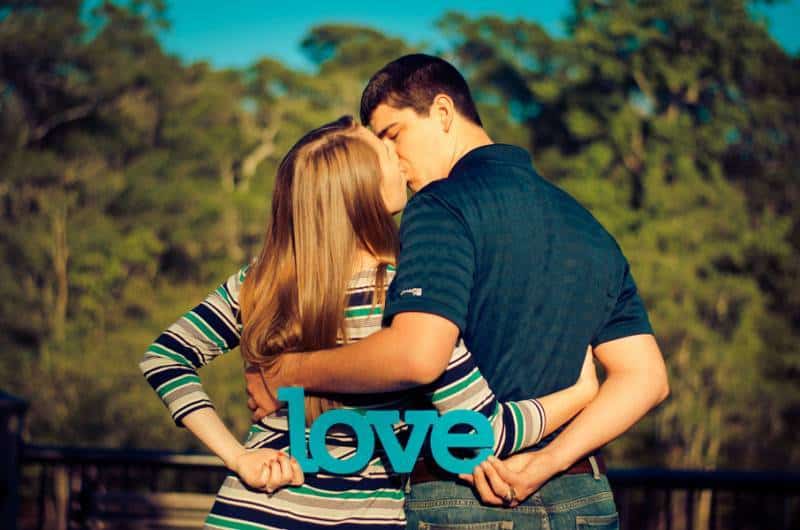 Like. Click to Vote
>
They don't call this lighting golden for nothing. Aside from the obvious golden color, it really is as precious as gold. It's rare as it only lasts for a few minutes but if you catch it, you're awarded with such a dramatic and beautiful moment. So when our featured couple today utilized this for their engagement photos, what they ended up with is an awesome and romantic looking album. Congratulations Brittany & Thomas!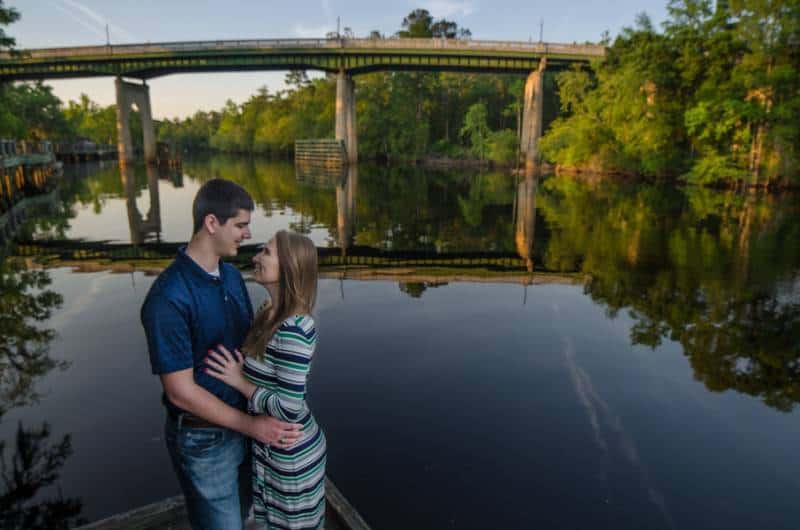 Photographer
What do you think is the overall story for this album?
The small town romance of a bride and groom 8 years in the making
What inspired the wedding day outfits?
I asked them to dress in what they were comfortable in. They both attended Clemson University so many of the smaller details show the signature orange color they are known for.
What was your favorite part of the day?
My favorite part was when they sat down on the blanket to take a few sitting portraits. That was where I photographed their rings as well as them laying down and just enjoying each other. They seemed the most comfortable there.
Was there any Do it Yourself (DIY) projects? If so, can you describe them in detail?
Yes, Brittany hand painted the props that were used for the date board and words.

Vendors
Photographer:  Jarrett Hucks Photography