Before I continue on with this post from yesterday, I want to give a quick shout out to the person who inspired this post and requested that I research some fun bridal party gift options for her since she was stuck. Everyone wave to Christina! Alright, now that I've taken care of that, onto the post!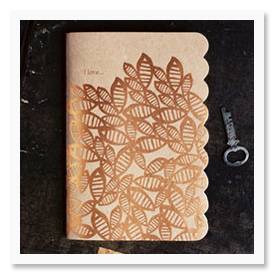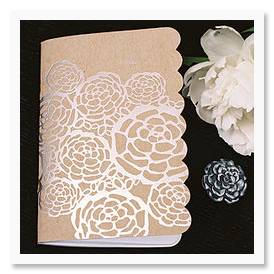 Notebooks by Nantaka Joy: I actually bought these as a "stocking stuffer" for my girls – they got a personalized tote for the "Day of" and I slipped one of an assorted group of these chic notebooks into each one. They're beautiful in person! I loved it so much, I ended up purchasing one myself!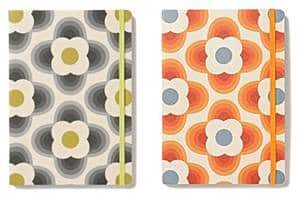 Orla Kiely Notebooks available at Anthropologie: I've been mildly obsessed with Orla's stuff since I first saw design concepts for her work at Target, but giving girls dishware at a bridal party present? Probably not. These notebooks from the Anthro assortment can be made personal if you write a sentimental note to them on the first page.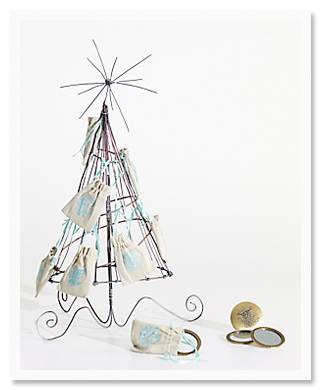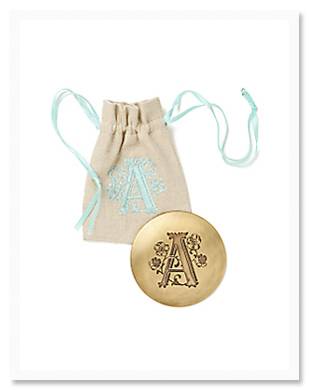 Initial Pocket Mirrors from Anthropologie: a practical gift for the girls to keep on hand for the "day of" but also a sweet, personal one that are tailored to each of your girls with a engraved monogram and matching pouch.