Wherever there is water, there is this dainty couple who loves to hurl their fishing poles into the water for leisure and fun. So, Ryan and Laura embodied their whim into their engagement shoot which resulted to their uncoachable, all natural, all sincere expressions on each other. What I subjectively like the most  is how they deuced their comfortable plaids, boots, and jeans in a very sophisticated manner. This rustic themed engagement shoot in one fine summer day under the dense trees and cool waters of Bloomington, Minnesota is full of love and full of life. Congratulations, Ryan and Laura!
Click image to enlarge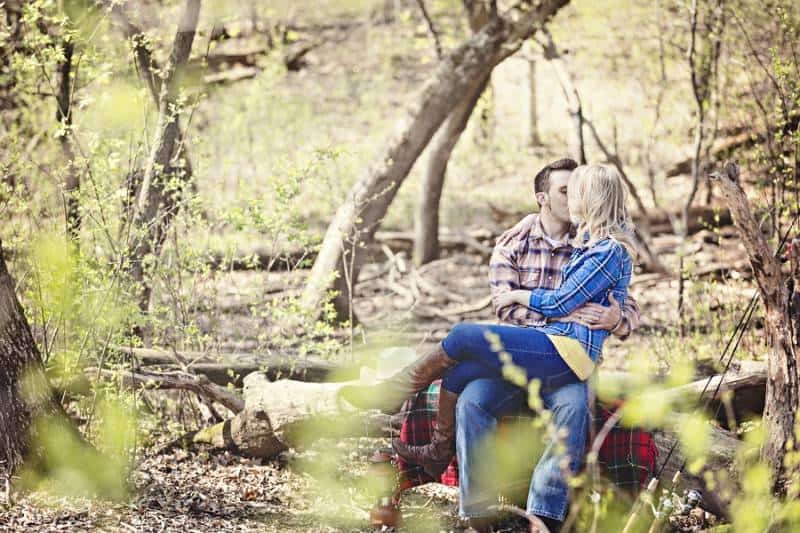 3

Like. Click to Vote
>
The Engagement Shoot
I wanted to portray their love for one another and their hobbies and passion for being in nature. I strive to capture emotion and expression during all of my sessions, and it is especially important for engagement sessions to tell the couple's story.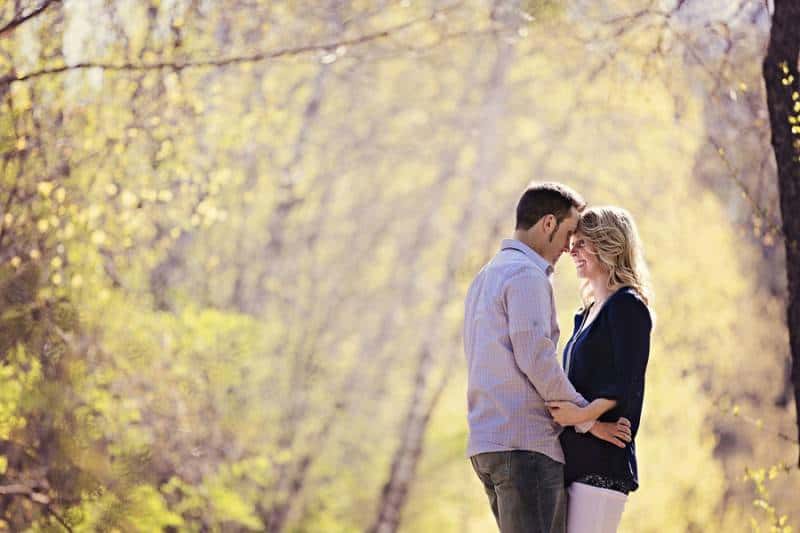 The Location
"Being out in the woods allows you to connect with yourself, your partner, and with nature. It allows you to be exactly who you are without any distractions. The more we can be outside, the better!" Laura (Bride).
When I met Laura, she struck me as such a down to earth person who liked to have fun and be outdoors as much as possible. Richardson Nature Center in Bloomington, Minnesota was the PERFECT spot for them.
"Ryan and I are lovers of anything outdoors. We love to go fishing in the summer and winter. It's something we've always enjoyed doing together and when we are around ANY body of water, fishing is on our minds! Naturally when we found out that there was a small pond at the site of our photos, we brought our poles!" -Laura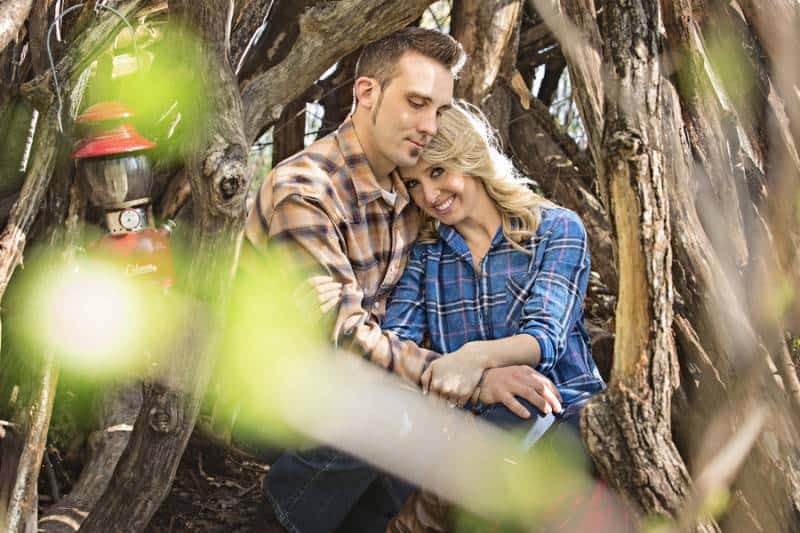 The Outfits
The bride and groom chose their own outfits, and they opted for a more formal look for a few shots, but quickly changed into a more 'comfortable' outfit which shifted their entire mood into a kicked-back and relaxed mood with one another.
A Hint For the Wedding Day
Their wedding day continued with themes of nature with many photos taken at a lakeside setting
Just Relax
I interact with my couples to make them feel comfortable. I like to joke and have fun to get natural expressions and emotions to show through in their final photographs. I told them that I might ask them to do something that feels a little silly, but to trust me and just go with it. The end result is to get the expressions that come AFTER the direction; if I say to do a robot dance, most likely they will look at one another and laugh, or exchange an expression that can't be coached. I also like to give them some space once they are 'warmed up' to get candid actions and looks from them.
About Their Wedding
Their wedding took place at the Crowne Plaza Minneapolis in Plymouth, Minnesota. It was a beautiful event filled with the most important people in their lives. We spent the afternoon photographing the bridal party at a nearby lake. I've never had a more fun bridal party to work with!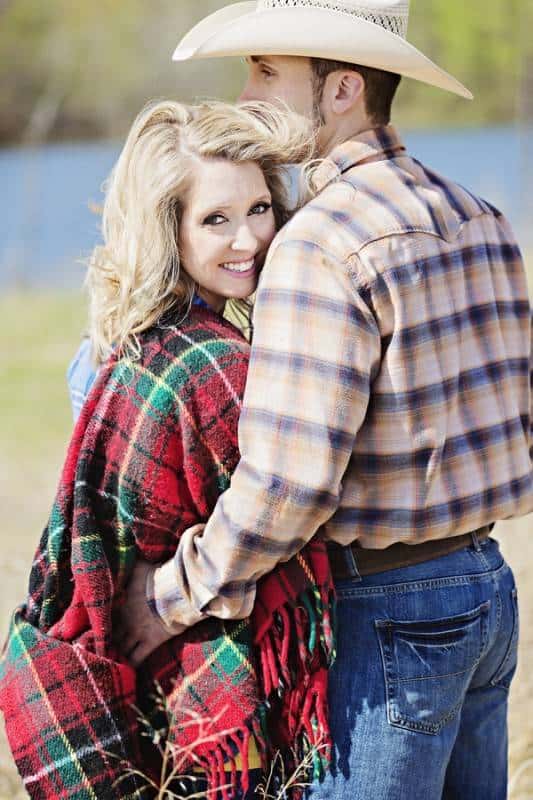 VENDORS
Photographer:  Lindsay May Photography