Often times, one of the last aspects of a wedding that is planned is the menu. It can be very difficult to decide on the perfect entrees, hors d'oeuvres, drinks and snacks for a wedding reception. Brides who will be married in the fall who still haven't found the perfect menu may be inspired by this post. We suggest letting the season decide the menu. Here are some amazing fall wedding foods to help brides celebrate the season and choose their perfect fall menu.
Hors D'oeuvres
For delicious fall harvest hors d'oeuvres, nothing beats fresh vegetables, delicious grains and cheeses. Bruschetta is an excellent choice. Top with soft goat cheese and salsa created from fresh diced tomatoes, onions, zucchini, herbs and seasonings.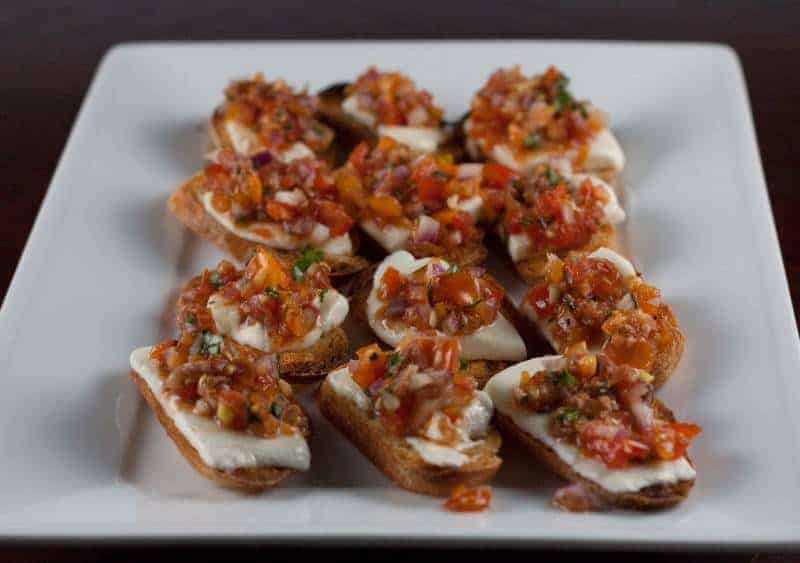 Another fantastic option is baked crepes. Stuff them with cheese, spinach and fresh herbs to create a warm and inviting comfort food perfect for an hors d'oeuvre.
For a more laid-back wedding, opt for something spicy, sweet and perfect for harvest-time, like these delicious corn fritters served with tangy cocktail sauce.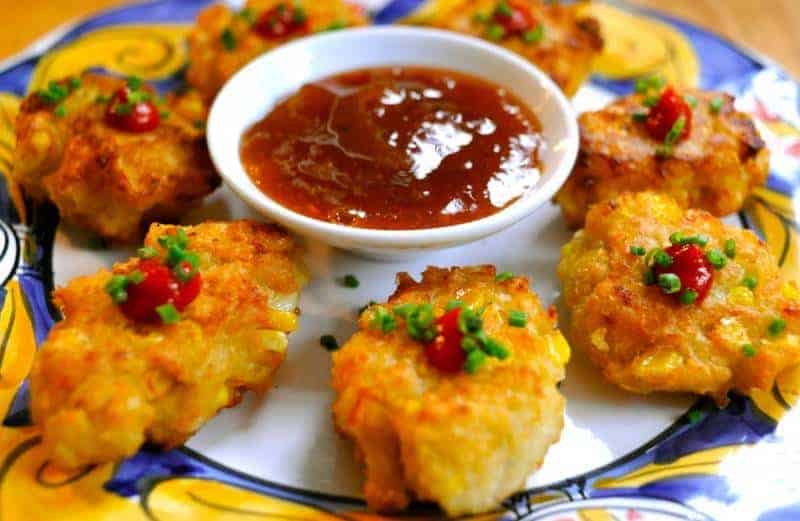 Entrees
Whether you plan to go with a sit-down dinner or a buffet, there are plenty of fall entrees perfect for a wedding. One of our favorites is a fresh and delicious pumpkin bisque, garnished with fresh herbs and seasonings. Served in mini bowls or even mini pumpkins, these would be perfect for a fall wedding.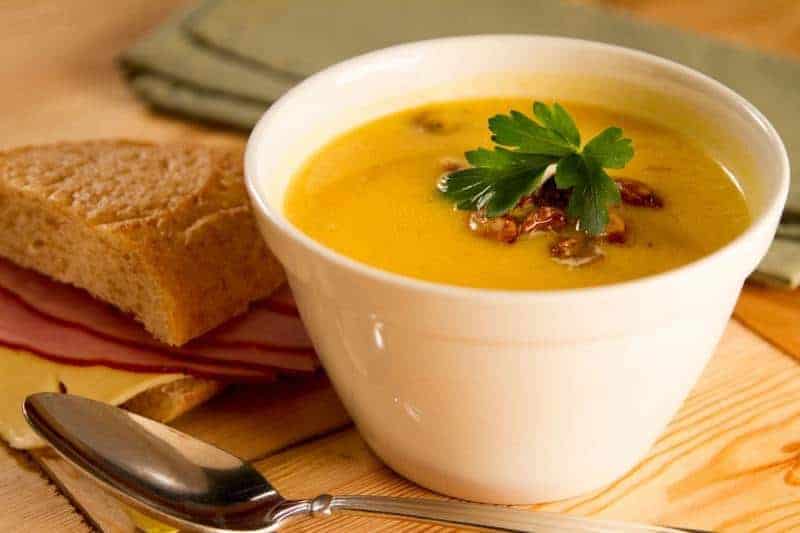 Stuffed squash is also a big winner, and can be made in so many different ways! Sausage-stuffed squash rings are a wonderful entree addition, and a vegetarian stuffed squash can be created from a variety of vegetables and a bread mixture.
Another wonderful fall harvest food can be used for a spicy, Mexican style wedding menu. Tamales are the perfect entree food, going very well with rice and bean dishes. The great thing about tamales is that they can be made a variety of ways as well, including vegetarian.
Desserts
For brides who plan to serve more than just their wedding cake for dessert, there are a variety of fall foods that will work perfectly. We love the idea of mini caramel "apples," created from actual apples cut with a melon baller, or made from grapes and dipped in caramel and toppings.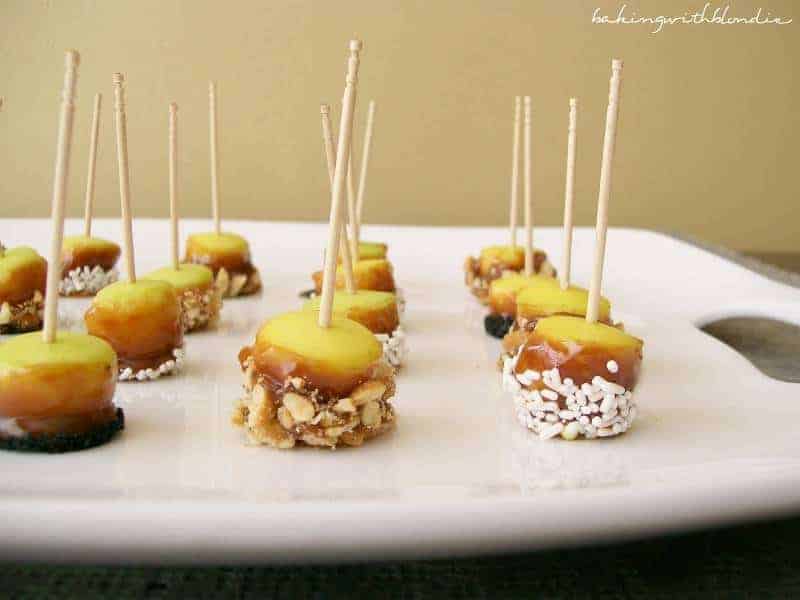 Mini bread pudding dishes with lots of fun extras baked in are perfect! Go with chocolate chips, apples, or pears for a delicious and fresh dessert.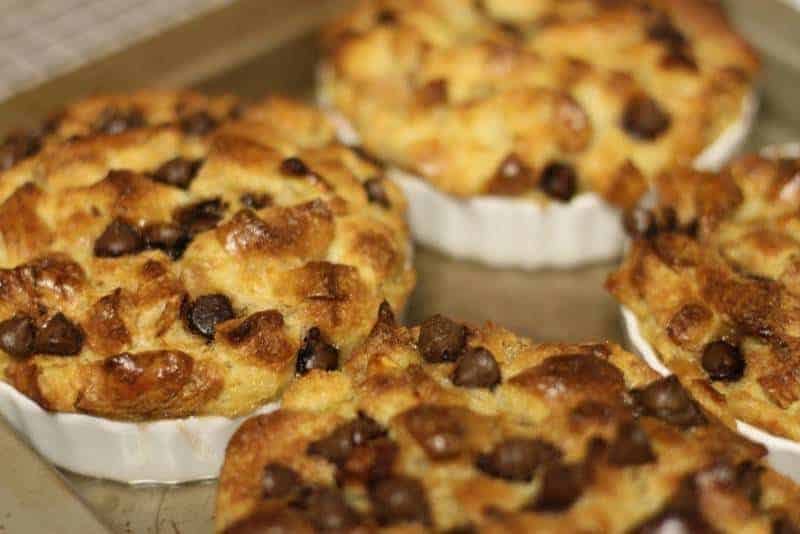 What do you think about these food options for a delicious and fun fall wedding menu? Which one of these options is your favorite? Let us know in the comments below!