Hi, folks! We hope you're all having a great weekend as we bring to you today Krista and Alberto's wedding. It has the most wonderful and priceless moments. Congratulations, sweethearts! May your love be strong and bright!
Click image to enlarge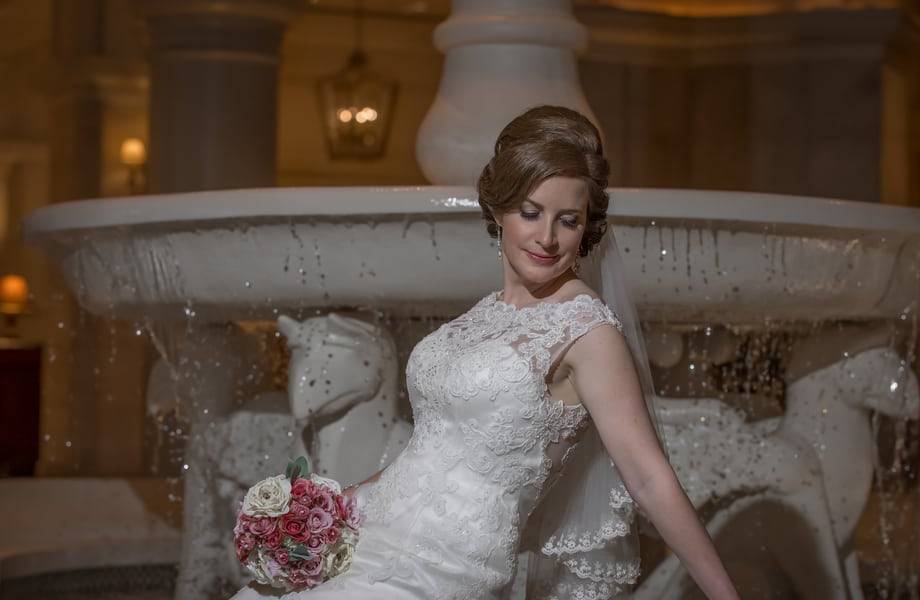 10

Like. Click to Vote
>
Extra Special Details
I just love how Krista lighted up with joy!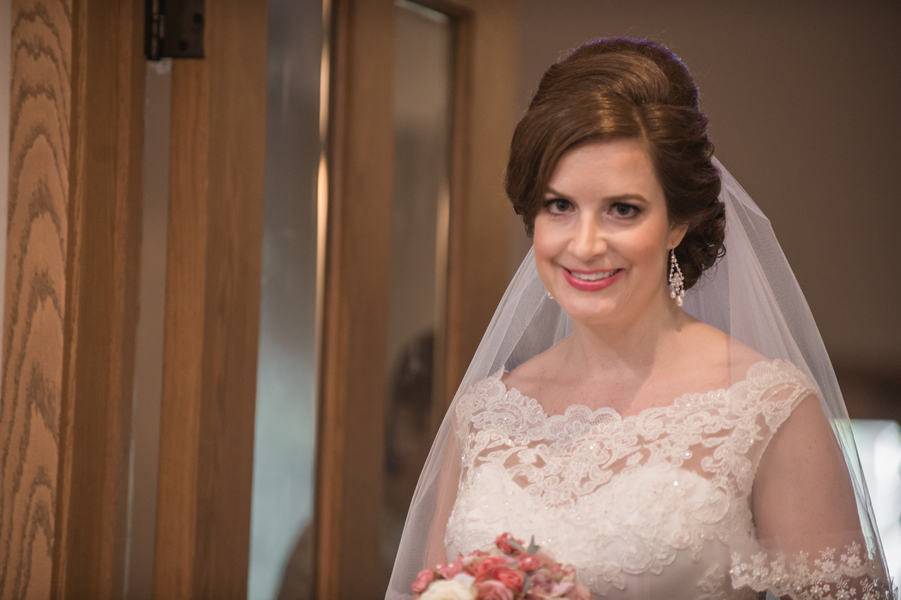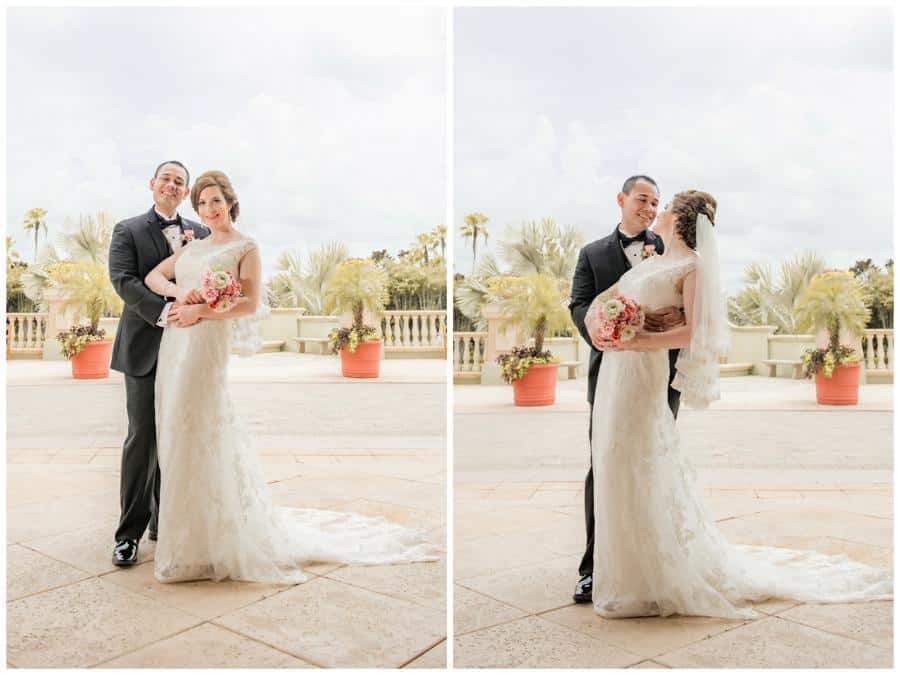 With Primo as their caterer, guests were as if dining in heaven. Culinary perfection!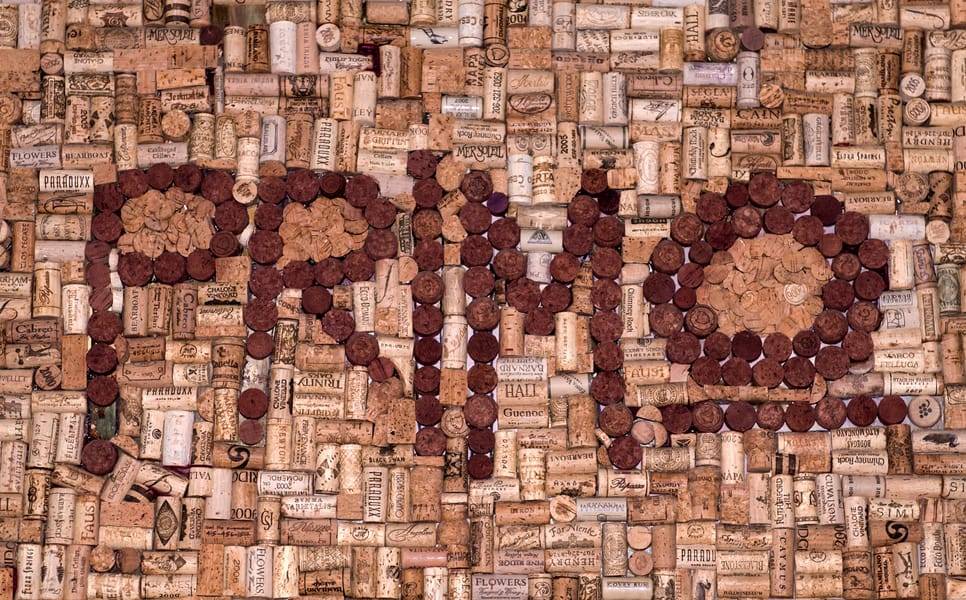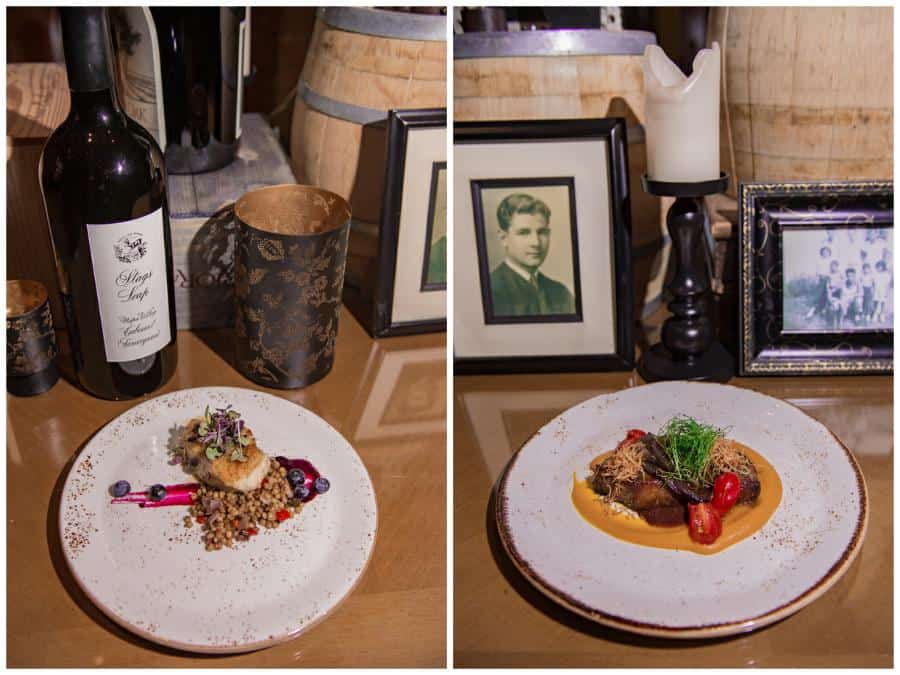 They did not have dancing or music. They wanted exquisite dining intimate with a small group of close family and friends.
Krista's Advice To Future Brides
♥ You have chosen to spend the rest of your lives together, so it is important that you both be involved in the decision making and planning of your wedding. Make time for each other during the planning and make sure each other's likes and customs are reflected in the ceremony/reception. Be willing to compromise.
♥ Prioritize. Decide ahead of time what is important and where you are willing to compromise. Most of us have to stick to a budget. My husband and I chose to spend a little more for the cake and photos, and I saved by making the flower arrangements and table decorations. We decided on a 4 course menu but limited the alcohol to wine and beer.
The Photographer's Advice
♥ Know your photographer. All these images were photographed using low available light. We are experts and have the equipment to shoot without a flash. Catholic Mass prevents you from shooting with fill flash, this bride did her research. Make sure you do!
Money Matters
$5,000 – $10,000
Vendors
Bridal Dress: Angelique Bridal Boutique
Jo-Ann Fabrics and Crafts and Hobby Lobby: grandmother of bride
Shoes: Paradox London Pink Emotion
Engagement Ring & Wedding Bands: Jared The Galleria of Jewelry
Hair comb ("Rohanna" Pearl): Hair Comes the Bride
Ceremony: Holy Cross Catholic Church
Reception: Primo at JW Marriott Orlando
Photographer: Our Day Wedding Photography
Cake: Sprinkles Custom Cakes
18" Silver Round Cake Plateau: efavormart.com
Table Decorations & Flowers: Michaels
Dresses: David's Bridal
Tuxedos: Men's Wearhouse