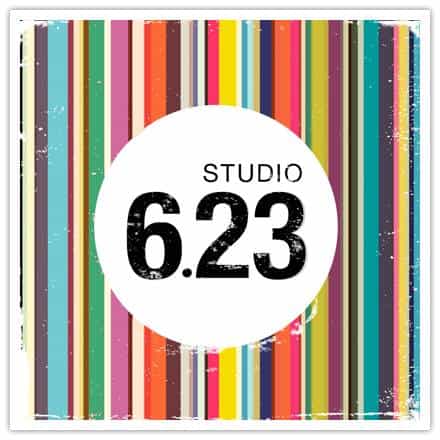 I am so incredibly excited to bring you these engagement photos today, shot by the folks at Studio 6.23 based out of Grand Rapids, Michigan (though they'll travel!). I had the pleasure of meeting Christina through a comment she left on the blog and then, later, we were in an e-course together taught by Holly Becker.
After Christina tweeted that her engagement photos were up, I (naturally) was curious to see how they turned out… and all I have to say is, wow. Between Studio 6.23's aesthetic and the aqua and red color combination (one of my favorites of all time, seriously) this engagement shoot was really destined to be a classic on my list. I hope you guys feel the same way and are as excited about these shots as I am.
Congratulations Christina and Dennis, and thank you to Studio 6.23 for supplying these fantastic images to us!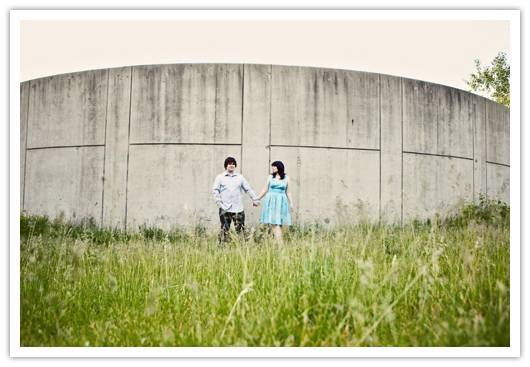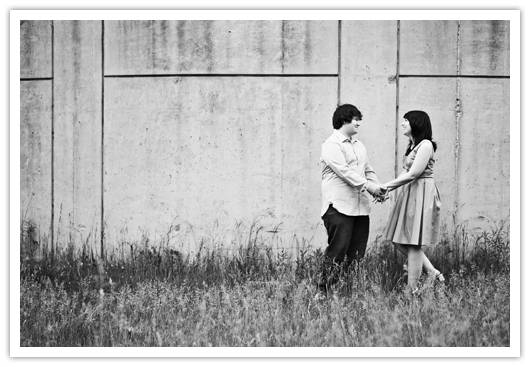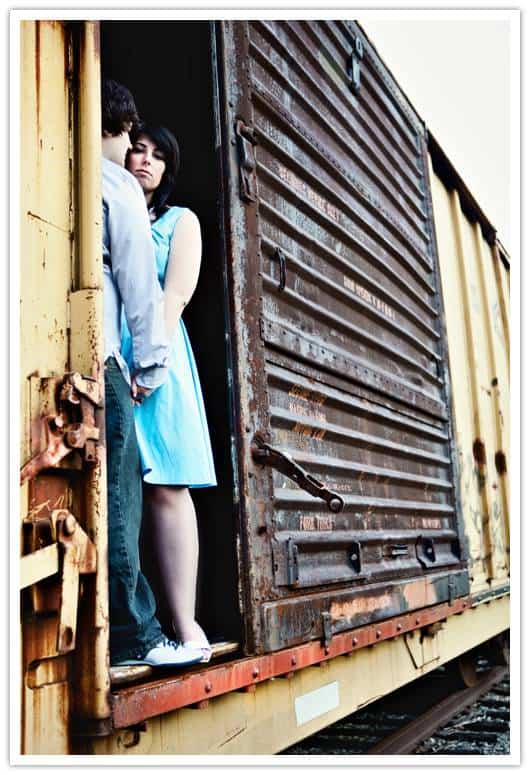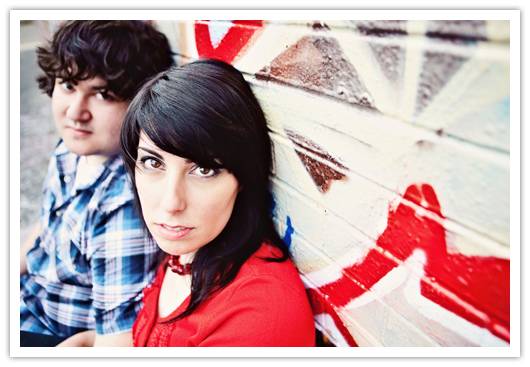 Images from Studio 6.23.