Wedding decors are essential to dress up your wedding. From enchanting backdrops to luxe reception lighting, there's nothing better than DIY. It's creative, personal and very practical, fits perfectly with your budget while keeping the whimsical vibe alive. Today, we will be showing you how to make your own envelope box and seating chart from materials that you can easily find in your local thrift store. These simple steps will surely give you a great time!
What you need from your thrift store:
Candle Holder
Picture Frame
Fake Plant Pot
Spray Paint (White or any color depending on your theme)
Craft Paper (brown or white)
DIY Craft No.1 – Candle Holder as Envelope Box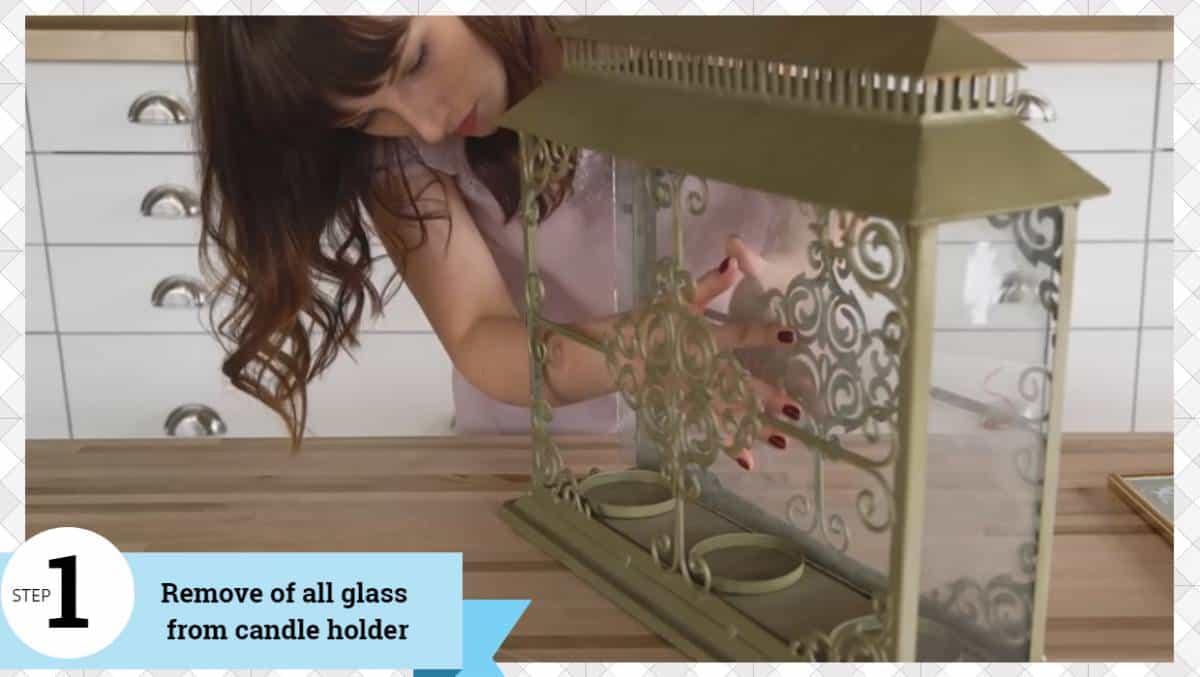 Take off all the glass from the candle holder and prepare it for painting and remodeling. Just be careful when handling glass.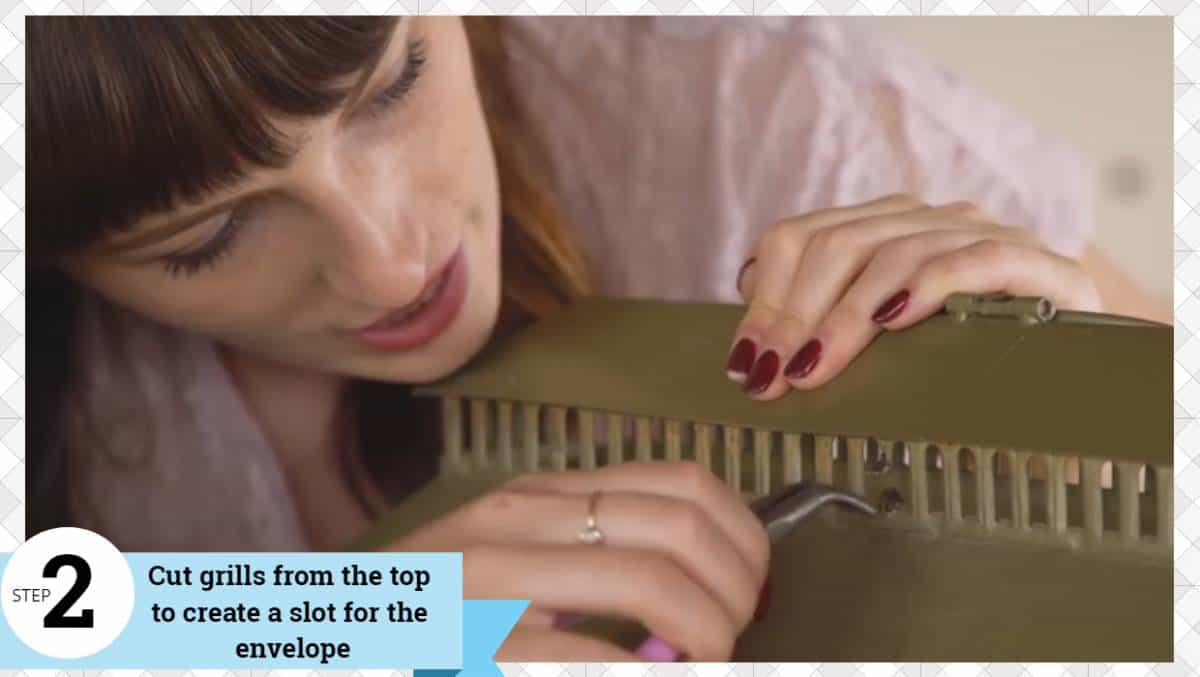 Using a pair of pliers, cut the grills from the top to create a slot to drop the envelopes. You may also cut a slot directly on top of the case depending on what kind of candle holder you may find.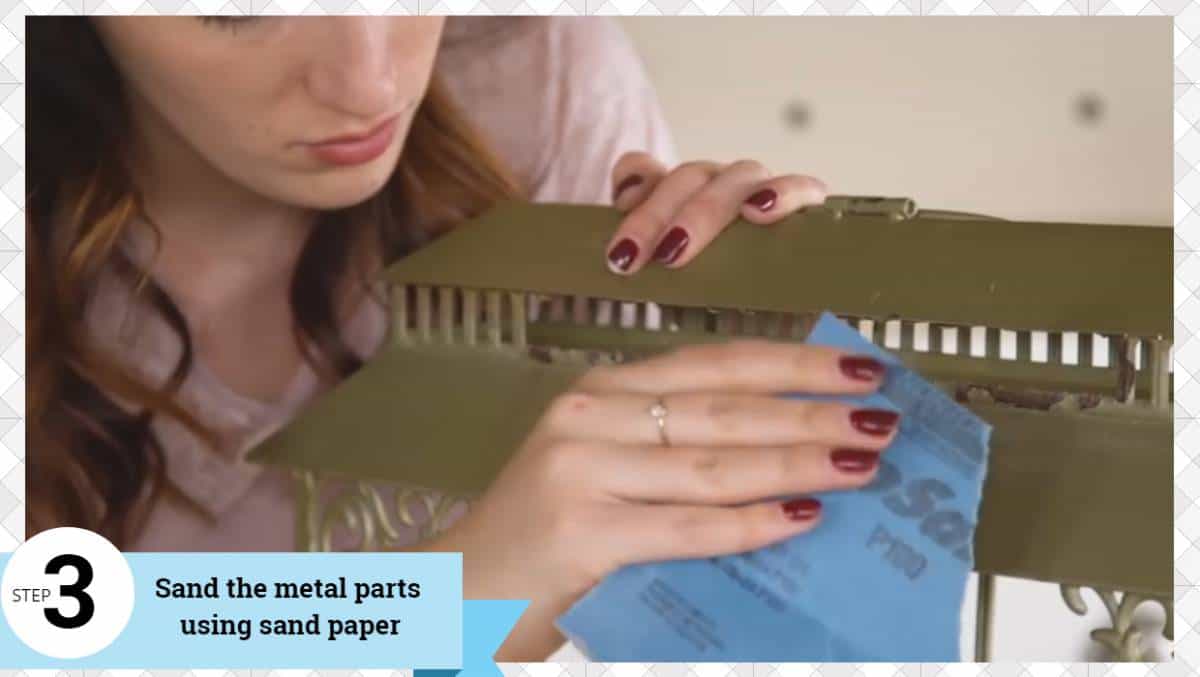 Using household-grade sandpaper, scrape off sharp edges and remove old paint to prepare the case for repainting.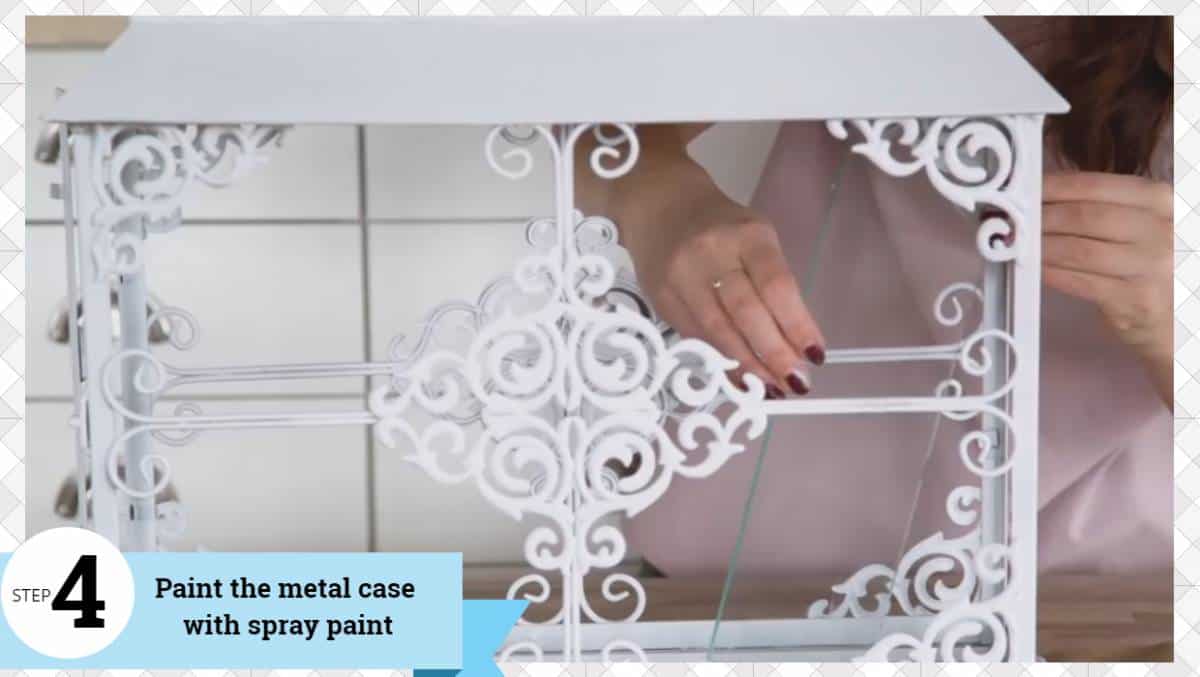 After sanding, you may now apply white paint (or any color depending on your theme) using spray paint and leave it to dry for an hour. After letting the paint to dry, you may now return the glass panel carefully.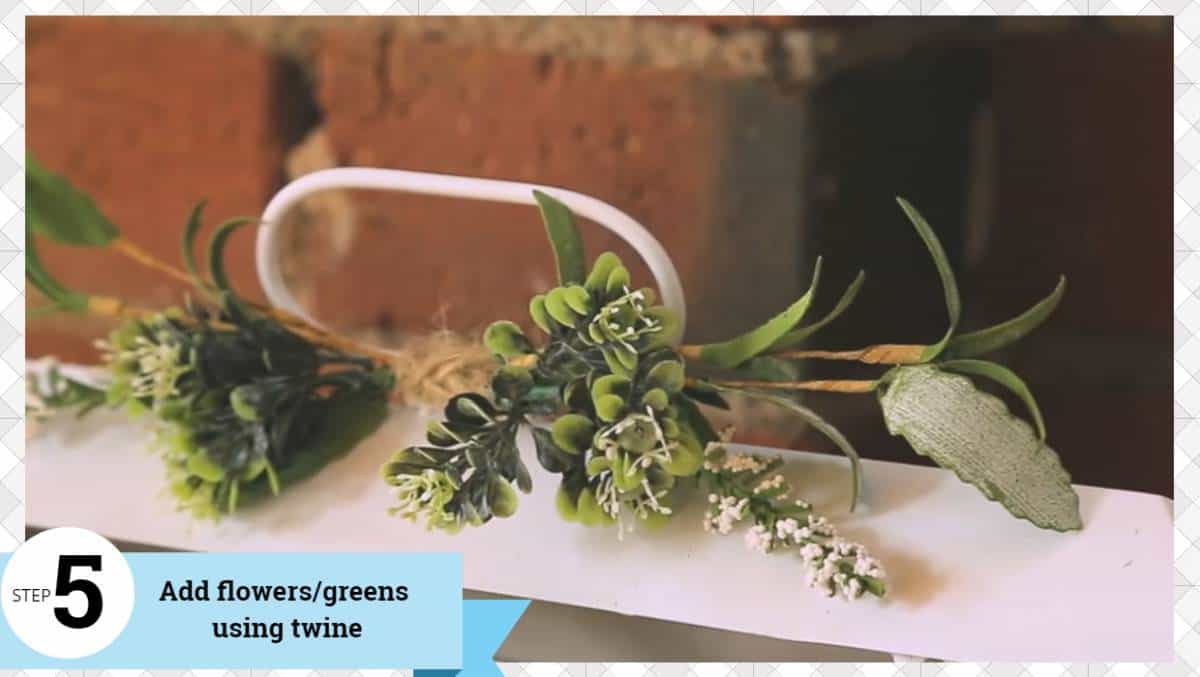 Add flowers/greens from fake plant pots using twine on top of the case to add everything together and keep it on theme. Now you're done! You can add other trinkets to match your wedding theme.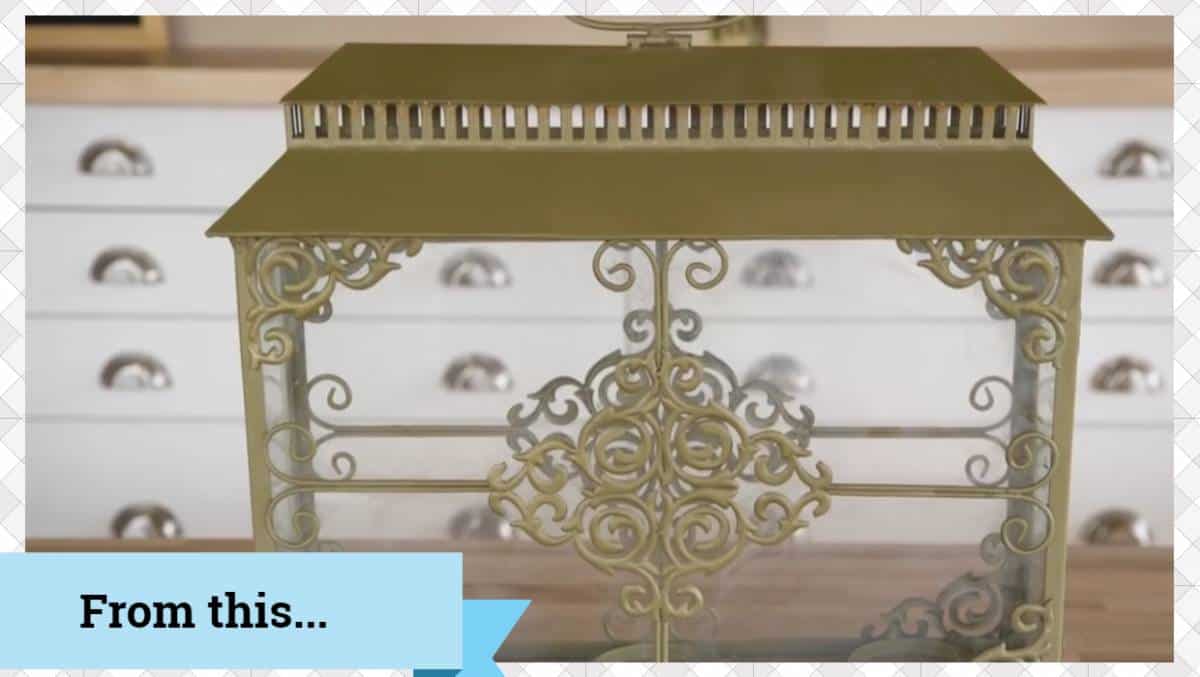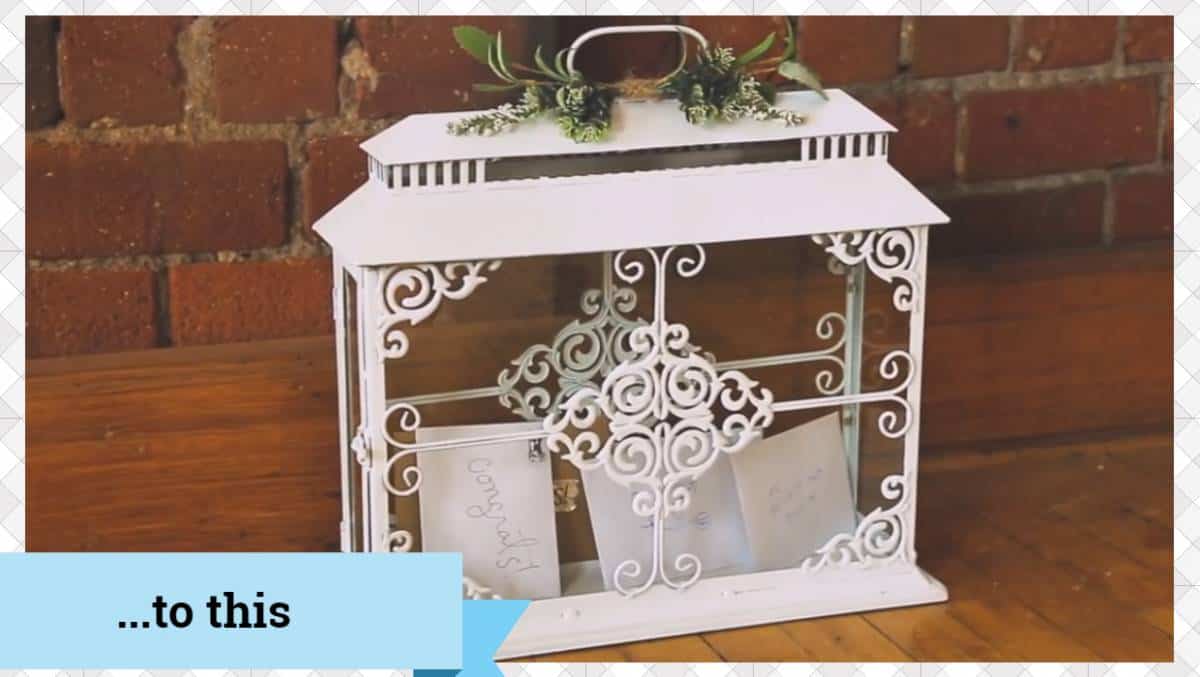 This gorgeous envelope box will surely be a great addition to your wedding decor. As easy as 5 simple steps and you've got yourself a fancy wedding decor.
DIY Craft No.2 – Picture Frame as Giant Display Board/Seating Chart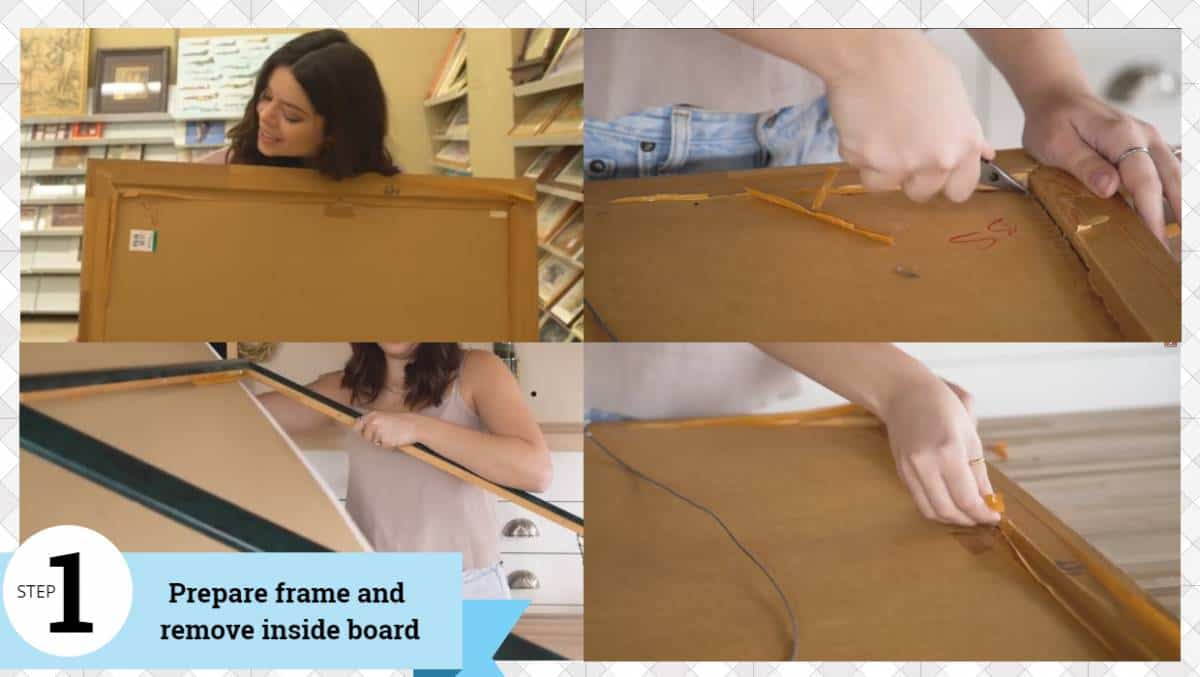 Take out the picture that is currently in it and carefully remove the back board from the picture frame. You may now take this time to paint the frame with any color you like that matches your overall theme. Let the paint dry for an hour.
Meanwhile, take the old back board and cover it with craft paper. Use glue to fasten it to the board.
After covering the back board, you may now illustrate your diagram of your seating chart and header using a pencil as a guide. When your done with your final design, you may trace your diagram and header using a pen brush and white paint (or any color of paint that suits your theme). Let it dry.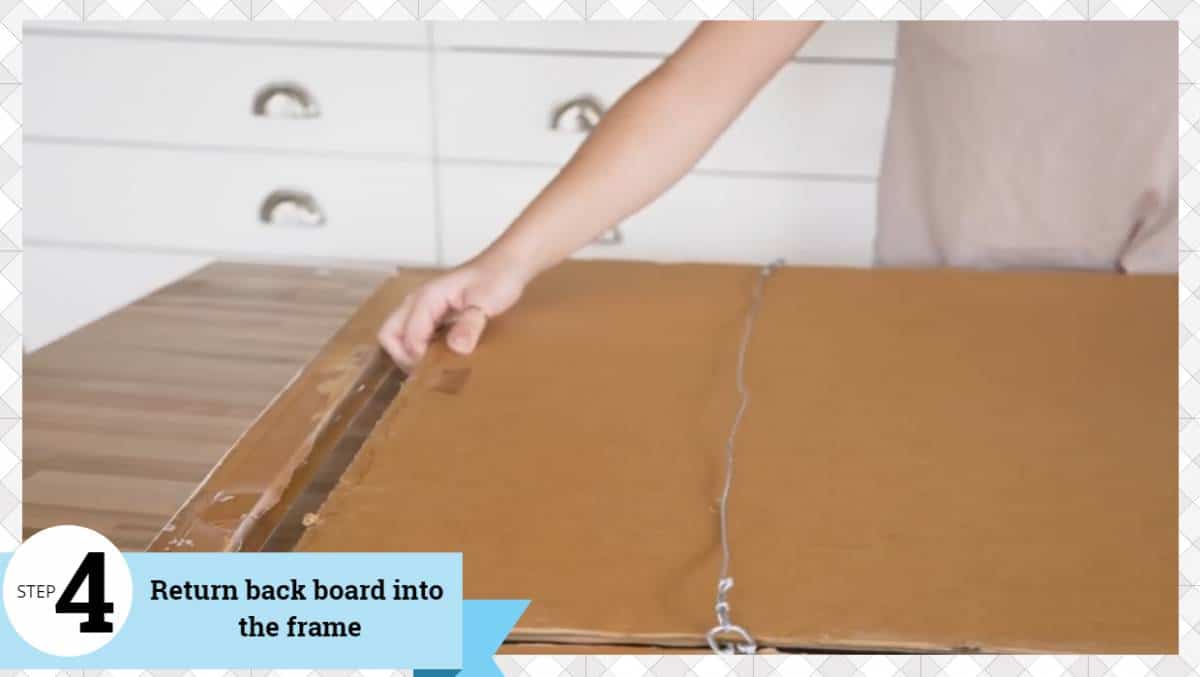 When both the back board and frame are dry, you may now return the back board to the frame and fasten it using screw or tape.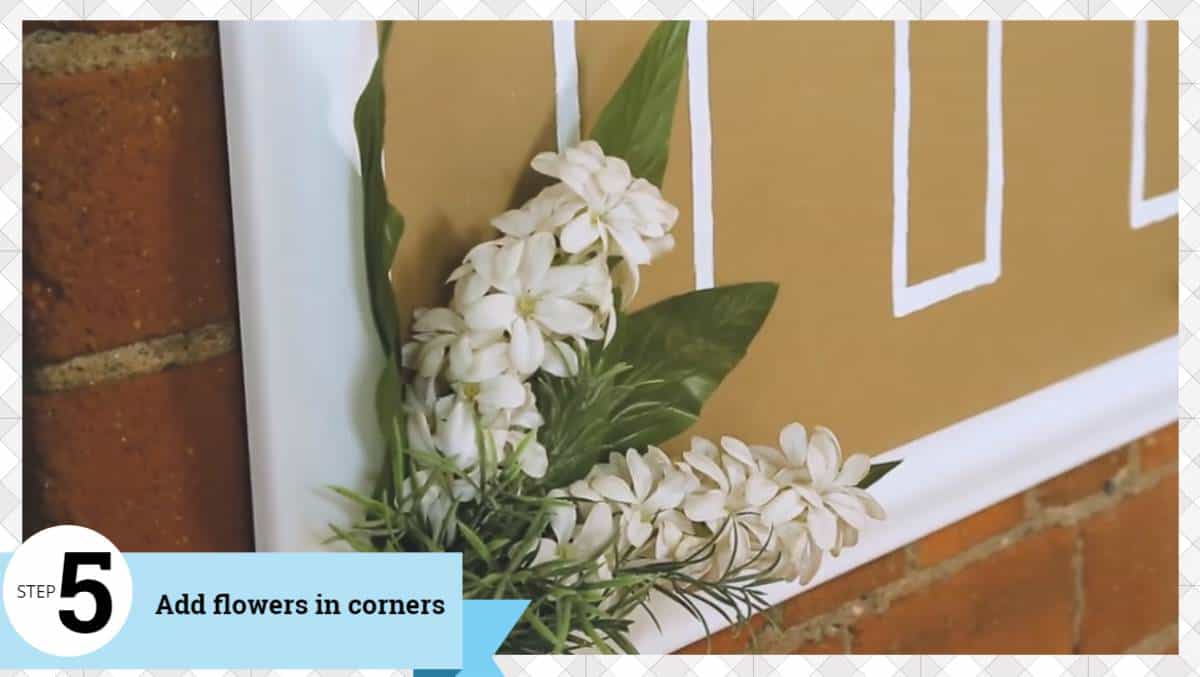 Attach flowers and greens in corners to add aesthetics and you're done! You've got yourself a fancy seating chart with only 5 simple steps.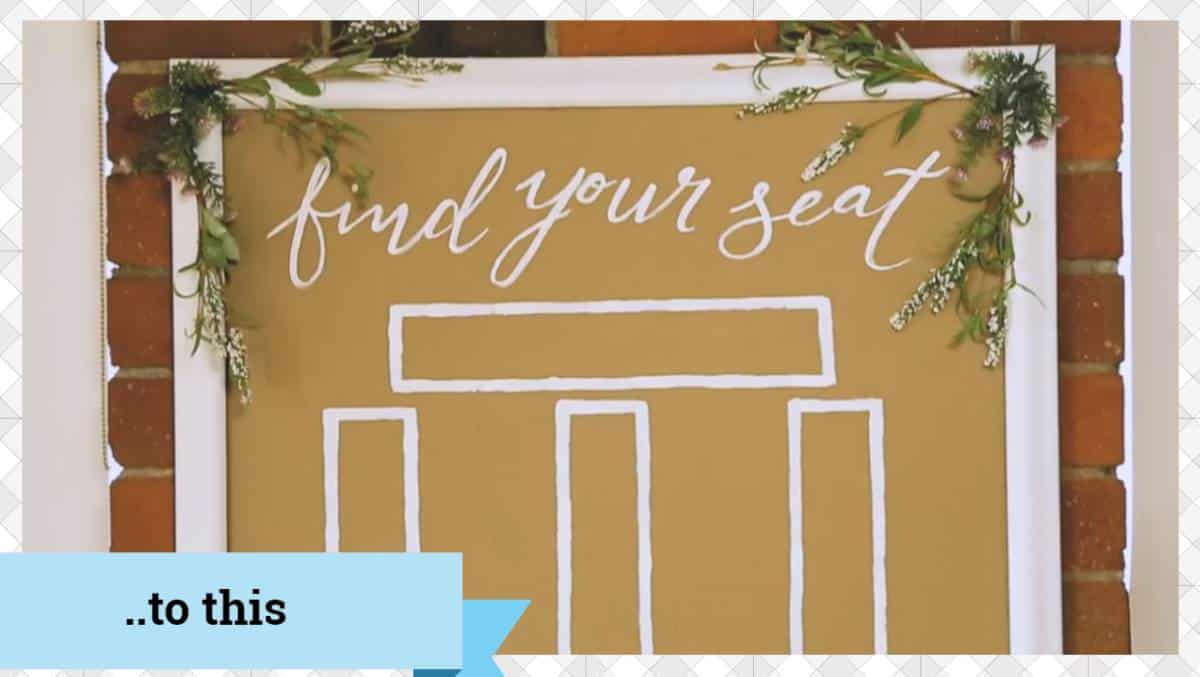 Both of these DIY crafts costs only thirty dollars in total. Shaving almost a hundred dollars from your wedding budget. These crafts will surely come in handy when planning for your wedding day! More DIY crafts here www.inspiredbride.net.
Watch How It's Done!
Save All the Steps Above using this Bookmarklet