Give personal touch to your wedding day with customized candles names using tissue paper.  This is surprisingly simple to make. It is like creating a beautiful favor to every special guest in your special day. An astounding design to breathe life to your plain candle.
What you need:
White tissue paper
White candles
Heat gun or hair dryer
Baking paper or wax paper
First, print the names on the tissue paper. You may stick the tissue paper on a coupon bond so you can easily insert it into the printer. Grab the scissors and cut out one name.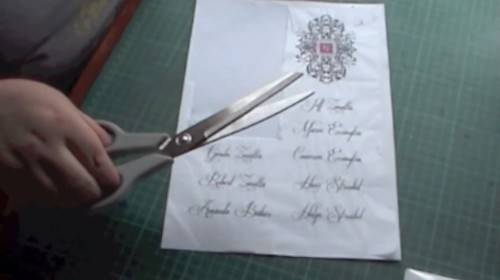 Take the name and position it on the middle of the candle.
Grab the wax or baking paper and wrap it around the candle. Smoothen it out. Tighten your grip on the paper making sure the name is clearly seen against it.
Grab the heat gun. You may ask for assistance for this task but if you can do it by yourself, then it is alright. As you direct the heat to the candle, the wax paper melts, the tissue paper dissolves and then the letters become glossy. It is as if the letter is being printed on the candle.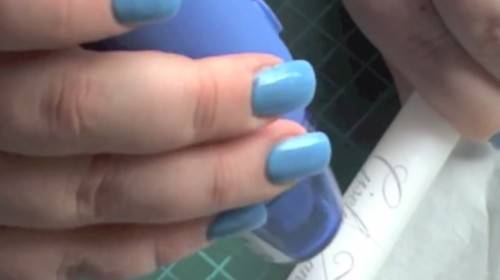 And that's it! Remove the wax paper. You will notice the tissue paper is gone and the letters are permanently printed. A superb gift to your wedding guests!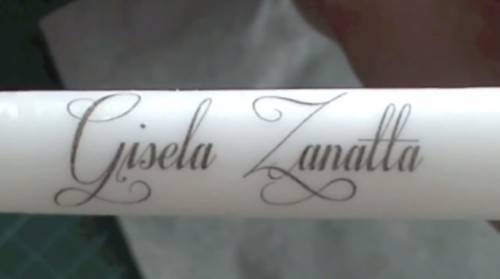 Watch How it is Done
Save all the Steps Using this Bookmarklet