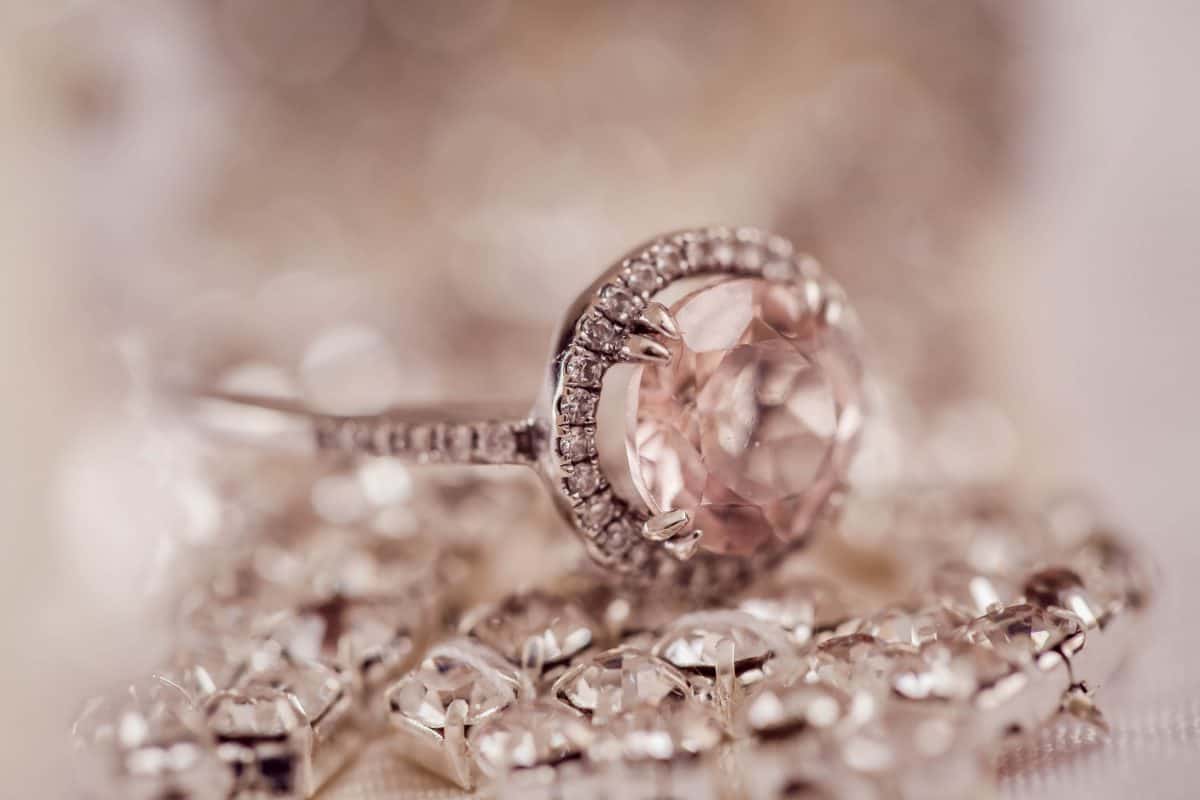 Why do people buy diamonds? If you asked diamond lovers this question, they would give you hundreds of good reasons to justify their actions. Some of them will tell you they love diamonds because they are symbols of longevity. Others will tell you that diamonds make them powerful and respected.
However, most diamond lovers get confused when asked this question:
What clarity rating should a diamond buyer go for to achieve value for their money? They give confusing answers. Why? Well, this is because the choice of diamond largely depends on personal taste and preferences.
To help you understand more about diamond clarity, here's what you should know: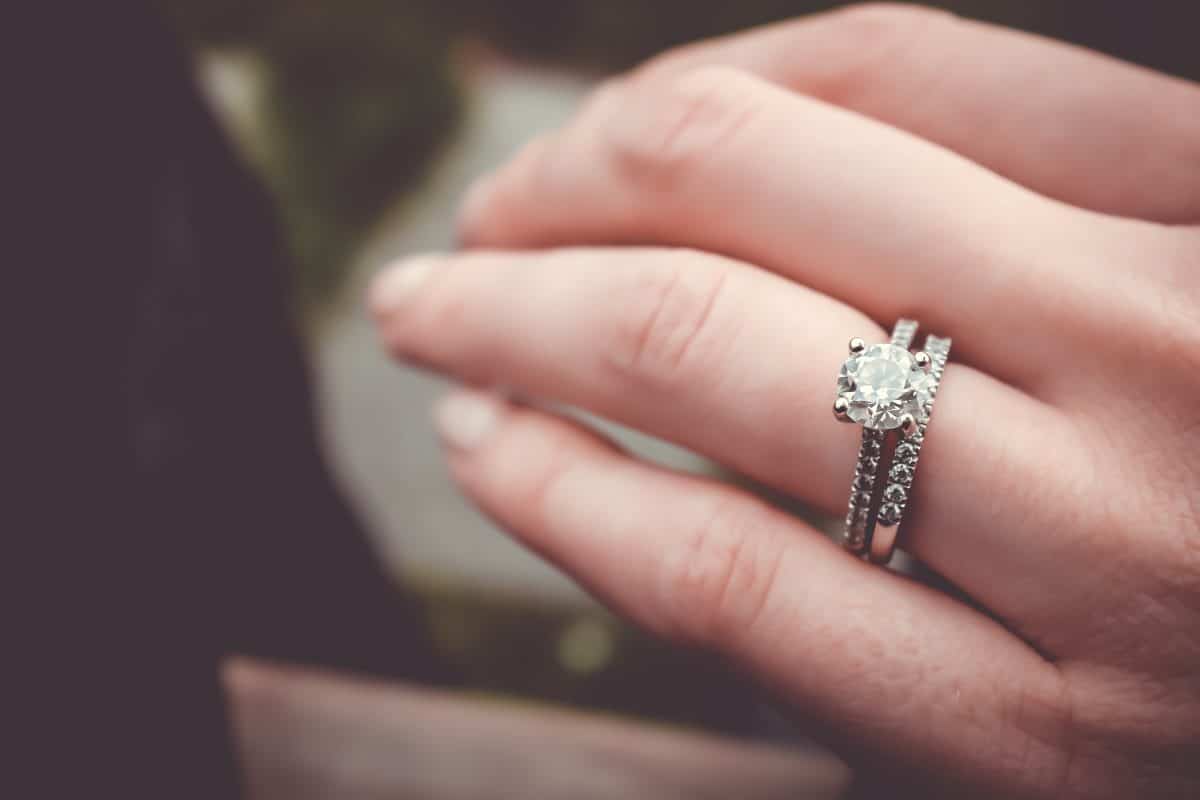 Diamond Clarity Is Usually A 'Mind-Set' Issue
Most diamond buyers pick diamond jewelry for symbolic reasons. This means that they only go for the best. They go for quality, and that's fine. However, it should be noted that most people can't tell the difference between diamonds based on clarity.
They can only notice the difference in sizes. Which begs the question: Should diamond buyers focus more on bigger, colorful diamonds rather than clarity? After all, why should one invest so much money on a flawless diamond that cannot be seen when they wear it? It does not make sense.
So, What Diamond Clarity Rating Is The Best For Value Seekers?
What most people don't know is that the clarity of a diamond should depend on their needs and wants. What are you looking for? If you don't have the slightest idea, here are some tips that will help you choose a clarity rating that will bring you value for money.
When You Are On A Budget
If you are on a tight budget and want a diamond that will help you achieve value for money, go for VS2 or S11 grades. Why? For starter, the two grades are affordable, which means that they will not affect your already shrinking budget.
Also, the two grades are eye clean and look good to the naked eye. It should be noted that as long as the diamond you choose is eye clean and from a reputable diamond dealer, there is nothing to be worried about.
When Buying A Large Sized Diamond
If you are going for anything bigger than 1.5 carats, go for a VS2. Why? We say this is because of two reasons. One, it should be noted that inclusions become more visible as the size of the diamond increases. VS2 doesn't have many filled "birthmark" and will, therefore, offers the best value for money. Two, large sized VS2 diamonds look beautiful. It is the best for buyers looking for a large diamond that will complement their class and status.
When Looking For Investment Grade Diamonds
If you are looking for investment grade diamonds, go for 1F or FL grades. Why? When choosing investment grade diamonds, you want a diamond that is clear and flawless. You want a diamond that will give you value for money and a diamond that rarely depreciates. 1F or FL diamonds are perfect and rarely depreciate.
Regardless of the clarity rating you choose, always make sure that you conduct a thorough research online and offline to ensure you pick the right diamond. Never make snap decisions. You should always buy your diamonds from reliable and reputable dealers.