It's easy to think of the order of service for your wedding as a simple admin job and you'll not need to spend much time creating it. However, it can act as a keepsake for you and your guests as a reminder for your wedding day. So, it's well worth you spending that extra bit of time on it to make sure you get it just right.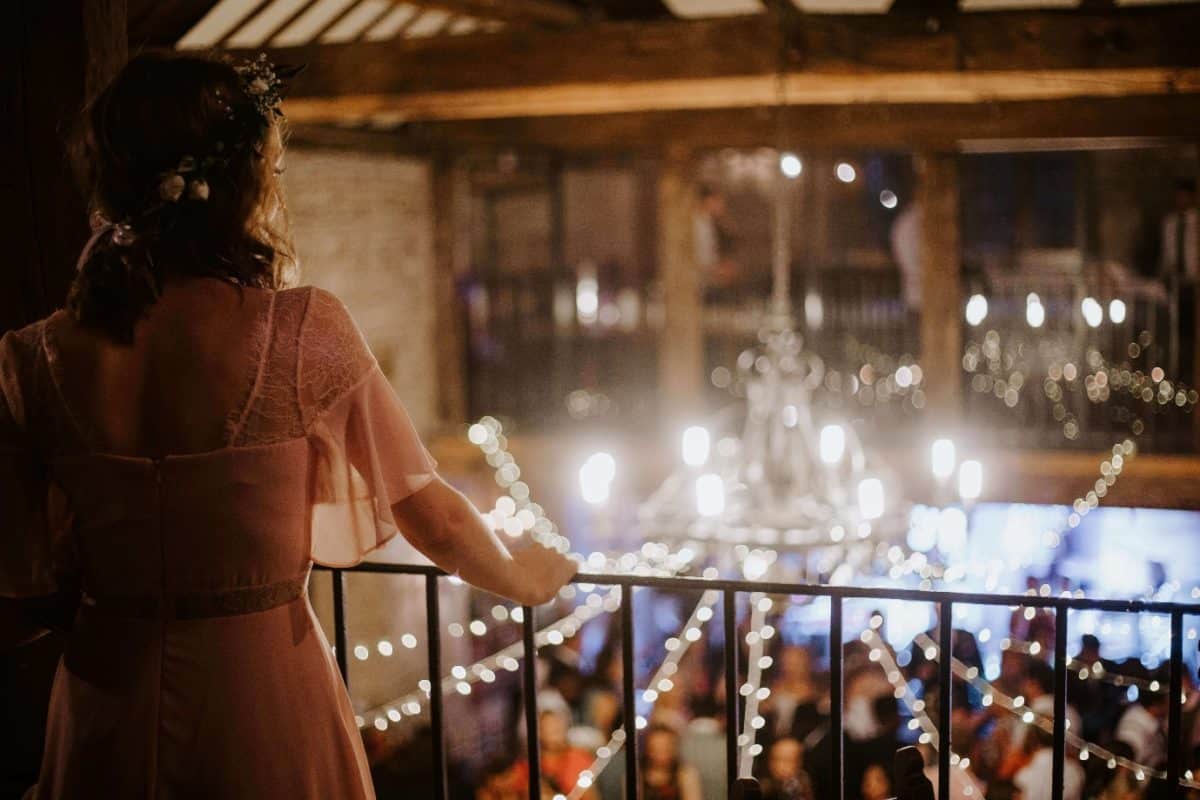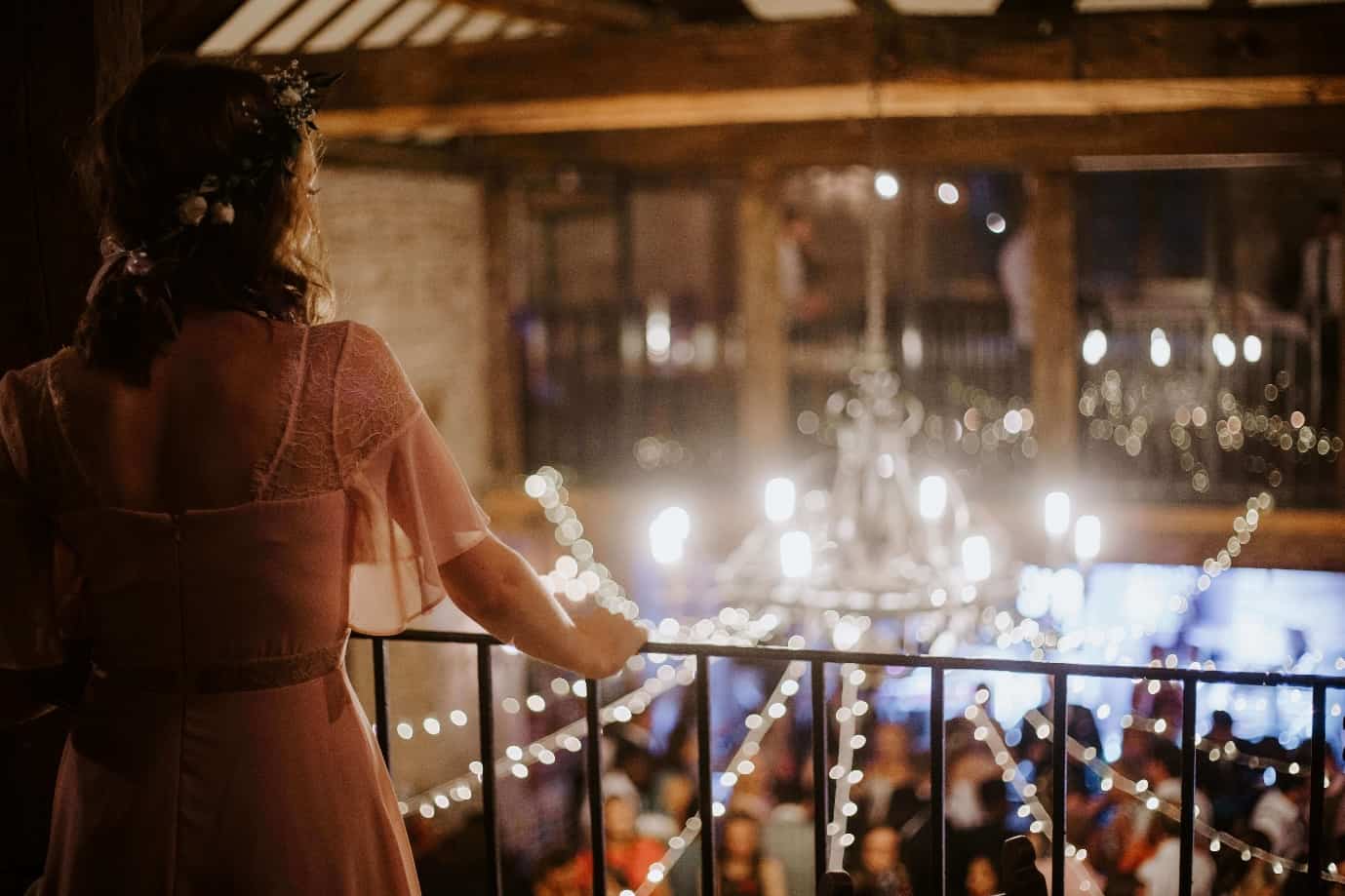 Type of Ceremony
Your order of service is going to differ depending on the kind of ceremony you're having. It will act as a guide for your guests to follow so they can follow the steps of the service.
If you're getting married in a church, it's going to include the hymns, prayers and bible readings. If it's a civil ceremony, your order of service will include readings. Both will include vows, exchange of rings, and register signing.
Pick a Theme
Stationery experts at instantprint, who specialize in posters , recommend investing in wedding stationery. That way the order of service can tie in with the rest of the theme for the day. Say for instance if you picked wildflowers for your wedding invites, you can repeat this theme in the order of service, and in the name cards at your reception. It's simple, small touches, like this that can tie your day together and make it a charming experience for your guests.
Personalize It
Even though your order of service has to follow a certain format, this doesn't mean you can't add your own personal touches. From ribbons and string to pieces of bunting, it's a chance for you to get creative. Plus, you can tie in these artsy additions with your theme. A little crafting can take a simple piece of paper and turn it into a special keepsake that represents such an important moment of your wedding day.
Don't Forget
While you're adding bunting or thinking about what readings you want – don't forget the basic information every order of service needs. You'll need to make sure it's got the names of the people getting married, the date and location of the wedding. Also, it's a good idea to include messages of thanks. This can be for the guests attending, as well as the people who have helped you organize the day.
Suggestions
It can be a daunting task to start thinking about what you want to include in your wedding ceremony. If you're looking for some inspiration – either for your church or civil service ceremony – then have a look here.
An order of service may not seem like much in a glance, but it can serve as a significant reminder from your day. Plus, your guests will find it immensely helpful. Do you have any tips for making an order of service special?