My wife and I bought our first house the year before we were married. It was a new build with a house stuck in the middle of a one-half acre lot that was mostly trees with a little dirt surrounding the house.
What started (in our minds) as a blank canvas with endless possibilities quickly turned into a pile of daunting tasks and backbreaking work. What did we learn from this experience? Take the time to create a comprehensive plan and design to work toward.
Our biggest mistake was approaching the yard piecemeal rather than having an idea of how the finished product should look. Thus, we spent a year fighting with stubborn shady areas and months trying to figure out how to divert hill runoff from forming a creek under the deck.
Start with a drawing of your yard and major features – big trees, the house, any bodies of water. Spend some time observing your yard before making any drastic decisions, as waterflow or sun coverage may quickly change your plans.
The size of your yard does not matter – there are always ways to enhance your backyard and do it right the first time. Adding a patio, deck, better landscaping, or a massive garden are all possibilities.
The obvious tip is to plan ahead but there are other ways to decorate the backyard of your first home without breaking into your nest egg. Here are 6 inexpensive ways to decorate the backyard of your first house together.
Decide and define.
We already mentioned making some decisions around the overall design. Take the thought process a step further by figuring out what spaces you would like to create: outdoor dining, outdoor kitchen, a shaded lounge, play space for kids, etc.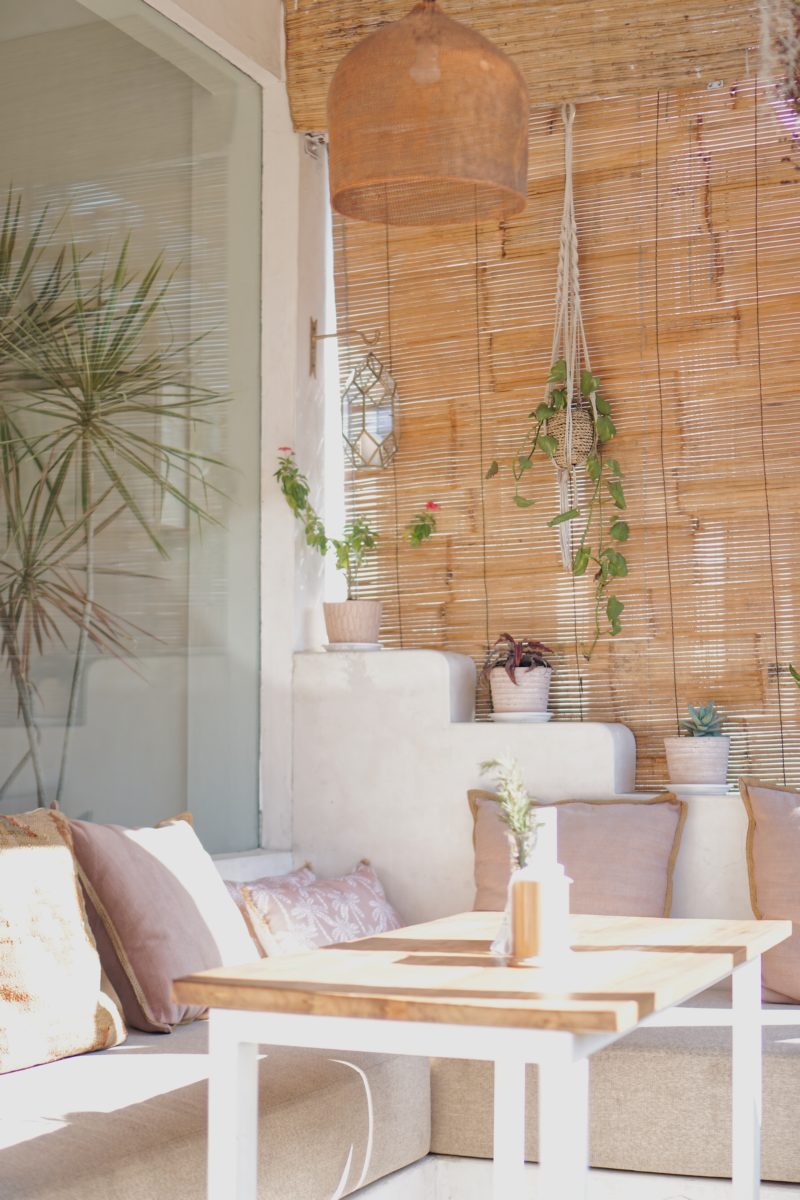 Most new homeowners skip right to deciding on what bushes to plant or way to attempt a grass seeding. It is important to consider where you might want to be able to enjoy your yard. Will you want to install a deck? A sun room to create indoor/outdoor space? A storage shed?
Deciding on these major impacts to your backyard ahead of time can save a lot of "redone" work in the future. Even if you cannot quite afford the biggest projects, thinking ahead will keep you from having to move those new rose bushes in two years.
Invent structure in an otherwise wild space.
One of our biggest problems in that first yard was the unkempt look offered by the stand of trees and other brush in sections of our backyard. We finally met the neighbors that lived in the property behind ours and eventually became close enough that a humble path was worn between our houses.
This led us to naturally maintain the path and we suddenly realized how much that path helped the overall look of our less manicured sections of yard. A beautiful pathway is easy and inexpensive. Hammer in some flexible lawn edging to define the pathway. Then use crushed rock (about four inches deep) and flatten along the path.
A simple path can create structure in an otherwise wild portion of your backyard. You can use the same method to build pathways to features in your yard like a shed or the garden.
Reduce, reuse, RECYCLE.
Few people purchase a brand new home for their first house. Many concessions are made when purchasing a home with the idea that "we can fix it later."
The fastest way to an ugly backyard is having a plain concrete slab patio. Before you go crazy and rent a jackhammer to remove it, consider this idea:
You can change the appearance of that drab slab with a couple different options. First, there are stains of virtually any color available for concrete. You can use your creativity to create patterns or simply coat your patio with a solid stain color.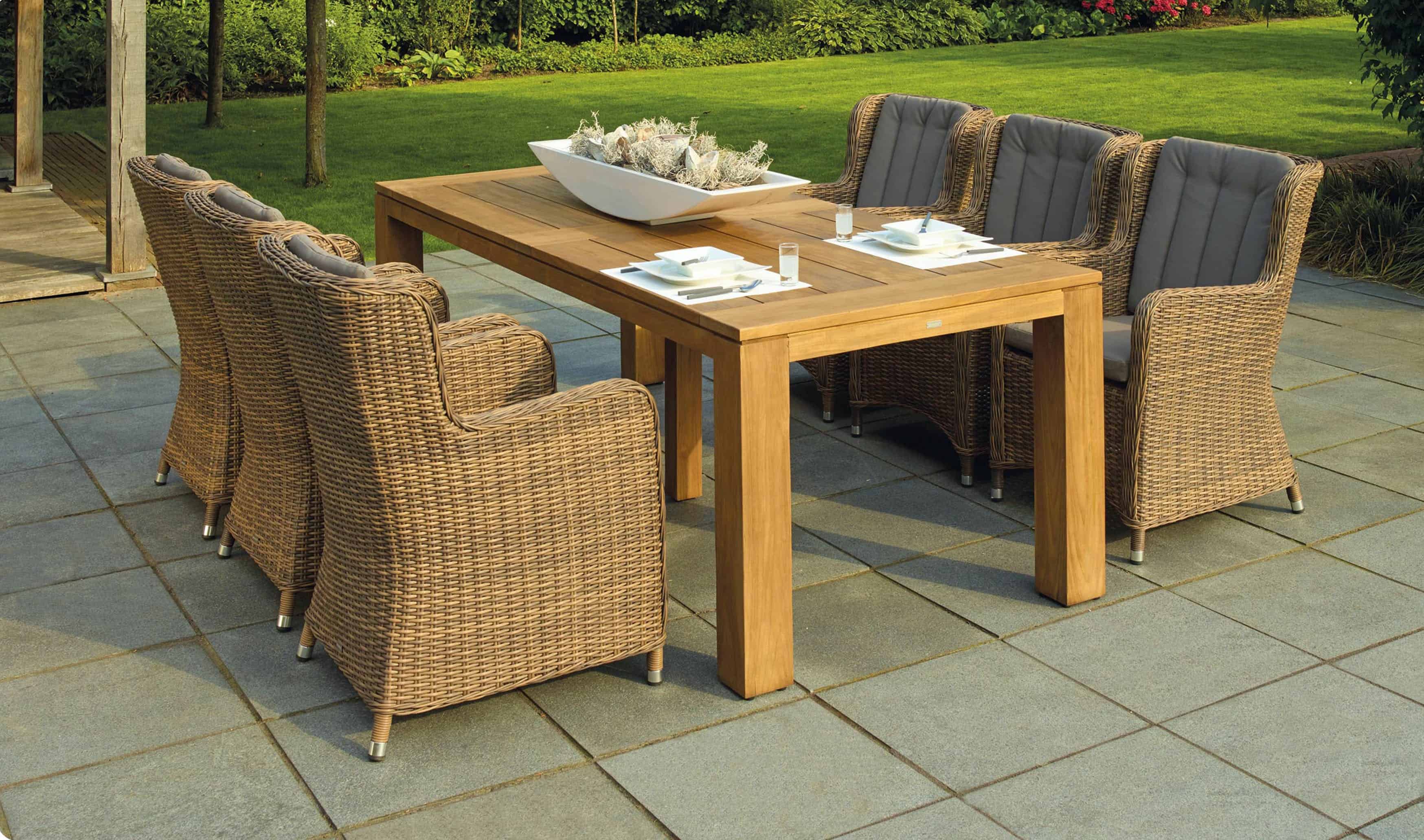 If you really want a refined look, consider outdoor flooring to cover your concrete patio. Tiles and other options abound, providing a usable outdoor space that looks great.
Create a focal point.
The problem with many backyards is they are a little bit all over the place with no focus. Creating a focal point can offer the opportunity to draw attention to one area of your backyard (and potentially away from less glamorous spots.)
There are many ways to create a focal point from an inexpensive pond installation to a store-bought trellis line with beautiful vining plants.
Be bold with the backside.
This idea stems from our first home, as well. The house was sided with vinyl siding, which was fine but not the most appealing color (a light khaki). The siding wrapped around the whole house on all four sides.
The large khaki wall that faced our backyard was a bit of an eyesore compared to the work-in-progress yard full of green and lively colors. It will take some boldness to execute this idea but consider painting the backside of your home a different color (that complements the yard) than the other three sides.
This can seem like a drastic step but will do wonders for your ability to create a getaway in your backyard.
Do not skimp on the mulch.
We quickly learned the value of mulch as we struggled to create beauty on our blank canvas of a backyard. Its value is twofold: Mulch can cover up unsightly areas, making them seem landscaped, and it is inexpensive when purchased in bulk.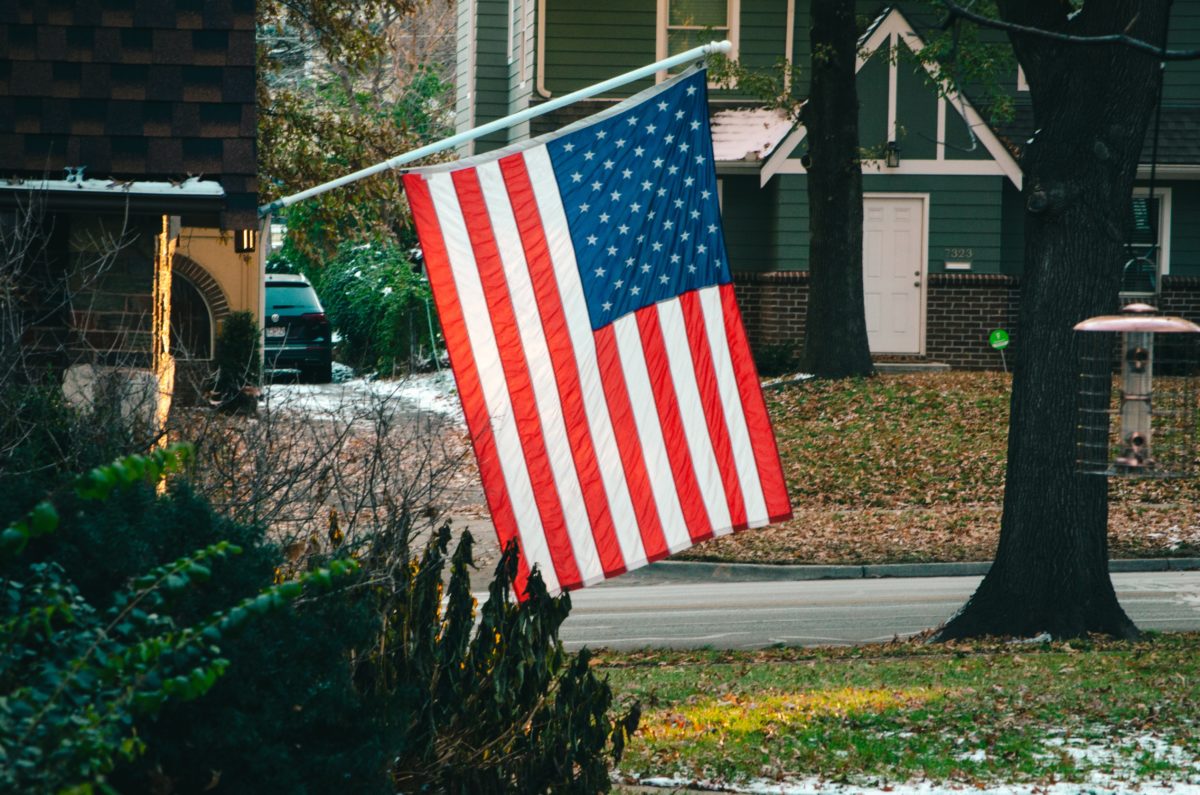 Always get mulch delivered if you have a yard of any size. There is always space for more mulch and purchasing it by the bag is not cost efficient.
We divulged our biggest lesson and primary tip for creating an inviting space in your first backyard and cannot emphasize it enough – plan ahead. Even if your budget is small at the moment, think about what you want your yard to look like in the future.
Don't forget to take the time to enjoy your first home together! We can assure you, there will be more lessons learned than you could ever imagine!