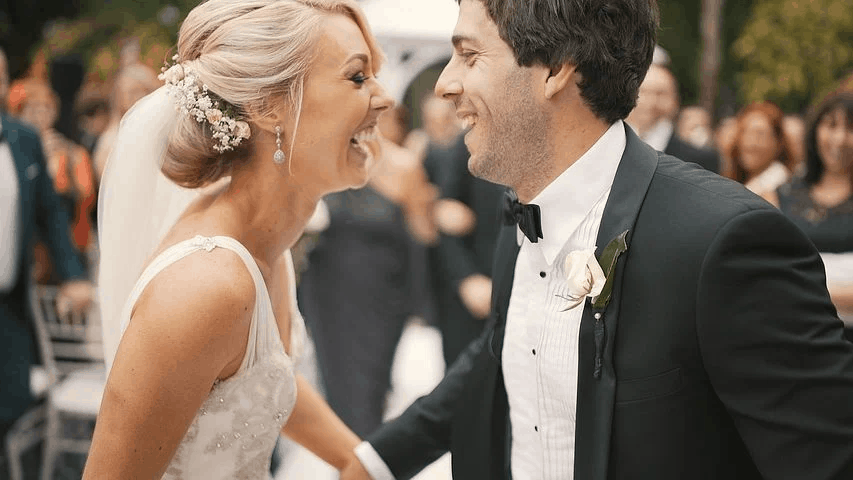 Every bride wants to have that glamorous glow on her wedding day. Professional makeup can help you get a similar effect, but most brides are looking for that deep-down look of healthy skin that will make them shine on their special day.
Whether you deal with blemishes, wrinkles or dryness, there are steps that you can take to bring your skin back to life for your wedding. No one wants to look back on their wedding photos in the years to come to see their skin looking dull and sullen.
The good news is that radiant skin is a possibility for every bride. The important thing is to start early. You will have months to plan your big day and adding a healthy skin regimen to your bridal planning can help you to look your best when you walk down the aisle.
From getting enough rest to adding powerful antioxidant supplements from Plant Therapy, let's take a look at a few ways you can get the perfect bridal glow before your wedding.
Cleanse
Your skin can take a real beating during the course of a single day. The build-up of dirt, oil and even pollution can make your skin break out and look dull. Daily cleansing is an important part of keeping your skin looking it's best. For a natural-looking glow, you should be using a gentle non-alcohol cleanser at least once a day. It will help you keep your skin fresh and prevent your pores from getting clogged.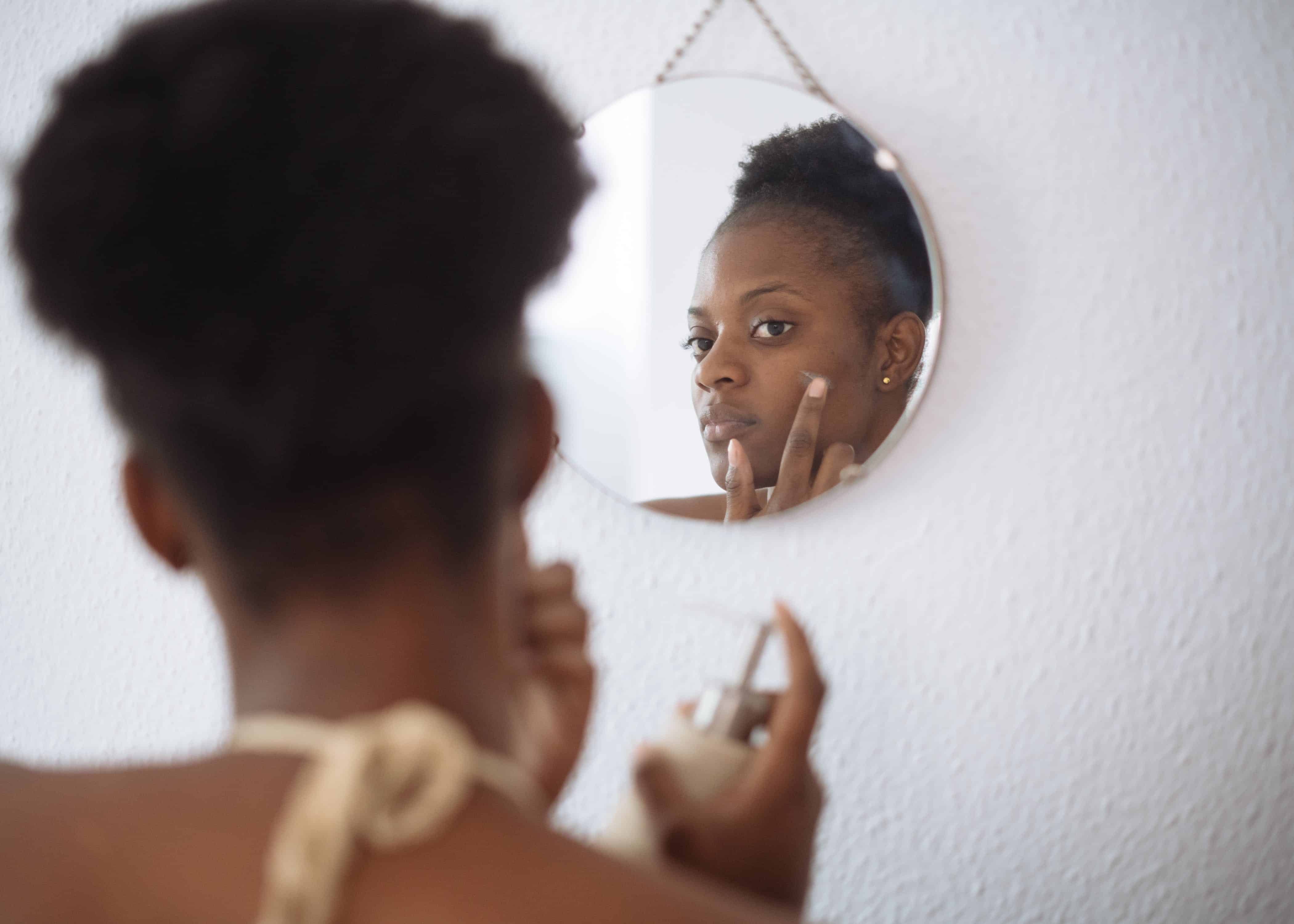 Exfoliate
One of the best ways to get that natural bridal glow that you want for your wedding day is by exfoliating regularly. Using a naturally based abrasive cream or soap, you can remove the dead layers of skin and reveal new cells underneath. This kind of skin removal is gentle enough for most skin types and helps to encourage collagen production. Exfoliating 2-3 times a week for 2 months before your wedding can help your skin to look it's best.
Hydrate
Hydrate, hydrate, hydrate. Getting enough water is one of the best things to help your skin look flawless on your wedding day. Proper hydration can help to minimize the look of wrinkles and smooth out blotchy patches on your skin. Adults should drink at least eight glasses of water a day for the best hydration.
You also need to feed your skin moisture on the surface. Moisturizing regularly can help your skin stay supple and maintain its elasticity. Moisturizers that include sunscreen can help you kill two birds with one stone. Get into the habit of adding a night cream to your skincare treatments for deep hydration.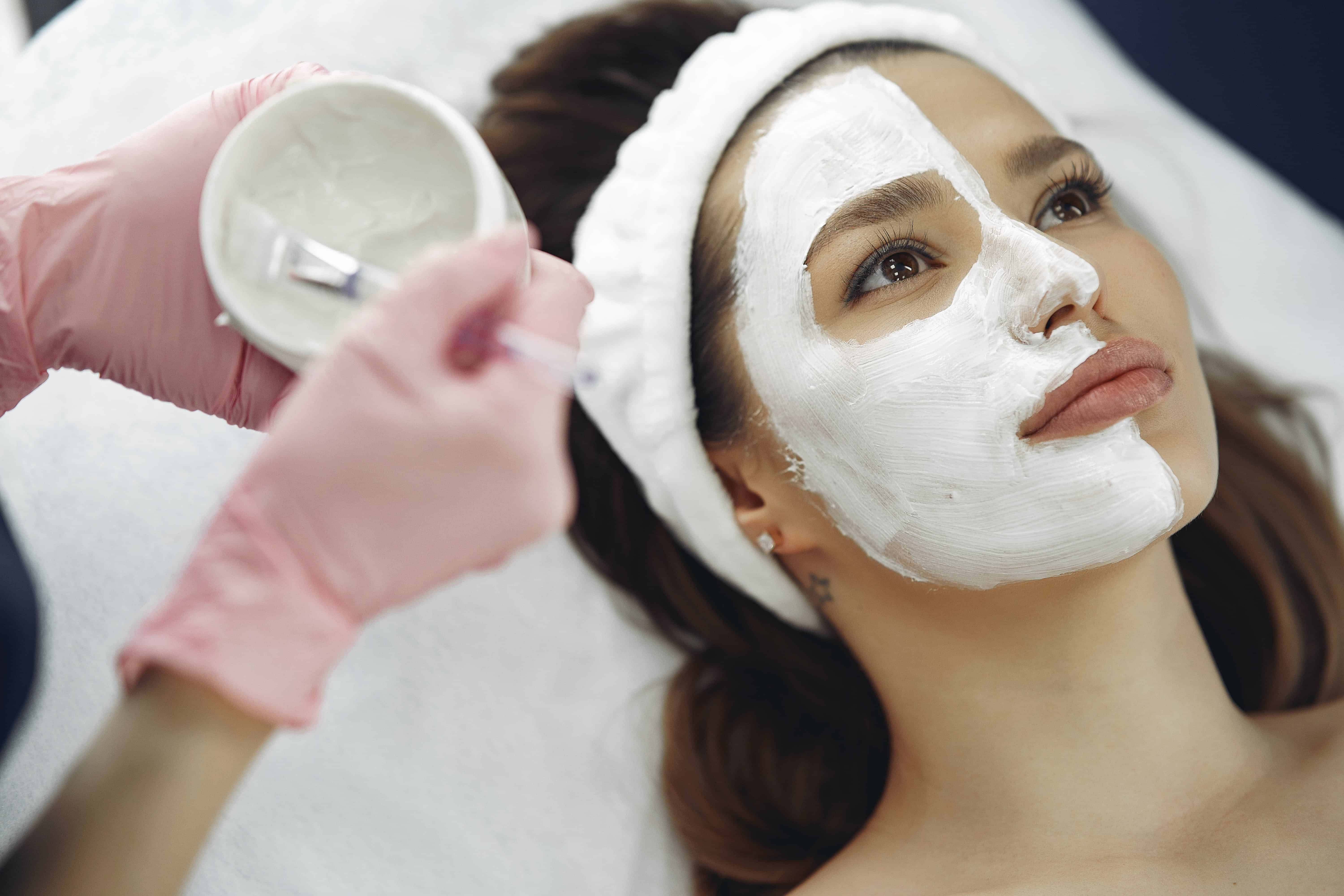 Anti-Oxidants
A diet that is rich in antioxidants can help your skin to shine. At least one meal a day should include antioxidant rich ingredients like berries, grapes or nuts. If you aren't getting enough antioxidants in your diet, you can try a natural supplement.
Every bride wants to look their best on the wedding day. The perfect look goes beyond getting the dress of your dreams. Walk down the aisle with the look of pure health and happiness by taking these steps to get the best bridal glow for your special day.