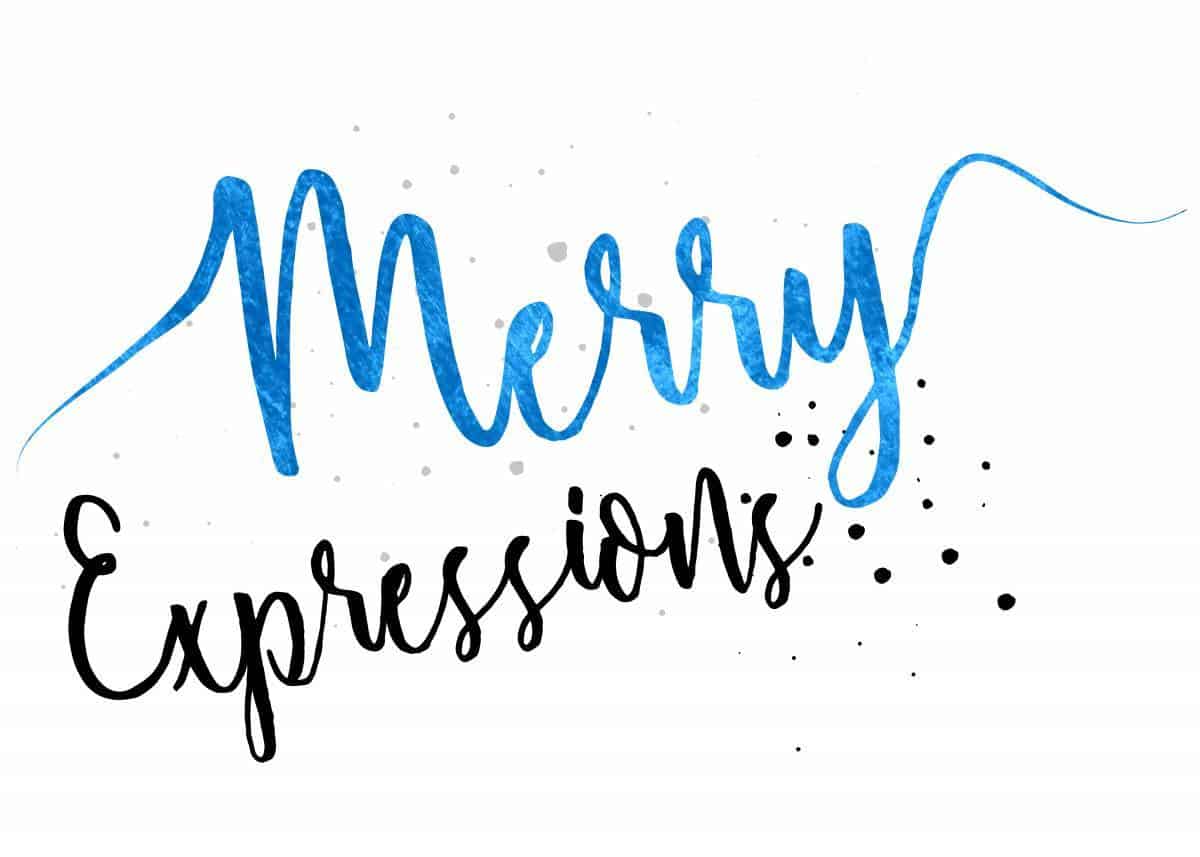 Bringing Big Missions To Small Business: Merry Expressions Donates
A family owned bridal and events product company, Merry Expressions, is approaching small business with a big mission in mind: putting love, joy and human dignity before profit. The company donates a portion of the proceeds from every product sold to a cause, including organizations that fight against illiteracy, child labor and human trafficking.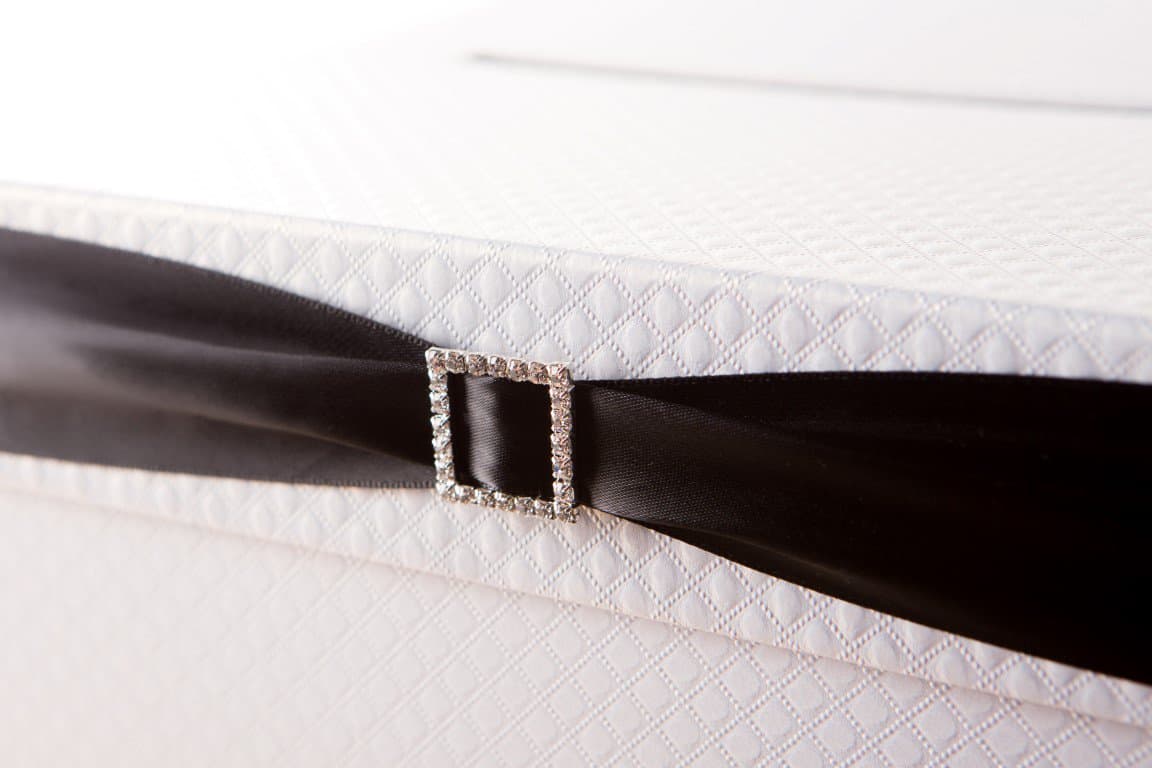 Merry Expressions was started earlier this year by a husband-wife duo, and is based in Houston, Texas. As a bridal and events products company, Merry Expressions sells a variety of products, including gift boxes, wedding welcome bags as well as other bridal products.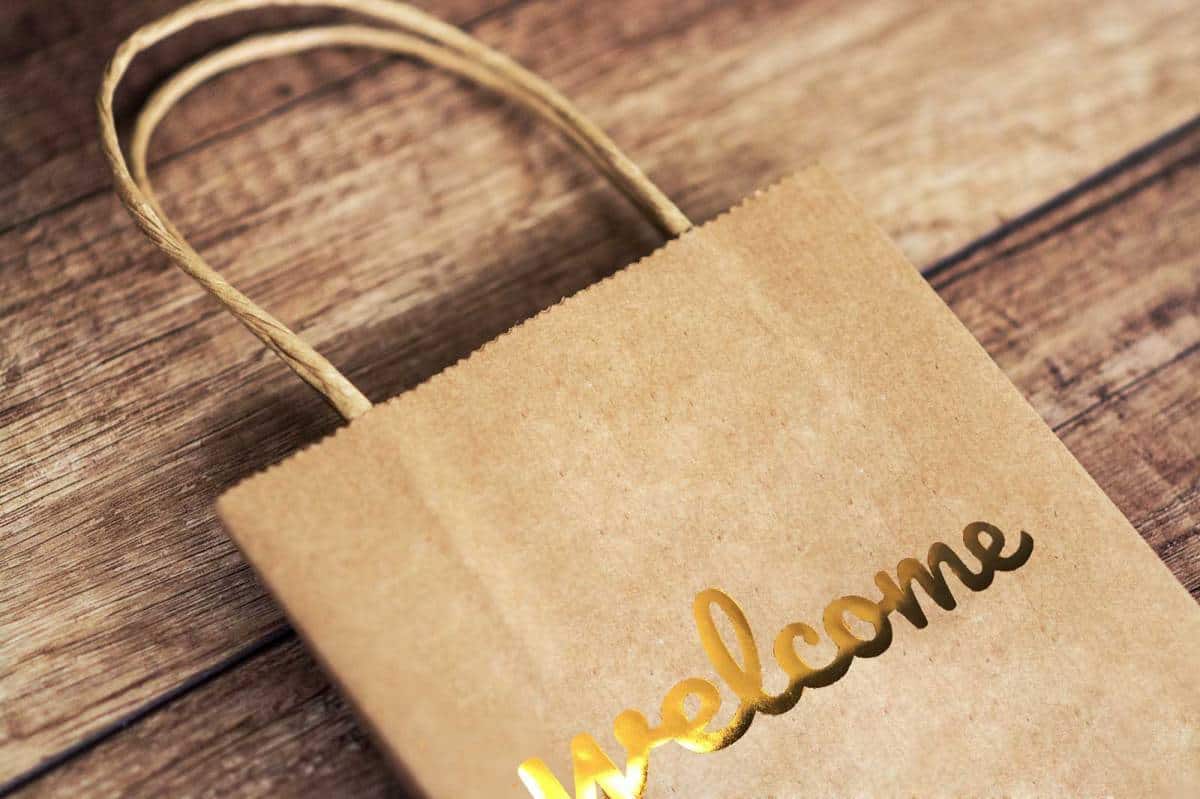 The family states that they value joy, love, and faith, and believe that their business operations should reflect that.
Yes, we are a family owned bridal and events product company, but that doesn't mean we can't have a greater mission!
say the owners
Our mission is not just to promote joy and love, but to also engage in worthy battles.
The couple donates a portion of the company profits monthly to organizations such as Not For Sale, Love146 and Love Does. Customers have the opportunity to vote for which nonprofit will receive funding each month.
By committing to this practice, the Merry Expressions founders hope to show other small business owners how to bring big missions back to small business's day to day operations.