I'm pretty sure you've heard of Boudoir shoots before and might be thinking, what really is the appeal to this? I mean, just thinking of doing boudoir is somewhat interesting already. But before you jump into the whole boudoir bandwagon, you may want to read these to help you decide.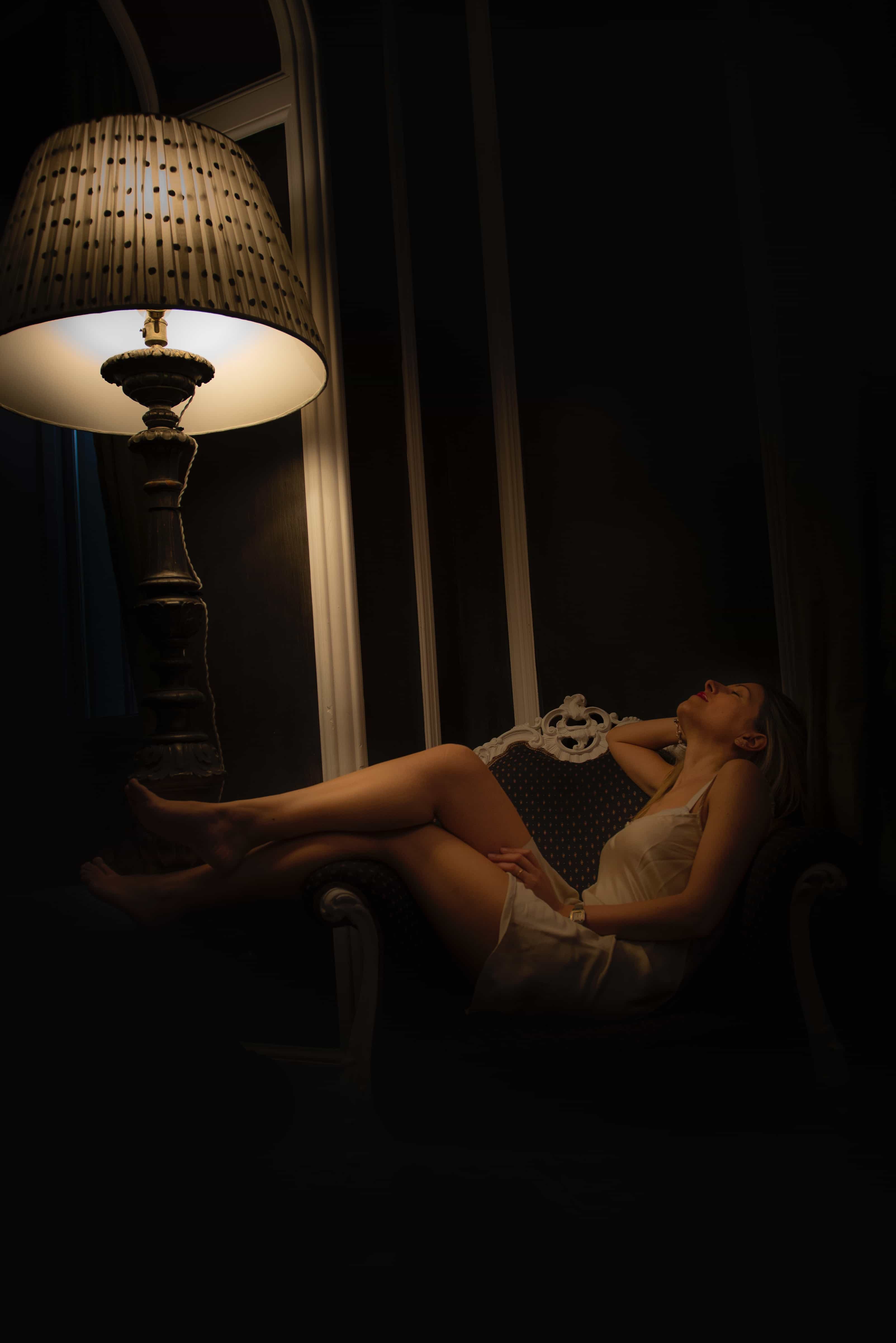 But first, what is Boudoir?
It is a unique photographic style that features intimate, sensual and romantic images of the subject in a studio, bedroom or private dressing room setting. This styled photography is intended primarily for the private enjoyment of the subject and his/her partner. Exciting right? Well, there's more to it that just erotic shots. Here are 5 Reasons why you should try a Boudoir Wedding Shoot.
You're Young, Wild and Getting Married!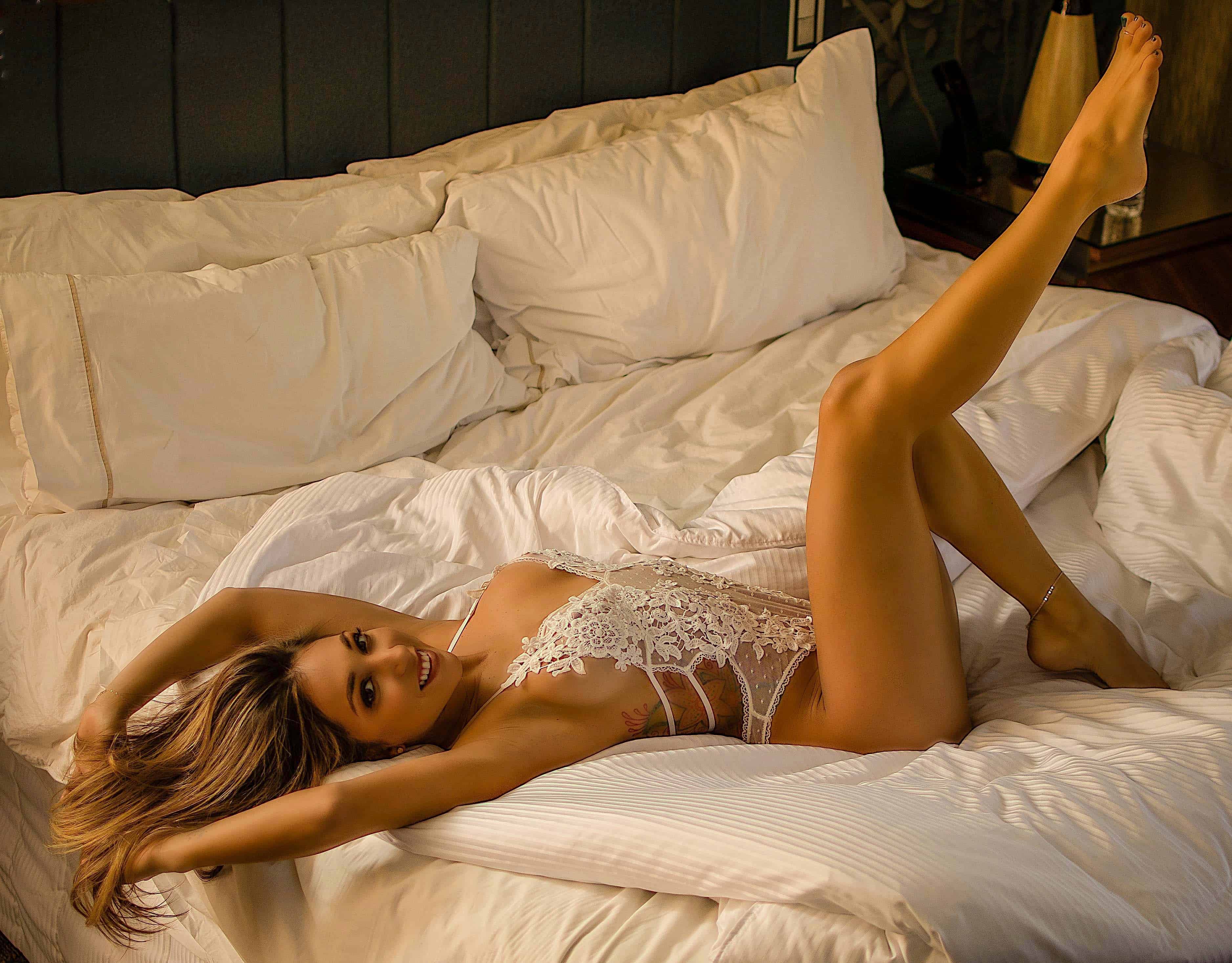 Celebrating your mint romance before your marriage is best with boudoir! It may sound a bit straightforward but you'll never be as young as you are now and getting riled-up before your wedding is as wild as it gets! You can tease your fiancée and send him a sneak peek or have it as a souvenir of that moment on your life that you're young, wild and getting married!
You deserve Love and Appreciation
No one else deserves your love and appreciation other than yourself! Pamper yourself with an intimate shoot right before your big day and boost your confidence with a shower or self-love and appreciation. You'll probably be busy with family and career after your wedding so having a pre-wedding boudoir shoot is the perfect Love Yourself celebration to treat yourself.
Being YOU is Sexy!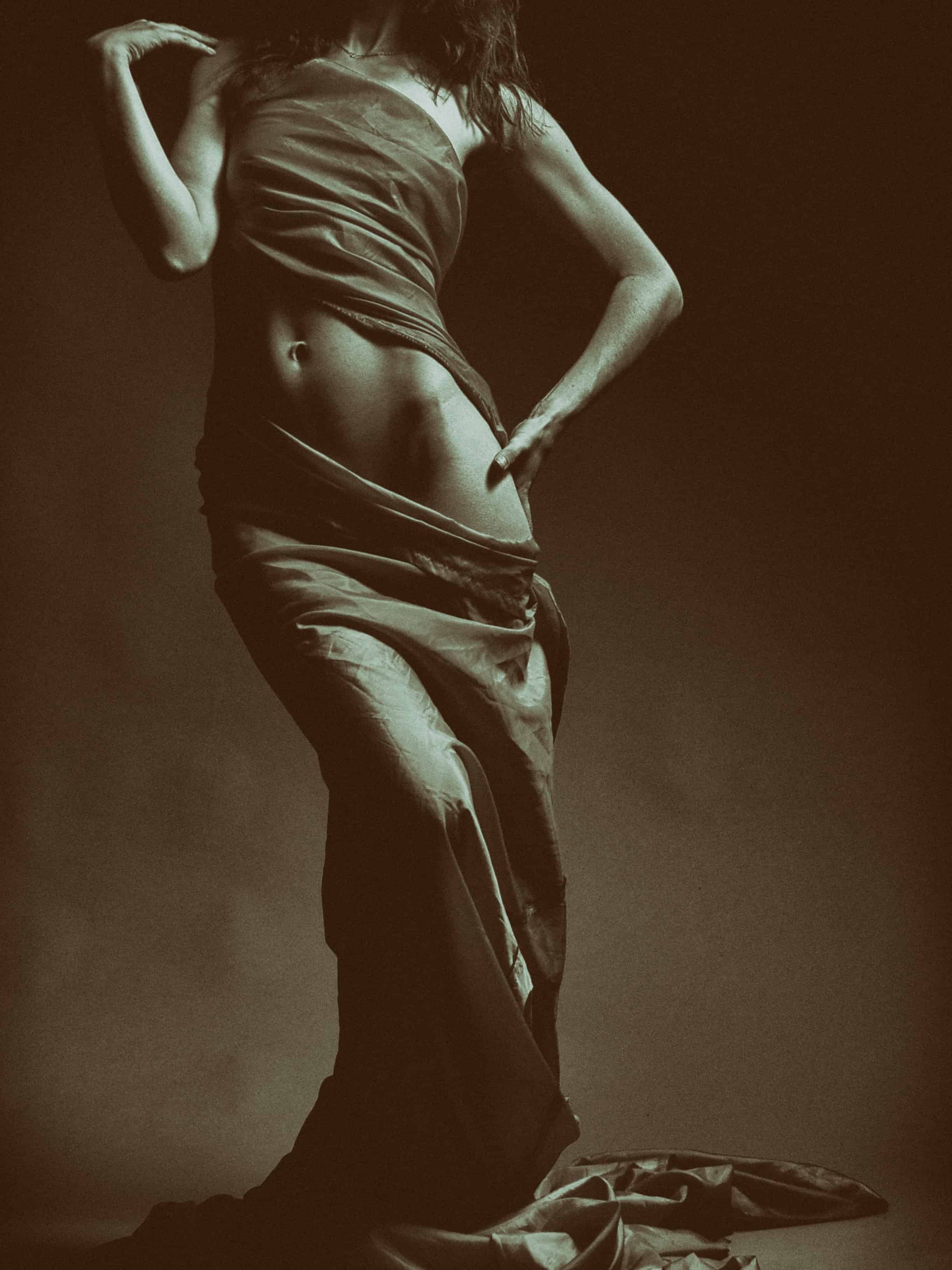 Everyone is sexy, and being YOU is the best one! Boudoir photography captures your intimate side and shows your own kind of sexy. You can be simple or casual, or whatever suits your fancy. If you're the type of bride who loves looking at the mirror then having a boudoir shoot will be an absolute treat!
Personal Empowerment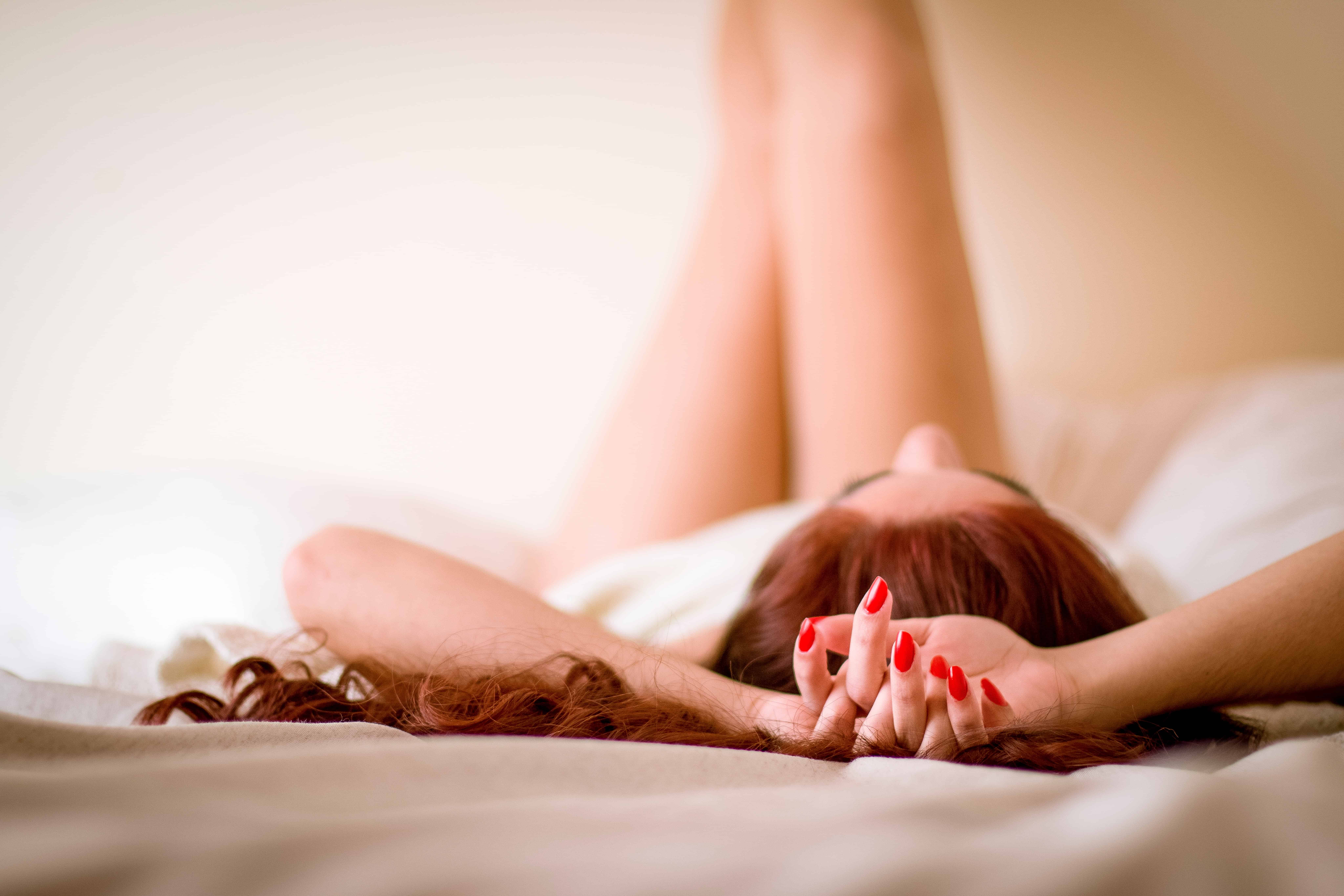 Embrace your feminine side and be confident of the strong woman that you are! All of the things that define a woman is a confidence that makes her sexy. That is why boudoir is the perfect deep-end realization episode that every woman needs right before their big day.
Why not? It's Fun!
Nothing's as exciting as something intimate! Show off your favorite lingerie or a new set that your fiancée recently bought. Be creative with your trusted professional photographer and have fun! Spend time with yourself and celebrate life and love coz' nothing beats the confidence of a young woman.