Hello ladies! Let's welcome today's tasteful mix of modern style and bohemian free flow essence. Burst of red and splashes of purple with accents of floral blush makes this regal styled shoot an all-around darling fete! Top it off with the whimsical showcase of Nancy Easton's photography talents and your wedding will surely be looking more alluring than ever! What we have for today are 3 gorgeous brides showcasing 3 different looks of high-spirited, comfortable women wearing a perfect fusion of luscious reds, rich purples, and pretty pinks that you will totally love. So go ahead and dig in. We're wishing you all a delightfully darling day ahead! Enjoy!
We're All About the Details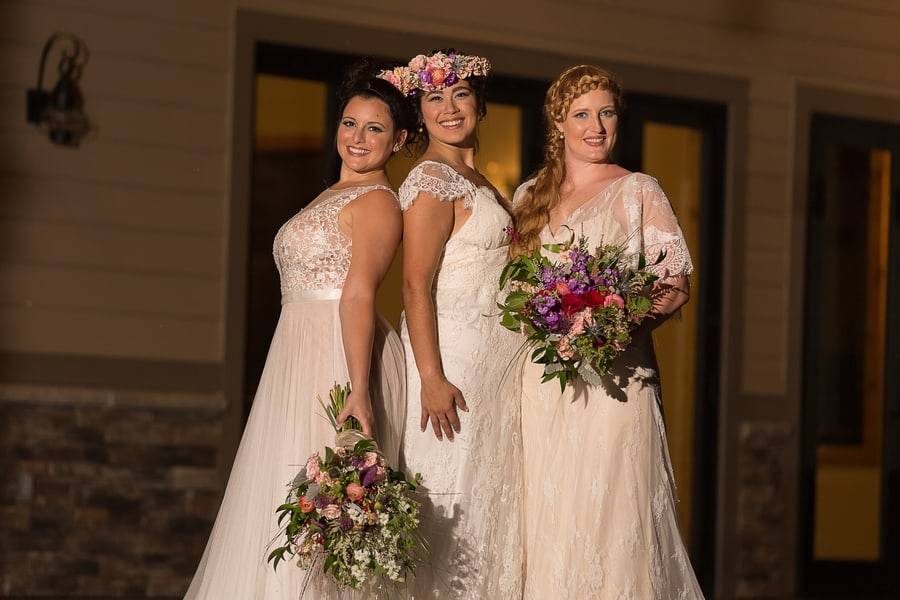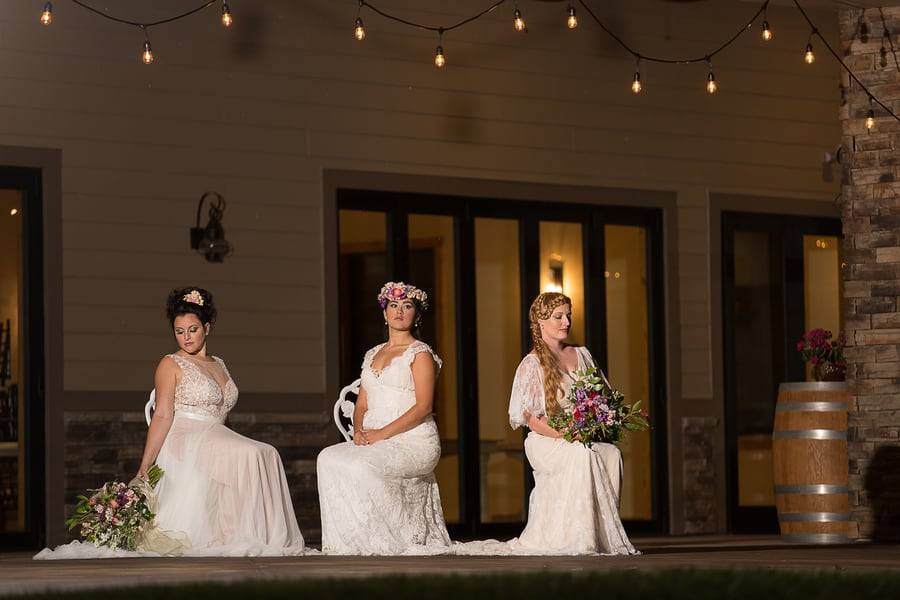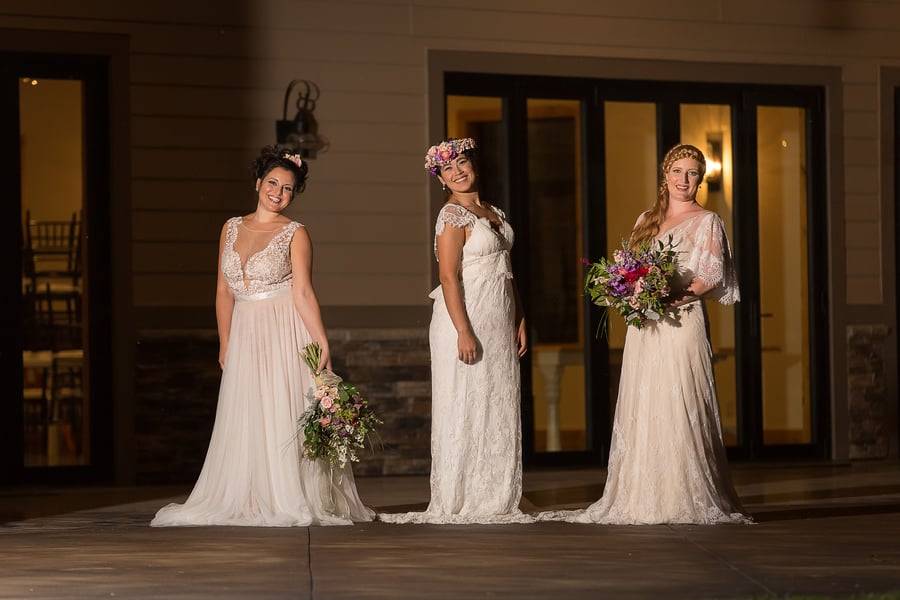 The Color Palette
There is something so comfortable in luscious reds, rich purples, and pretty pinks that brides totally love. They are so luxurious, and our bridal table is fit for a Queen. Pops of gold, along with rich ruby red and purple stemware add even more bold color to the table.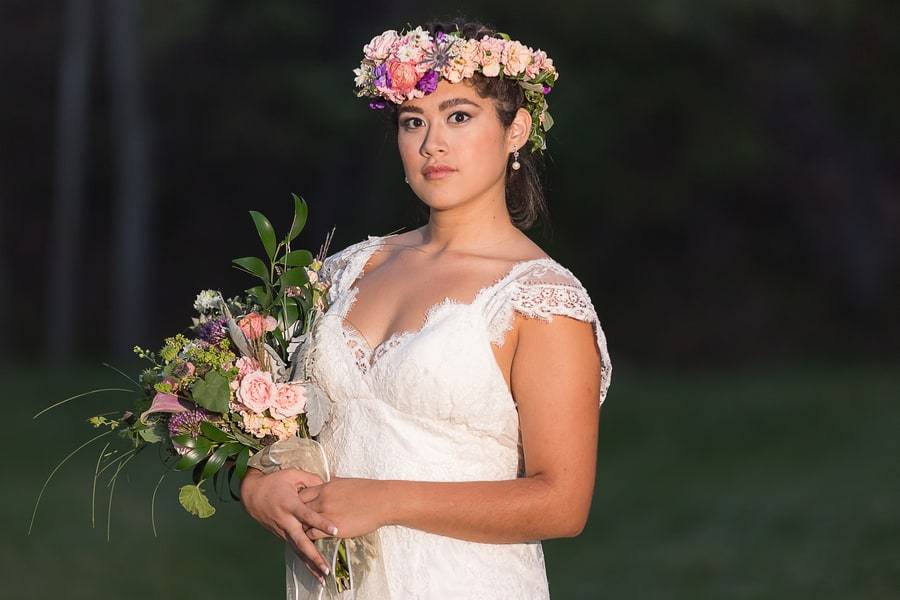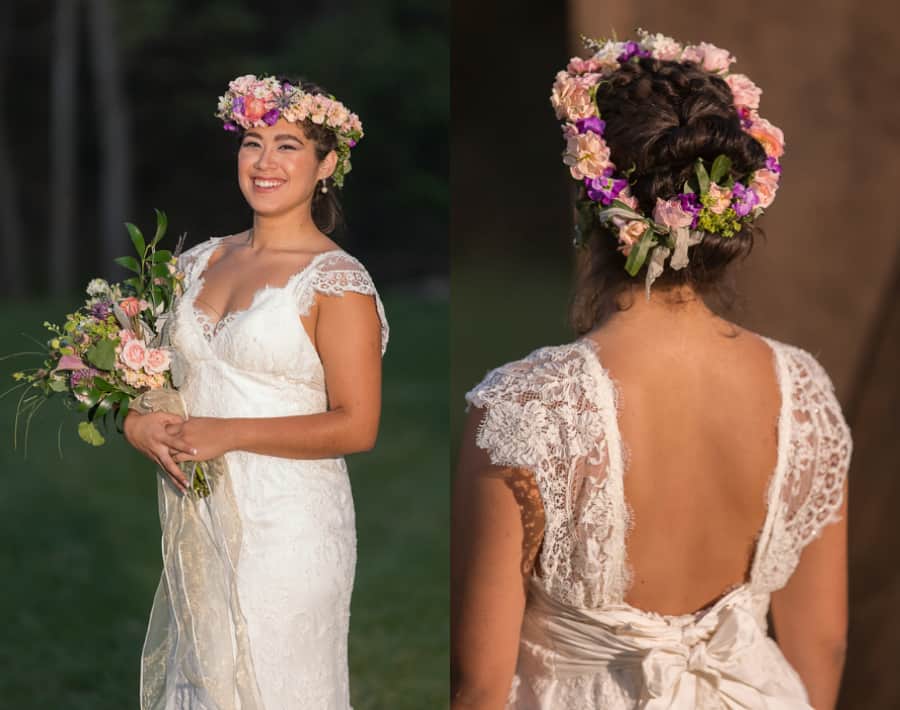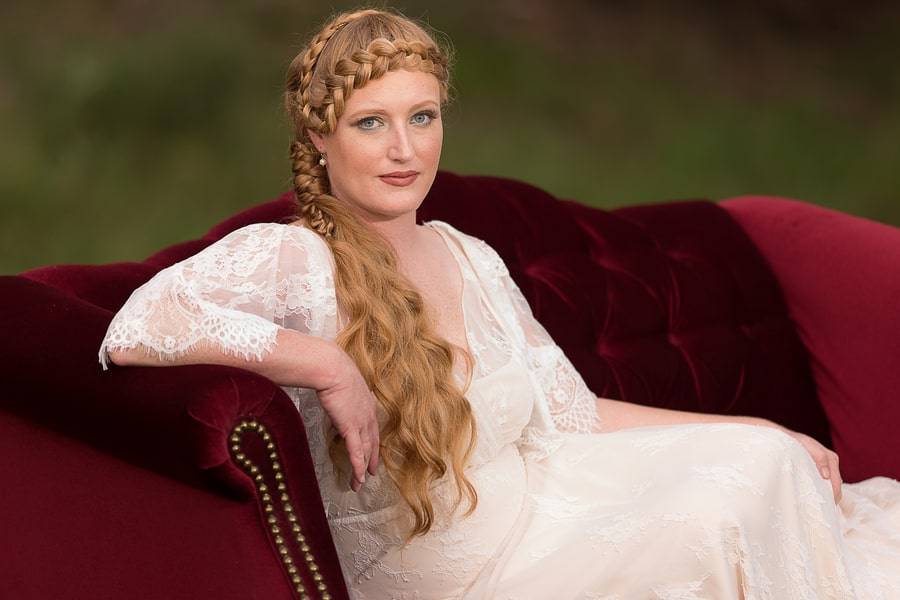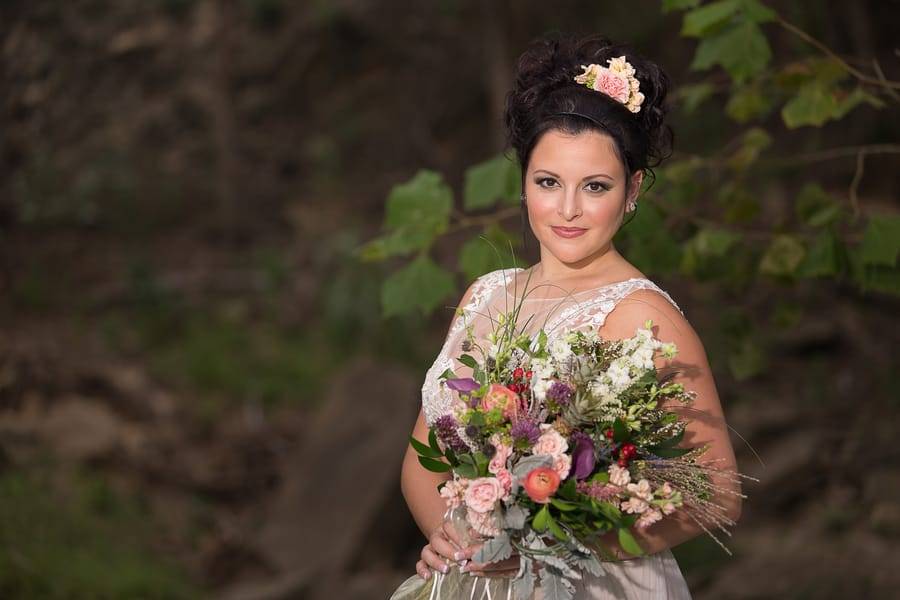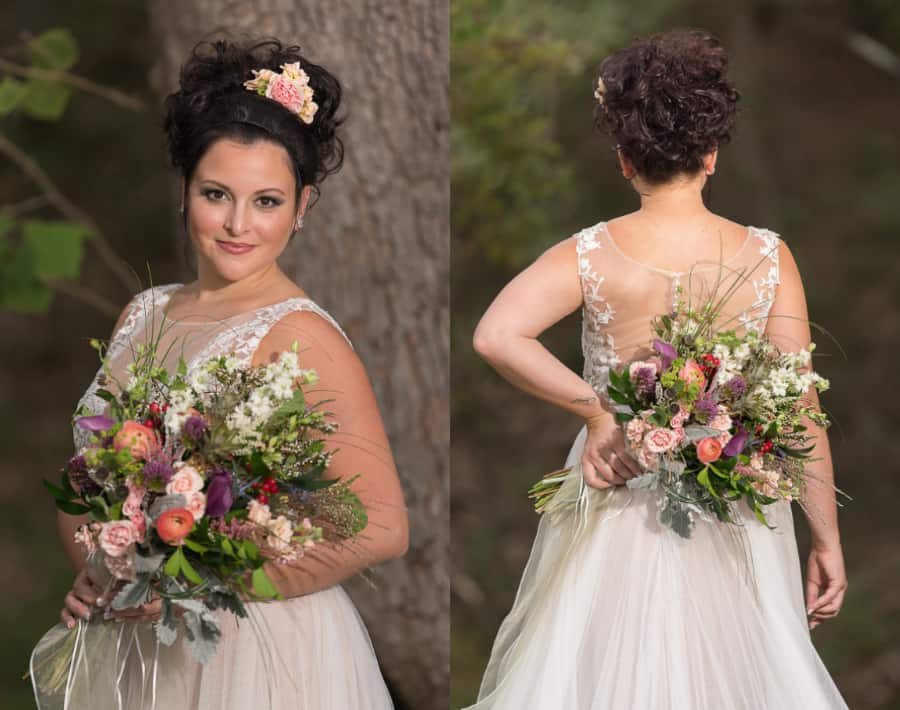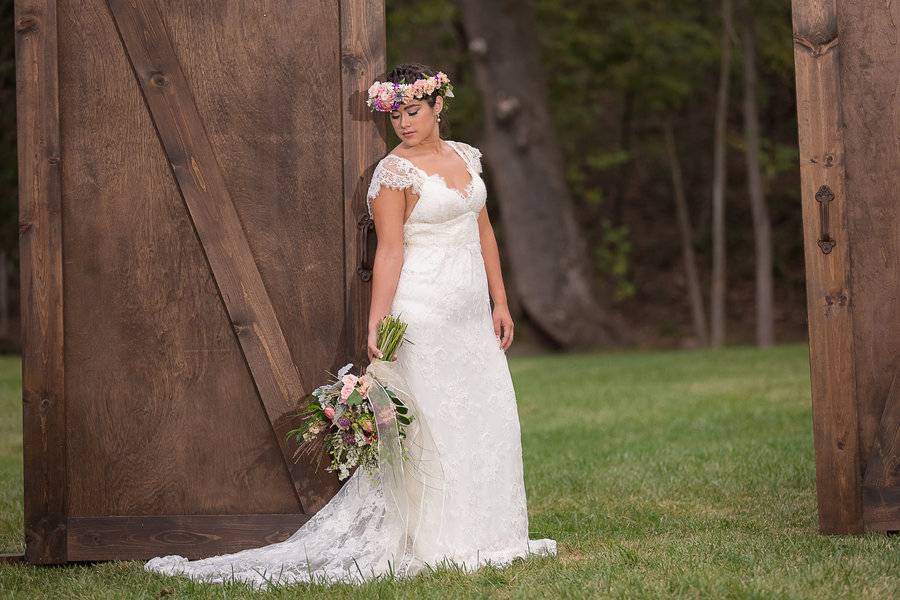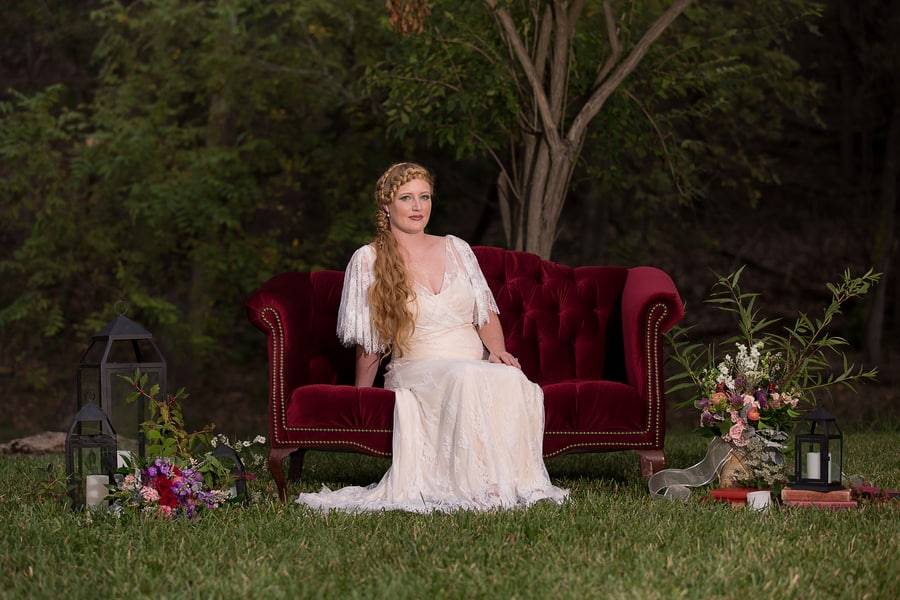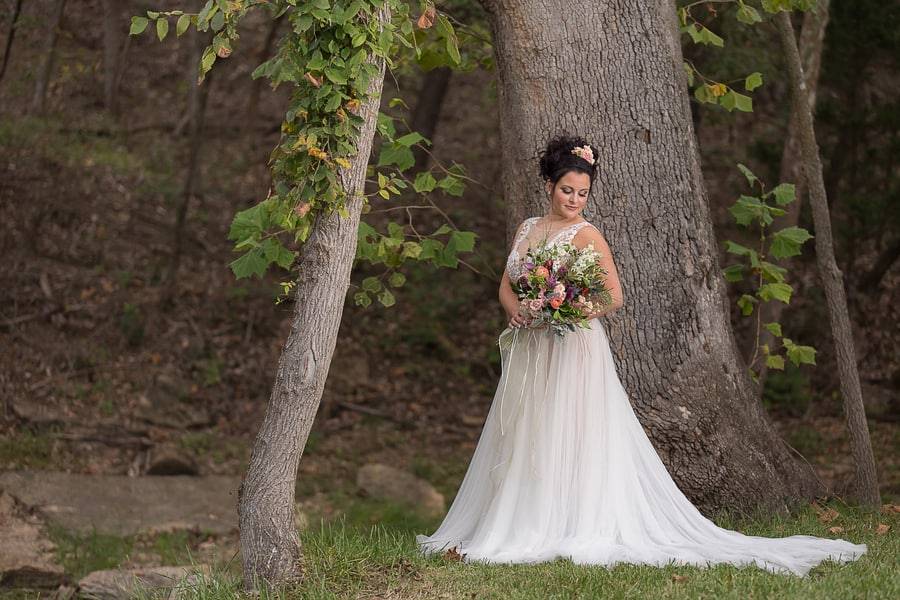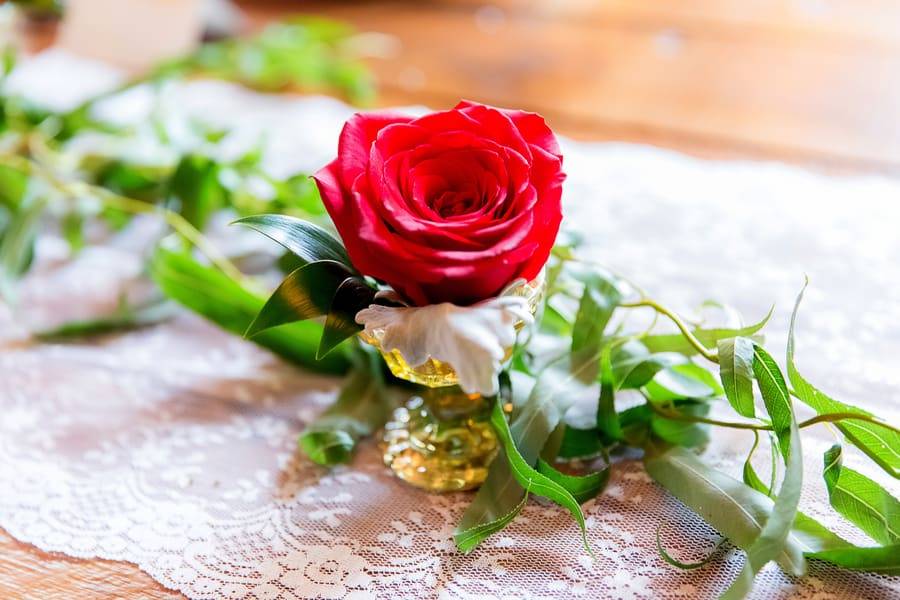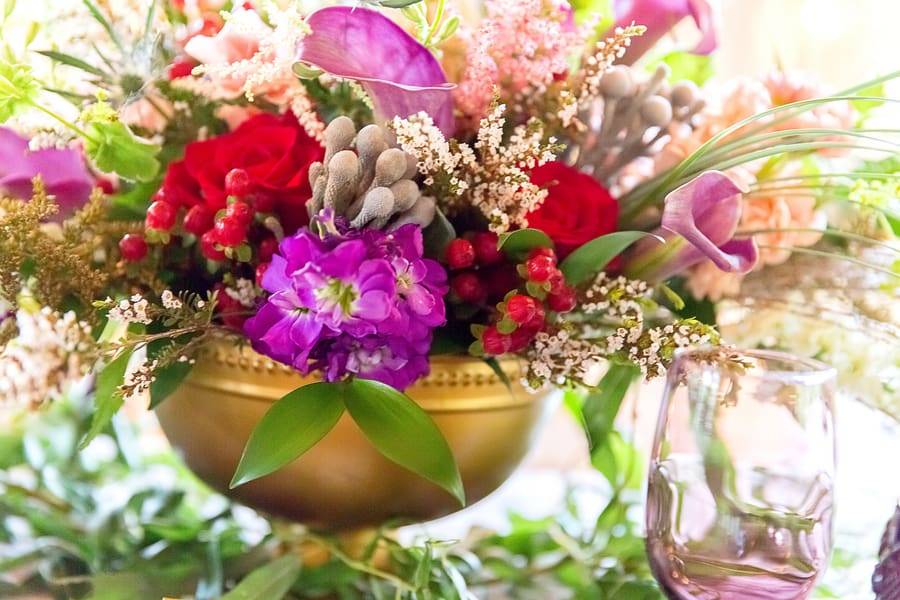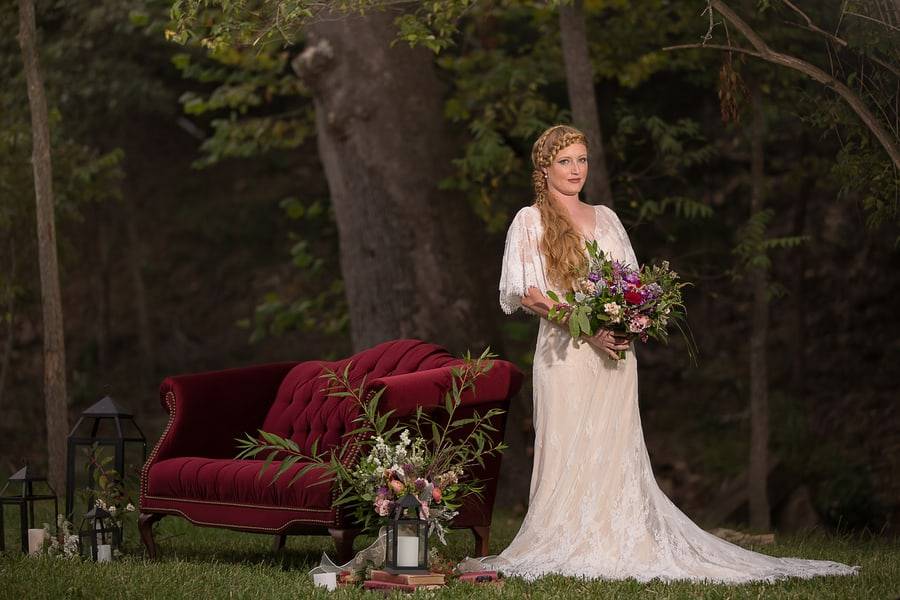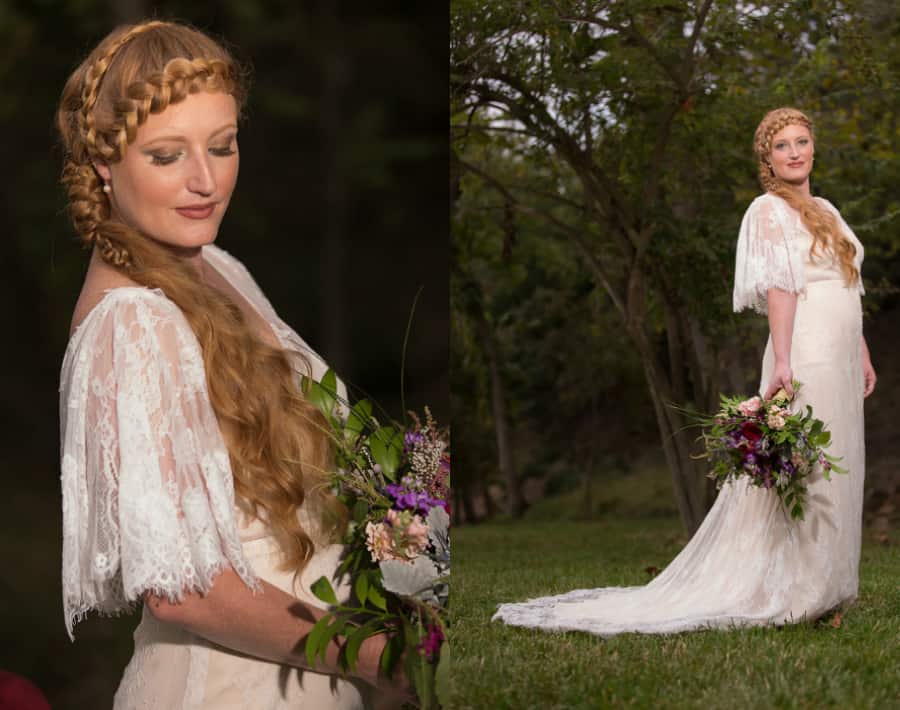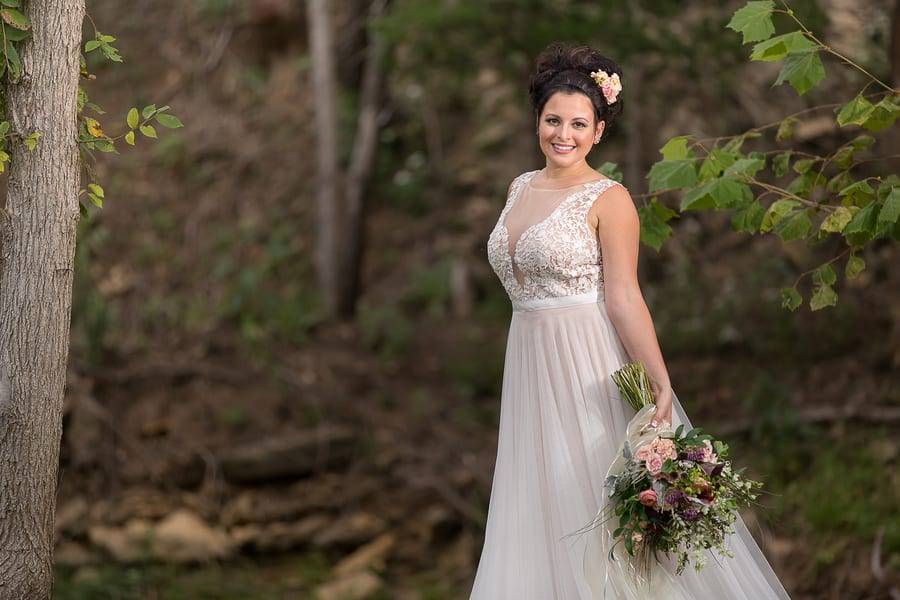 The Florals and Decors
Bold floral work beautifully with the rustic elements of The Venue at Willowcreek. A rich red lounge placed next to the creek is a perfect place for our lovely Bride. Soft candlelight, lanterns, a selection of books , and beautiful flowers make for the perfect resting spot.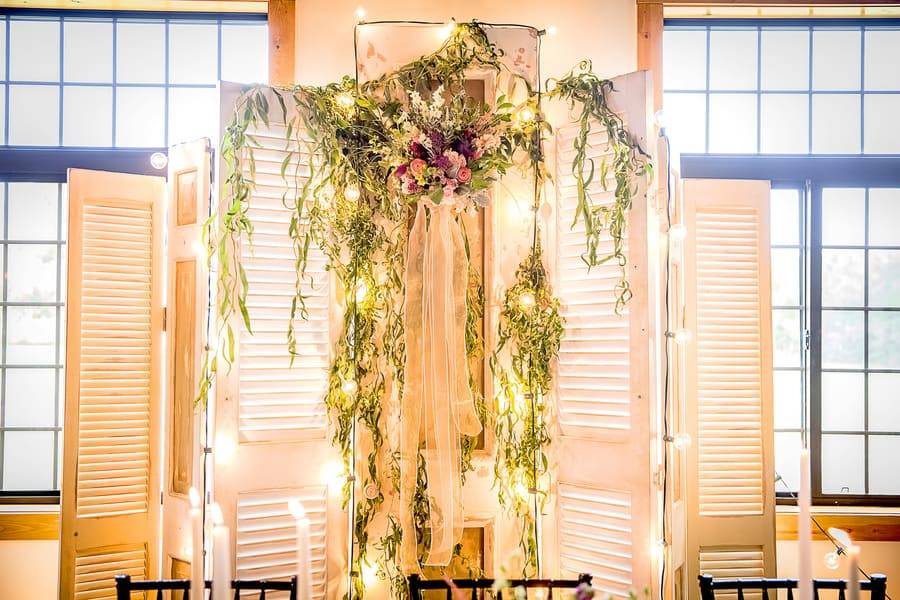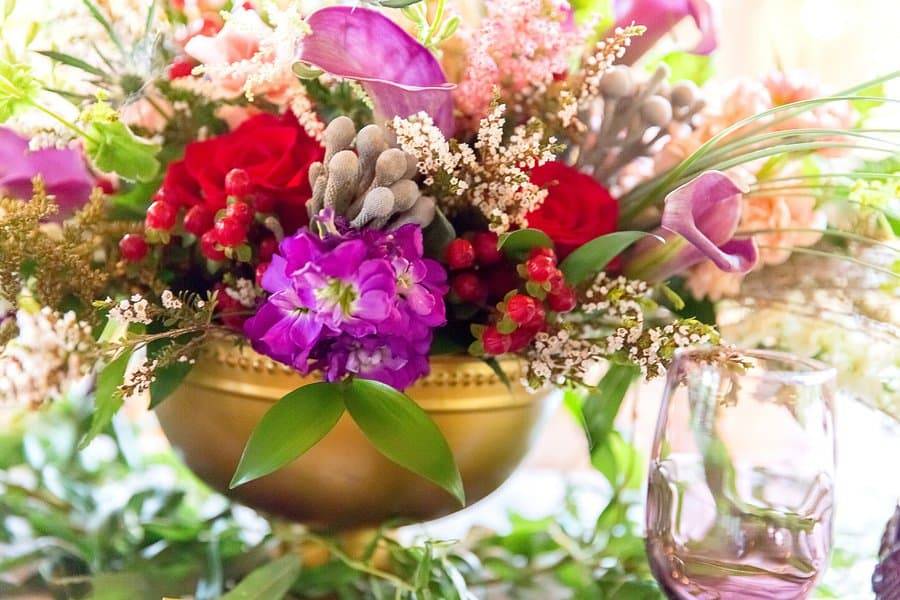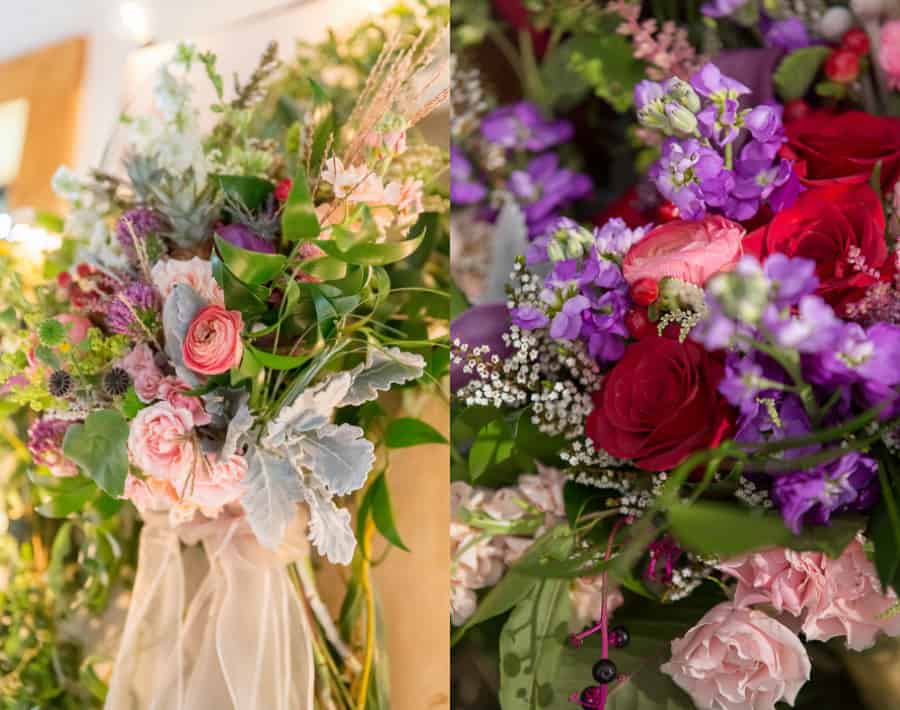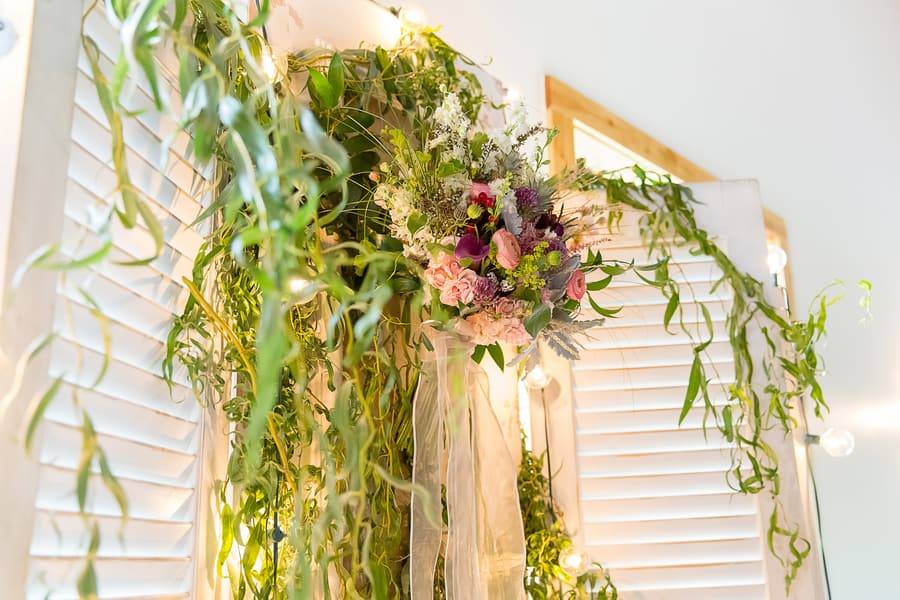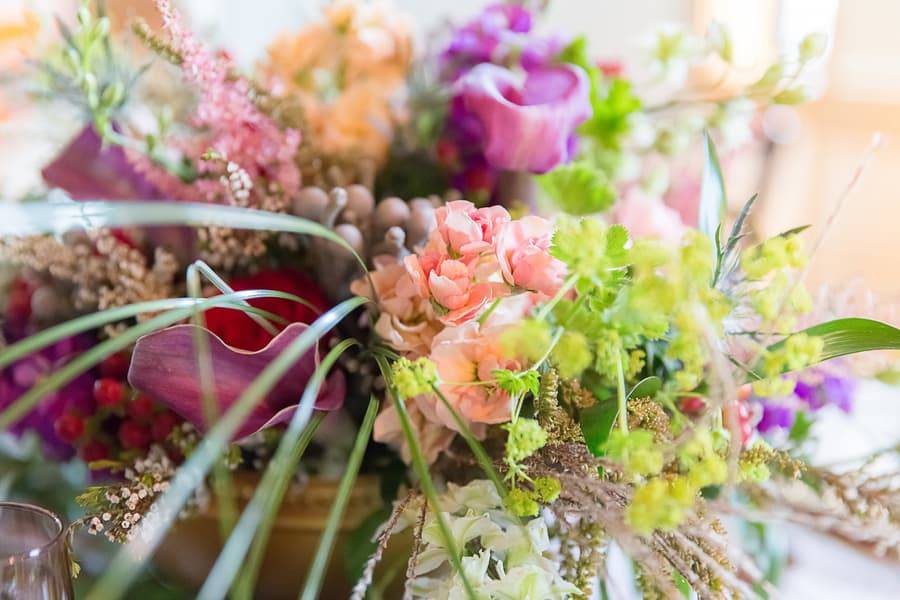 The Sweets and Greens
Specialty cheeses, fruits, and crackers provide for guests, as well as a unique crepe cake adorned with fresh fruit, flowers, and greens.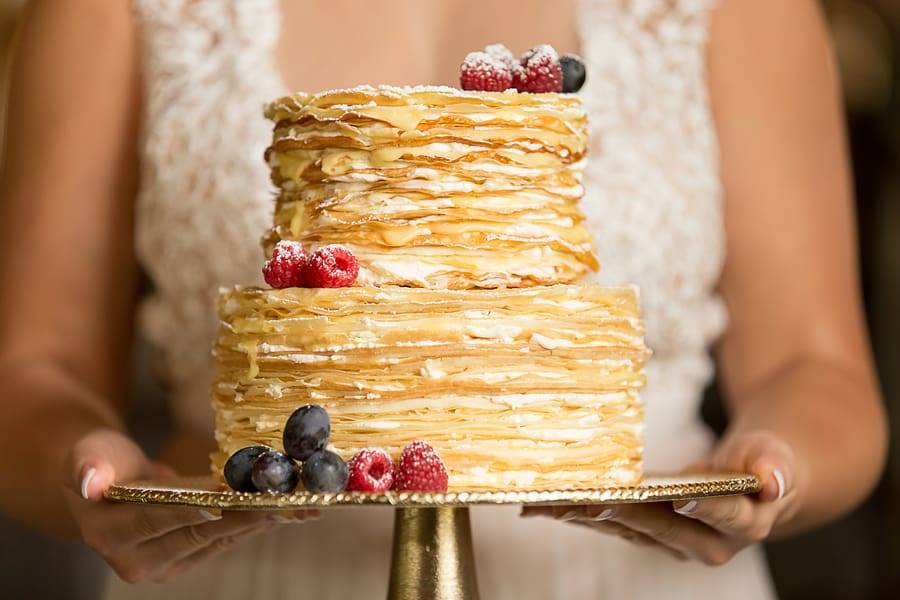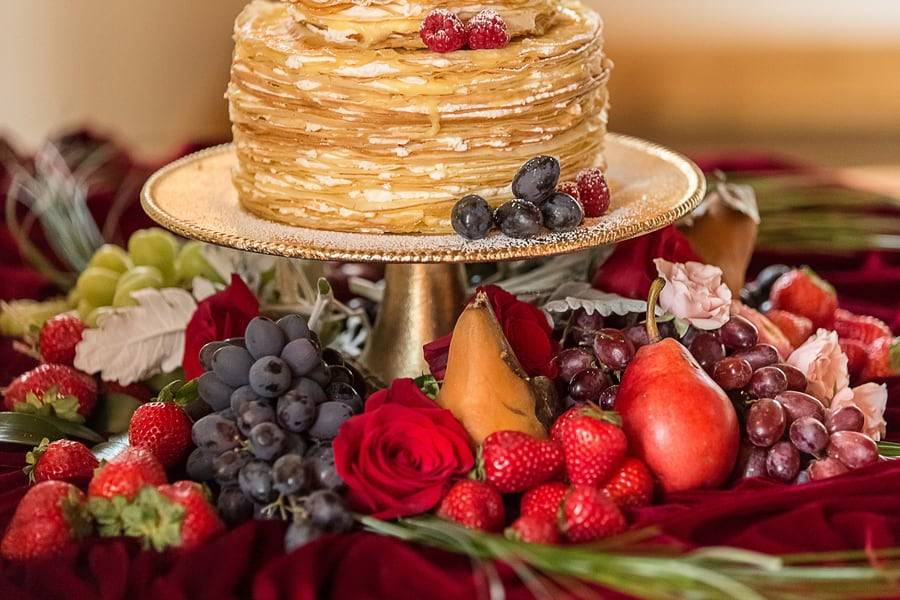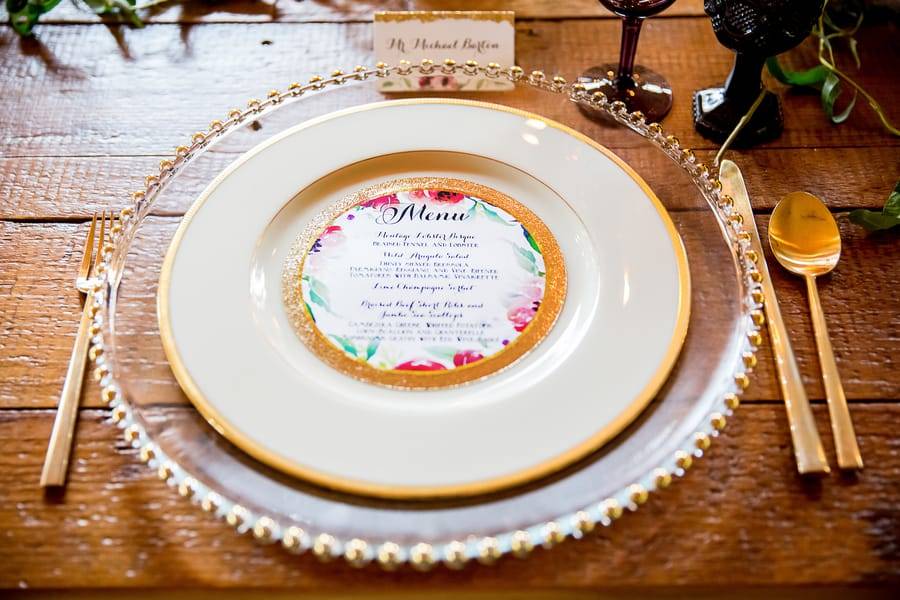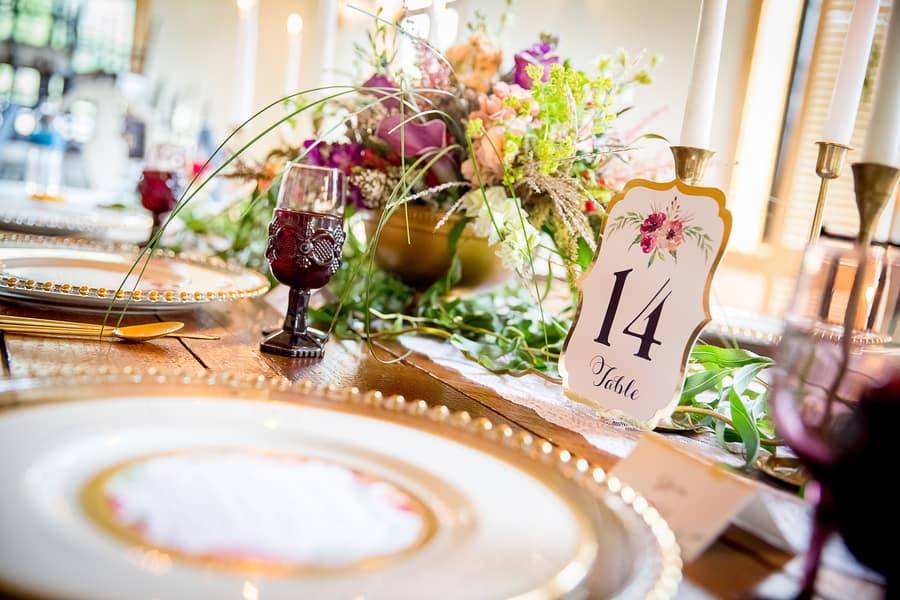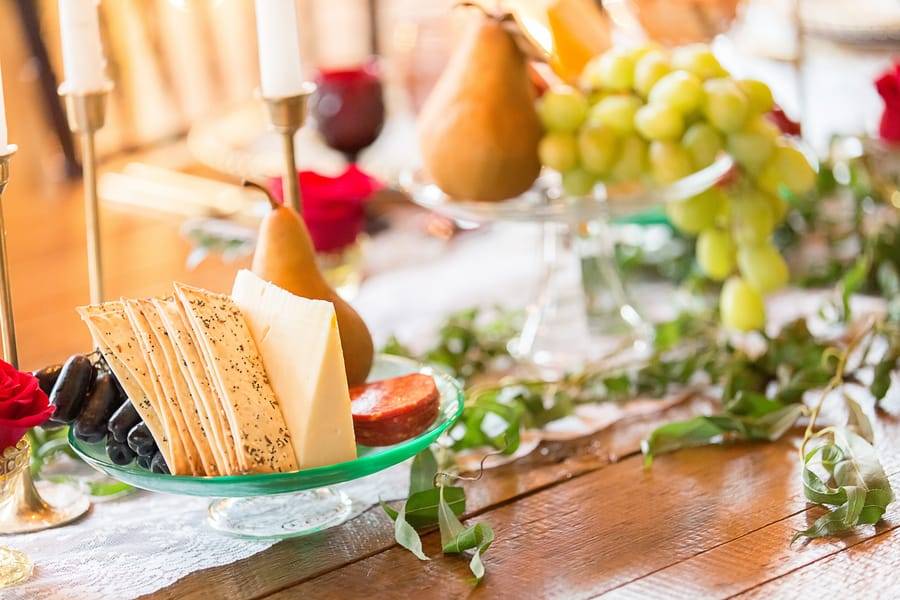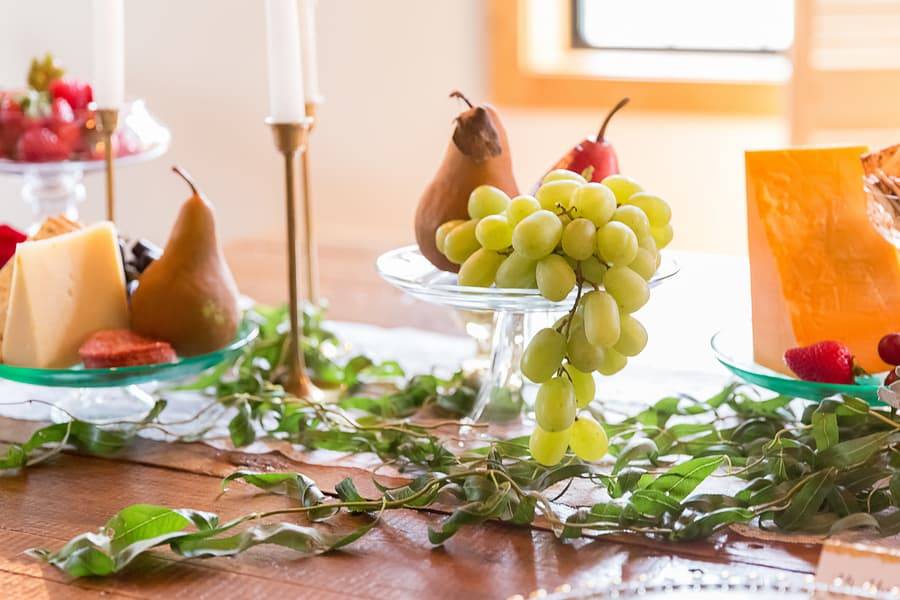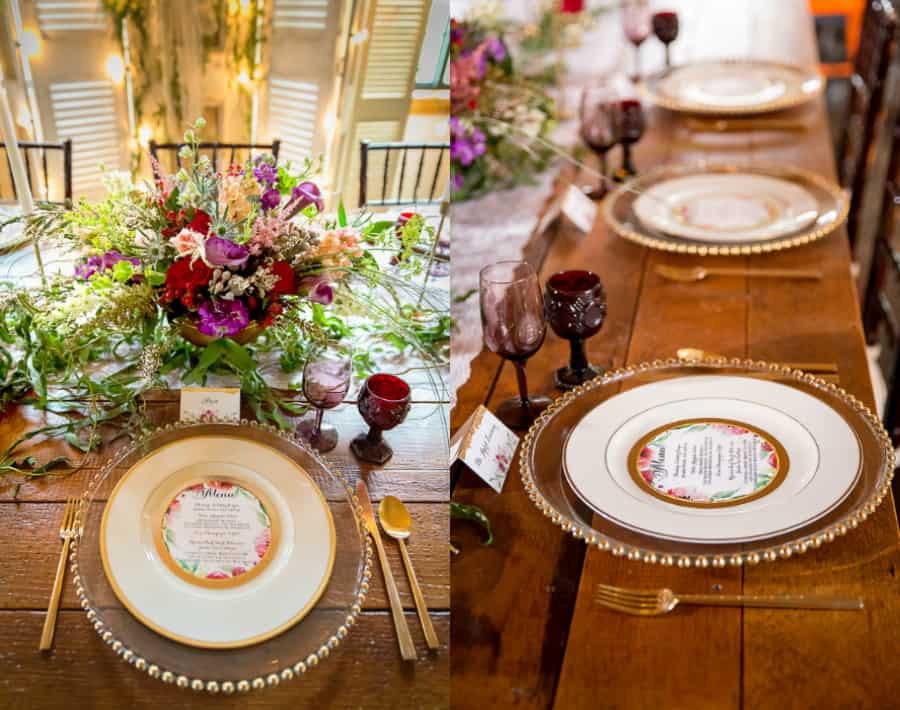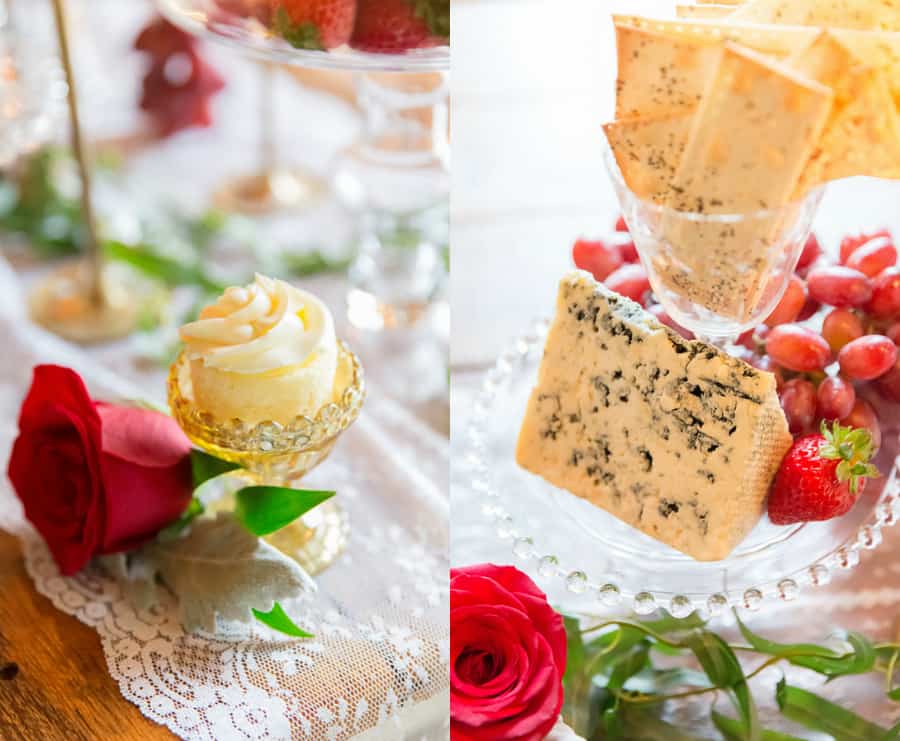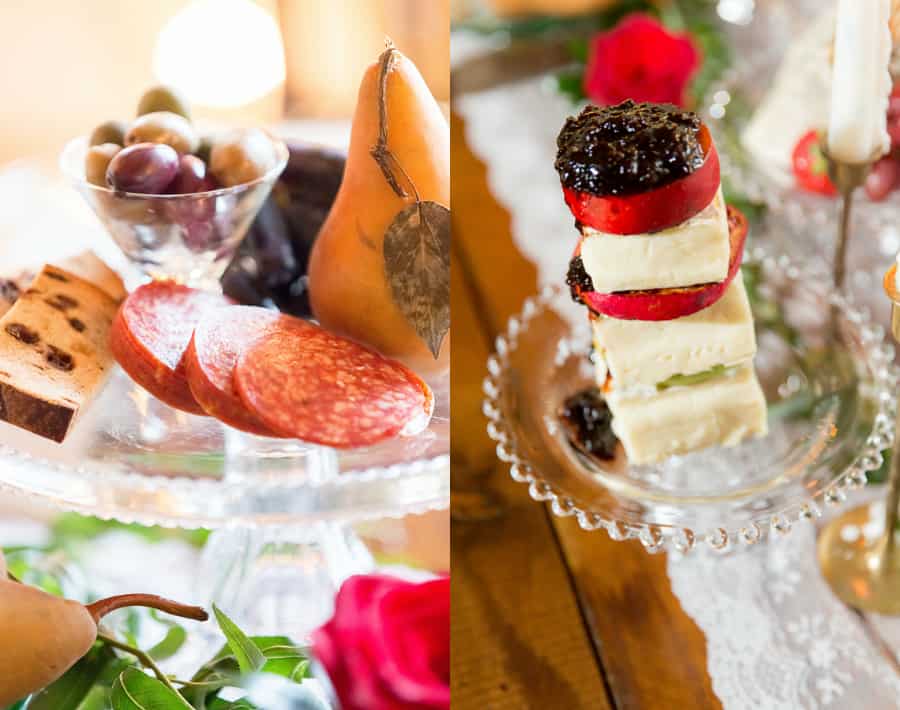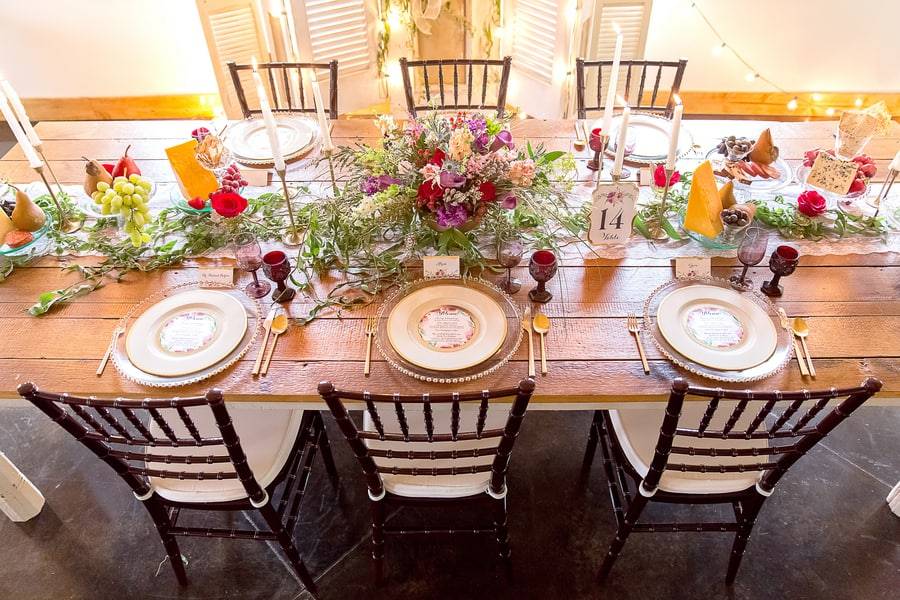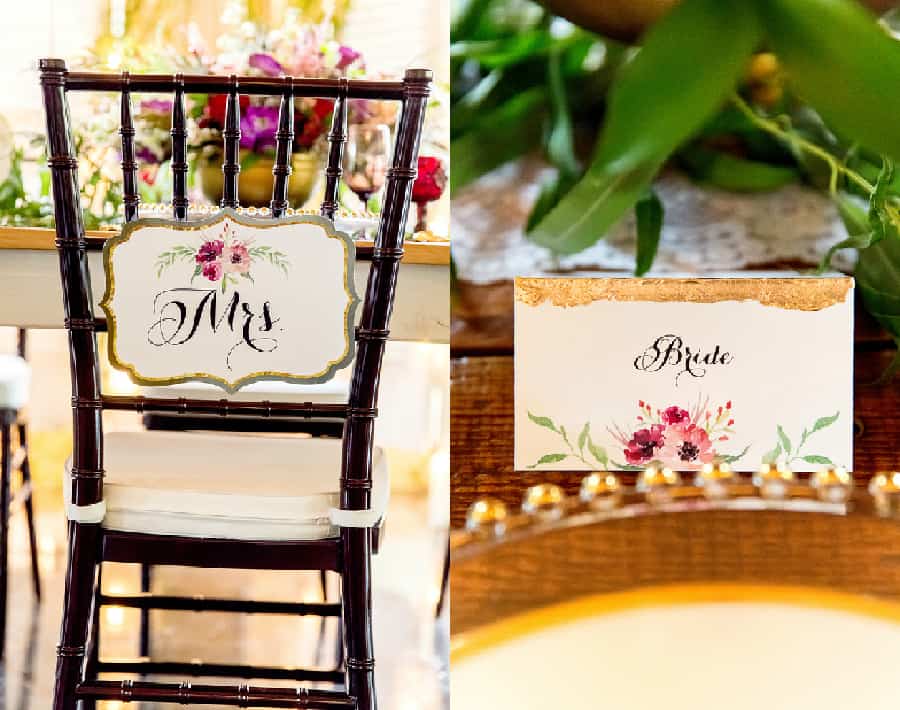 Heed this Advice
It's so important to work with vendors that have a passion for what they do, it will make your wedding day that much more special knowing your vendors are as excited as you are to make your dream a reality. Don't be afraid to try new ideas, ask your vendors for what their dream cake, flowers, stationery, etc would look like! We all love getting creative with our couples! ~Nancy Easton/Photoghrapher
About the Photographer
I have such an extreme passion for weddings, and for my couples to have the absolute best experience. I ensure every couple have a relaxed and enjoyable wedding day and come away with amazing images to treasure. Many times there are parts of a wedding day that don't go exactly as planned, it's my job to go with the flow and capture the day exactly as it unfolds, (while reassuring brides, that their day is still perfect.) It is my goal that every wedding I shoot be my "best work ever." So I'm constantly improving and pushing my knowledge of composition and light. As for styled shoots like this submission, it is so wonderful to collaborate with other wedding vendors in the area. It's amazing to see what every vendor would do when they are in complete control of the creative vision. Styled shoots bring the best of what every vendor is capable of, and it's important to showcase and share everyone's talents to share with future brides and clients! I work out of Kansas City but of course am willing to travel, as travel and weddings are my two favorite things! They can visit eastonstudios.com for pricing and contact info.
Vendors
Photographer:  Easton Studios
Bakery: Adorn Cakes
Dress Store: Altar Bridal
Floral Designer: Andrea K. Grist Floral Designs
Event Planner: Glamorous Galas
Caterer: olive events and catering
Hair Stylist:Special Occasions
Event Venue: The venue at Willow Creek
Design and Decor: The Vintage Plate Company
Paper Props: Two Turtles Paperie
Equipment Rentals: Ultrapom Event Rental