Wedding photographs often look the same. Brides, grooms and their wedding parties are posed in groups wearing tuxedos and dresses. This may not be what you want for your wedding. At BARTLETT weddings, we go beyond the conventional. We offer high-end photographs that truly capture the essence of every event, but we only offer our wedding photography and videography services to a limited number of couples each year. In 2017, we will only be doing six exclusive weddings, and we are currently accepting bookings now.
We strive to capture more than just a photo of your beautiful gown or stunning tux. While we want your stunning look to be part of the photo, our goal is to tell you and your partner's story with our photographs. We want people who look at them years from now to get a sense of who you were at that given moment. Our drive to provide quality photographs means that we only focus on a certain number of weddings each year. We want to be able to provide the six couples we work with photos that won't just sit in a stationary album but will be shared with loved ones again and again.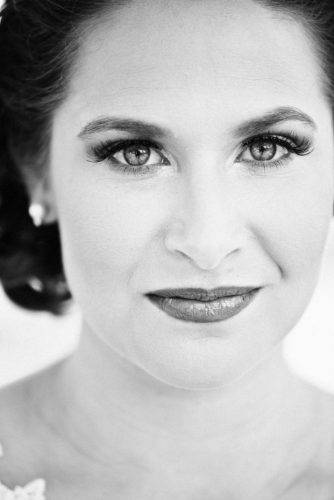 If your special day is one of the weddings that we have the opportunity to capture, we will work closely with you from start to finish and want you to be a part of the process. This is so we can capture moments of great significance to you, such as you dancing with your grandfather or holding hands with your partner at the wedding reception. To photograph your special day in a way that does justice to you, we need to get to know you, your history and your surroundings better. BARTLETT weddings operates out of the greater Denver area, but is willing and able to travel all over the United States and the world to capture weddings with personality and style. Here is what Joanna said about BARTLETT weddings:
"I hired Travis to do videography for my destination wedding in Los Cabos, Mexico. His smile and laidback attitude are infectious, and his professionalism is on point. He knew exactly when to make his presence known and when to quietly video from afar. The end result of a weekend of having him around to capture the events in and around my wedding was a jaw-dropping 8-minute video that never ceases to give me goosebumps. Travis not only captured the raw emotions, words, and actions of me, my wedding party and guests, he was actually able to recreate the entire atmosphere of my destination wedding- down to the texture of the tiles in the chapel, the subtle oceanfront breeze, and even the small bubbling fountains within our resort. The artistic detail in my wedding video is beyond remarkable. I truly feel like I am back in Cabo when I watch the video.

Travis is a true talent. He is a pleasure to work with and does incredible work. I would no doubt hire him again, and recommend him to others as both a photographer and videographer." – Joanna Ward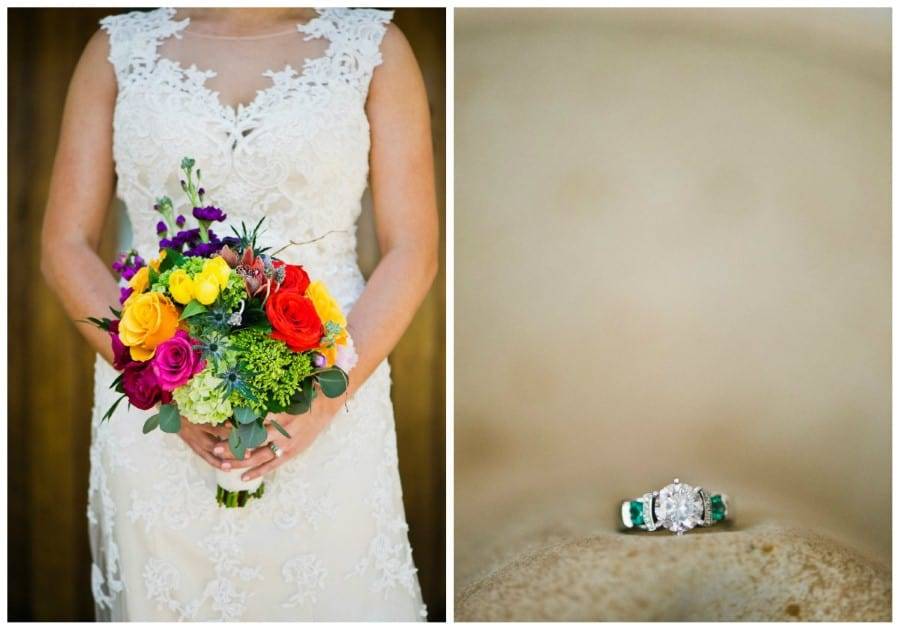 About BARTLETT weddings
Travis Bartlett is the founder and owner of BARTLETT weddings. Originally from North Carolina, Travis got into the world of photography and design because he strives to make a difference in people's lives through imagery. He is committed to capturing beautiful, eye-catching, hard-to-define moments in a creative way. Whether handling large family weddings or elopements, he wants to provide you with images that are unforgettable. See what Marlys said about him:
We hired Travis as a photographer for our daughter's wedding in Boulder, CO. Travis captured photos from the entire day, and we have looked at them over and over. His photos were masterfully blended into the perfect representation of our strong family ties, the spiritual significance of the ceremony, and the overall joy of the reception. His work is exceptional, and I highly recommend Travis for any commercial or personal media production needs. – Marlys Lietz
When you work with BARTLETT weddings, you will be our number one priority. We only offer our photography and videography services to a limited number of couples because we are dedicated to giving our clients one-of-a-kind images. Your wedding is going to be one of the most beautiful days of your life because of the careful planning you've put into every detail. You can make your wedding even more special with amazing, timeless wedding photographs.
If you want to be one of six exclusive weddings captured by BARTLETT weddings in 2017 contact them now as bookings are filling up. Mention Inspired Bride to receive a complimentary album upgrade or an extra hour of coverage with any package. We look forwarding to working with you.
** This post is sponsored **