It's no secret that autumn has become the most popular season for weddings; with leaves of crimson, gold and yellow covering the ground and a chill in the air, brides from all over the world are lining up to say their vows. With a beautiful autumn wedding, there is a need for autumn wedding invitations that are equally as beautiful, which is where Invitations by Dawn comes into the picture.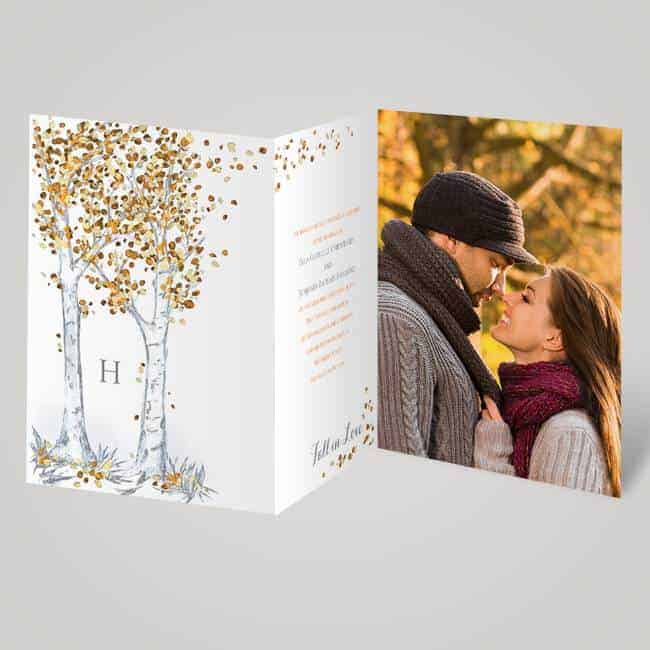 Trusted Service from a Dependable Company
One of the most important things a bride should look for when it comes to her wedding invitations is a company she can trust. Invitations by Dawn has been operating since 30 years to ensure that each and every bride receives the perfect invitations to match her dream wedding. You can tell when a company actually cares about the brides they take care of, and this is a company that certainly fits the bill.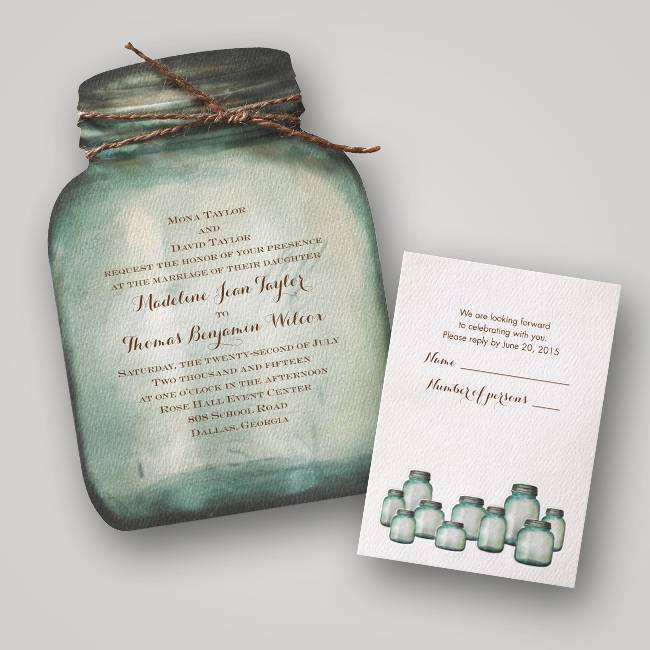 Beauty
Having a smaller budget for wedding invitations doesn't mean you have to sacrifice the beauty of those invitations. This company has it all: high-end letterpress invitations that are to-die-for as well as amazing seal and send invitations that are perfect for smaller budgets; there's something for everyone. You can find high-quality embossed and thermographed invitations as well as digital designs.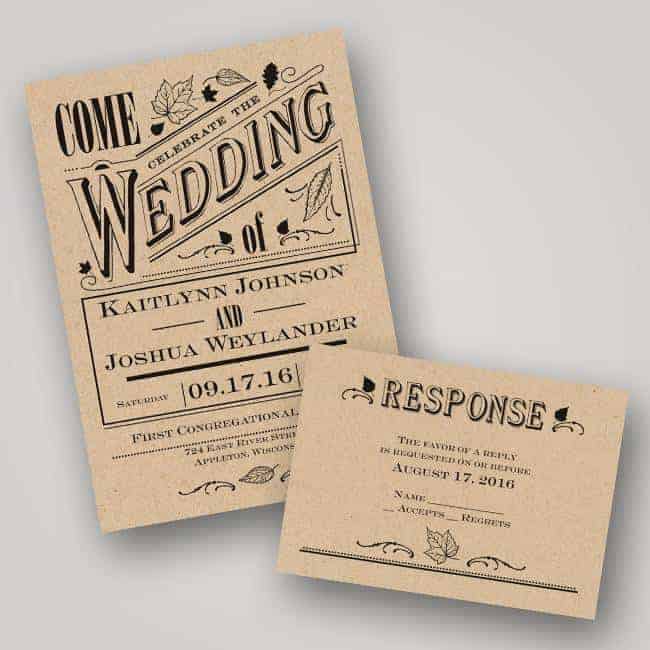 Latest Trends and Fashions
If you're the type of bride who must have the latest trends and fashions when it comes to fall wedding invitations, this is the place to go. Designs include beautiful autumn leaves to celebrate the stunning colors of the season with the Leaves of Gold collection, the rustic-style Kraft paper invitations and more. Or, you could go with the Birch Invitation which includes embossed details and raised thermographic printing – the most popular invitation available from Invitations by Dawn.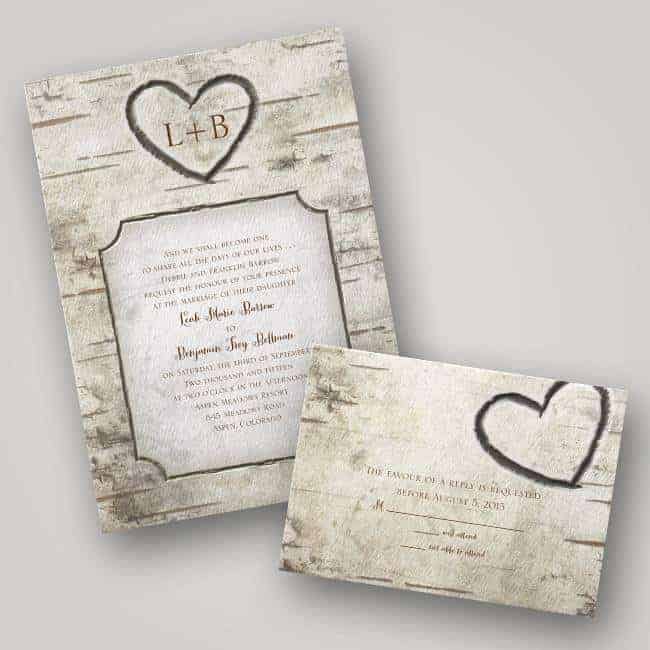 Super Awesome Deals
In addition to all of these amazing autumn wedding invitations and benefits, this company offers up some awesome deals and discounts as well. They're even offering up a special offer for Inspired Bride readers:
Get 25% off your wedding invitations by using the code INSPIRE25 right now! It includes all invitations except for the premium collections like the Letterpress and Foil-stamped invitations, but it does NOT include Disney invitations! The offer is valid through 6/30/2014.
You can't go wrong with a high-quality company like this when it's time to order your beautiful fall wedding invitations!