After looking at some of the exorbitant prices on various wedding items, would you have a hard time believing that you can actually get FREE stuff for your wedding day? It's true – and I don't mean items you won't really use, I mean great stuff.
Some people love free stuff simply because it's free. If you're one of those people, then get ready to have a field day! This article should help you receive some free items by mail — without any surveys or signing up for anything.
Check out some of the places you can actually get free wedding items from: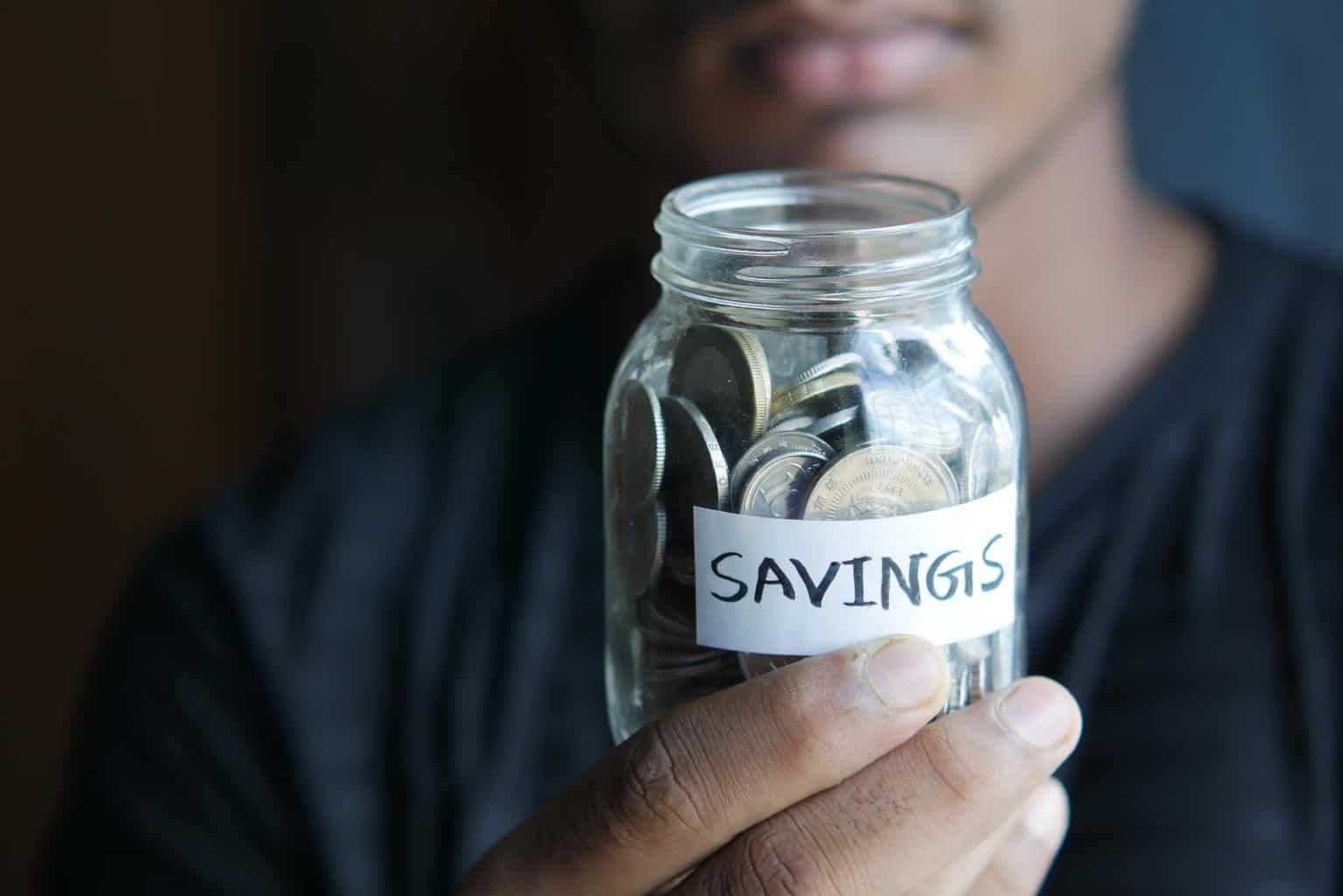 Chapel Dulcinea
Do you live in or near Austin, Texas? Why not take advantage of the gorgeous Chapel Dulcinea wedding venue, which is absolutely FREE? That's right – they only charge a no-show fee, since they schedule so many weddings each year. The venue is oftentimes one of the most expensive aspects of a wedding, so this is a fantastic opportunity to save.
Free Wedding Planning Charts
In a perfect world, the bride would hire a planner and explain her perfect wedding day and everything would be done for her. But, this isn't a perfect world, so many brides do everything themselves, including the budgeting, ordering and confirming, and mailing, arranging, and following-up. Free wedding planning charts from Bride To Be can help!
Free 8×10 Wedding Engagement Photo
You're going to purchase wedding engagement photos anyway, so why not get a free 8×10 portrait in the process? With JCPenney's, when you order your engagement photos, you can get a $25 free gift, plus 40% off your purchase of portraits.
Free Wedding Fonts
If you're planning to do your own invitations, save-the-dates and other wedding correspondence, you've probably already realized that to get the fonts you want, you're going to have to pay. Not with Free Fonts! You can get a variety of beautiful wedding fonts absolutely free.
Free Save-the-Dates, Invitations, Custom Monograms and More
Do you regularly look through Pinterest and admire the gorgeous DIY save the date cards, invitations and other goodies? Well now you can get free custom items just like these without doing any of the work! They're all available (PLUS a free wedding thumbprint guestbook) from The Wedding Chicks!
Free Wedding Registry Items
How would you like to get free sauce pans, cutting boards, aprons, serving spoons, salt and pepper shakers and more? Many companies will offer free gifts to you if you place your wedding registry with them! Check out Freebie Depot's list of the various stores and what they offer for brides who register with them.
Yes – all of these items are totally free! Do you know of any great free wedding stuff? Please share with our brides and us in the comments below!