The couple came to find it so quickly that they perfectly fit for each other as they both worked in the gym. Shawn is calm and collected yet hilarious while Shelby is kind, beautiful and will always laugh at Shawn's humor, that is how they blend. Lovely shots at the event are as follows by the one and only R & E Weddings! Read on!
Click image to enlarge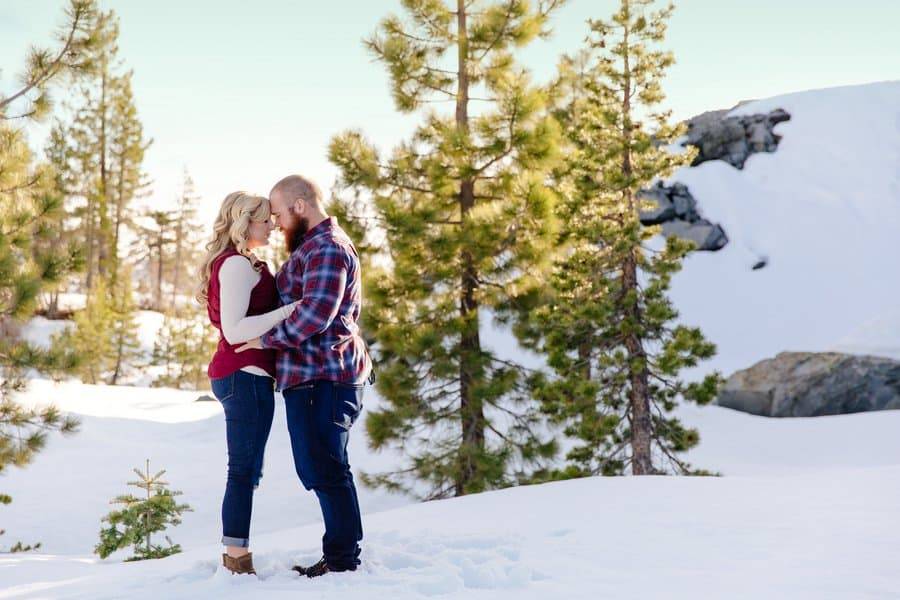 2

Like. Click to Vote
>
Extra Special Details
The proposal. It was indeed a "SURPRISE SURPRISE" thing for Shelby. She'd never thought that he had a ring with him and the proposal will happen that day.
Picture under the Christmas Tree. It was taken in the union square at San Francisco where Shawn's mom brought an old school camcorder and the proposal happened.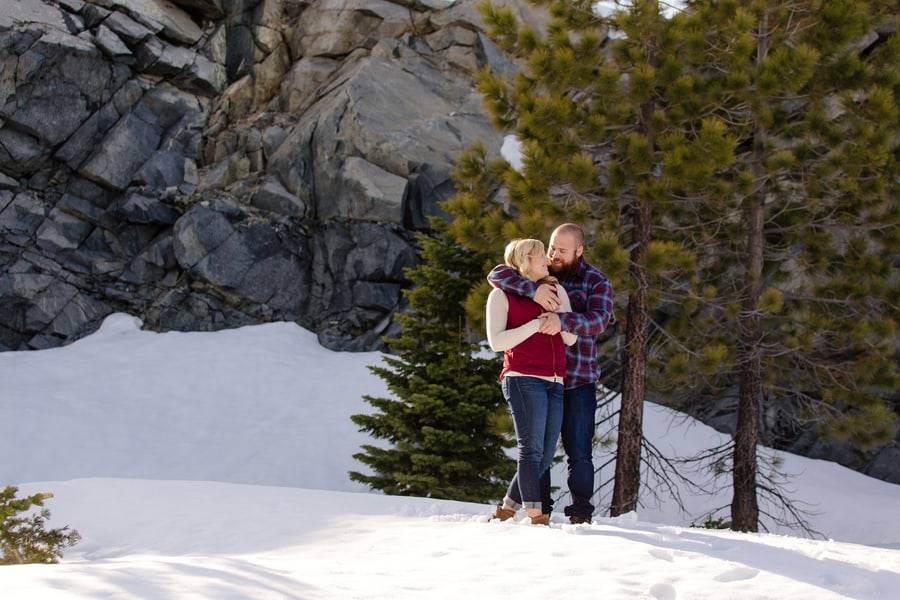 Words from the Photographer
"Don't try to be someone or dress like someone you're not! Being comfortable in your own skin was so important for us both in the engagement shoot. Love what you're wearing and you will love your pictures! Pick somewhere fun and unique for your pictures! Think about somewhere that you haven't seen engagement pictures before and go for it! We trekked through snow and sleet but I wouldn't trade that day or our pictures for the world! 3. Don't worry about if you haven't taken pictures together before! Me and my fiancé had never taken them either! We had so much fun with each other and our amazing photographers we got comfortable in front of the camera quick. Just remember, these pictures are a once and a lifetime experience, just enjoy each other and the memories you make while taking them!"
Money Matters
Engagement Budget: $5,000 – $10,000
VENDORS
 Photographer:  R&E Weddings//Other Location:Lake Tahoe//