Any element you combine with your wedding decor can really put an impact! Today we get a glimpse of what a masculine kind of wedding looks like from the eyes that captured today's styled shoot — Carla Ten Eyck Photography. These photos showed us that texture and colors can completely make a whole new look! Candice Coppola, the creative genius behind this styled shoot, did an awesome job of combining manly color schemes with glamor and elegance. I am really impressed on how everything turned out! I should probably stop raving and just let the photos bedazzle you.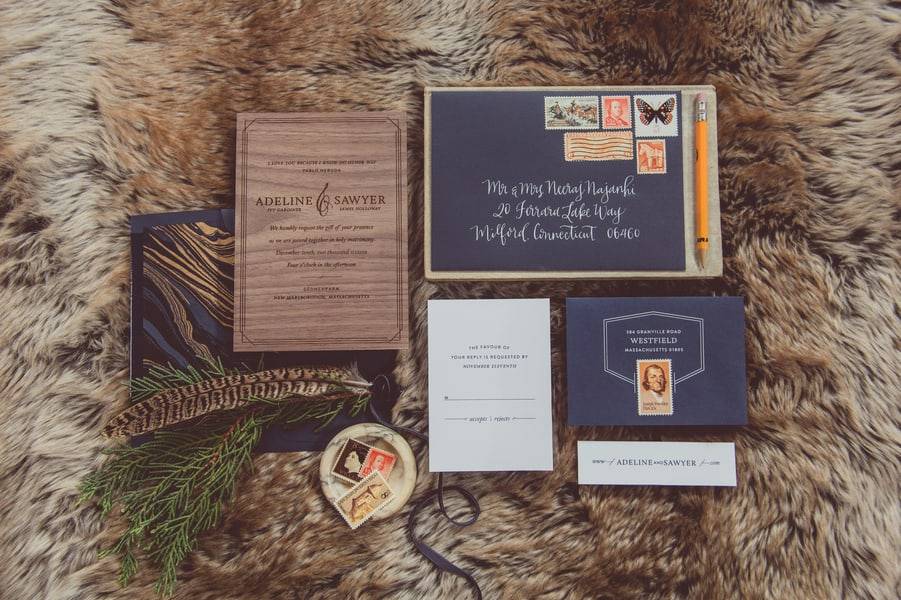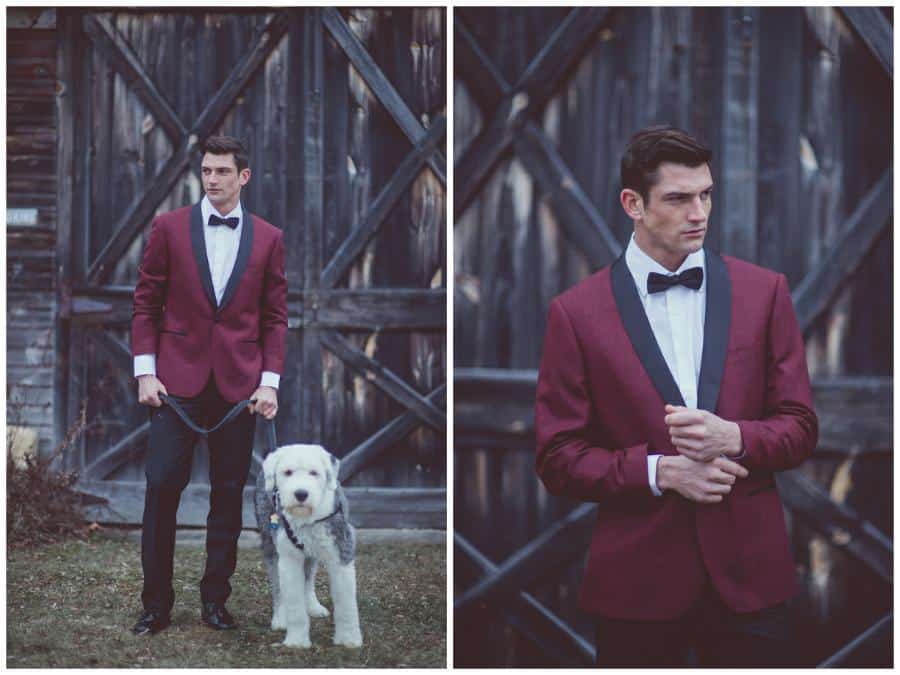 Such a dapper groom!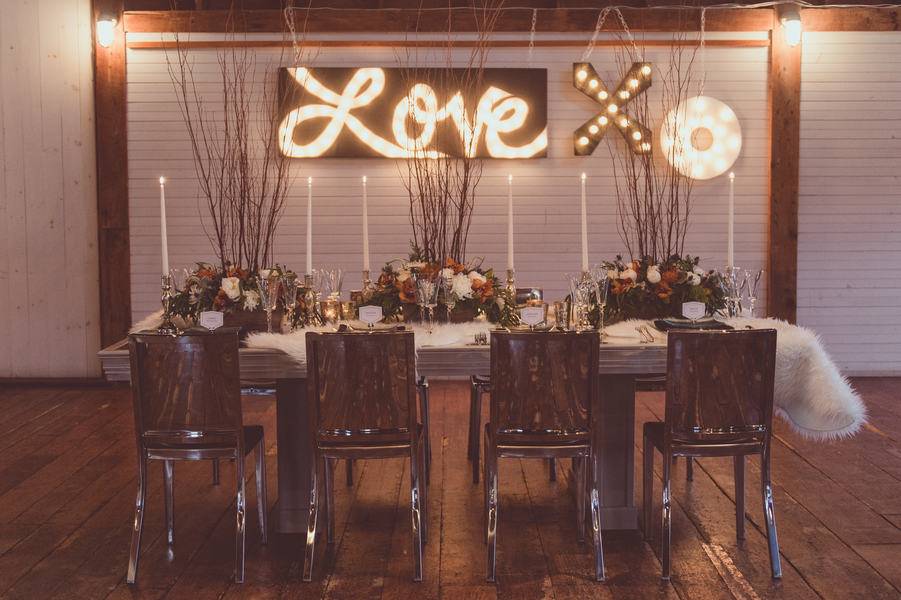 To bring in a more modern look, they laid the furs across our mirrored farm table and aluminum Alloy chairs. This setting can be extended to any type of event, whether it be a winter wedding, an upscale dinner party, or other social gatherings. This just screams posh!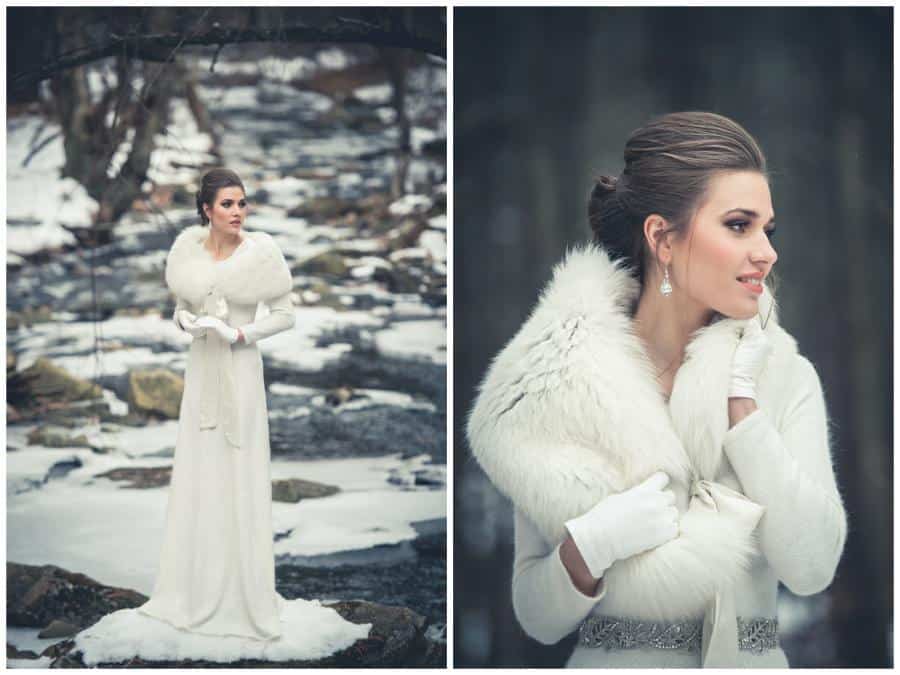 Be a gorgeous madame in this all-white ensemble.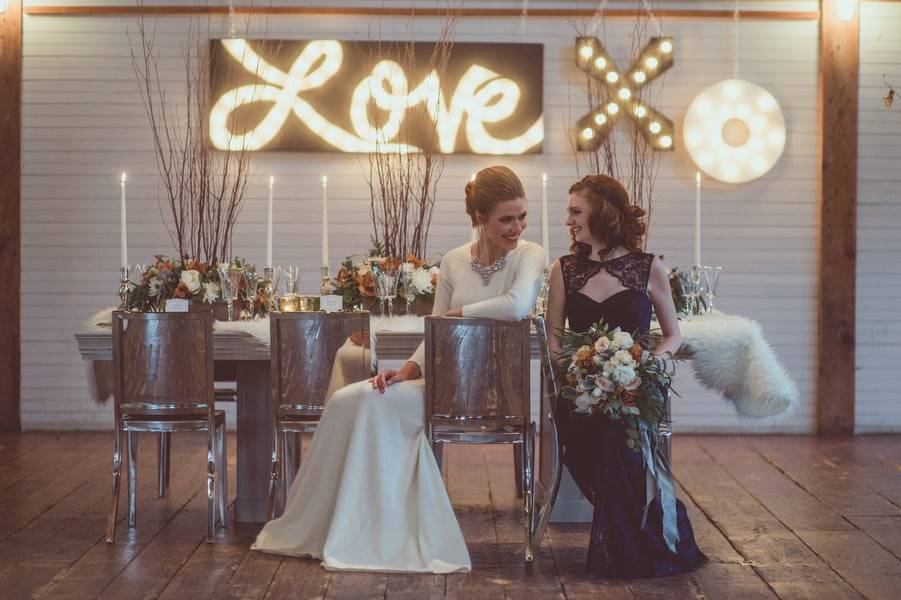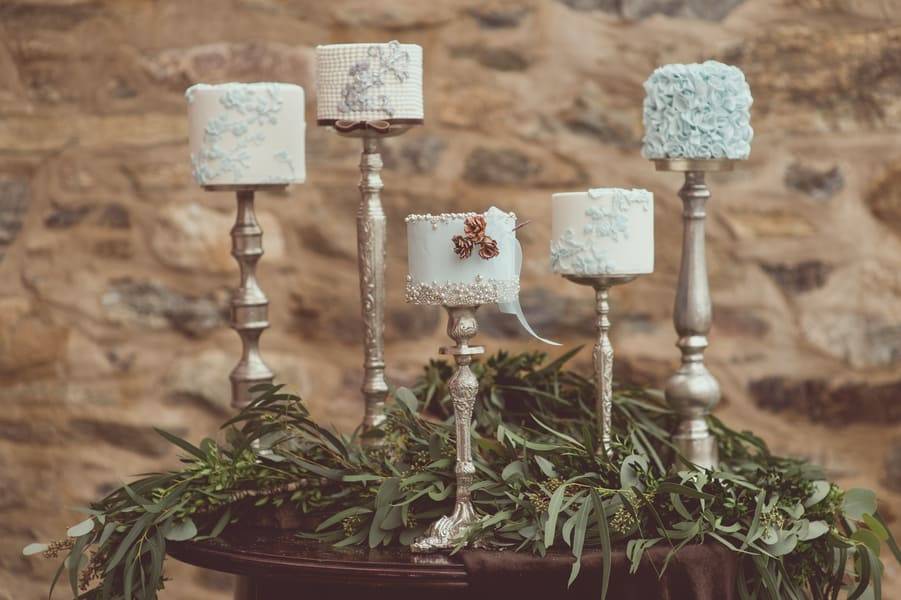 Such an elegant yet rustic way to display your sweets!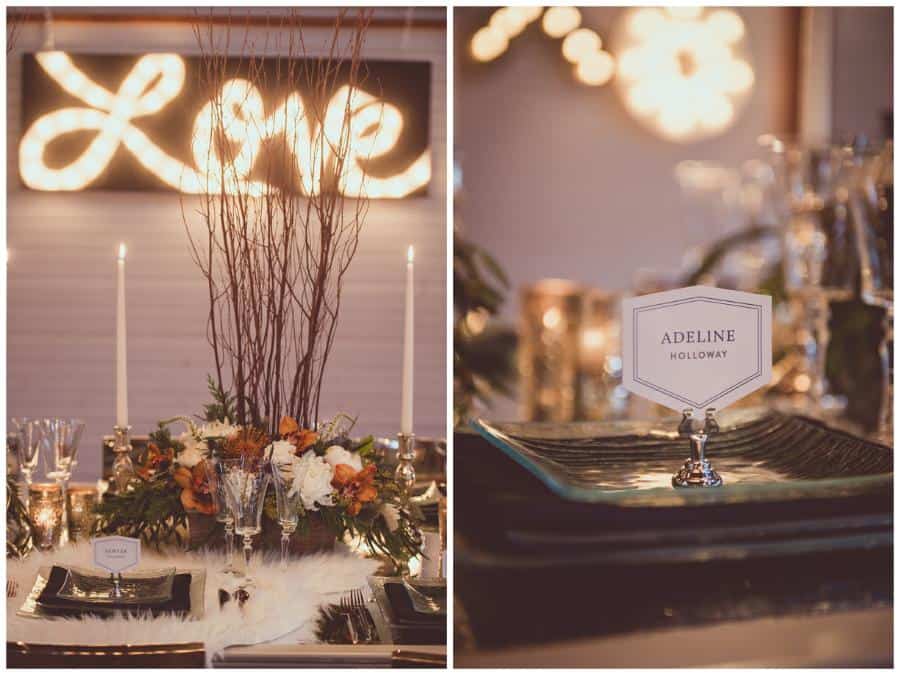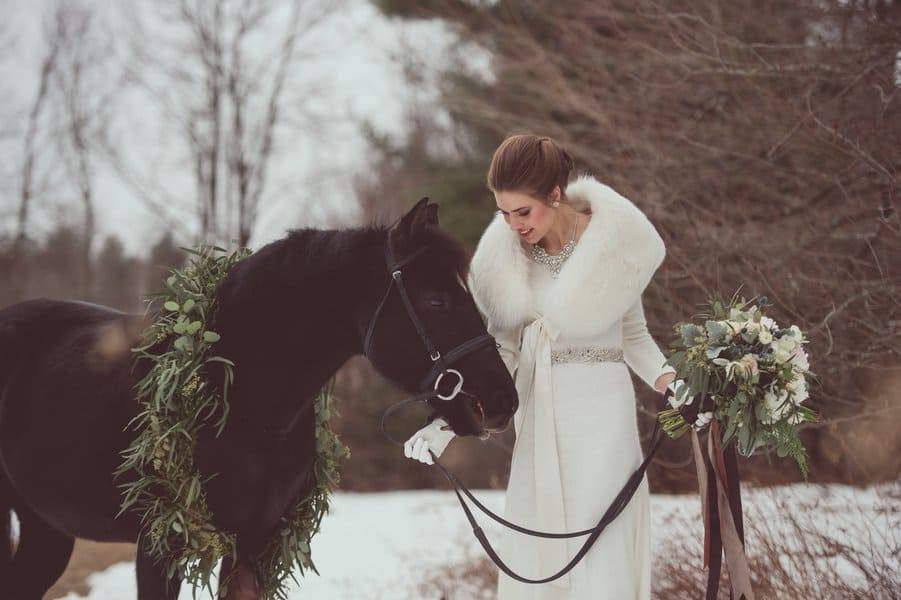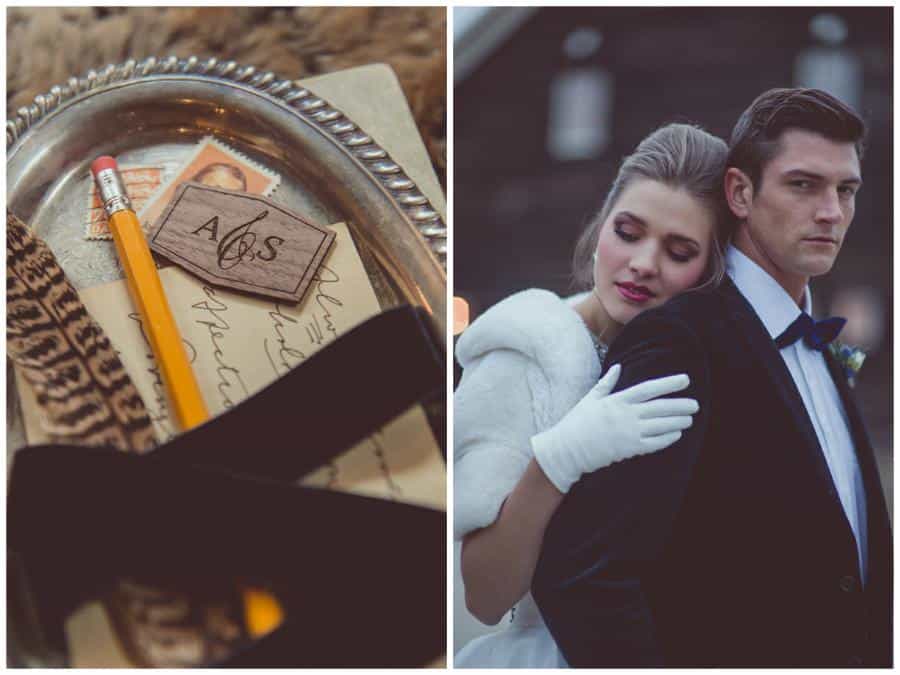 About The Event Planner
We believe in beautiful, fun and well-designed parties (we also believe any hour is a cocktail hour and rosè is always the right choice). It is truly our affection for love stories, families, celebrations, details and our clients that creatively inspire us. We are best known for our broad range of eclectic, sophisticated styles: from elegant dinners on the farm to dramatic tented affairs. We are young, stylish, creative, artistic, and fun – and love to infuse that energy into every event we do! Jubilee Events is a renowned Connecticut and Barbados-based event design and planning boutique specializing in artful weddings, events, and occasions. We have designed and planned weddings all across New England– from Connecticut to Rhode Island, New York, and Massachusetts. Our clients have hired us to design and plan adventures in Paris, Spain, Barbados, Mexico, Costa Rica and throughout the United States.
Vendors
Photographer: Carla Ten Eyck Photography
Hair Stylist: BEAUCAGE SALON & SPA
Cake Designer: But A Dream Cakes
Invitation Designer: Coral Pheasant
Reception Venue: Gedney Farm
Floral Designer: Hana floral design
Makeup Artist: http://ericamartell.foliohd.com
Event Planner: Jubilee Events
Equipment Rentals: Rentals Unlimited
Equipment Rentals: Reserve Modern Event Rentals
Lighting: Ryan Designs
Dress Store: The White Dress by the shore