1) Better dance moves
Let's face it, every party needs a little white man overbite. An open bar will improve the performance on the dance floor. It'll make Napoleon dynamites appear on Dancing with the stars. Or at least in their mind it will.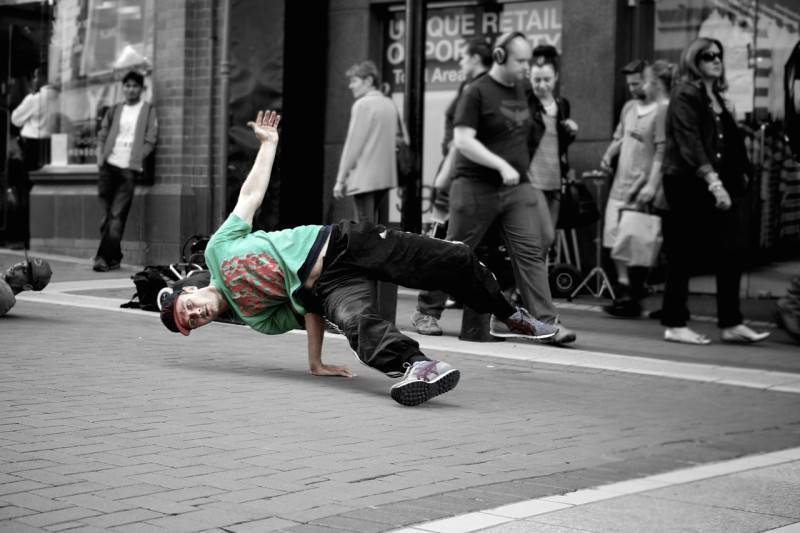 2) More regret memories
Your wedding only last an evening, but the memories will last a lifetime – so why not make as many as you can?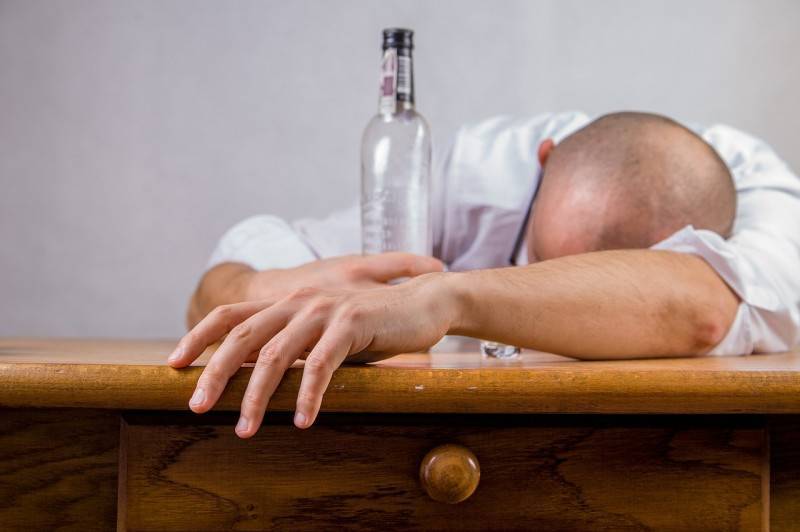 3) Wallflowers to social animals
An open bar will transform the quieter or more reserved individuals to become the life of the party. And every good wedding needs one.
4) Bragging Rights
It's inevitable that talk and comparison of weddings will come up between you and your group of friends. A check in the open bar box definitely gives you a one up!
5) Prevents a boring toast
We've all seen or heard of a teeth quenching, tear your hair out type of toast. An open bar improves the quality of speech, or at the very least, the entertainment level of it.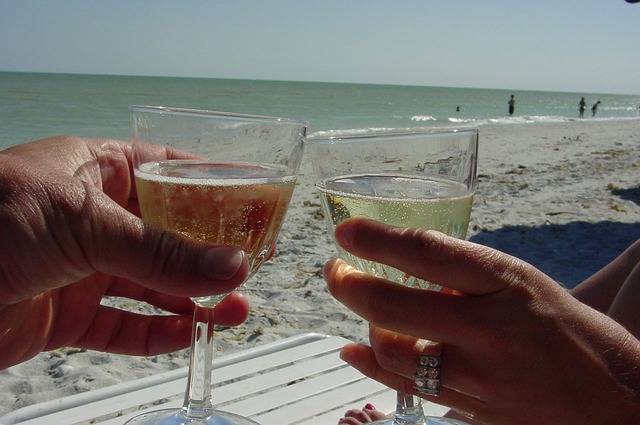 6) Rekindling!
Every good celebration needs a bit of rekindling, whether it is your first kiss, an old high school crush or even an ex-boyfriend. The more memories you have the better, right?
7) People love drinking
It wouldn't be a very logical list if this wasn't said… people love drinking! And they'll love it even more if they don't have to pull out their wallet for it.