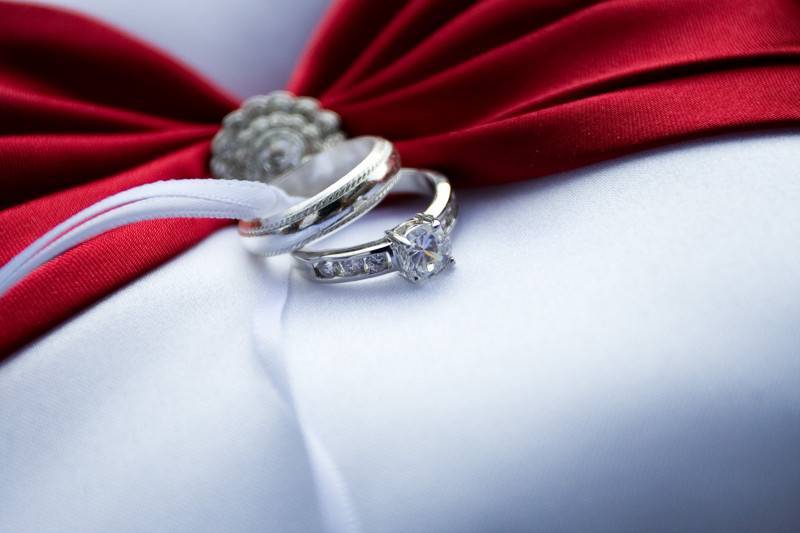 With Valentine's Day just around the corner, many men are getting ready to pop the big question. Here are 3 tips for a Valentine's Day proposal. With these tips, your proposal is definitely going to be special, unique and makes your loved one say YES!
With Valentines just around the corner, many men are preparing to pop the question! According to a survey conducted by Huffington Post in 2013, 'Six million people are planning or expecting a marriage proposal for Valentine's Day, up from 4 million in 2012'. Valentine's Day proposals are definitely an ever growing trend. During this holiday, everyone's got the love bug, so continue reading to see how you can plan an amazing Valentine's Day proposal!
Tip #1 – Surprise Her
With Valentine's Day comes very cliché ideas – going out for dinner, buying her a dozen roses, so if you want to surprise your girl with your proposal, think outside the box! The best Valentine's proposals are the ones that include something romantic and different, but because it is Valentine's Day, she will won't suspect a proposal! Plan an event that is unique, but still resemble something you might do on Valentine's Day.  Some great ideas are wine tastings or chocolate making classes. Check out some amazing places to propose.
Tip #2 – Be Creative/Different
Creative and unique wedding proposals are always the best, so get your thinking cap on and come up with something she will love! Some creative ideas are hiring a chef to make you Valentine's dinner or give her some Valentine's Day candy that says "Marry Me".  The best Valentine's day proposals are one's that have a creative edge so it's not the same proposal that every guy is doing on that day.
Tip # 3 – Capture it in Photos
A huge trend in proposals right now is capturing the moment in photos, and this trend is for good reason.  It's an amazing idea and the best part is, your fiancé may just think it's a normal, Valentine's Day present until you pop the question! Surely, your fiancé will love having professional photos of that special moment so make sure you hire a photographer that will capture that amazing moment in photos you will have forever! Here's an idea on how to work a photo shoot into your proposal