Cybil and Ali went for a 1920's elegant vibe with a modern rustic touch for their intimate wedding. Cybil's tiered wedding dress is a classic statement piece for that era. Of course the groom, Ali, looked dapper in his black tux. I like the idea of having the ceremony in front of an outdoor fireplace — it adds to the element of being intimate. Congratulations Cybil and Ali. May the married life bring you more joy and happiness!
Click image to enlarge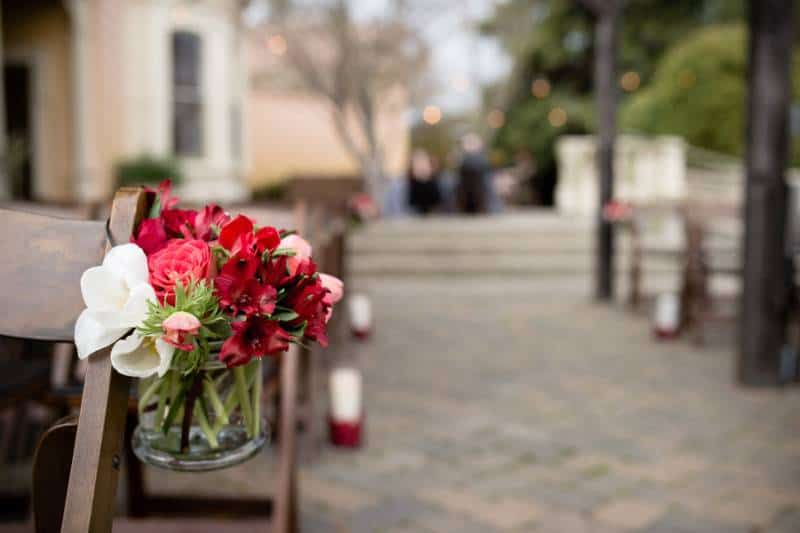 1

Like. Click to Vote
>
"Ali and I were set up by friends who had just started dating each other (and also later married). After talking up Ali for a couple weeks, our friends talked him into crashing my birthday party. The rest is history!"

— Cybil (The bride)
The Album Story From the Photographer:
Ali and Cybil were relaxed about many aspects and formalities of the wedding planning process. They avoided any DIY projects – it just sounded stressful. They slept in and ran into wedding guests at breakfast. Ali watched a few YouTube videos on how to tie a bow tie. Several of their guests were recently engaged but in efforts to not steal Ali and Cybil's thunder they weren't announcing it. However, Cybil felt there was plenty of thunder for everyone and was thrilled to find out at her wedding.
Against everyone's advice, Cybil attempted to go to the bathroom by herself and ended up a bit tangled in her dress. "I had to lurk around upstairs until our wedding planner wandered in and was able to help me out." But despite her planner laughing pretty hard at her, she was quite happy to see her!  So it can be a testament to listening to some of those silly tips.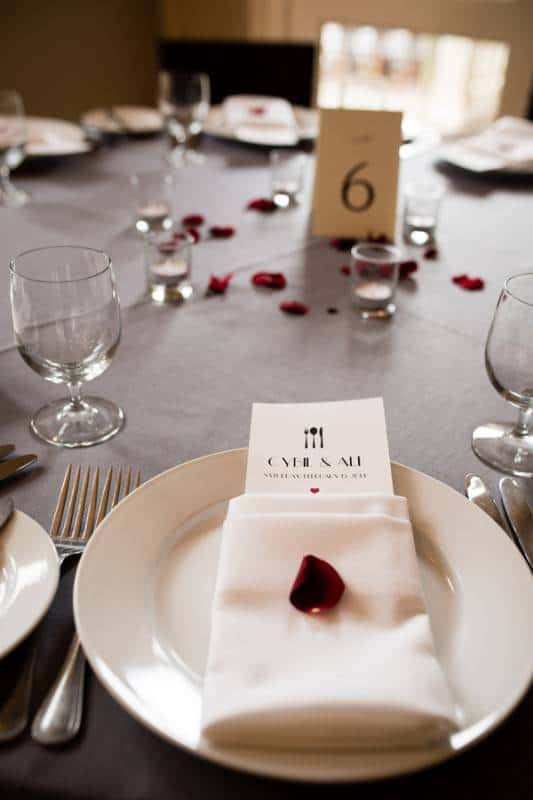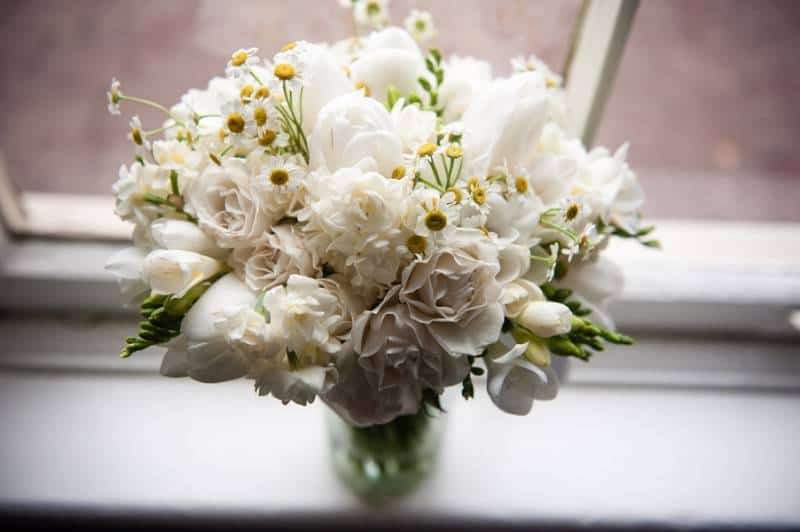 VENDORS:
Photographer: Viera Photographics
DJ: AMS Entertainment
Make-up Artist: It's A Date
Event Planner: Kelly & Company, Wine Country Weddings
Ceremony Location: Ramekins Event Center, Culinary School and Inn
Hair Stylist: Secret Agent Salon
Reception Venue: The Generals Daughter
Officiant: Weddings by Rose Barboza