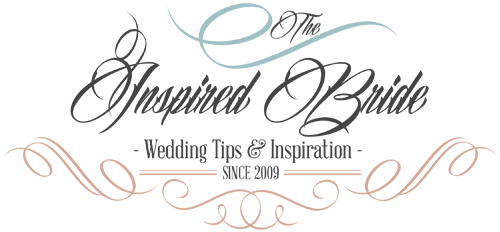 Real Wedding: Nora and Pranav
Wow. That pretty much sums up how I felt when I saw this wedding that photographer Joyce Loo sent over via Two Bright Lights. From the unexpected color palette (deep purple, soft blue grays and lots of white?! So refreshing!) to the amazing venue (that architecture! Stunning.) to the use of succulents (well, you saw the bonus points there coming…), it's just perfect. Not overdone, just simply but stylishly put together with great taste and amazing modern style.
From Joyce:
Nora and Pranav designed and created their intimate beach side outdoor wedding with beautiful carefully chosen details. Almost all decoration was DIY by the bride. Their wedding was ultra modern yet personal without too much fuss and over-the-top styling, which paralleled with the couple's personalities – genuine and sweet.
Photography: Joyce Loo
Venue: Shade Hotel
Desserts: Susie Cakes and Sprinkles Cupcakes