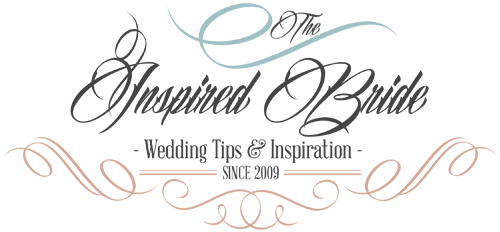 Sweet Sophistication: April Reed Cake Design
You're probably seen April Reed's work before, but I'm frankly shocked that I have yet to talk about it on this blog. I've adored her work for a while – the sleek modern yet timeless look of all of her cakes always earns points with me. What I probably appreciate most, though, is that they're not over-designed; they have a contemporary, graphic, and chic simplicity to them. If you're looking for a great cake design without something over the top, April is a great resource; if you're not in her area, take a look at her portfolio for a great benchmark designer.
Images from April Reed Cake Design by Michael Dwornik.