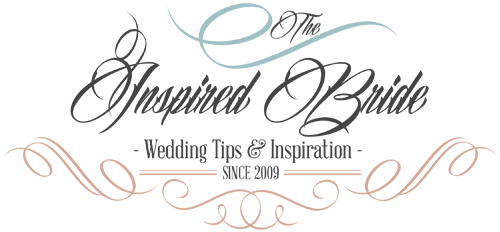 To Die for Decor: Rosanna, Inc.
I'm oh-so-smitten with all the amazing stuff to drool over from Rosanna. From cake stands, to unique plate designs, to super sweet tea sets and gorgeous candlestick holders, it's a wedding planner's (or planning bride's) dream come true! Of course, their fantastic stuff can be used far after the Big Day. I would have loved to have used their gift registry for my wedding so I could use them over and over again in entertaining!
Images from Rosanna.