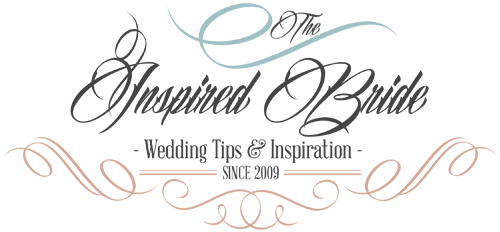 Putting it on a Pedestal: Lovely Cake Stands from Herriot Grace
When I saw Oh Joy feature one of Herriot Grace's wood pedestal cake stands yesterday, I think I nearly fell out of my chair. Not only are they absolutely stunning, but I personally would style them exactly the same at a wedding – with a humble, homemade style cake to create a perfectly charming presentation. Be warned, they're not exactly cheap – they're currently running between $100 and 160 – but if you really enjoy entertaining and could get more use out of them, or you're a planner and could use these as props in multiple weddings, I suggest you high tail it over there for some beautiful cake stands.
Images from Herriot Grace.