This is not exactly wedding related but considering the fact that tomorrow is Halloween and these kids are so cute (I still haven't decided about #4 & #16). Then why not have a little laugh!
1. Impressive tats. Impressive gotee. Impressive hand making sure you don't roll off the counter.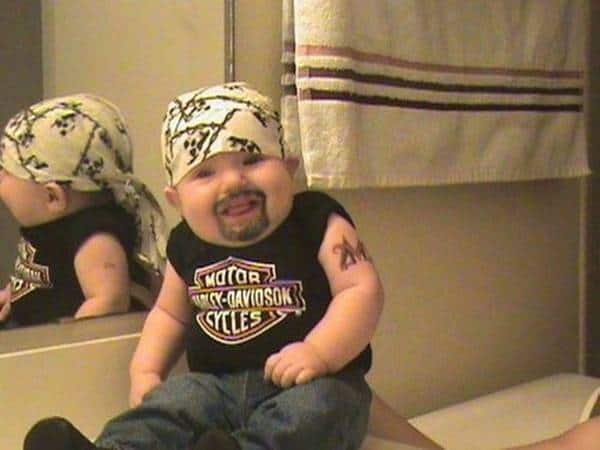 2. Pity the fool who messes with this baby.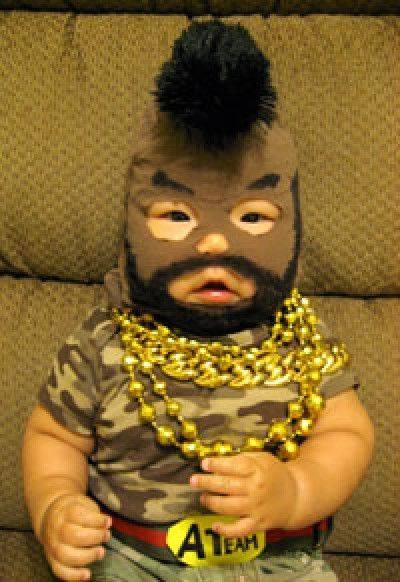 3. This baby will be bossing people around for weeks. Nice abs, though.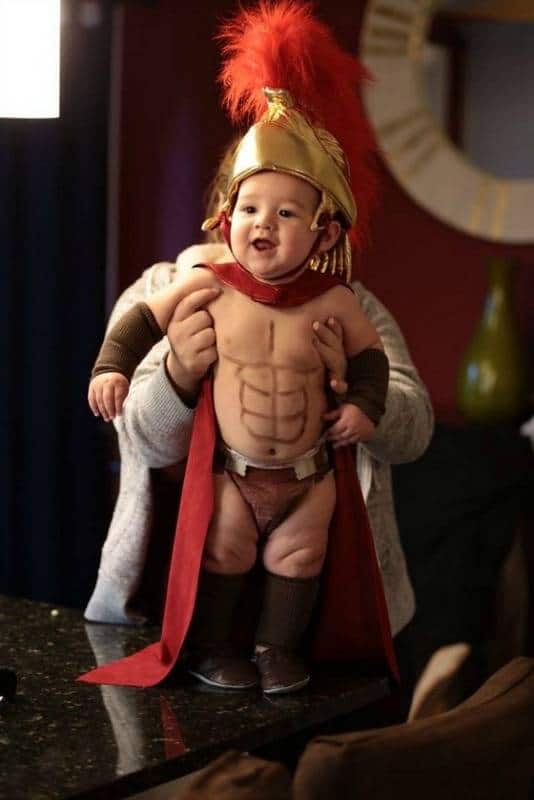 4. Something tells us this costume WAS NOT this kid's idea.
5. The toddler formally known as Prince.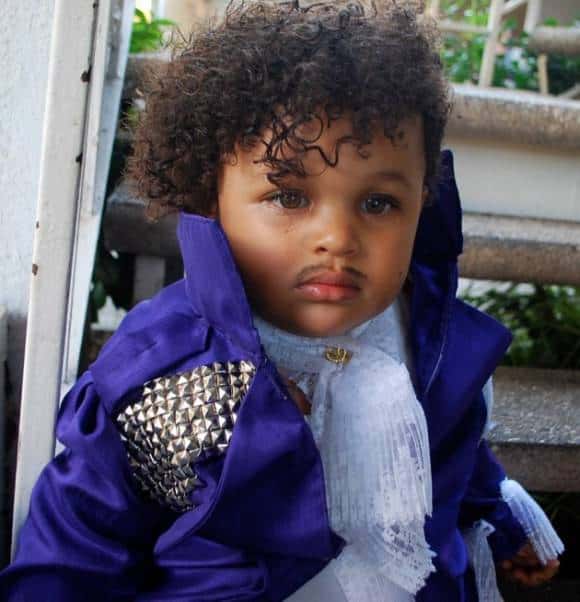 6. This kid shouldn't know who Chucky is for a solid decade.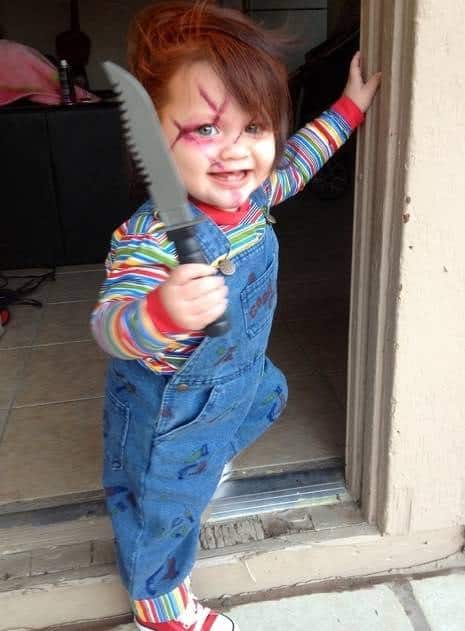 7. This one was added by mistake. Best. costume. ever.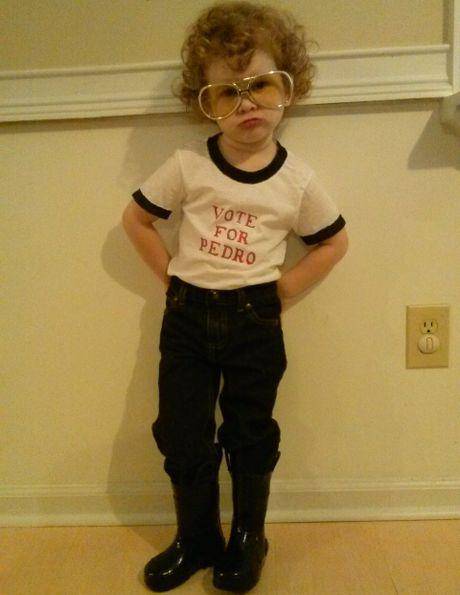 8. House wins . . .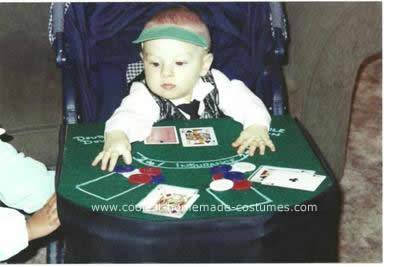 9. 1 Point for the snake, 4 for the tree leaves.
10. There is something depressing about babies who can't walk dressing up as old people who can't walk.
11. The Pontiff is not amused.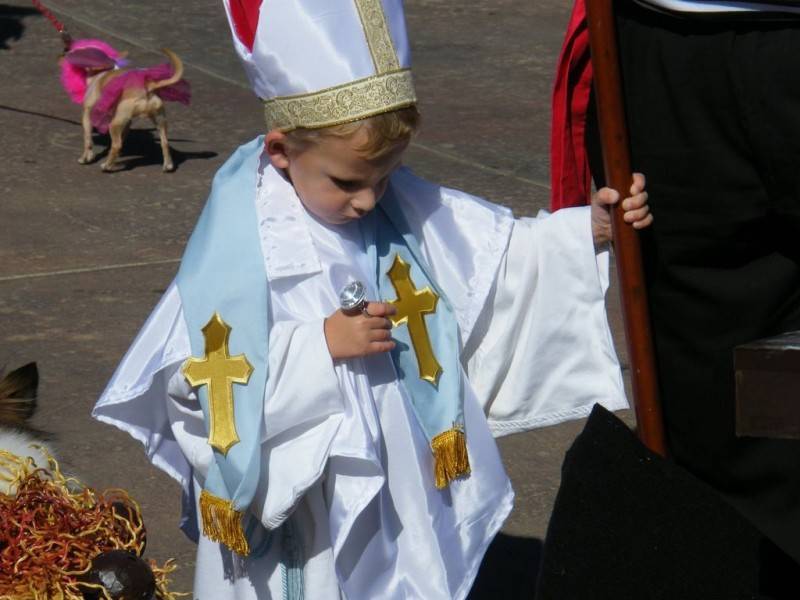 12. We do not appreciate this girl's potty humor.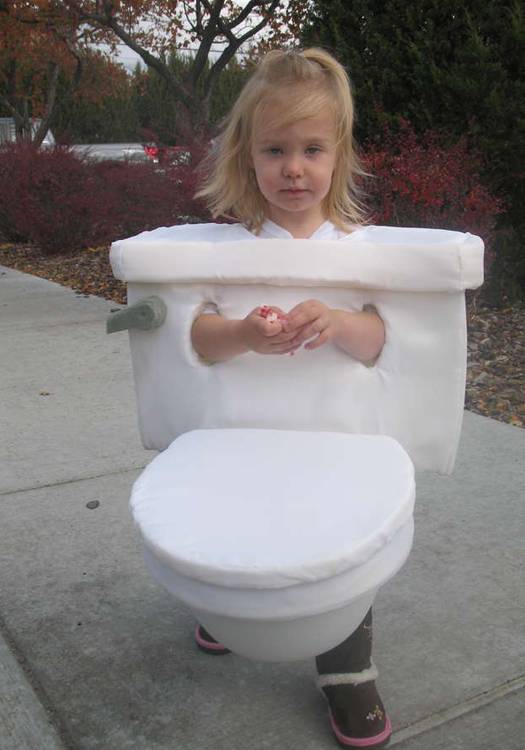 13. This kid has a future in phagophobia (the fear of being eaten).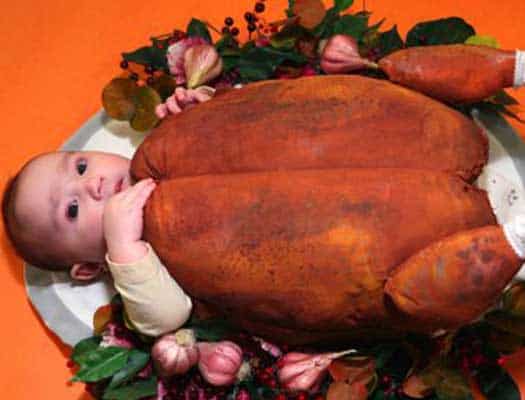 14. The sideburns tells you it's Wolverine dressed as Elvis.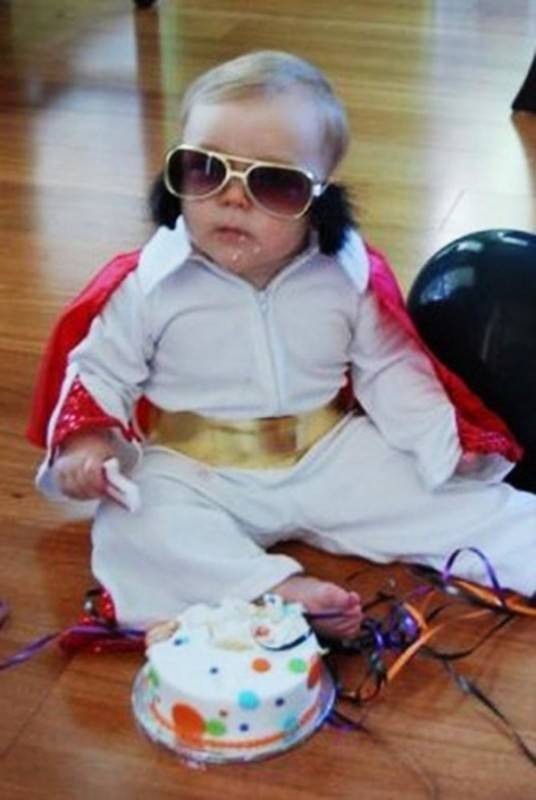 15. And Parent of the Year goes to . . .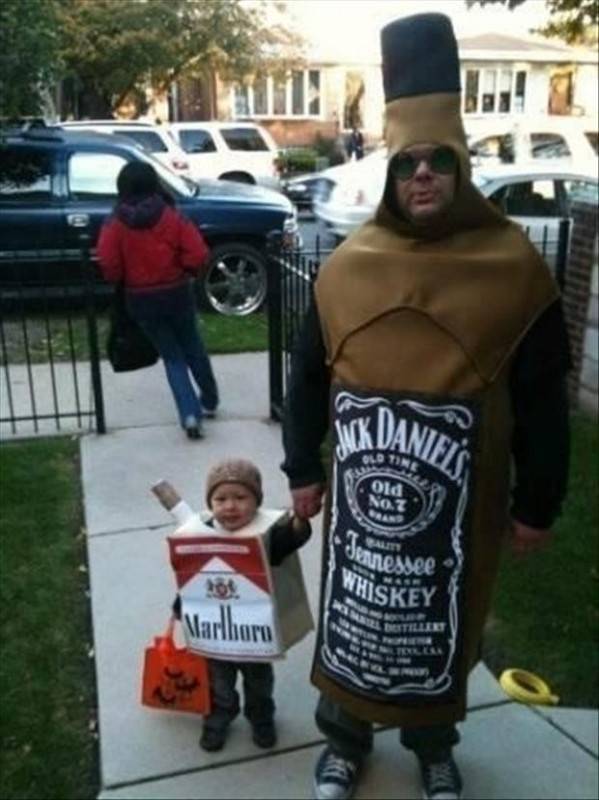 16. We're 99.9% sure this devil baby looks just like the real thing.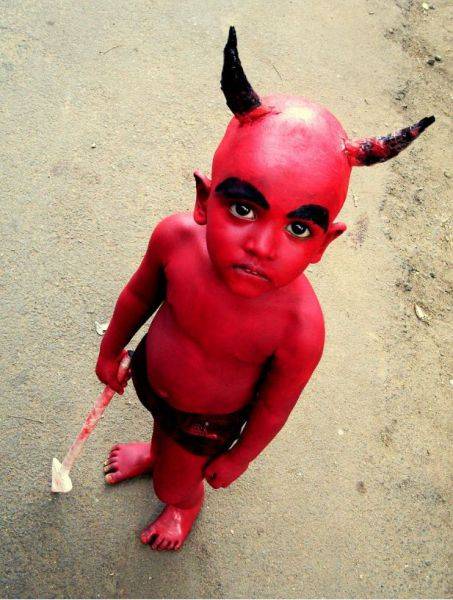 From Church Leaders