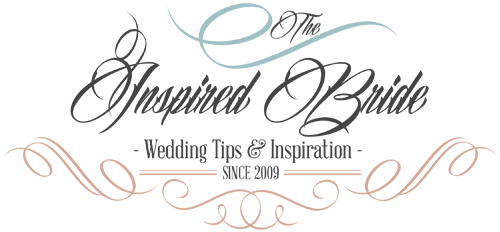 Guest Post: Color Card 25 Inspired Registry
Hello, everyone! As part of some of the new articles here on the Inspired Bride, Nicole of Kirei Nest, a fabulous wedding registry blog, has come on board for a while to bring some of her stylish themed registries to us! Each registry is based on the Color Card of the day and the entire list will be available on Wishpot as well so you can populate your own wish list with these items if you choose!
Welcome, Nicole, and thanks for joining us! Without further ado, here's her Kitchen Registry inspired by Color Card 025.
Registry Items:
Leaf Napkin Pair in Natural/Gray, Elisabeth Bentz
Leaf Tea Towel in Tansy/Cream, Elisabeth Bentz
Granita Knob, Anthropologie
Hello, Hello! Knob, Anthropologie
Diminutive Spice Cellars, Anthropologie
Tea and Toast Butter Dish, Anthropologie
Give Me Caffeine Felt Garland, Olive on Etsy
Slice Plate, Lorena Barrezueta
Din Din Plate, Lorena Barrezueta