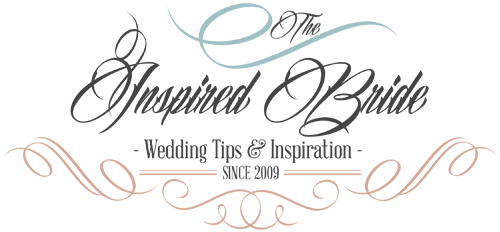 Light Bulb Moment: Got Light?
A great way to punch up a venue, make it your own, and tie it in with your overall theme is to hire a great lighting designer. Lighting design is incredibly impactful and visually stunning when you do it right, and Got Light's portfolio is a true testament to that. The San Francisco based company has a great eye for color and strategic placement of their equipment for dramatic shadows and highlights to make your venue look its absolute best. Take a look at these examples from their book:
Images from Got Light.