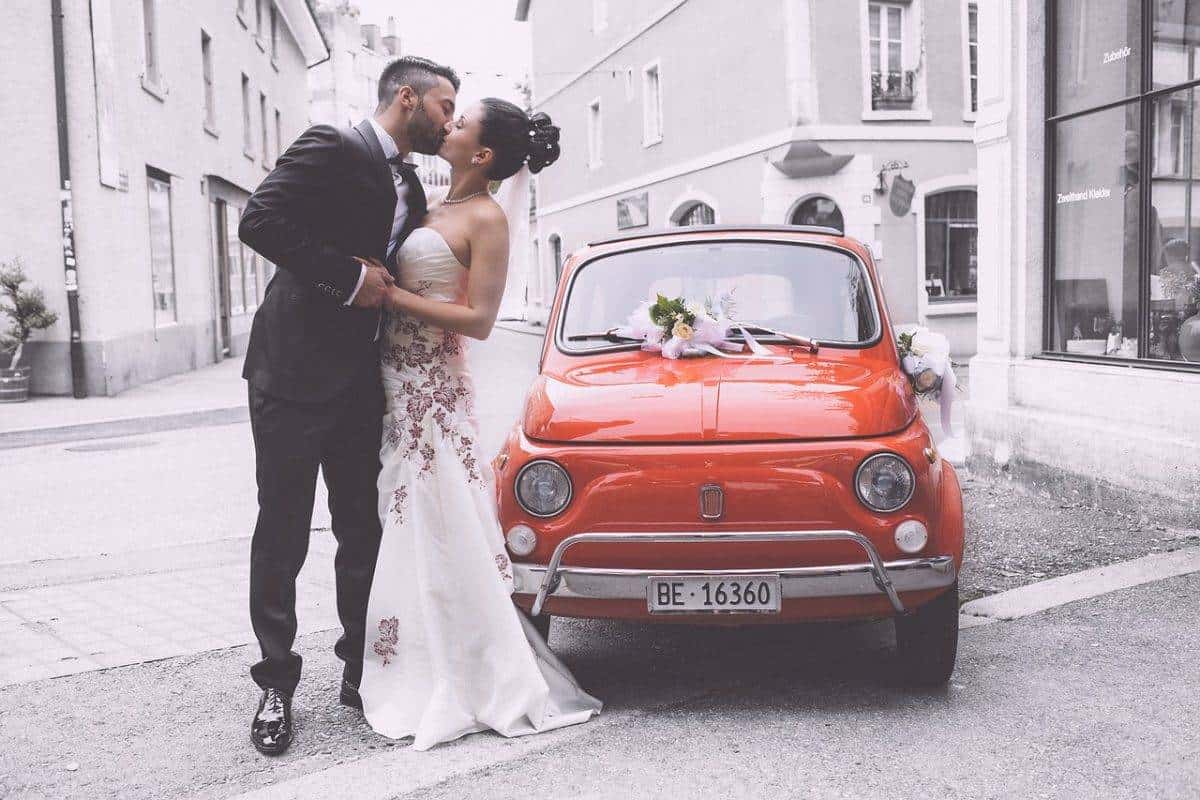 Getting married in Rome is already easy on your budget as compared to a wedding in the UK. It has perfect places for weddings and offers a beautiful setting to couples to tie the knot with one they love. It has something for everyone. Due to Rome's stunning architecture, it is an enchanting location for weddings. The city offers hypnotizing venues to host your special day. It provides from luxury villas to antique palazzos.
Whether you're planning a country-style reception or luxury wedding, Rome city has various options to offer dream destination wedding, either on the seaside, countryside or in the heart of the town.
Wedding planner in Roma helps you to pick your favorite wedding venue either it is an elegant villa with splendidly decorated rooms, unique rooftops with the magnificent views of the city, or old-castles which will take you back in time.
More than two and a half thousand years of history and the astonishing beauty of the city has always attracted couples to get married in Rome. The city holds fortresses, myriads of squires and palaces. No one can ignore the Tiber River, Sant'Angelo, and little Caffe Greco.
Wedding Planner
It is always challenging to plan a wedding, but a destination wedding demands something more. It requires expertise. When you arrive in Rome, you want all the arrangements for your wedding to be already set in stone. Wedding planner in Rome will take care of all the detail that matters most from the reception location to the venue. Wedding planning is difficult, especially when you live in another country. This means you need a wedding planner in Rome to make your dream wedding reality.
Perfect Arrangement
Perfect arrangement for your destination wedding requires ideal planning. It takes extra effort to set everything and to get the smallest detail right. To make your wedding memorable, you need professional help. An expert person or professional team can handle all aspects to make your big day unforgettable.
Religious Wedding
If you are planning a Catholic wedding, your wedding planner will guide you about the rituals. As it is forbidden to wear off-shoulder dresses for bride and guests. A wedding planner will help you to decide the venue as Capitoline Hill Basilica is one of the most beautiful churches. It looks to float in the sky. Another beautiful Piazza di Santa, where it is located is the most favorite tourist spot of Rome. It's interior decorated with golden mosaics.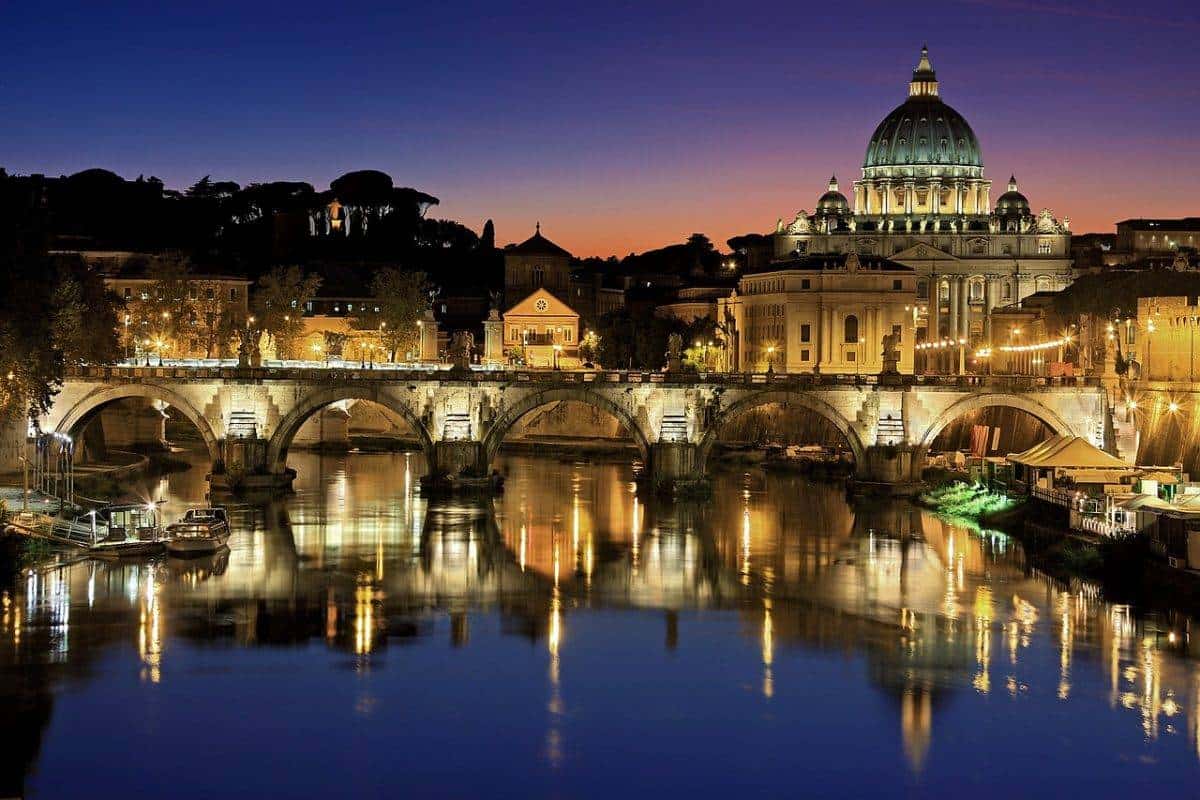 Civil Wedding
There are some places where foreigners can get married. Chapel in Villa Lais and Capitoline Hill Caracalla wedding hall is the most popular among couples. Famous Roman Seven Hills hold Capitoline. It takes you back and gives your wedding a royal look.
Easy on Your Budget
To book venues directly can be overwhelming. A professional wedding planner knows the rate, and also they help their client to get a discount on higher rates. The fee they charge to their client is a small token to pay for other savings. They only choose the best supplier and take away all your stress and pressure.