New York — a concrete jungle where dreams are made of and where you can also celebrate love. Our featured couple, Taemin and Katie, truly made the most out of their vacation in NYC by having their couple portraits taken around the city. They worked to their advantage the beautiful architectures but not forgetting to show their romantic side. I love the whole idea of having their portraits doubled as tourist photos — brilliant you two! Kudos to Hanel Choi for the amazing photographs
Click image to enlarge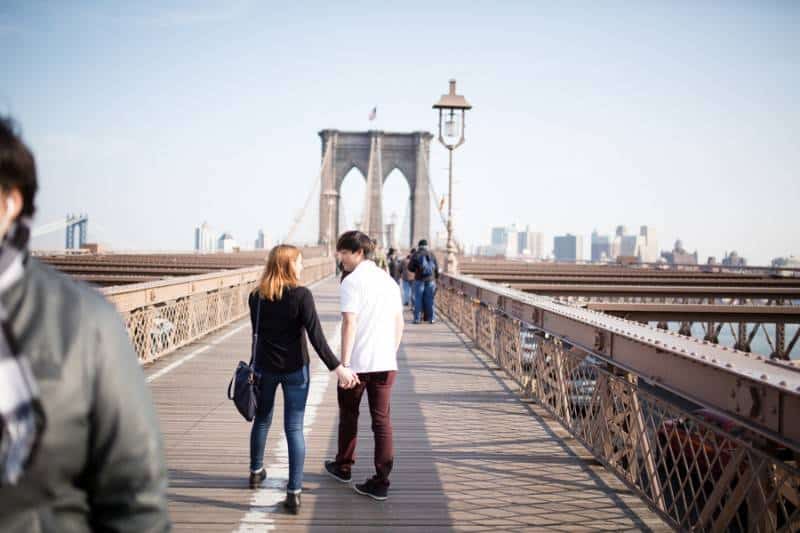 3

Like. Click to Vote
>
"Katie & Taemin were naturally great at interacting with each other. I would just guide them with things to do together and create poses, and from there they would take over and just create lovely interactions for me to capture."

— Hanel Choi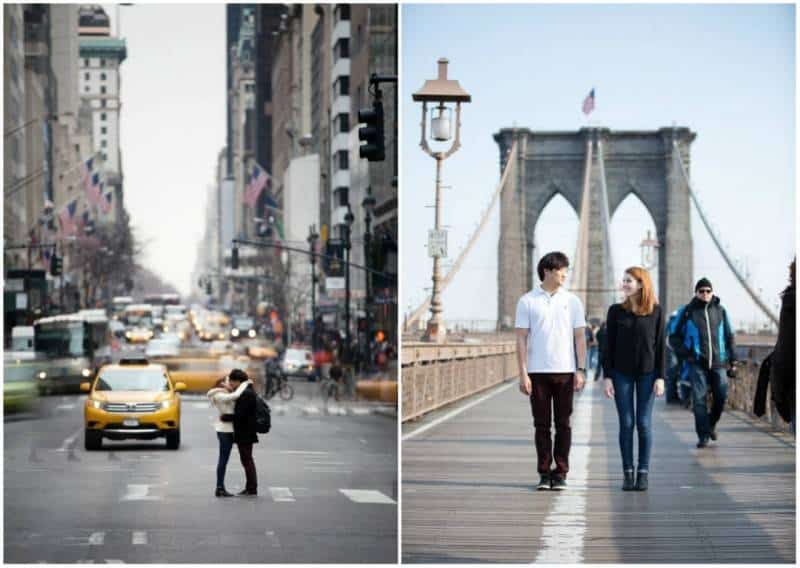 The Concept:
I wanted to show the romantic beauty of NYC as a backdrop to complement this beautiful couple.
The Location:
Since Katie & Taemin were actually on vacation in NYC (from Charlotte, NC), I wanted to make it a tour of the iconic NYC places and also use them to create urban portraits to grace their North Carolina wedding with prints!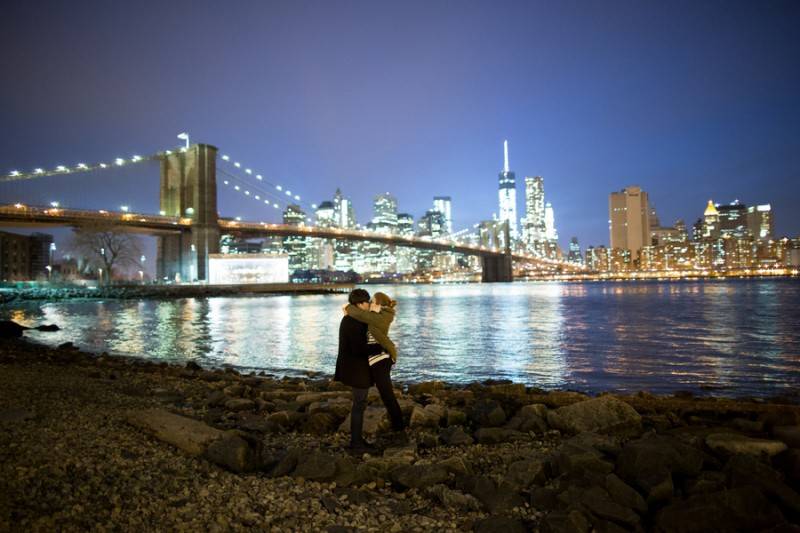 The Outfit Inspiration:
The outfits were chosen by the couple. I told them to stay casual (we did a LOT of walking that day) and wear clothes that complement each other.
VENDORS
Photographer: Weddings by Hanel