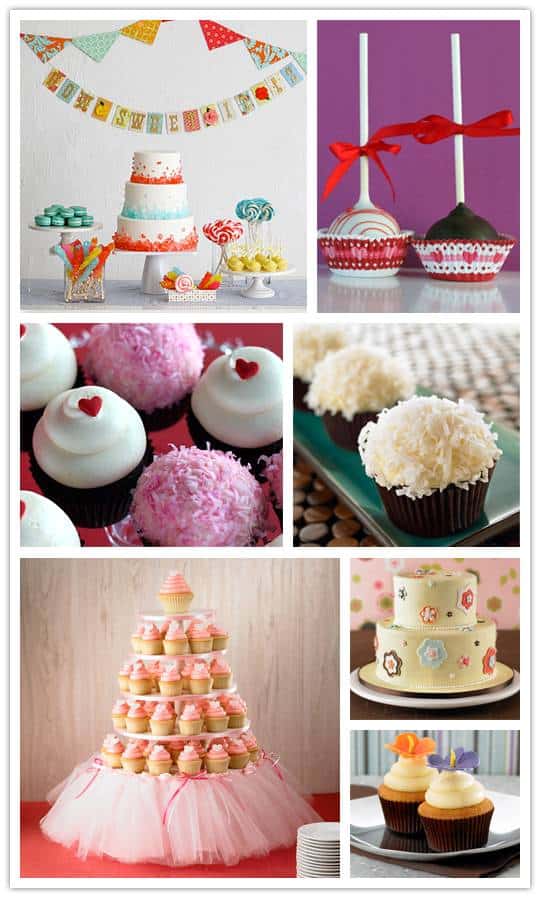 The best and worst thing to have happened to me in the past few months has been the opening of Cocoa & Fig nearby my office in downtown Minneapolis. When such beautiful and tasty (and I mean taaaaasty! Their macarons and cake pops are addictive…) treats calling me from only a block away (how cruel is that?!) I end up there a lot more often than I should. You've probably seen their work lately around the blogosphere, too (even if you may not have known it. If you've seen the cake they created for this inspiration shoot and loved it, let me tell you – it's even more charming in person. I was considering making my own macarons for an upcoming Nonpareil shoot, but I'm starting to think I might buy their tasty and lovely ones instead…
Speaking of local folks (and by local I mean Twins City, Minnesota area people, or Wisconsin folks willing to travel), if you're a wedding vendor, contact me. I'm always looking for people around town to partner with for shoots for the Inspired Bride and Nonpareil Magazine, so just say hi and let's collaborate! I generally shoot with commercial photographers that I work with at my full time position, so it's a great opportunity to get your work beautifully shot as well as for exposure.
Images from Cocoa & Fig.