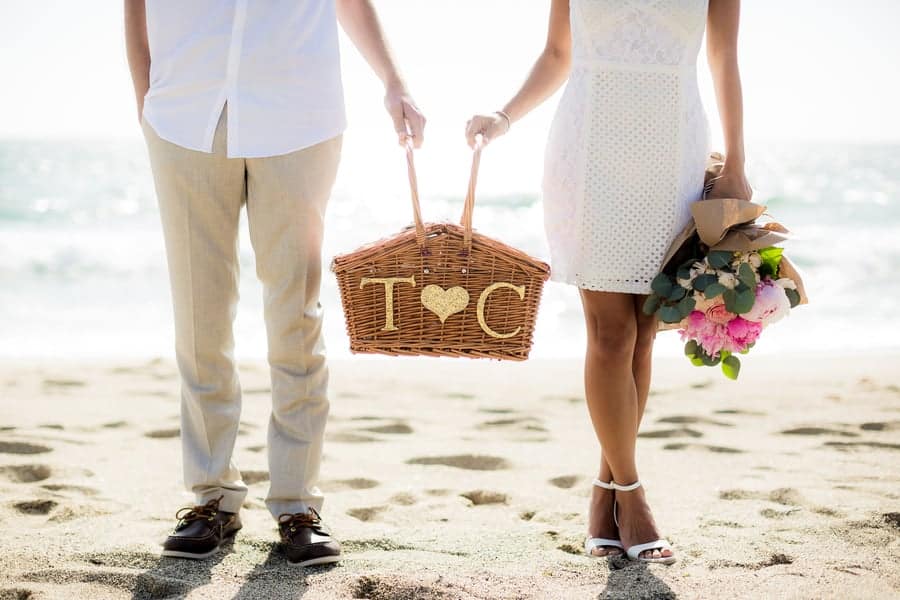 Image Source: Lin and Jirsa
Wedding invitations are or should be one of the more enjoyable aspects of wedding planning. Searching for venues and through menus are both super daunting tasks for a lot of couples and that's just the beginning. So, when it comes to all things paper – have fun with it!
One of the easiest ways to enjoy creating your wedding invitations and stationery is to go with a theme. That theme doesn't necessarily need to match the style of your big day either. Sometimes having out of the box invitations like star fish wedding invitations is unexpected and fun! Maybe you are planning a beach wedding; regardless, you will make a statement while enjoying the process along the way.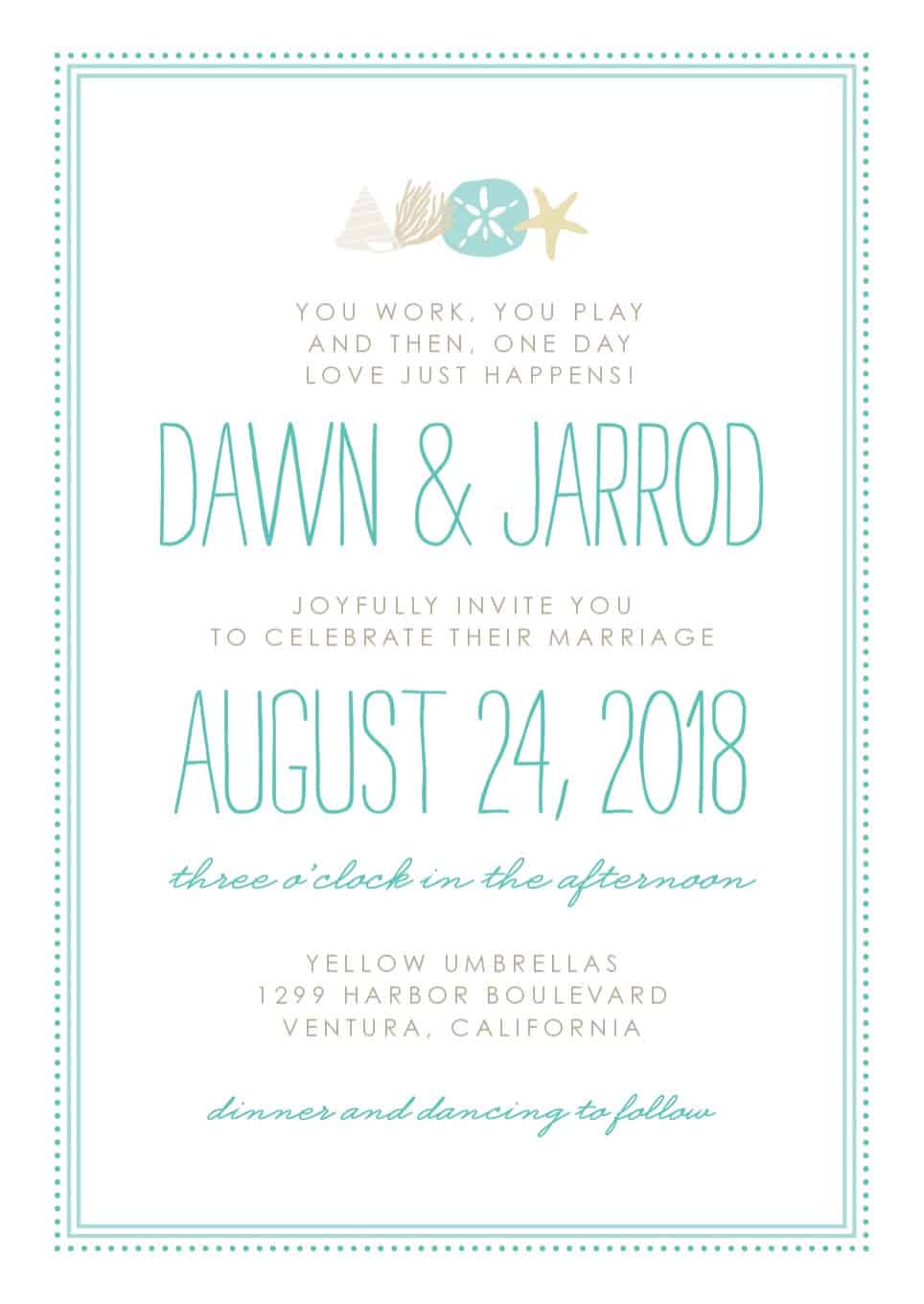 Image Source: basicinvite.com
Themes can be endless and that too can create indecisiveness and stress. And since we are here to unburden you from making too many wedding decisions we've come up with a few overall categories to help inspire and narrow down your choices. Our wedding present to you, we've done the research so you don't have to!
Seasons
Taking into account the time of year you're tying the knot is a simple way to gather inspiration for not only your wedding invitations but also your wedding in general. Fall means leaves and earth tones, winter means snowflakes and silver foil, spring equals all things floral and summer too.
Colors
Choose your wedding colors prior to building your suite and stick with that. It's one of the easies ways to create a simple suite with the perfect detail. Choose from peachy pinks, deep blues, and everything in between to create a stunningly colorful wedding invitation instantly!
Categories
What do we mean by categories… it's just a fancy word for theme. This is where illustrations come into play. Choose from art deco, marble, mountain, minimalist, or whimsical – the list goes on.
Rather than heading into the design process blind, think about a cool theme or color scheme that's the perfect fit and go crazy with it!