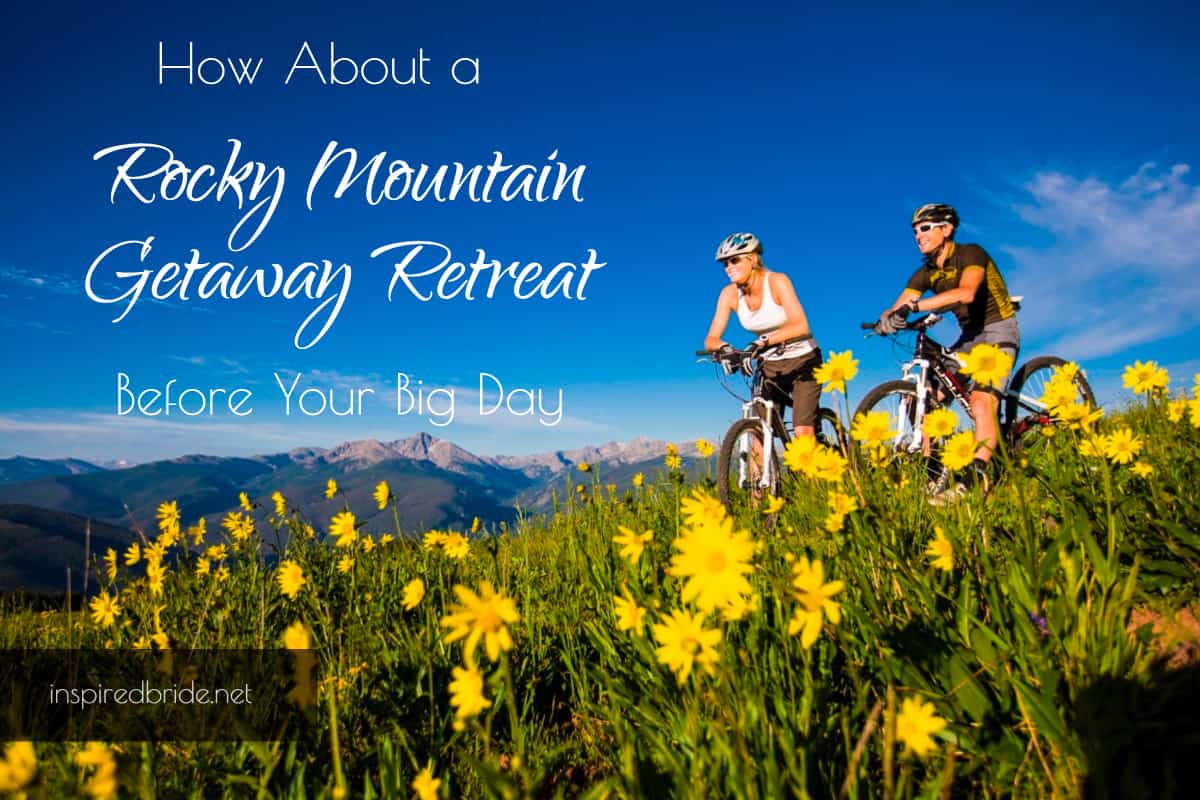 Are you sick and tired of looking at your wedding timeline? Is the stress of looking at yet another color palette driving you off the wall? Do you wish you can get away for a few days to spend some me time away from choosing cake flavors? Sonnenalp Hotels and Wild Wellness Travel can help you do just that!
Get away for a few days to kick back, relax and spend some well-deserved me time with Sonnenalp Hotel's Wellness Retreats this year. Located in beautiful Colorado, Sonnenalp Hotel was awarded the No. 4 spot for Top 10 Best Resorts in the West in Travel + Leisure's 2016 World's Best Awards. They offers a number of accommodation options, all designed to ensure the ultimate in comfort, leisure and luxury in the heart of the Rocky Mountains.
Choose from a wide variety of retreat options to suit your lifestyle. They have a Creative Writing Retreat (June 1-4, 2017) for the aspiring author brides. They have a Nourish Your Soul Retreat (August 10-13, 2017) for brides interested in holistic health and wellness. They have Women's retreat (September 28-October 1) for the bride who wants to reach her full potential. They even have a Couples Retreat (November 16-19, 2017) for you and your future hubs.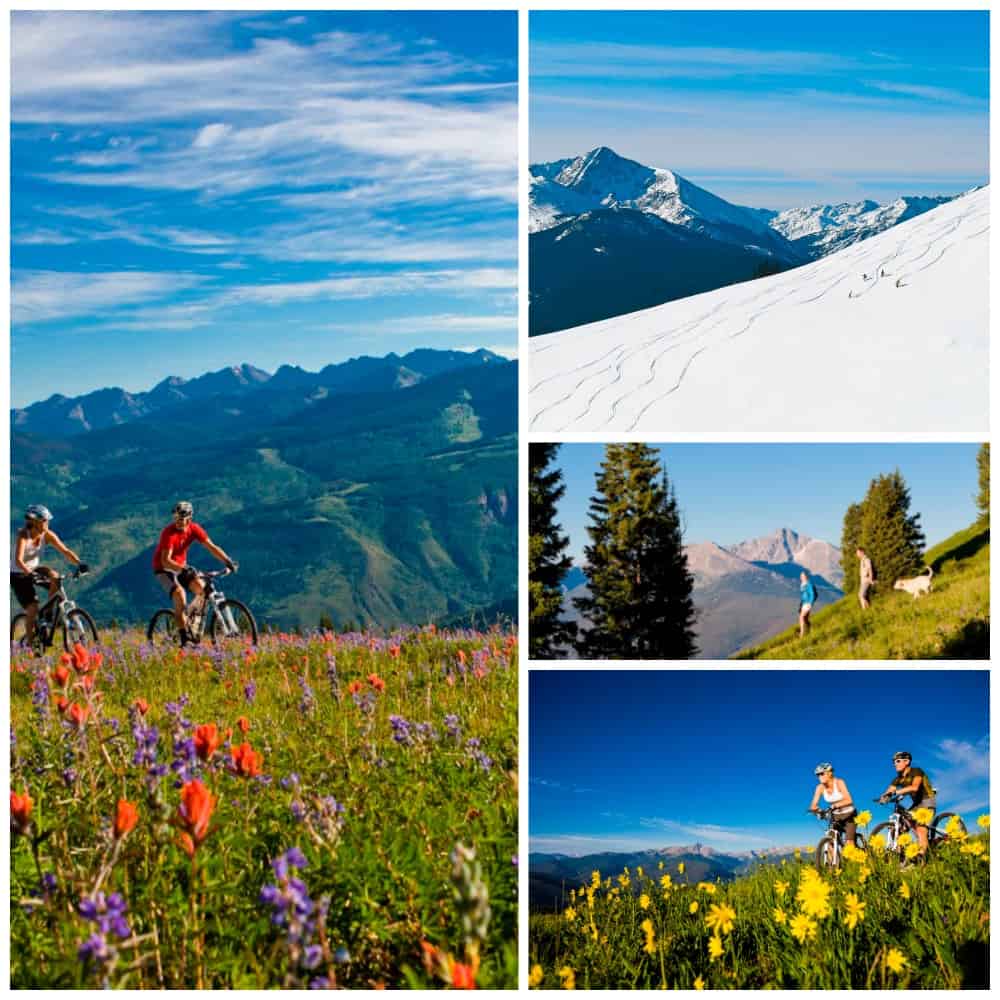 You need not worry that participating in the retreats will take you away from enjoying the magic of the place. Sonnenalp Hotels made sure that the retreats will take full advantage use of its top-notch facilities. Whether you wanna take an early morning hike, sweat it out on their premier yoga studios or avail of their excellent spa pampering services, they got you covered!
What are you waiting for? Start clearing out your calendar to schedule some well-deserved R&R me time. Prices for retreats range between $2600 and $5200 based on occupancy. To book a retreat or for more information, visit the hotel's retreat page.