Untouched and serene, the Redwoods fell heir to the grace radiated by Megan and Jon on this feel good day. Porcelain cuppas, wild flowers, and plaids against the greens of the woodland is a great inspiration to couples looking for a laid back and simple engagement shoot. It must have been fun leaving footprints and memories on the forest tracks whilst capturing visual memoirs. Be inspired and be the judge!
Click image to enlarge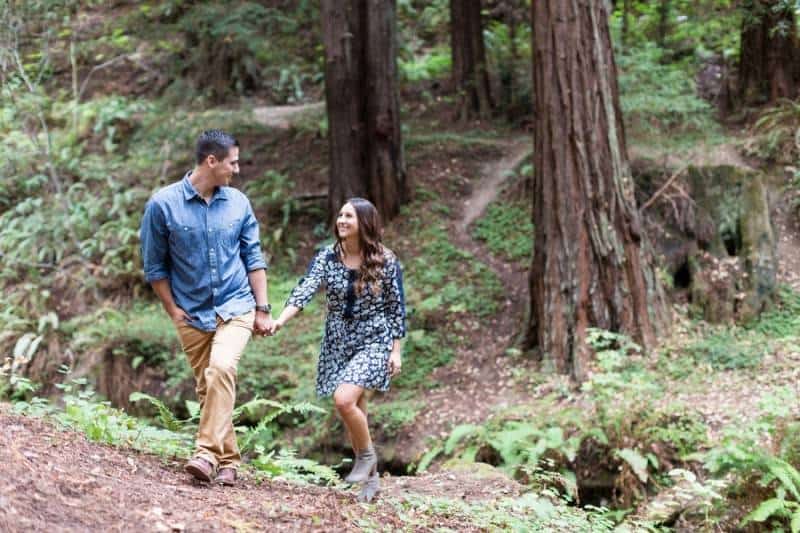 1

Like. Click to Vote
>
The Uncharted Dexterity: Most of our couples express some bit of nervousness about getting their photos taken and feeling a little uncomfortable going into the whole process. We told this to Jon&Megan, but quickly found within a few clicks of our cameras how completely natural these two are together and in front of the camera. We could have photographed them for hours! Seriously you two, you need to put "Professional model" on your next resume!
Nature Perks: We met them in Half Moon Bay in the middle of a ancient Redwood forest. The trails were quiet and barely had anyone around. Jon&Megan love the Redwoods and chose an amazing backdrop to have their engagement photos taken!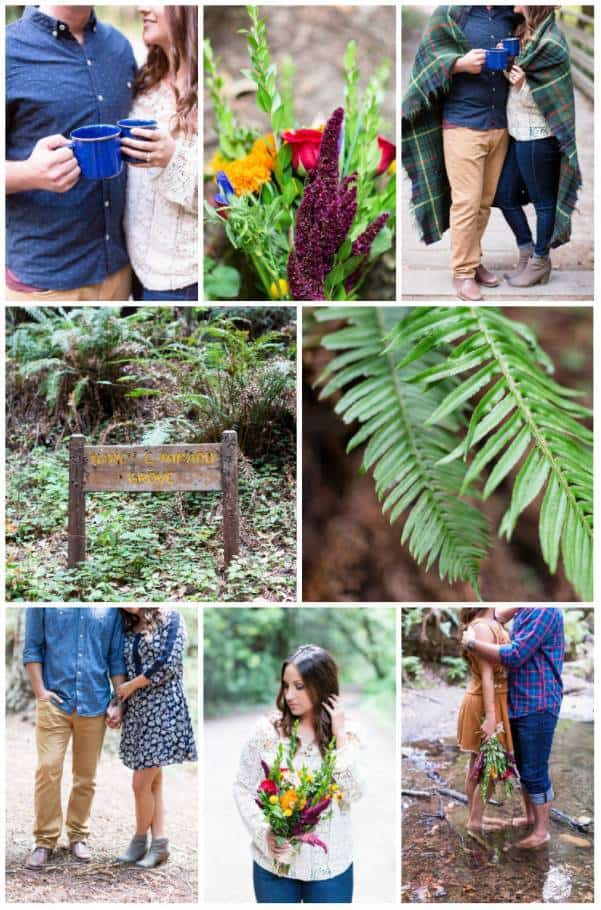 The Ultimate Piece of Advise from the Photographer
Don't hesitate: When it comes to decisions, if it feels good, just go with it and don't look back. There's so many decisions that go into planning a wedding. Just make them fast by trusting your gut!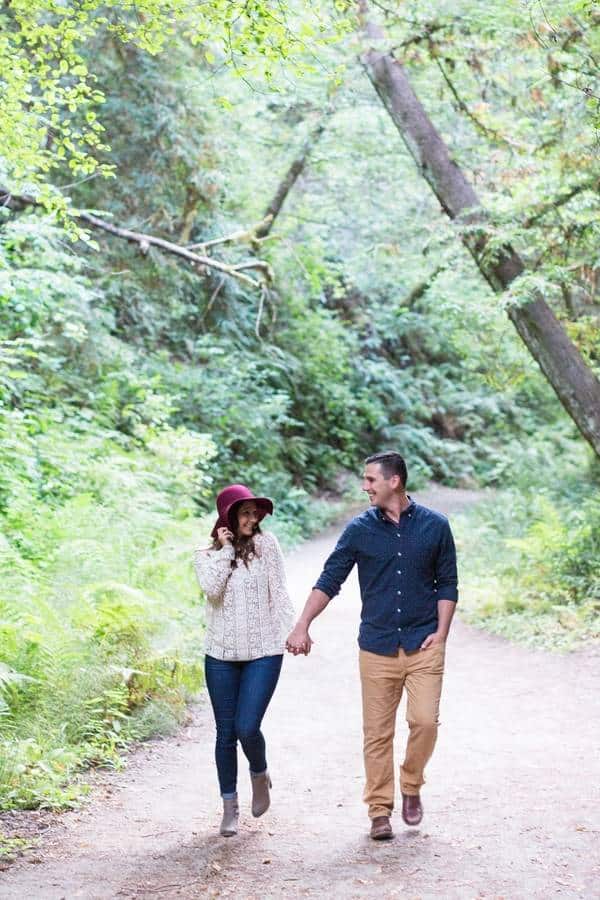 MONEY MATTERS
$20,000 – $45,000
VENDORS
Photographer:  TréCreative Film&Photo